Classic blues and R&B songs have frequently been covered by later artists, with the cover versions often becoming far better known than the original recordings. Similarly, lyrics in older, often obscure, classic blues songs have been used in by other artists or incorporated into the lyrics of later songs.
Here are some examples. We will be updating and expanding these pages regularly but here are some examples to start with:
Ain't Nobody Here But Us Chickens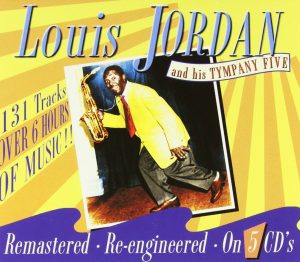 Sorry, couldn't resist posting this cover from the Muppet Show:
All Around The World
All Around The World by Little Willie John (1955)
All Around The World by Lou Rawls (1992)
All By Myself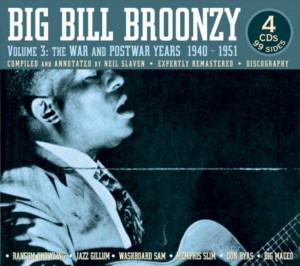 Back Door Man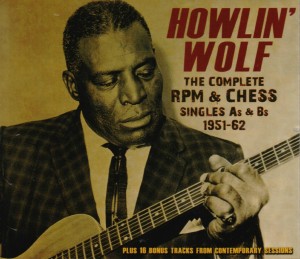 Before You Accuse Me (Take A Look At Yourself)
Big Ten Inch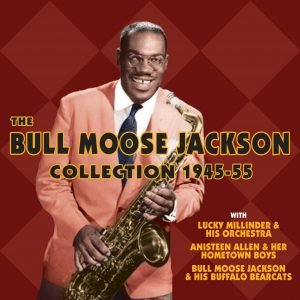 Big Ten Inch by Bull Moose Jackson (1950)
Big Ten Inch by Aerosmith (1976)
Big Ten Inch by Dana Gillespie (1990)
http://youtu.be/Rws_7mLTqj8
Black Betty
Black Betty by Leadbelly (1939)
Black Betty by Ram Jam (1977)
Black Girl (In The Pines)
Black Girl (In The Pines) by Leadbelly
Black Girl by Long John Baldry (1971)
Where Did You Sleep Last Night by Nirvana
Black Girl by Long John Baldry (1994)
Blue Light Boogie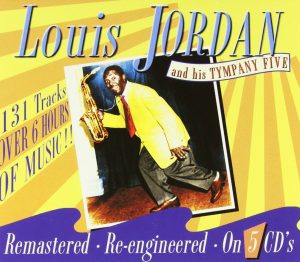 This is a Louis Jordan classic that has been covered many times and which was also copied by Frankie Lee Sims under the title She Likes To Boogie Real Low, which had different lyrics and was played at a faster tempo than the Louis Jordan original, but was clearly based on Louis Jordan's Blue Light Boogie. Johnny Winter covered the Frankie Lee Sims version.)
Bo Diddley
Bony Moroney / Boney Moronie
Boom Boom, Out Go The Lights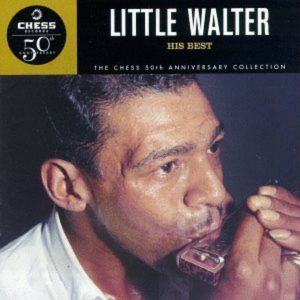 https://youtu.be/_acHhmtVJJg
Born Under A Bad Sign
Bottle It Up And Go
Bricks In My Pillow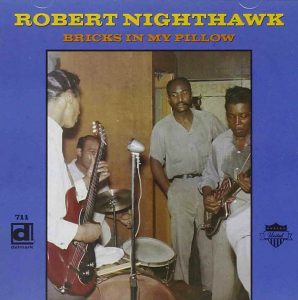 Built For Comfort/ I'm Built For Comfort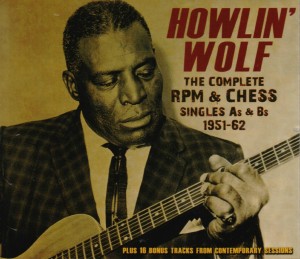 Bullfrog Blues
Bullfrog Blues by William Harris (1928)
Bullfrog Blues by Canned Heat
Bullfrog Blues by Rory Gallagher (1973)
Bullfrog Blues by Rory Gallagher (1974)
Bullfrog Blues by Rory Gallagher
Bullfrog Blues by Dave Hole (2009)
C.C. Rider / See See Rider
Cadillac Baby
Catfish Blues
Checkin' Up On My Baby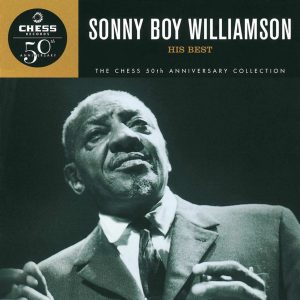 Confessin' The Blues
Corrina, Corrina
Crawlin' King Snake
Cross Cut Saw Blues
Cross Road Blues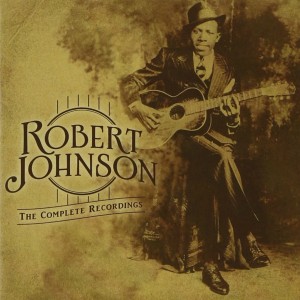 Crossroads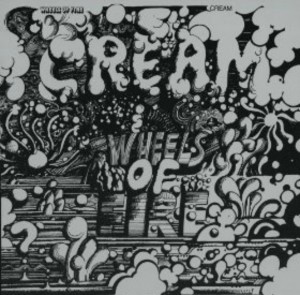 Songs about a musician meeting the Devil at a crossroads (or a cemetery) and selling his soul to the Devil in exchange for musical prowess date back to Tommy Johnson in the 1920s and Robert Johnson and Peetie Wheatstraw in the 1930s, and before. (See the Crossroads page on this site) Here are some examples of songs with this theme.
Down The Road Apiece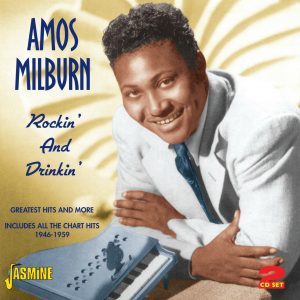 Dust My Broom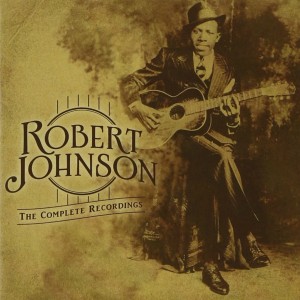 Easy Rider Blues
Fattening Frogs For Snakes
Flatfoot Sam
Frankie And Johnny
Further On Up The Road / Farther Up The Road
Would you like to leave a comment or question about anything on this page?