As one of Our Recommendations and Recommended Recordings, we recommend Louis Jordan and His Tympany Five, a 5 CD, 131 track box set, on JSP Records.
This is comprehensive collection – 5 CD's, 131 tracks – of Louis Jordan's recordings for Decca Records, the label Louis Jordan recorded for until 1953, when Decca Records cancelled his recording contract. The remastering is good and the price is reasonable.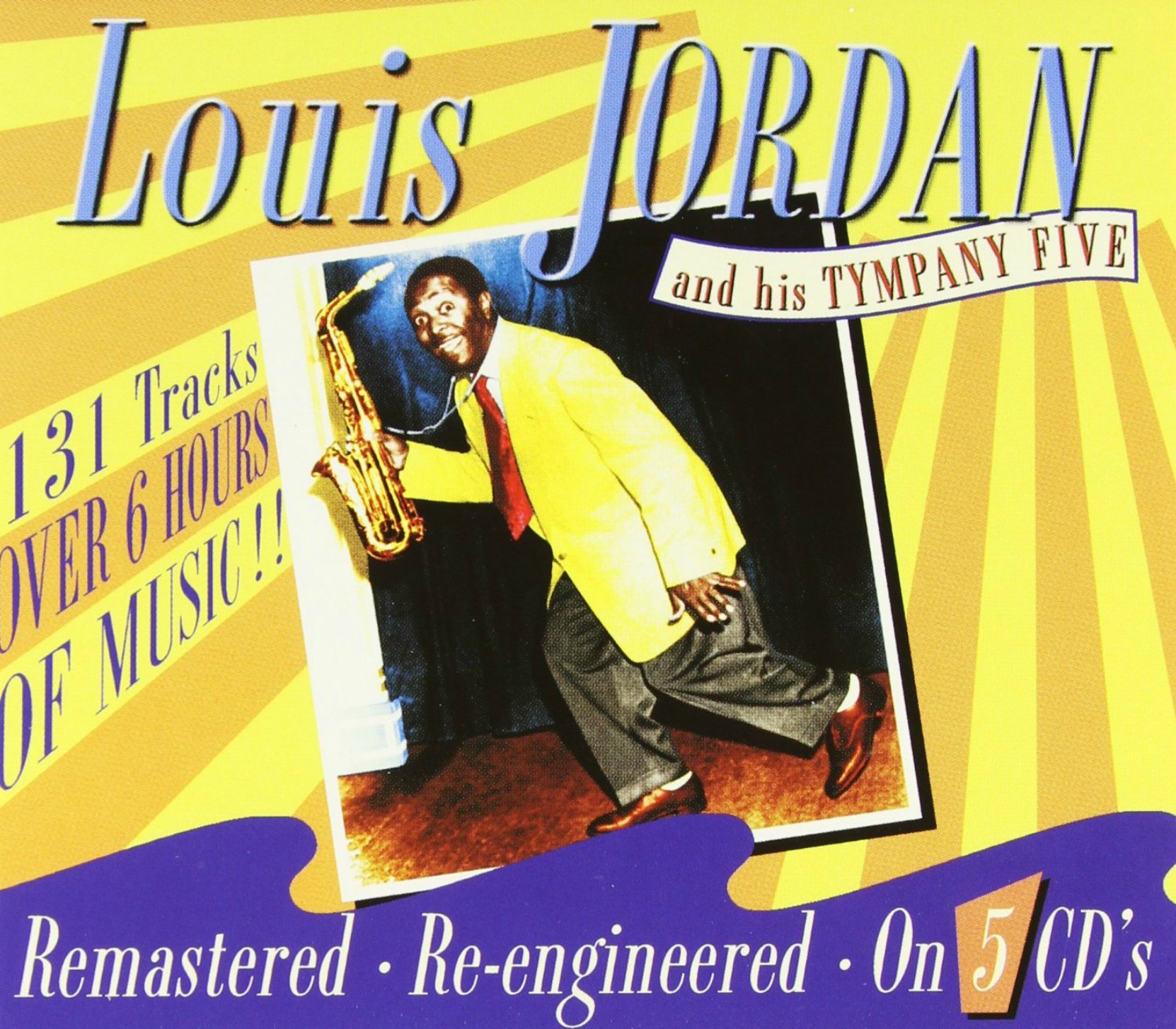 Available through Amazon.com and these Amazon affiliates:
More Recommended Recordings of Louis Jordan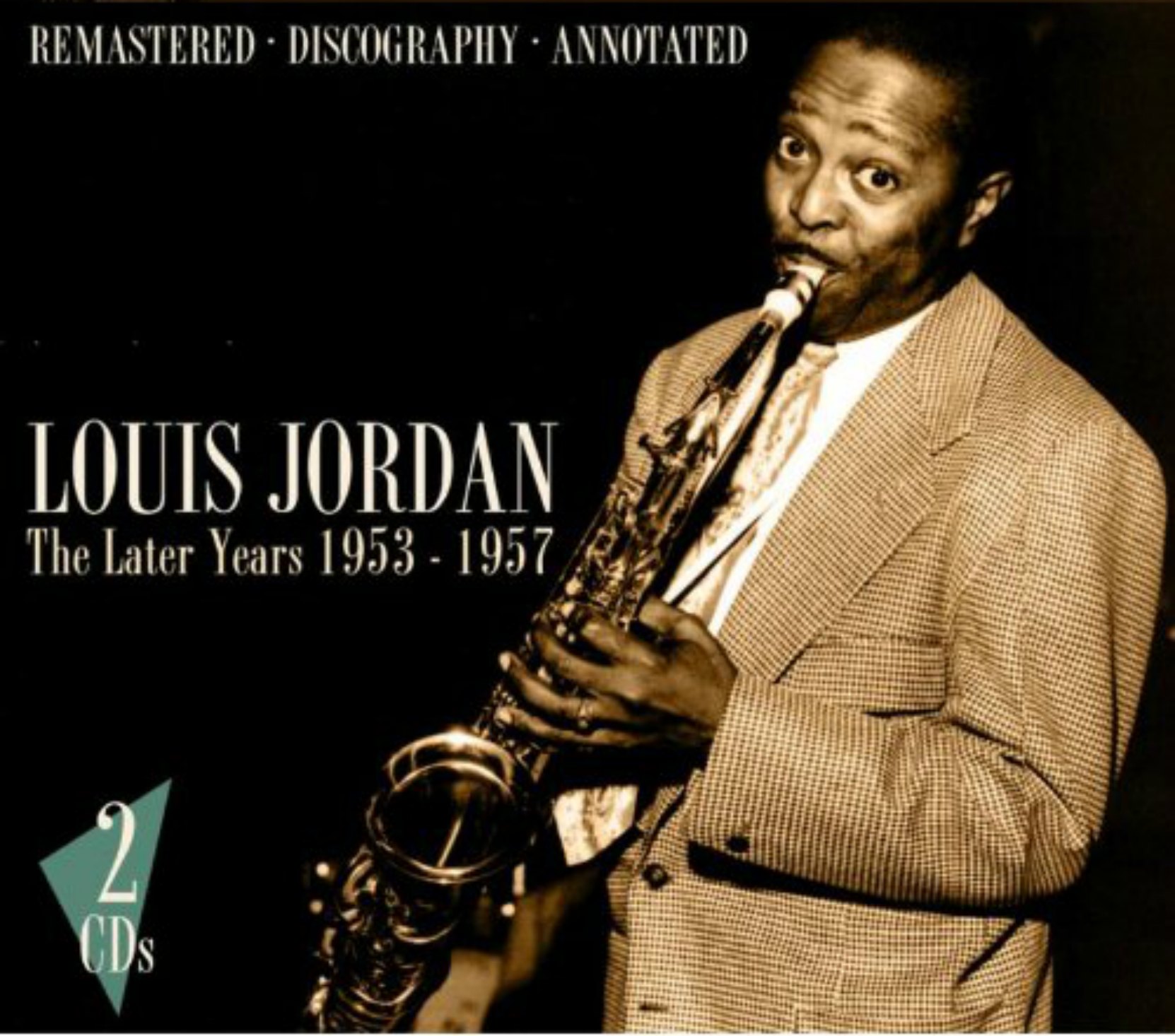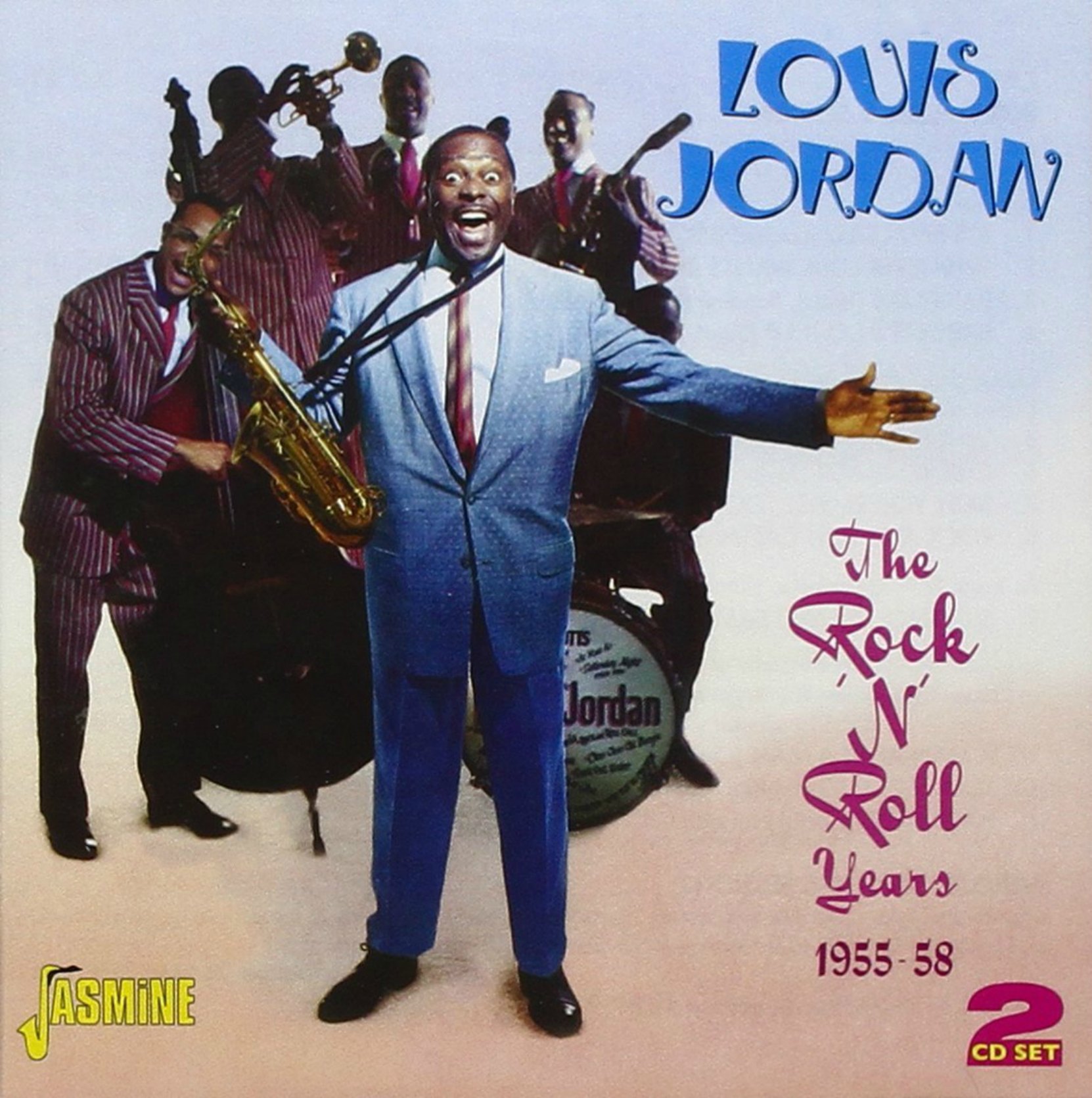 Would you like to leave a comment or question about anything on this page?