Record Labels
Jasmine Records is a re-issue label based in the U.K. It has been in business since 1982 and has released a number of titles we have included, or will be including, among Our Recommendations and Recommended Recordings, based on the comprehensiveness of the collected recordings, reasonable pricing, and remastering and sound quality.
Here are the Jasmine Records releases we have included among our Recommended Recordings so far.
Lowell Fulson
Guitar Slim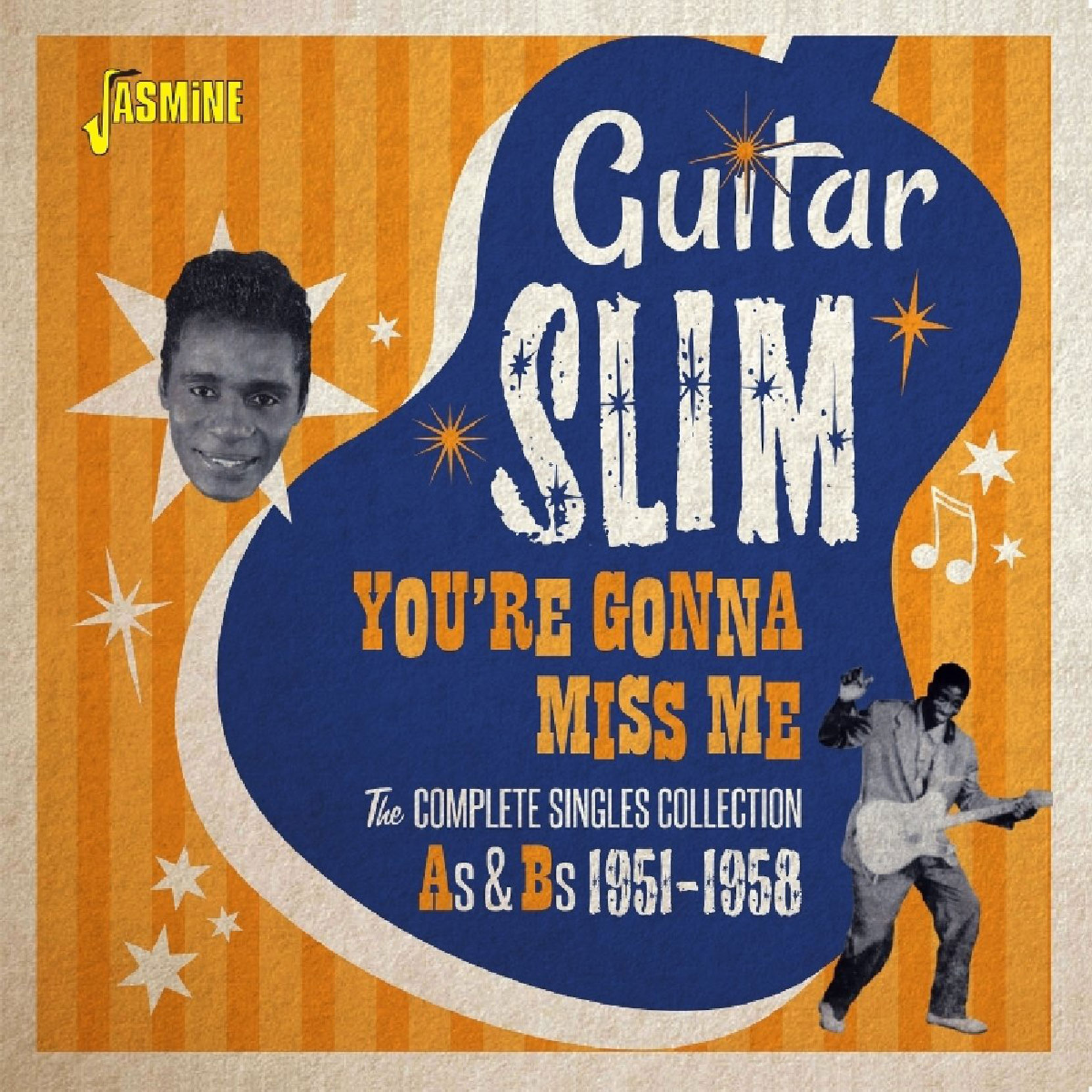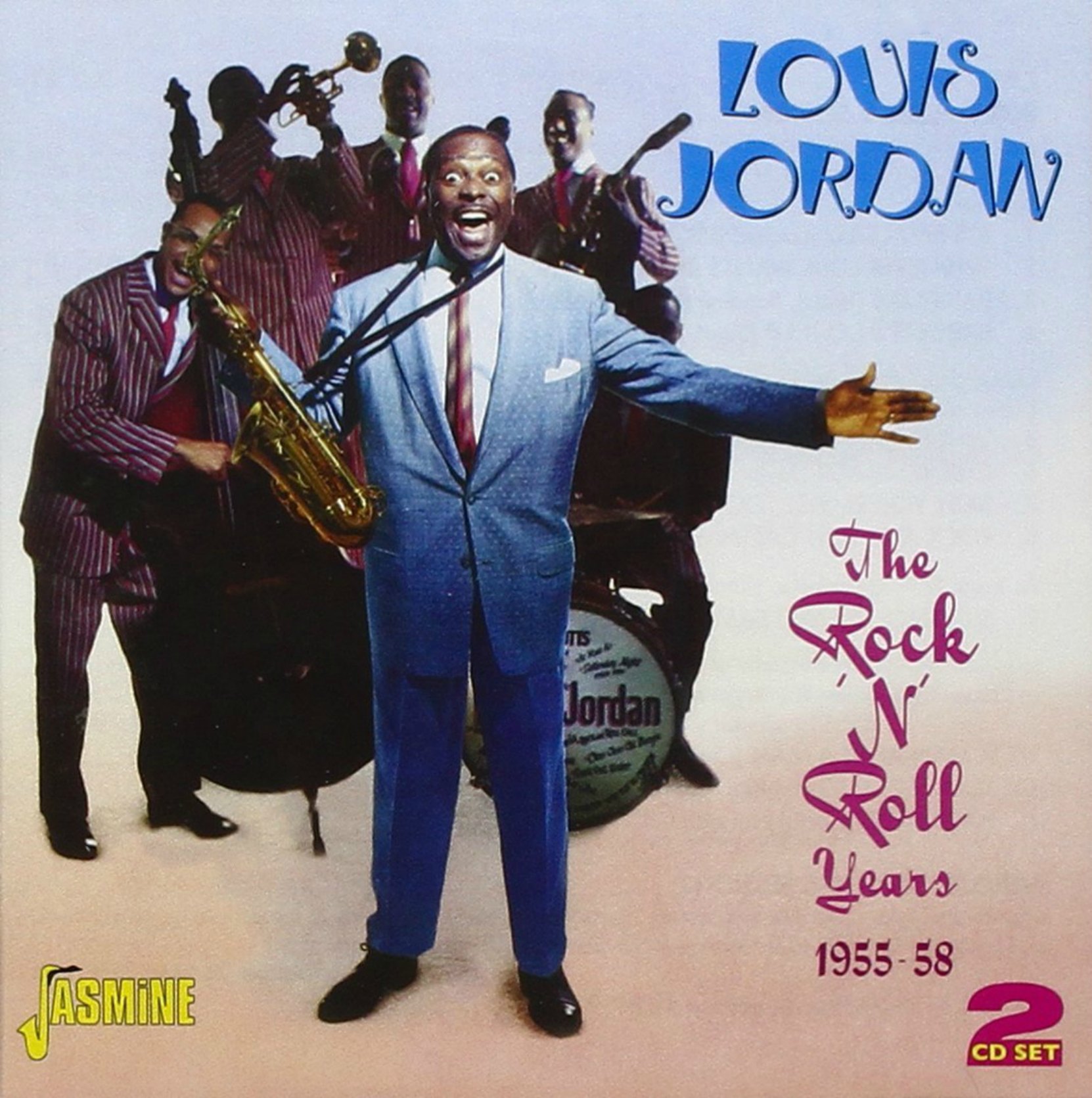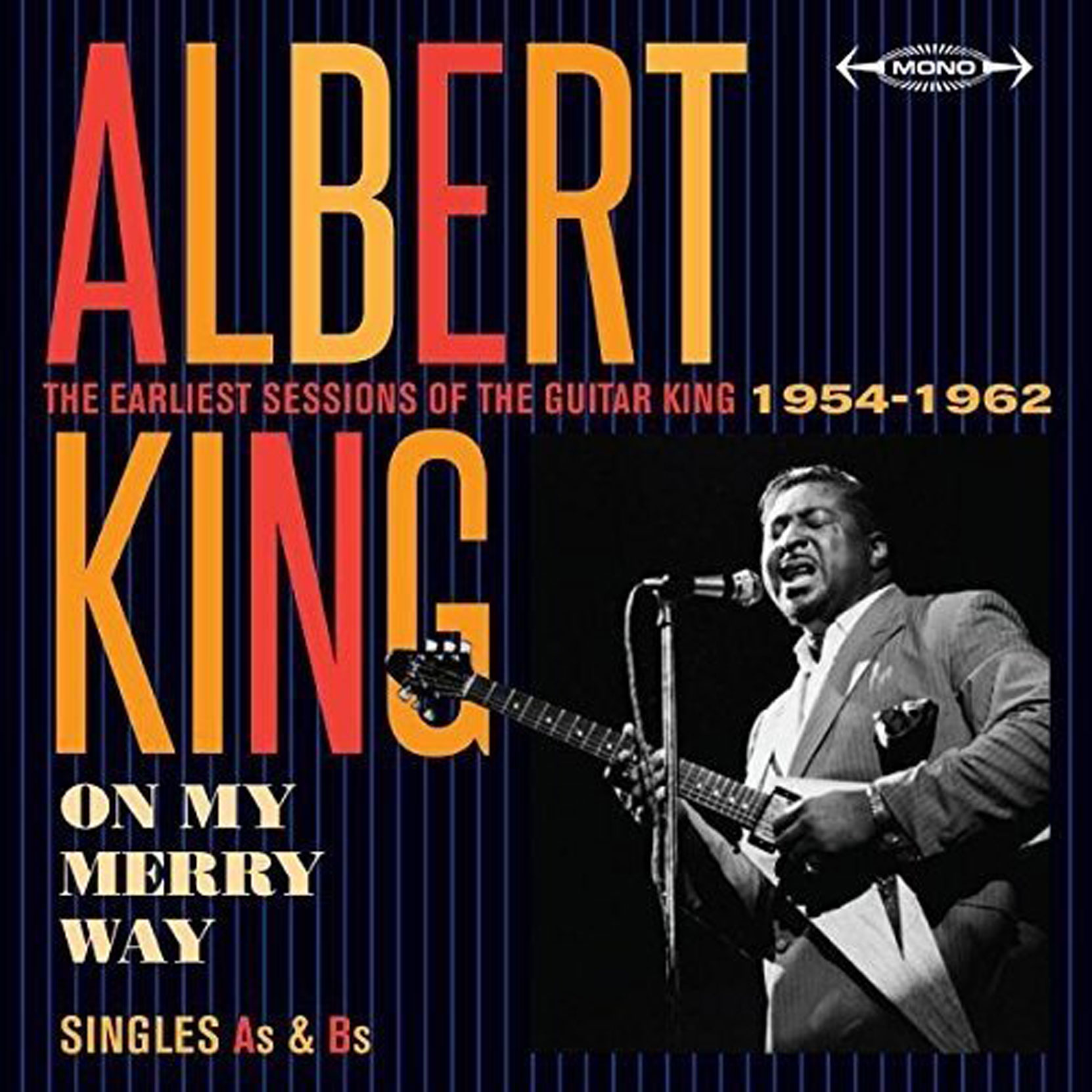 Lazy Lester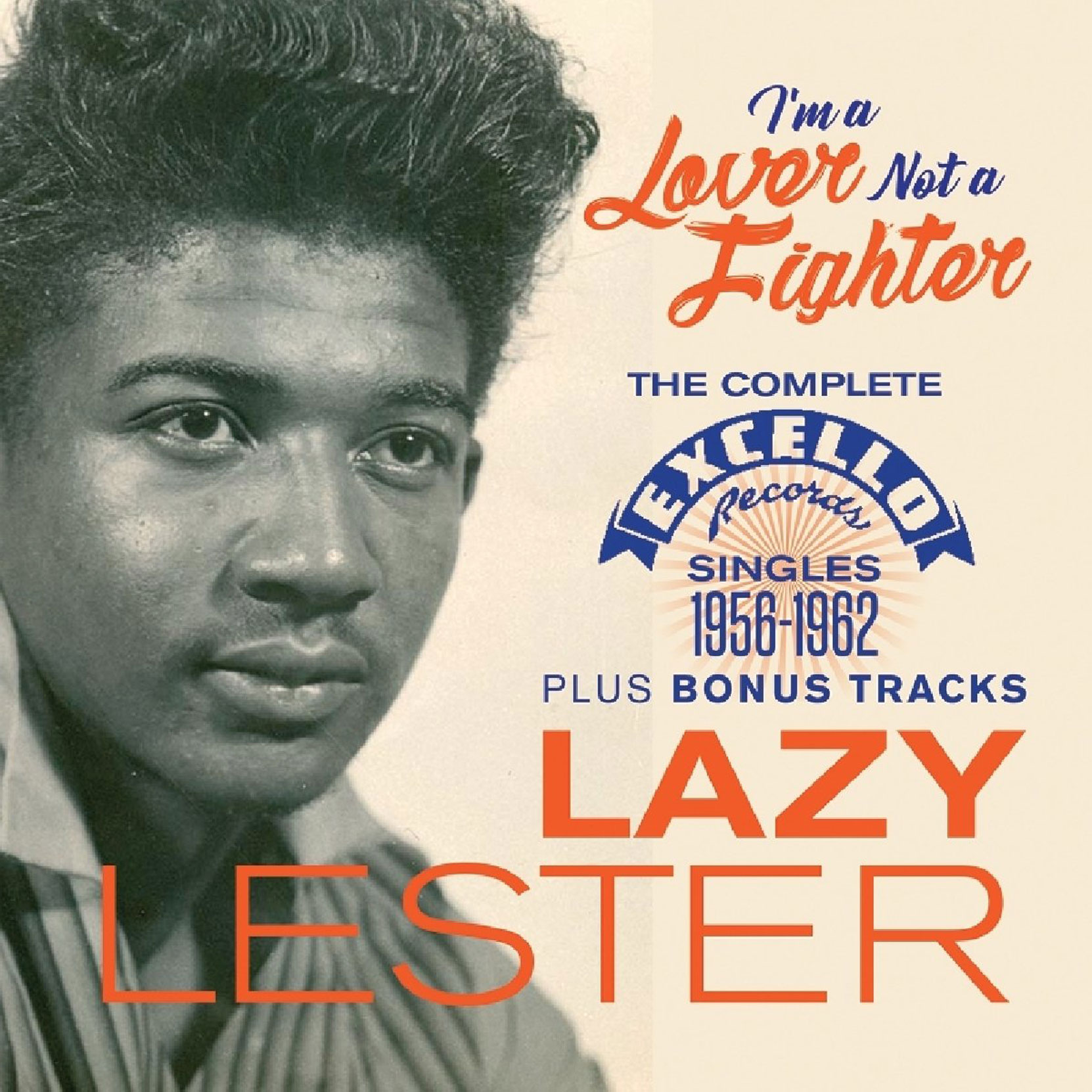 Jimmie Lunceford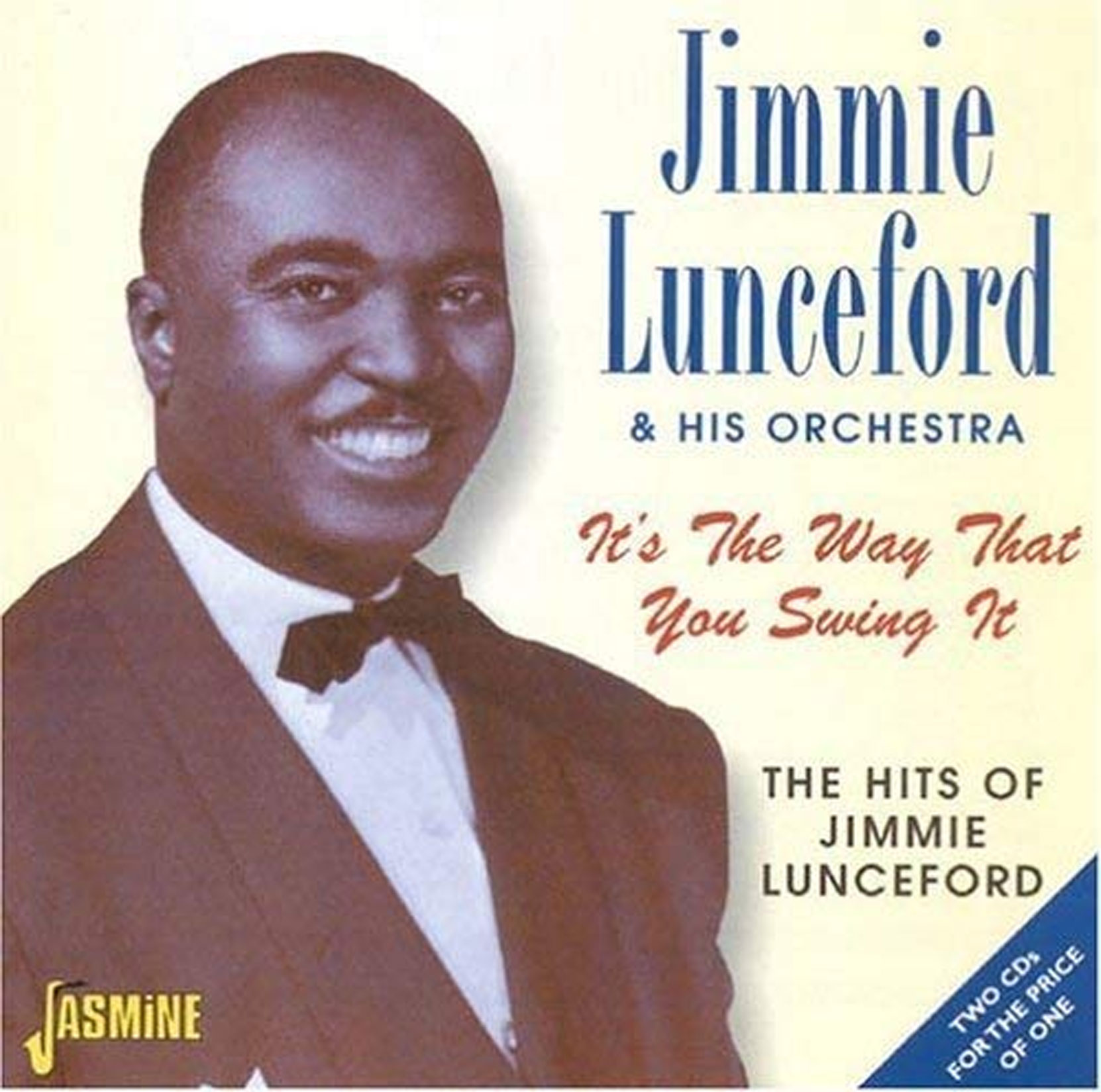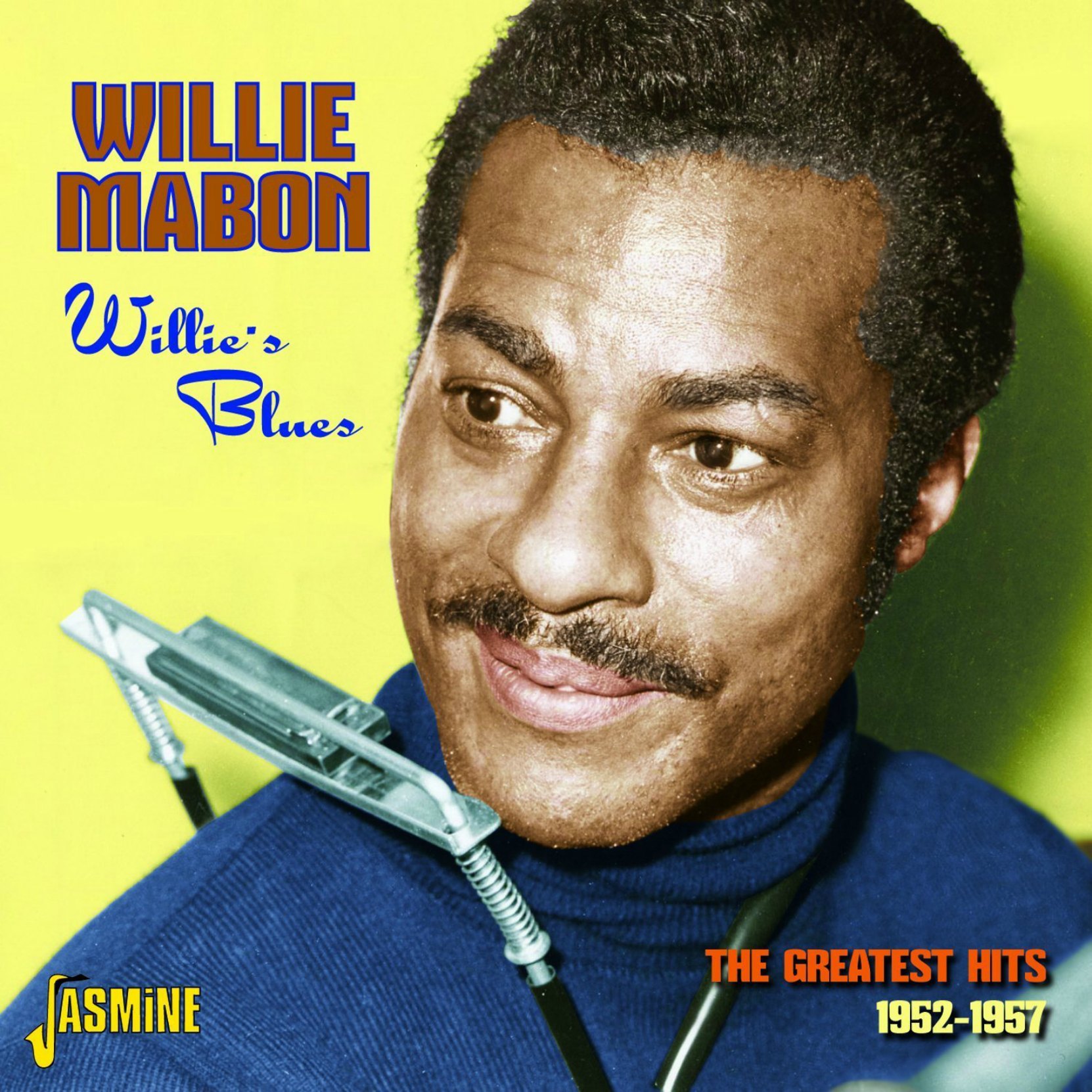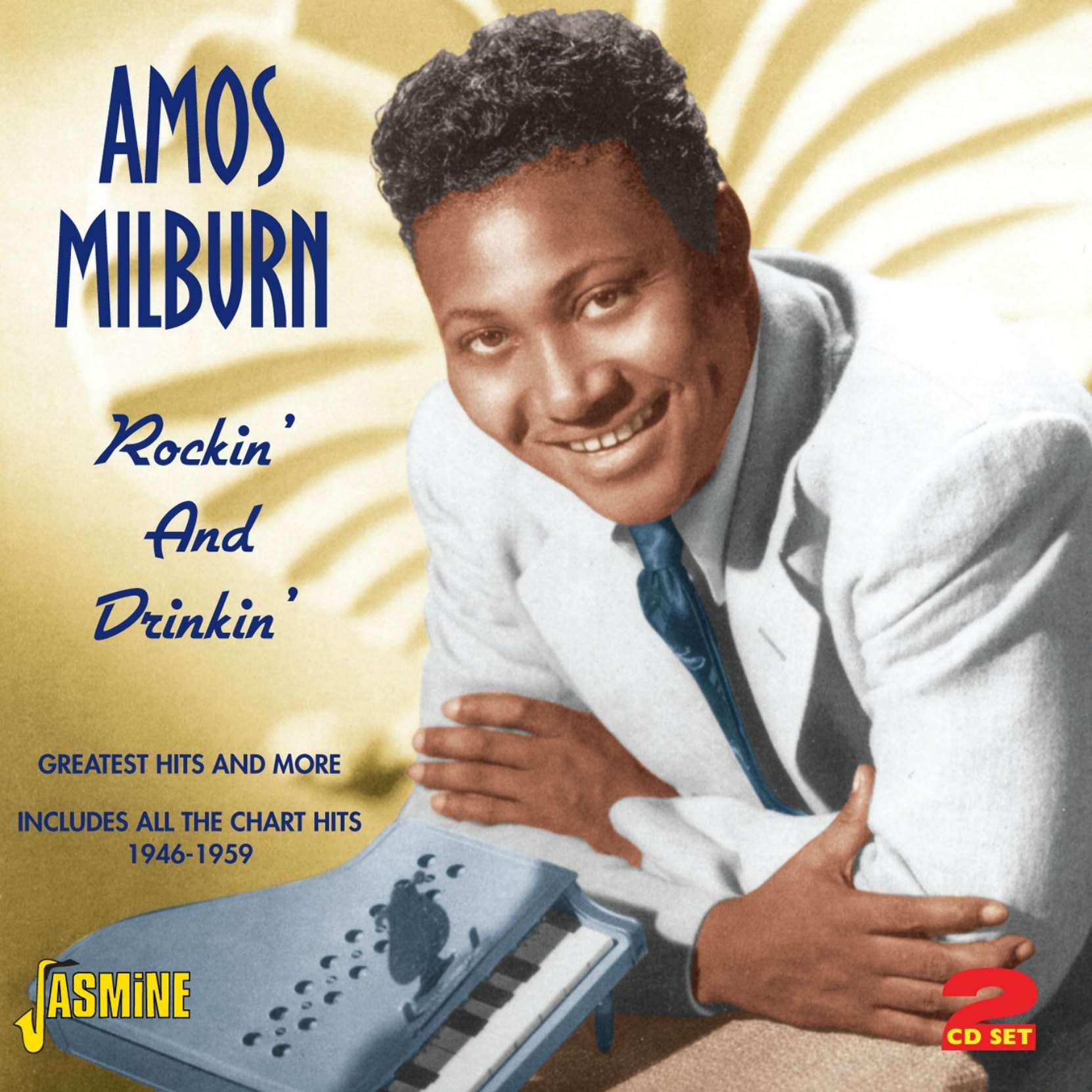 Little Walter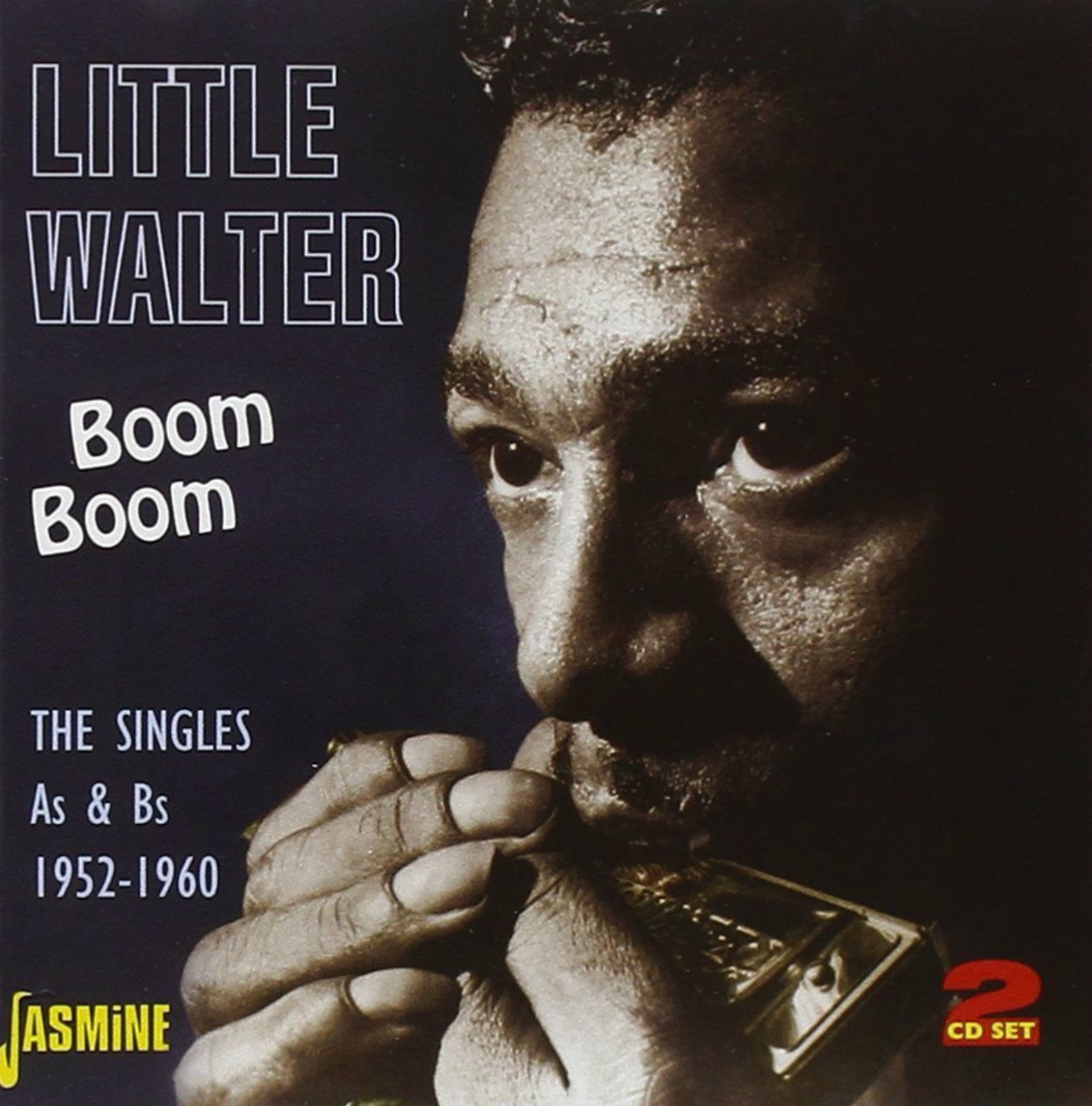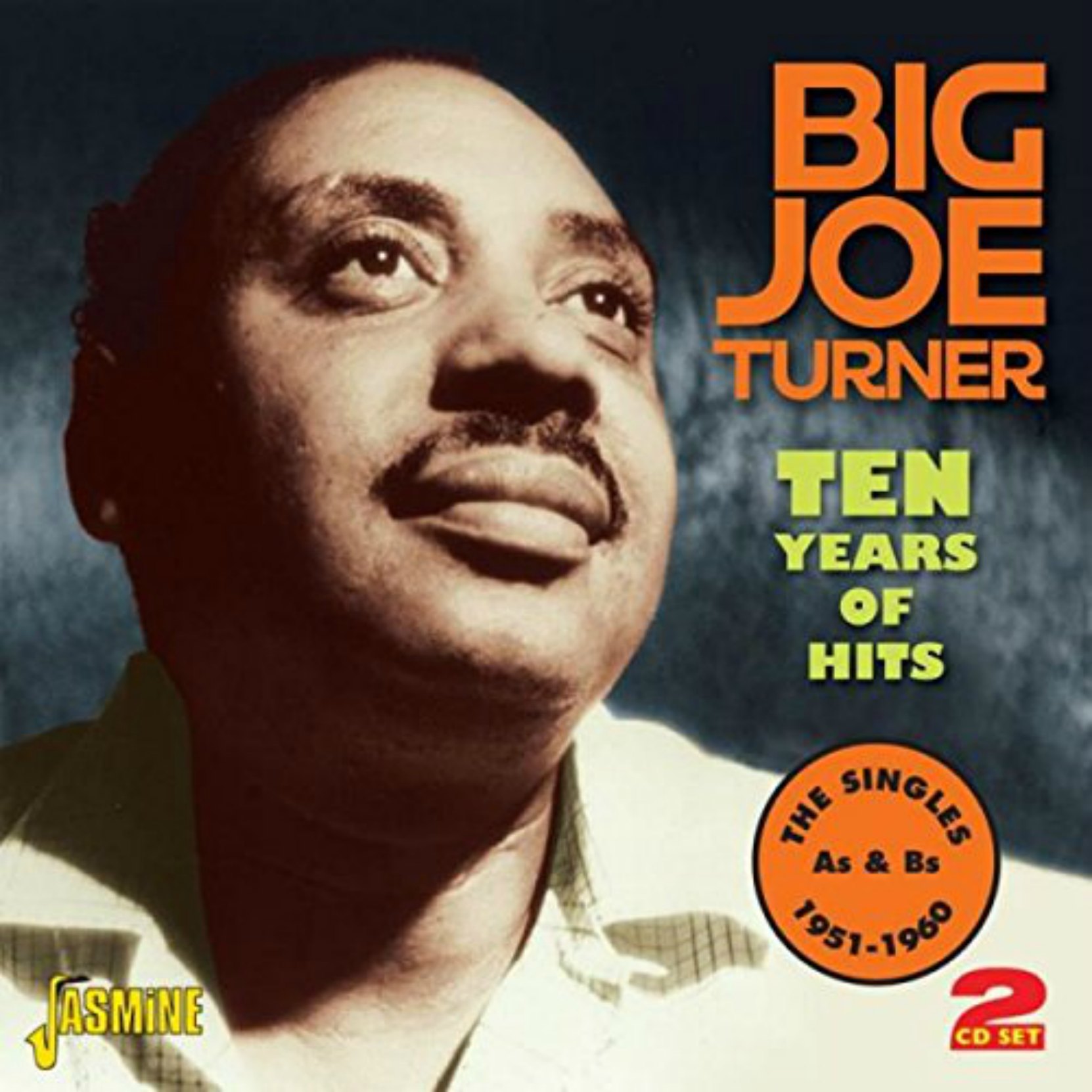 Would you like to leave a comment or question about anything on this page?