Classic blues and R&B songs have frequently been covered by later artists, with the cover versions often becoming far better known than the original recordings. Similarly, lyrics in older, often obscure, classic blues songs have been used in by other artists or incorporated into the lyrics of later songs.
We will be updating and expanding this page regularly but here are some examples to start with:
Gallows Pole
Most people think this is a Led Zeppelin song, but check out the Leadbelly version from the 1930's.
Good Mornin' Little Schoolgirl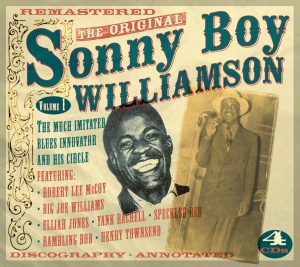 Little School Girl by Larry Williams (Specialty Records release)
Good Morning Little School Girl by Mississippi Fred McDowell – recorded by Alan Lomax (1959)
Good Morning Little School Girl by The Yardbirds – featuring Eric Clapton (1964)
Good Morning Schoolgirl by Junior Wells (on Hoodoo Man Blues – Delmark Records)
Good Mornin' Little Schoolgirl by Huey Lewis and the News (1989)
Good Morning Little School Girl by Rory Block (2011)
Good Night Irene
Good Rockin' Tonight
Got Love If You Want It
(Hot Tamales) They're Red Hot 
They're Red Hot is a well known Robert Johnson song, recorded in 1937, which is commemorated by a Mississippi Blues Trail marker in Rosedale, Mississippi. But check out the similarities in the far less well known Keep Your Hands Off Her, and Tell Me What You Been Doing, both recorded by Big Bill Broonzy in 1935.
Hard Time Killing Floor Blues
Honey Hush
Hound Dog
In the Big Mama Thornton original, the term "hound dog" referred to a man living off, or being financially supported, by a woman. For another Big Mama Thornton song on the same topic, check out Just Like A Dog, Barking Up The Wrong Tree.
Big Mama Thornton, 1952
Elvis Presley doing Hound Dog on the Ed Sullivan Show, 1956
Big Mama Thornton doing Hound Dog in 1965
House Of The Rising Sun
The Animals cover is arguably the best known version of this song. But check out the Leadbelly original.
How Long, How Long / How Long, How Long Blues
The Hunter
The Hunter by Albert King (1967)
The Hunter by Free (1968)
The Hunter by Free (1970 live version)
I Ain't Got Nobody
The Louis Prima and David Lee Roth covers seems to get the most airplay these days but check out the Fats Waller original.
I Can't Quit You Baby
Most people are more familiar with the Led Zeppelin cover than the original Otis Rush recording of this Willie Dixon classic.
I Just Want To Make Love To You
I'm A Man / Mannish Boy
I'm Built For Comfort / Built For Comfort
I'm Shakin'
I'm So Glad
In The Jailhouse Now
In The Evening When The Sun Goes Down
It's Nobody's Fault But Mine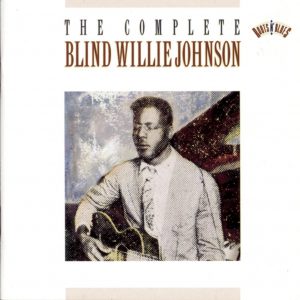 Jesus Coming Soon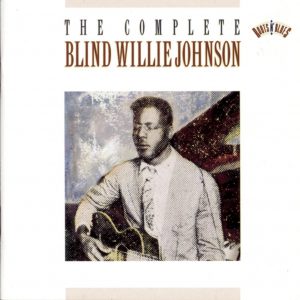 Jesus Is Coming Soon by Blind Willie Johnson (1930)
(We've Been Told) Jesus Coming Soon by Eric Clapton (1975)
John Henry
John Henry (A Capella) by Leadbelly
John Henry by Leadbelly (1945)
John Henry by Leadbelly (1948)
John Henry by Josh White
John Henry by Sonny Terry & Brownie McGhee
John Henry by Willie Dixon &Memphis Slim
John Henry by Memphis Slim
John Henry by Jerry Lee Lewis (August 1960 – Sun Records single #344)
Legend of John Henry's Hammer by Johnny Cash
John Henry by John Jackson
Ballad of John Henry by Joe Bonamassa
John The Revelator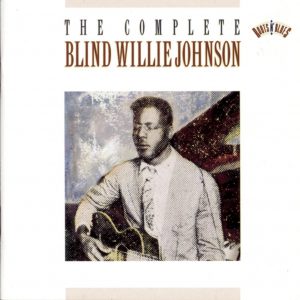 Would you like to leave a comment or question about anything on this page?