The Mississippi Freedom Trail is a State of Mississippi project to commemorate important Mississippi sites and events in civil rights history. It has placed a series of commemorative markers throughout Mississippi.
We are not aware of a website specifically dedicated to the Mississippi Freedom Trail but here is a link to a list of Mississippi Freedom Trail markers on the VisitMississippi.org website and a blog post on VisitMississippi.org.
Here are the Mississippi Freedom Trail sites that we encountered during our travels in Mississippi:
Bryants's Grocery, Money, Leflore County, Mississippi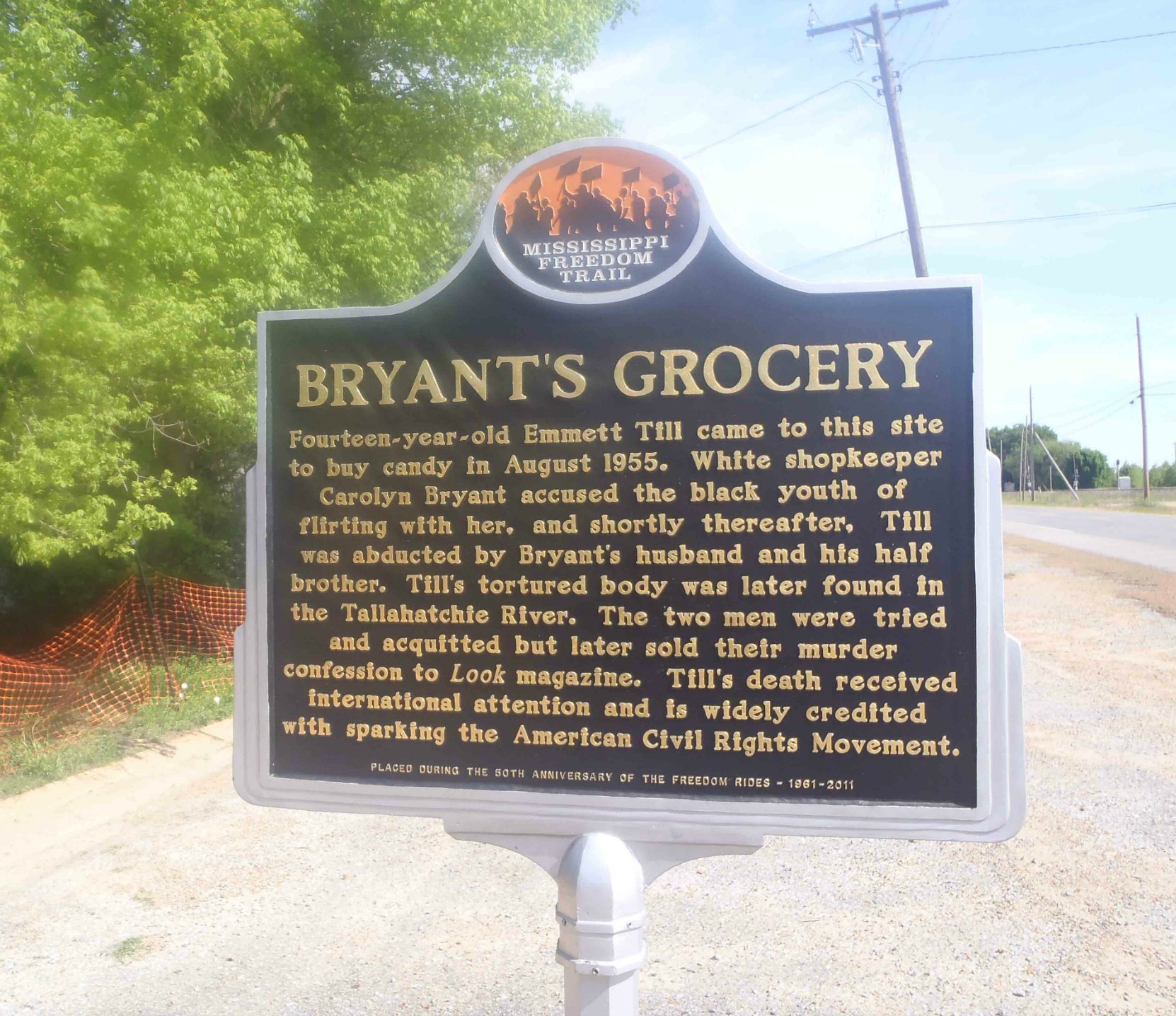 Bryant's Grocery was central to the Emmett Till murder case in 1955….Read More….
Here is an American Experience documentary on the Emmett Till case:
Fanny Lou Hamer, Ruleville, Sunflower County, Mississippi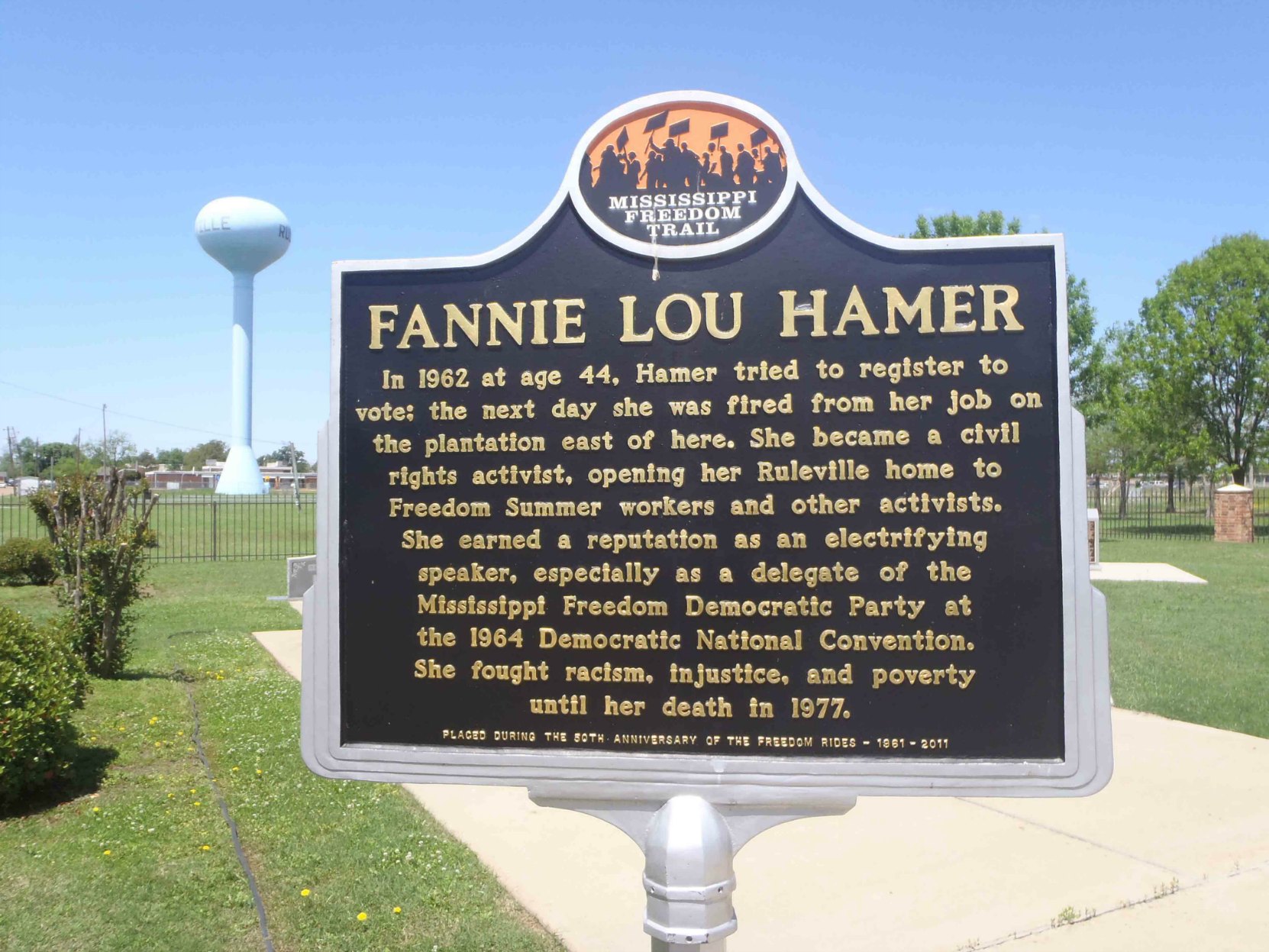 Fannie Lou Hamer was a significant figure in the Civil Rights movement. Here is a short video about her testimony before the Democratic National Committee in 1964.
William Chapel Missionary Baptist Church, Ruleville, Sunflower County, Mississippi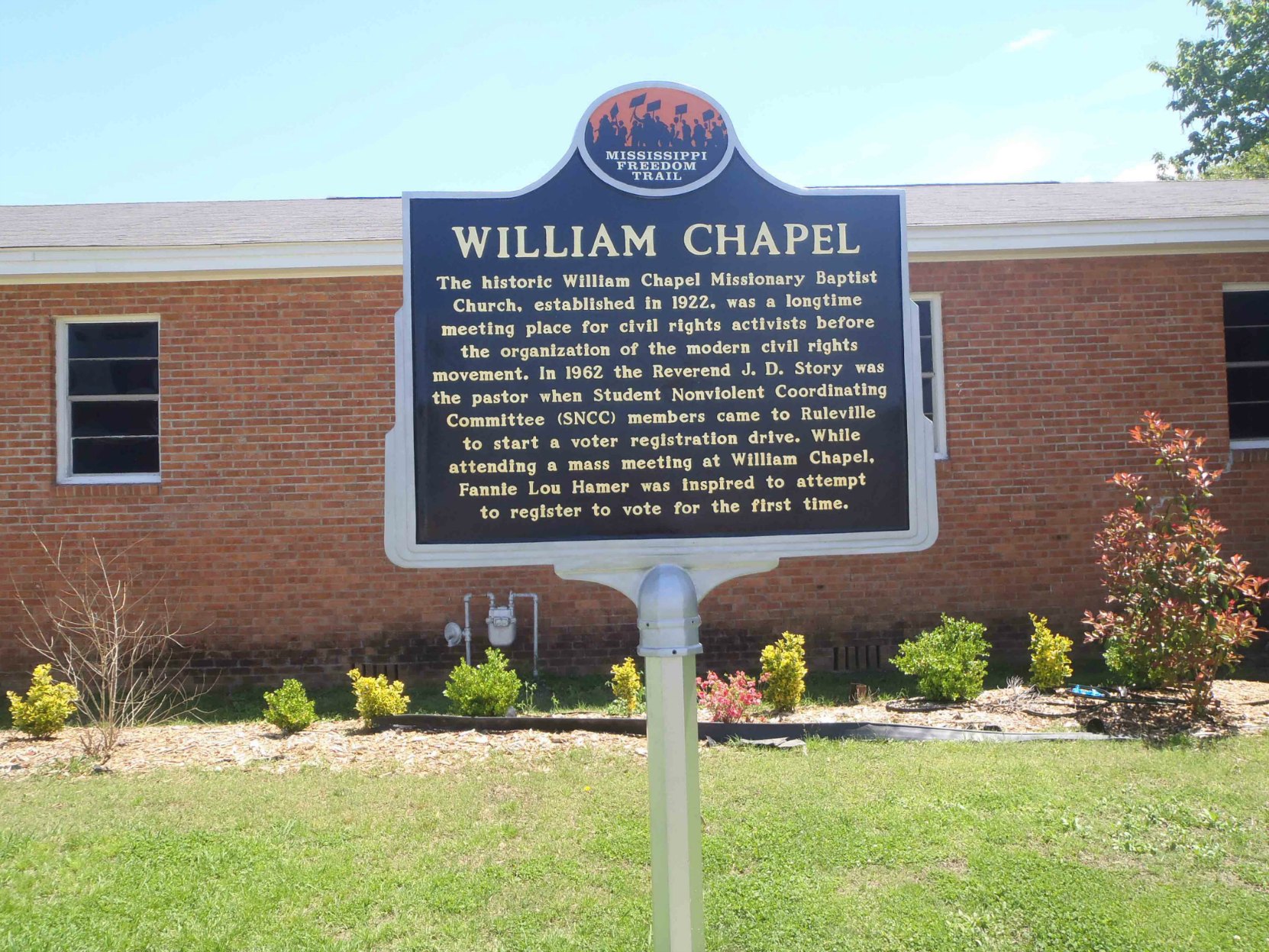 Some Other Civil Rights Historical Locations You Might Want To Check Out
If you are in Memphis, Tennessee you may want to check out the National Civil Rights Museum, located in the former Lorraine Motel where Dr. Martin Luther King Jr. was shot in April 1968.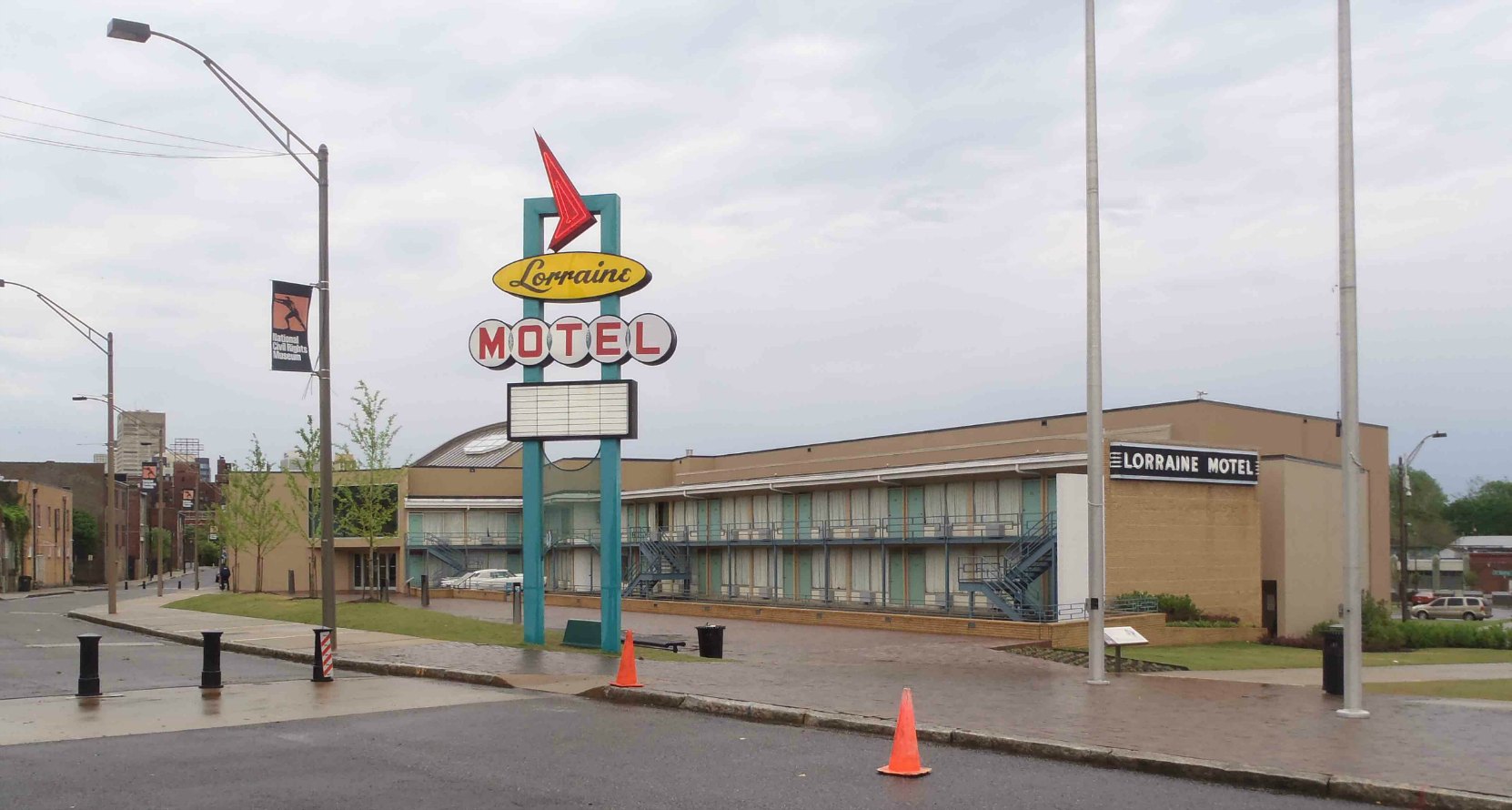 Would you like to leave a comment or question about anything on this page?