Interesting Connections
While travelling in Mississippi we often came across various sites which were not directly connected to the blues but which we found to be interesting. So we'll gradually be adding these sites on this Interesting Connections page in case any of our readers want to check them out.
Here are some of these Interesting Connections we came across. We will be adding more of these Interesting Connections in due time.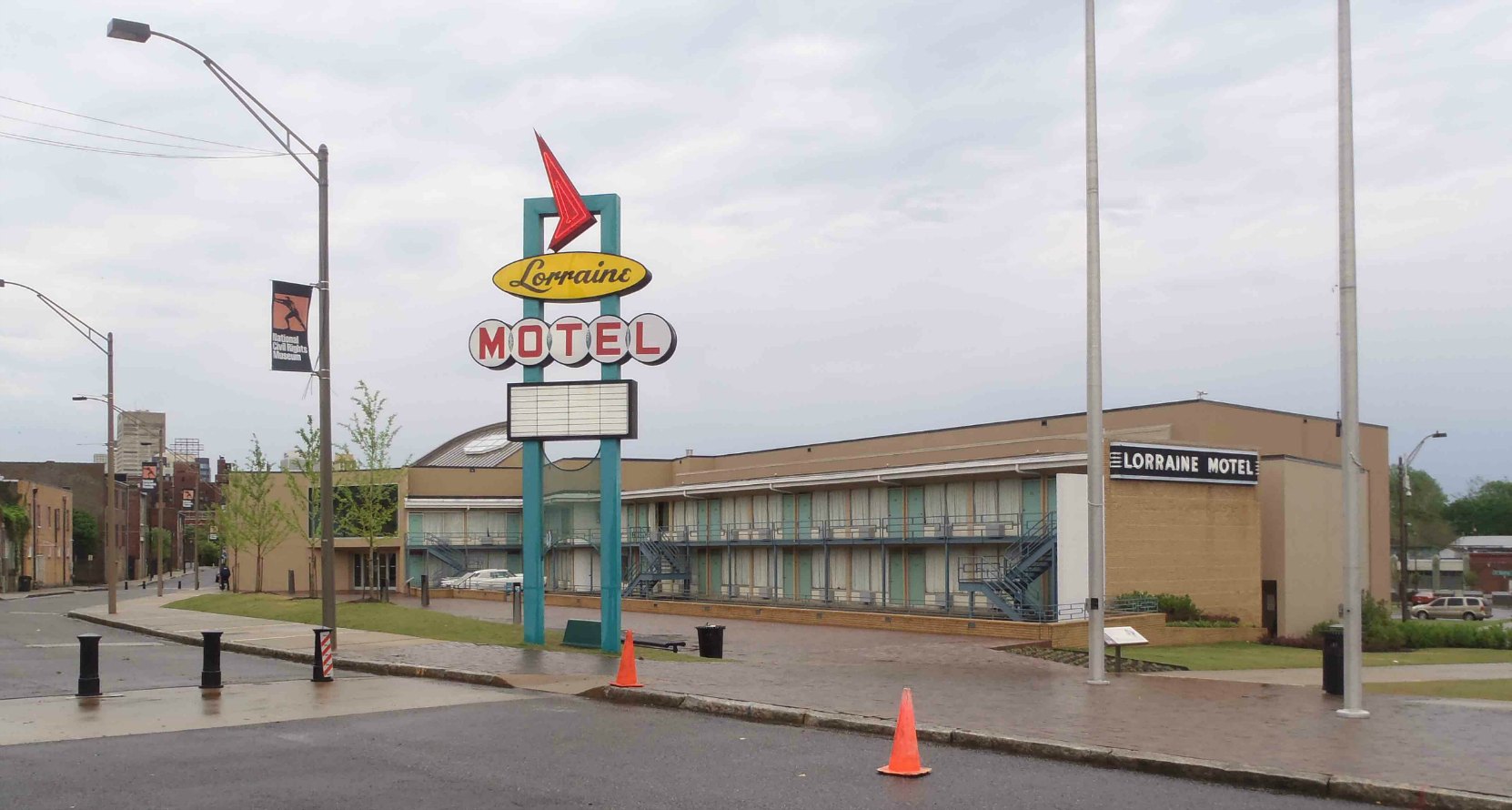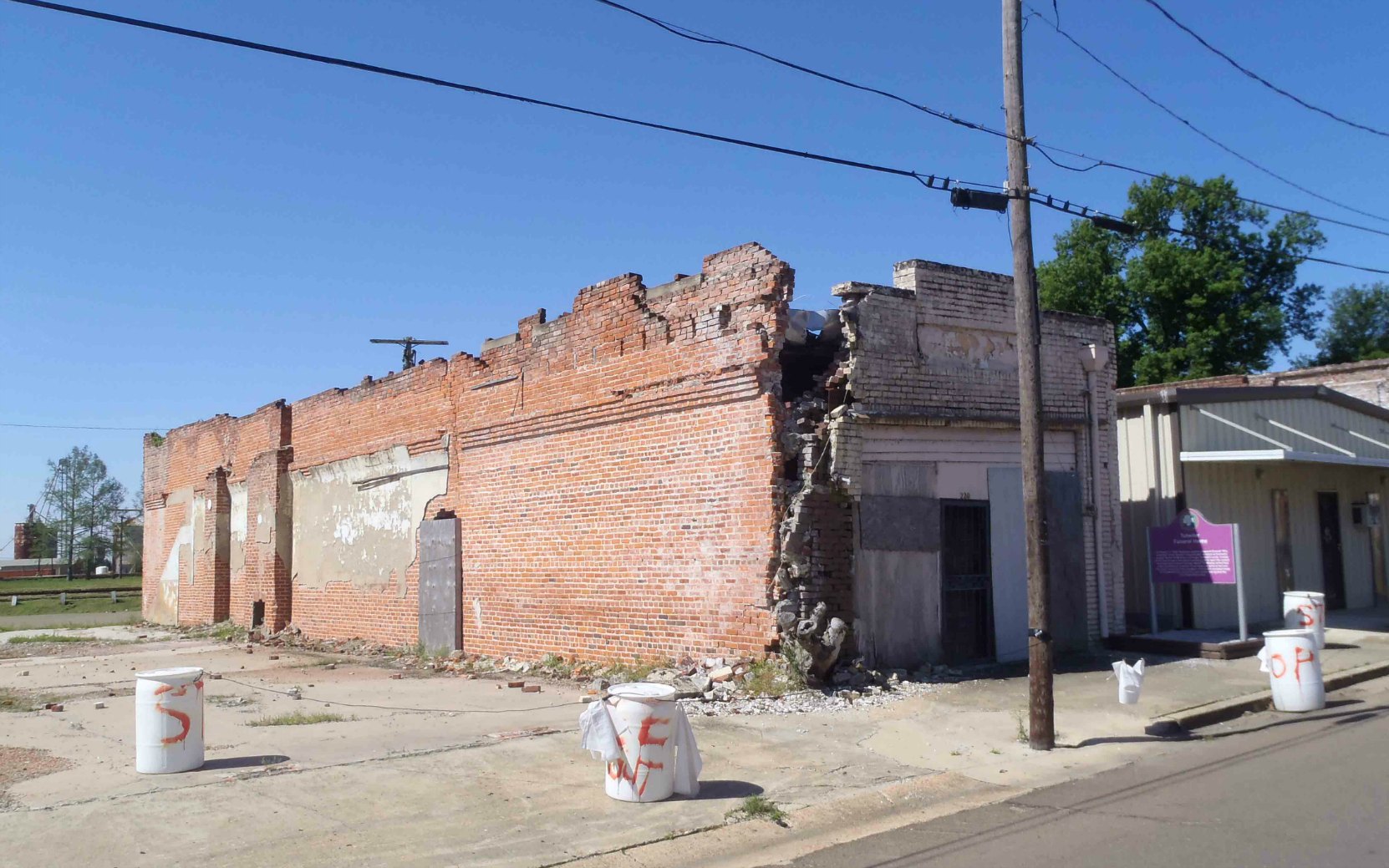 Would you like to leave a comment or question about anything on this page?