Recommended Books
Here are Our Recommendations of Recommended Books and Recommended Authors we think may interest fellow blues fans. We will be adding more titles over time. If you come across a book or author you think should be on this list, please Contact Us or leave a message in the form at the bottom of this page.
Chris Albertson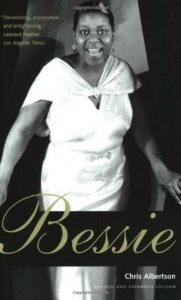 John M. Barry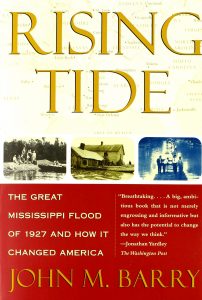 Daniel Beaumont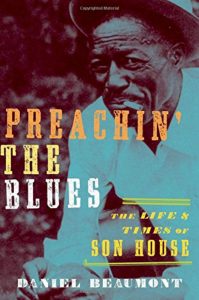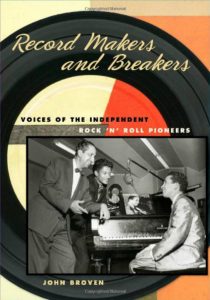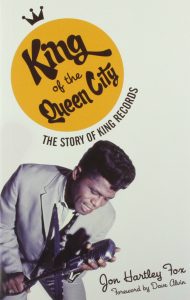 Ted Gioia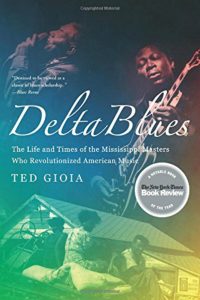 Robert Gordon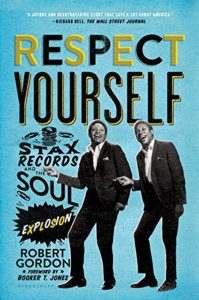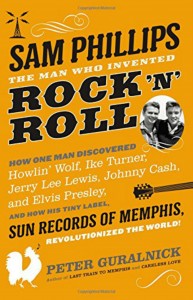 W.C. Handy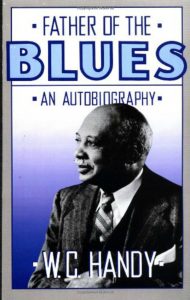 Rick Kennedy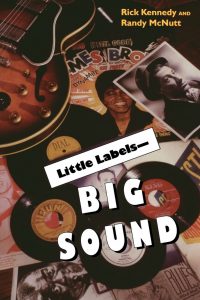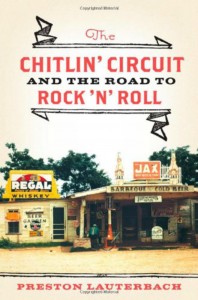 Here's a video of Recommended Author Preston Lauterbach discussing his book The Chitlin' Circuit and the Road To Rock n' Roll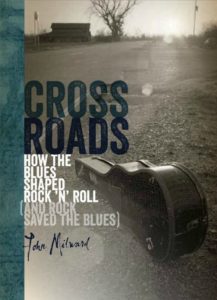 Robert Palmer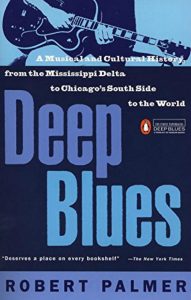 James Segrest and Mark Hoffman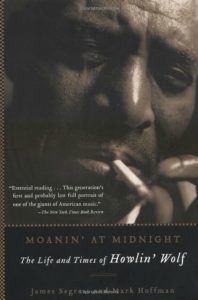 Hampton Sides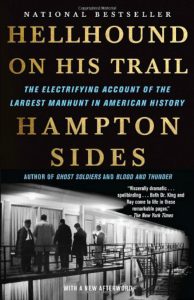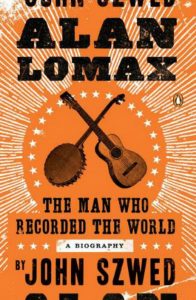 Elijah Wald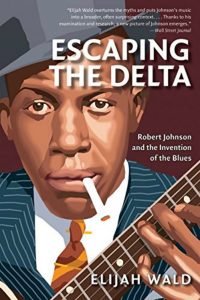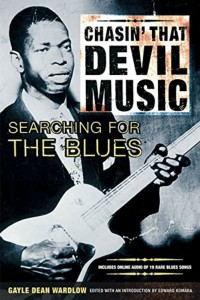 Bill Wyman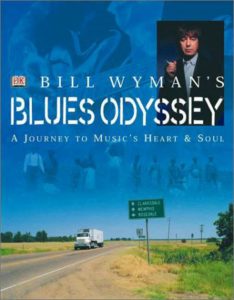 Would you like to leave a comment or question about anything on this page?