As one of Our Recommendations and Recommended Books, we recommend Deep Blues, by Robert Palmer.
This is an excellent history of the blues, originally published in 1982, by former Rolling Stone Magazine writer Robert Palmer.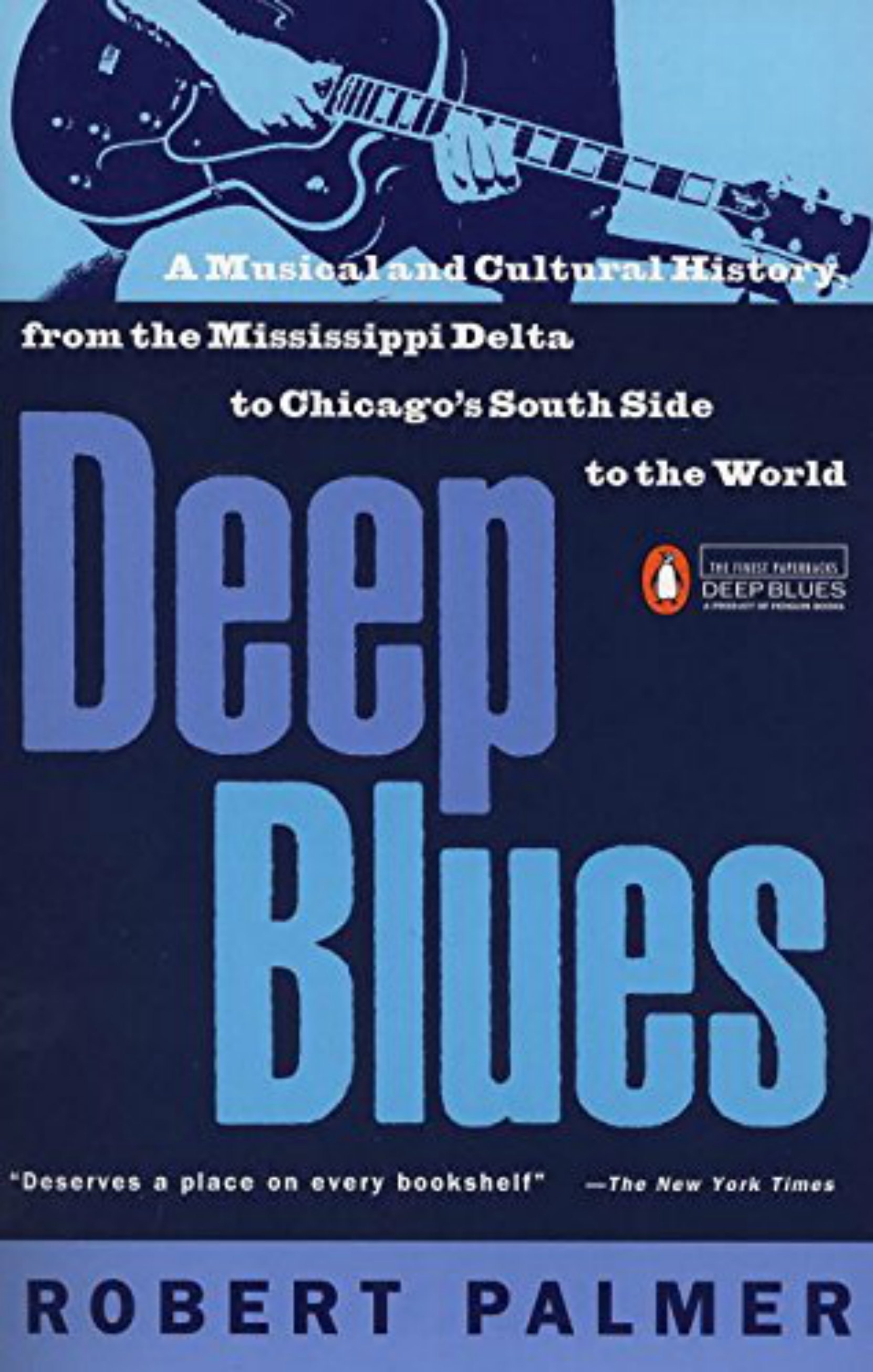 Available through Amazon.com and these Amazon affiliates.
A documentary of Deep Blues: A Musical Pilgrimage To The Crossroads, featuring author Robert Palmer and Dave Stewart of The Eurythmics was made in 1991. Here's a YouTube posting:
Would you like to leave a comment or question about anything on this page?