We will gradually be adding links to pages on sites associated with blues history. Here are some to start with.
Here are a few selected Mississippi Blues Trail sites you may want to check out:
W.C. Handy Encounters The Blues – Tutwiler, Mississippi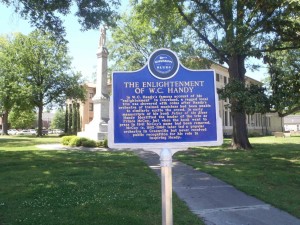 Enlightenment of W.C. Handy – Cleveland, Mississippi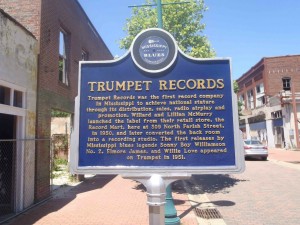 Would you like to leave a comment or question about anything on this page?