As one of Our Recommendations and Recommended Books, we recommend Escaping The Delta: Robert Johnson and the Invention of the Blues, by Elijah Wald
This is a very interesting book for anyone interested in blues history. Elijah Wald shows that Robert Johnson, while undoubtedly a great musician, was virtually unknown during his lifetime and that his current popularity came about primarily because of a John Hammond re-release on Columbia Records in the early 1960's which introduced Robert Johnson's music to a new, primarily white, audience almost twenty years after his death.
Wald goes on to show who the major blues musicians of the 1930's actually were. Most have now been forgotten while Robert Johnson, who was virtually unknown during his lifetime and largely forgotten until the Columbia Records re-release of his music in the early 1960's, is now arguably the best known of all the early musician musicians.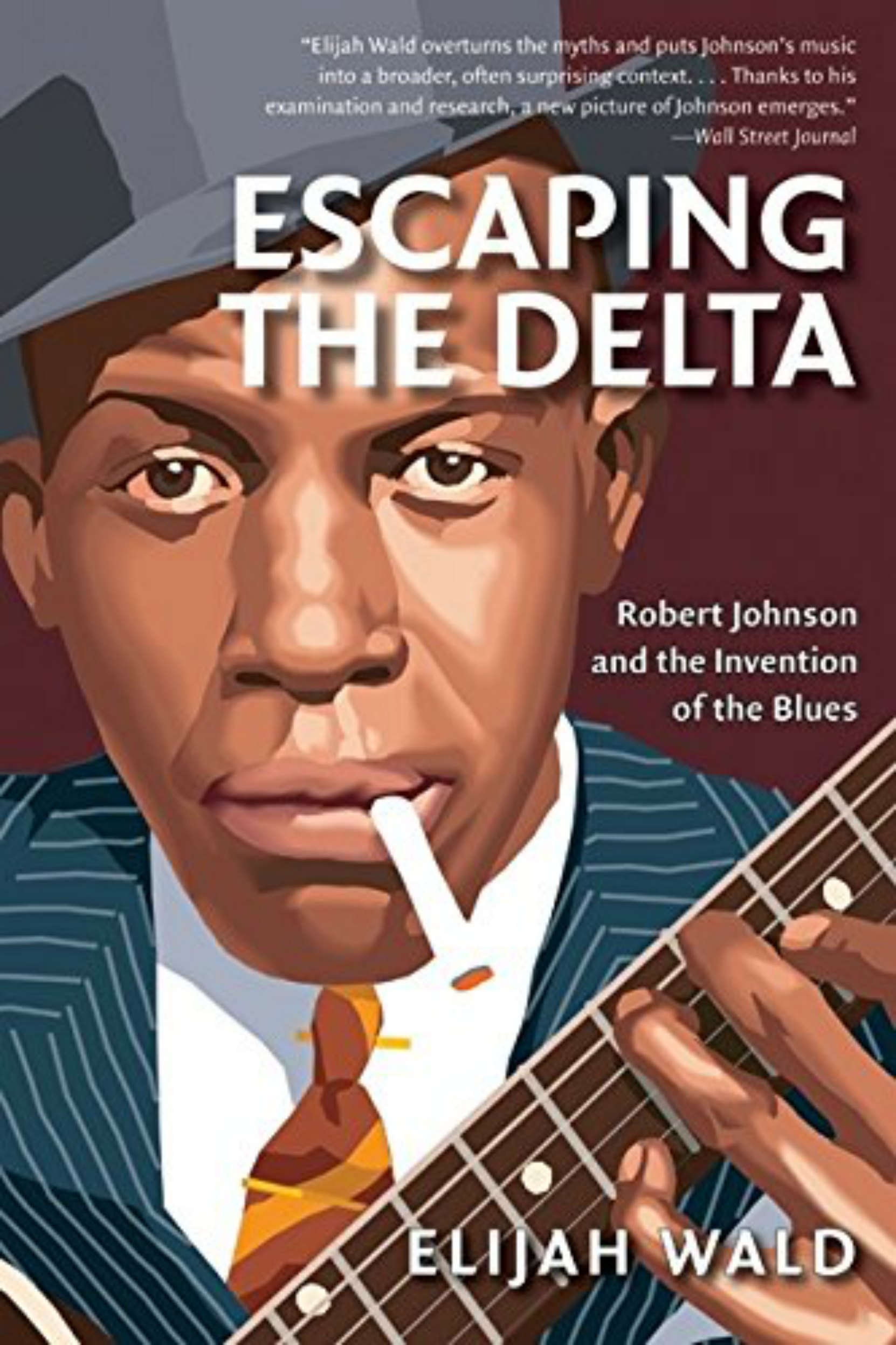 Available through Amazon.com and these Amazon affiliates:
Some Robert Johnson Sites To Check Out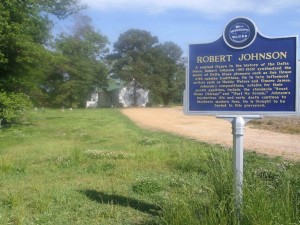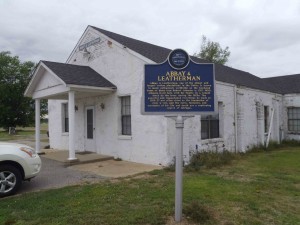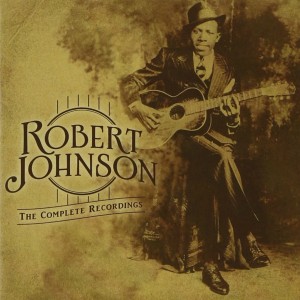 Would you like to leave a comment or question about anything on this page?