Abbay & Leatherman, near Robinsonville, Tunica County
Abbay & Leatherman is on the Mississippi Blues Trail because of its association with Robert Johnson, who lived on the Abbay & Leatherman Plantation for approximately ten years, starting in about 1918.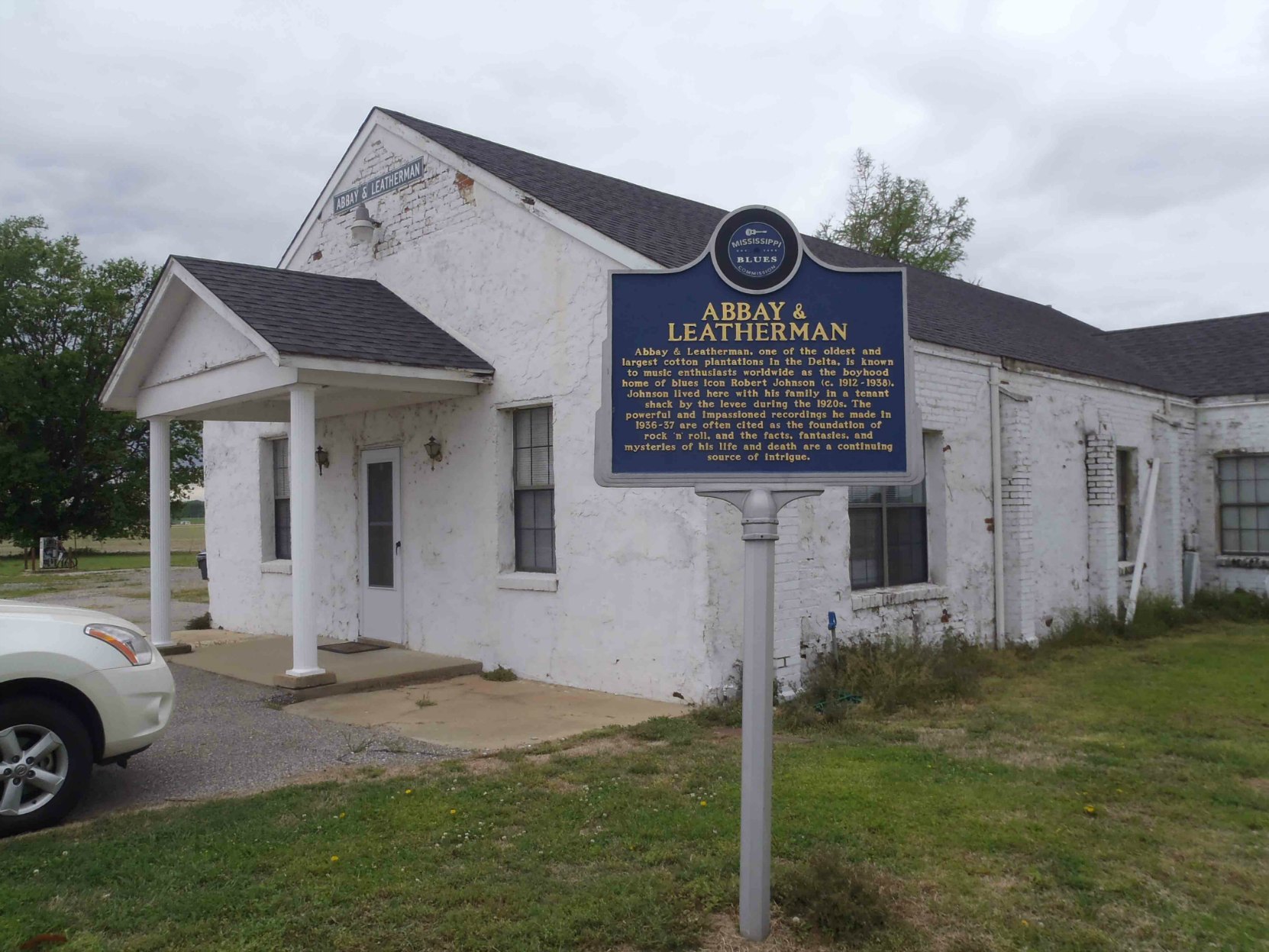 This Mississippi Blues Trail marker is located outside the building that was once the Abbay & Leatherman Commissary. It is on Casino Strip Resort Boulevard in Tunica County, about 4 miles west of Robinsonville.
The GPS location of this marker is: N 34° 49.035′ W 90° 22.058′
The marker reads:
"ABBAY & LEATHERMAN – Abbay & Leatherman, one of the oldest and largest cotton plantations in the Delta, is known to music enthusiasts worldwide as the boyhood home of blues icon Robert Johnson (c. 1912-1938). Johnson lived here with his family in a tenant shack by the levee during the 1920s. The powerful and impassioned recordings he made in 1936-37 and often cited as the foundation of rock n' roll, and the facts, fantasies, and mysteries of his life and death are a continuing source of intrigue."
Here is a Google Maps location for the Abbay & Leatherman site:

Here is a Google Street View image of Abbay & Leatherman:
The "tenant shack by the levee" in which Robert Johnson's family lived during the 1920s is no longer standing and there is little remaining evidence of Robert Johnson's time here.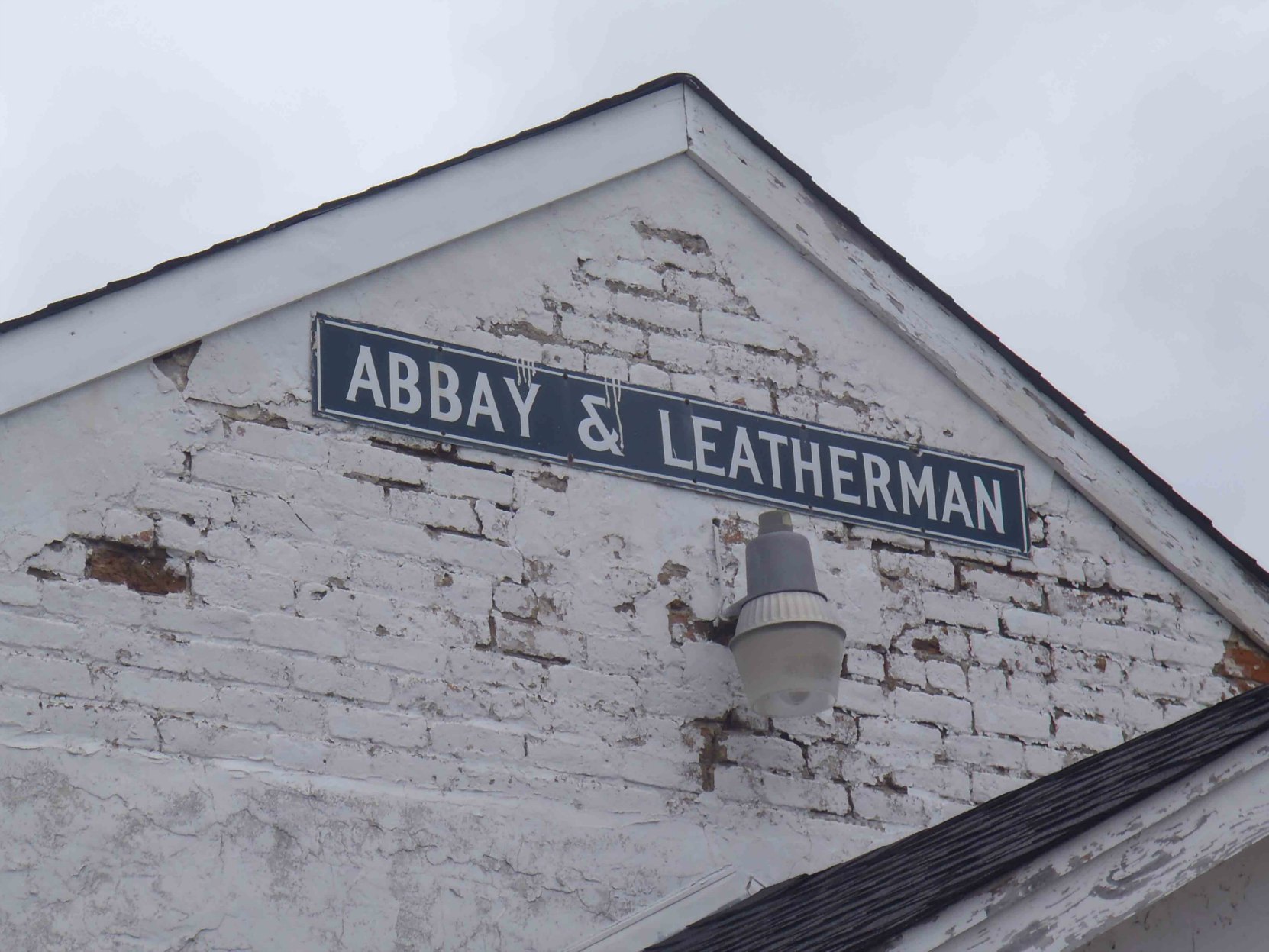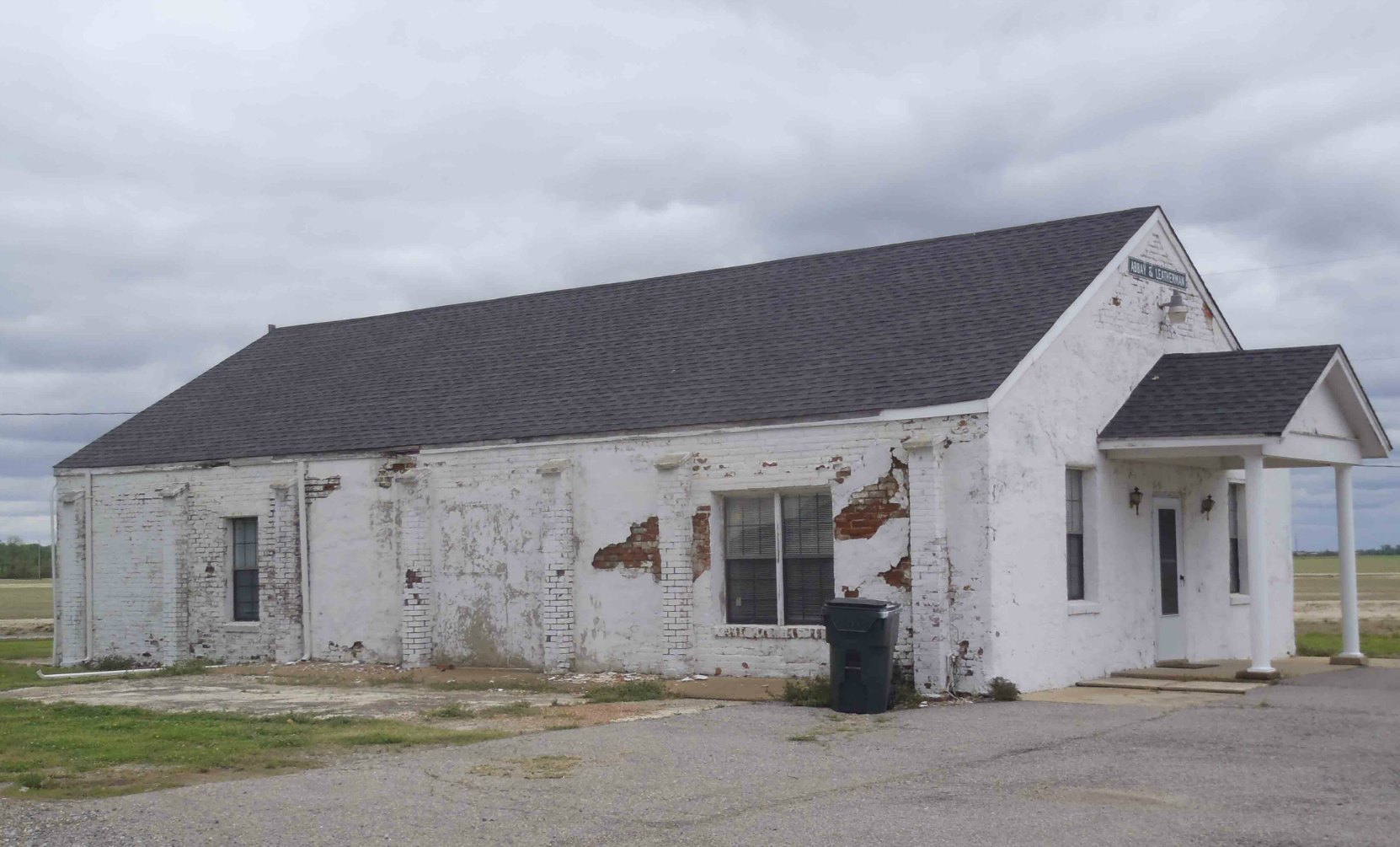 Robert Johnson – Recommended Recordings
Robert Johnson's Complete Recordings is an essential album for any blues fan's music collection. We are currently recommending Robert Johnson Complete Recordings – The Centennial Edition as the version to buy. The remastering of this release has improved the sound quality significantly over previous Robert Johnson releases.
Available through:
Would you like to leave a comment or question about anything on this page?