Peter Guralnick is one of our Recommended Authors.
His book Sam Phillips – The Man Who Invented Rock n' Roll is the best biography of Sam Phillips that we have read. We have no problem adding this book to Our Recommendations.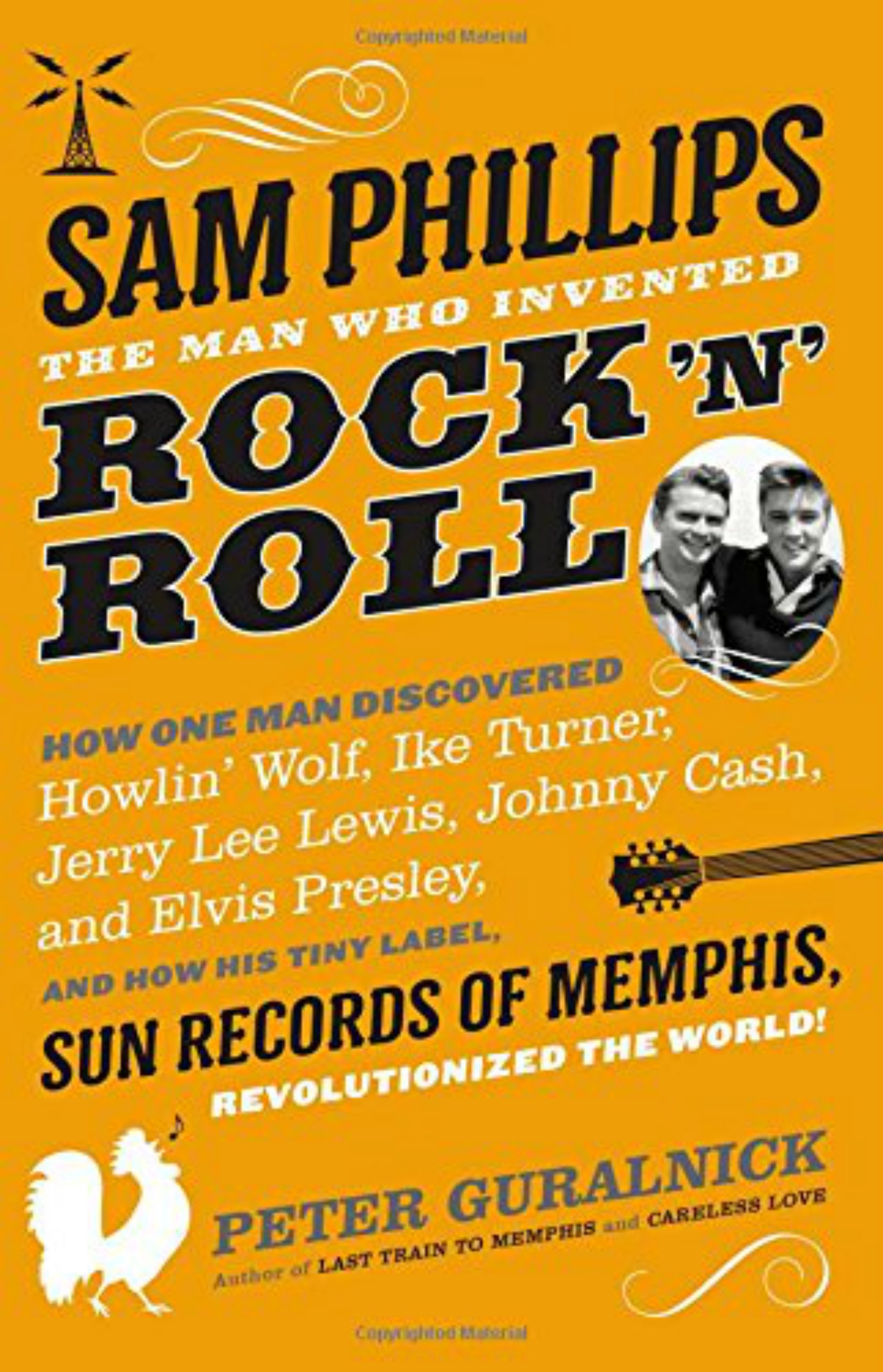 Available through Amazon.com and these Amazon affiliates:
Would you like to leave a comment or question about anything on this page?