As one of our Recommended Books we are including Little Labels – Big Sound: Small Record Companies and the Rise of American Music by Rick Kennedy and Randy McNutt.
This is a short (198 pages including index and footnotes) but very informative book about ten small record labels that had a major influence on American popular music.
The labels included are: Gennett (among others, the first KIng Oliver – Louis Armstrong recordings, Bix Beiderbeck, Hoagy Carmichael, some important Charley Patton and Blind Lemon Jefferson recordings for Paramount Records); Paramount Records (among others, Charley Patton, Blind Lemon Jefferson, Son House, Skip James); Dial Records (Charlie Parker, Dizzy Gillespie and other pioneering bebop jazz musicians); King Records (R&B artists like James Brown, country artists like Granpa Jones and Merle Travis, among others); Duke Records (Big Mama Thornton, Johnny Ace, Clarence "Gatemouth" Brown, Bobby "Blue" Bland, among others); Sun Records (Elvis Presley, Jerry Lee Lewis, Johnny Cash, Carl Perkins, among others); Riverside (Cannonball Adderley, Wes Montgomery, Bill Evans, Thelonius Monk and other major jazz players); Ace Records (Dr. John, Huey "Piano" Smith, Frankie Ford); Monument Records (Roy Orbison, Kris Kristofferson, Dolly Parton, Willie Nelson); Delmark (Magic Sam, Junior Wells, Otis Rush and many others).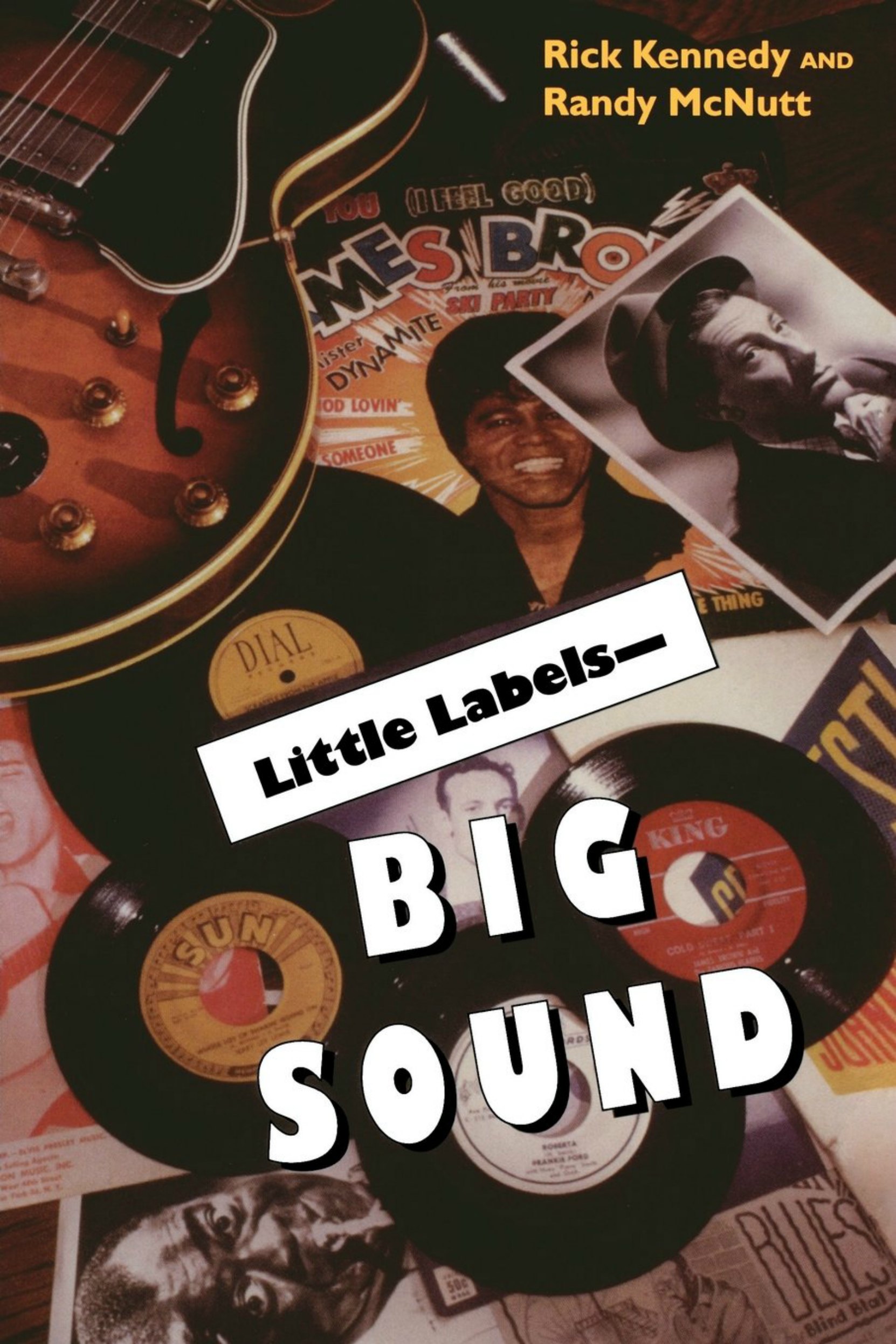 Available through Amazon.com and these Amazon.com affiliates:
Would you like to leave a comment or question about anything on this page?