As one of Our Recommendations and Recommended Recordings, we recommend Blind Lemon jefferson – The Complete 94 Classic Sides Remastered, by Blind Lemon Jefferson, on JSP Records.
Blind Lemon Jefferson was from Texas, not Mississippi, but we have included him on this site because of his major influence on the blues. Blind Lemon Jefferson was a major influence on Mississippi blues musicians and his recordings have been covered by musicians from Mississippi and its neighboring states, including Arthur "Big Boy" Crudup, Elvis Presley and Carl Perkins.
Blind Lemon Jefferson recorded a total of 94 known sides. All his known 94 recordings are on this 4 CD box set on JSP Records, with good re-mastering at a reasonable price.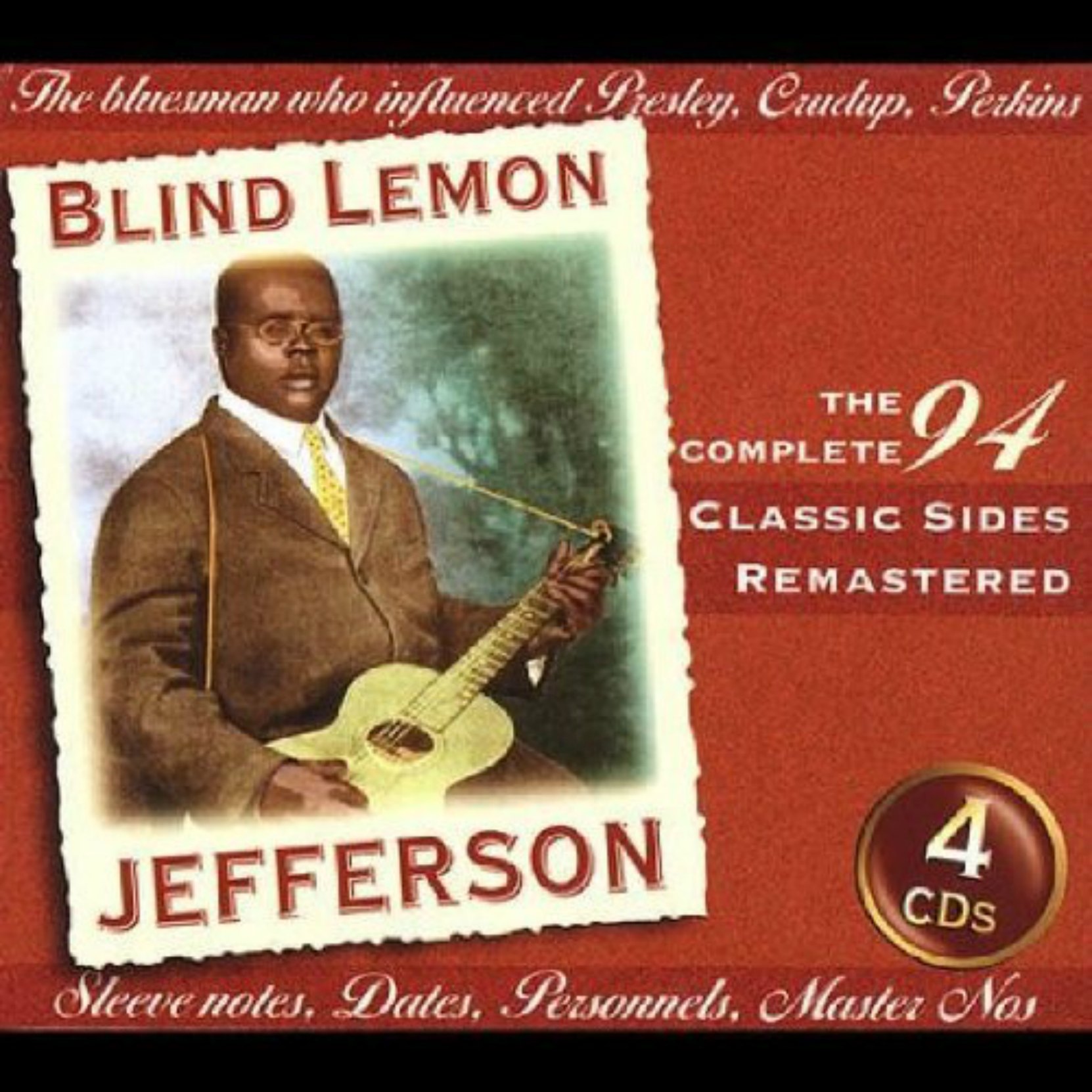 Available from Amazon.com and these Amazon affiliates:
If you don't want the complete recordings of Blind Lemon Jefferson, here are some Recommended Recordings featuring selection of Blind Lemon Jefferson recordings.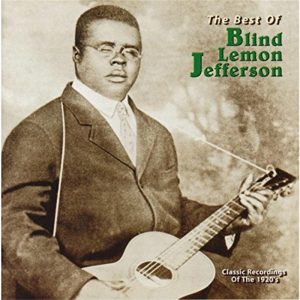 The Best of Blind Lemon Jefferson, a selection of 23 Blind Lemon Jefferson sides with good re-mastering, released on Yazoo Records
Would you like to leave a comment or question about anything on this page?