JSP Records
JSP Records is a re-issue label, based in the U.K., which has released some excellent compilations of classic blues, jazz, country and other early recordings.
It has also released some very worthwhile complete collections of the recordings of individual artists, which we have listed further down this page.
We have found these JSP Records CD box sets to be comprehensive collections with good re-mastering and typically offered at a reasonable retail price.
Here are some of the JSP Records sets in Our Recommendations, Recommended Recordings and Recommended Recordings-Compilations: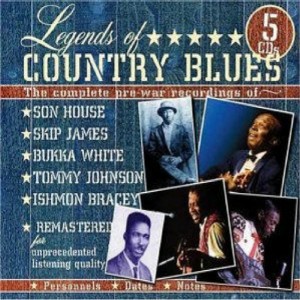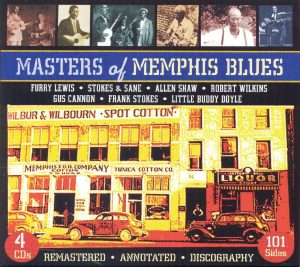 Masters of Memphis Blues, 4 CD box set featuring the complete early recordings of Furry Lewis, Robert Wilkins and Frank Stokes and selections from other Memphis blues players of the period.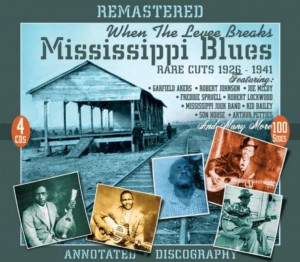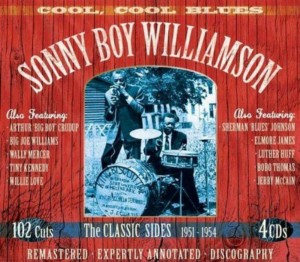 Individual Artists
Louis Armstrong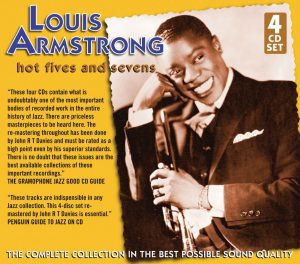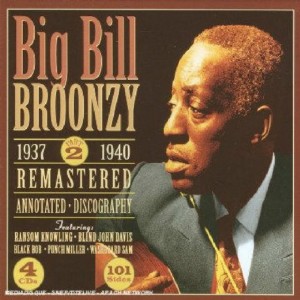 Leroy Carr & Scrapper Blackwell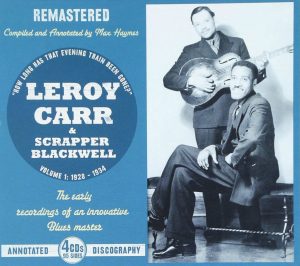 Bo Carter – Mississippi Sheiks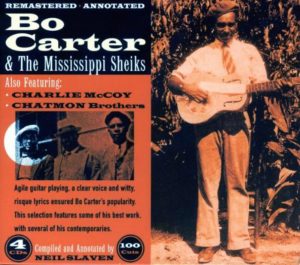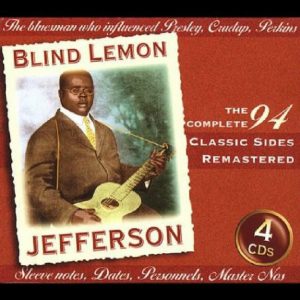 Louis Jordan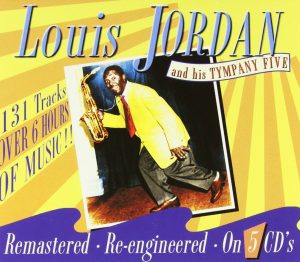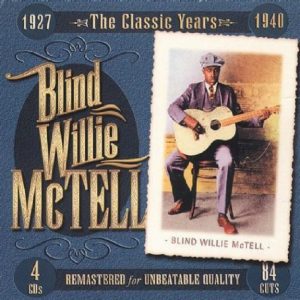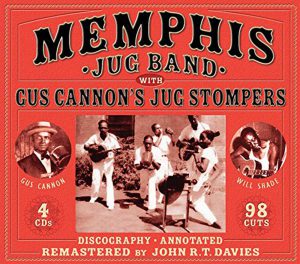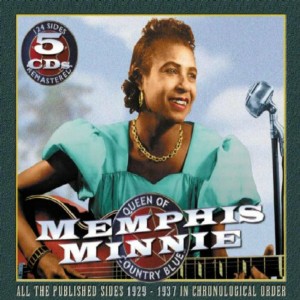 Queen of the Country Blues 1929-1937
Queen of the Delta Blues 1937-1953
Mississippi Sheiks – Bo Carter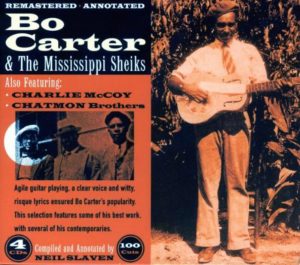 Charley Patton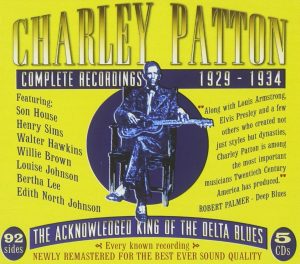 Ma Rainey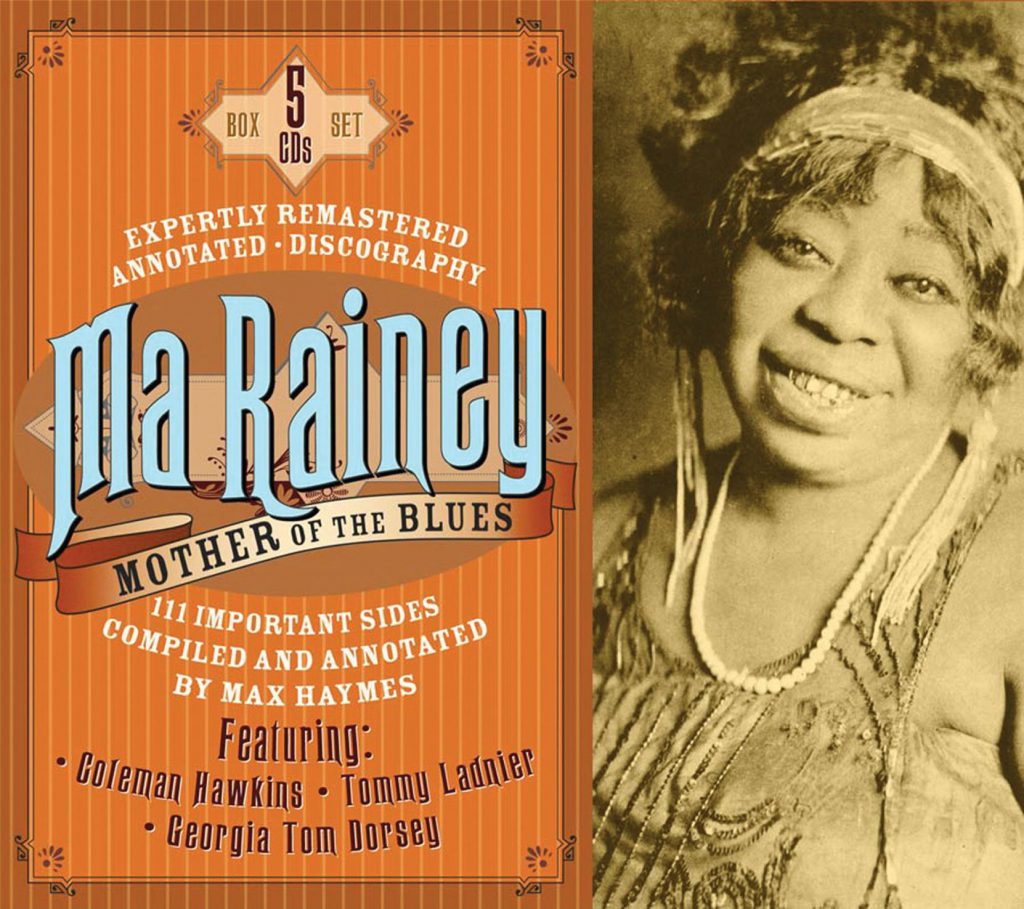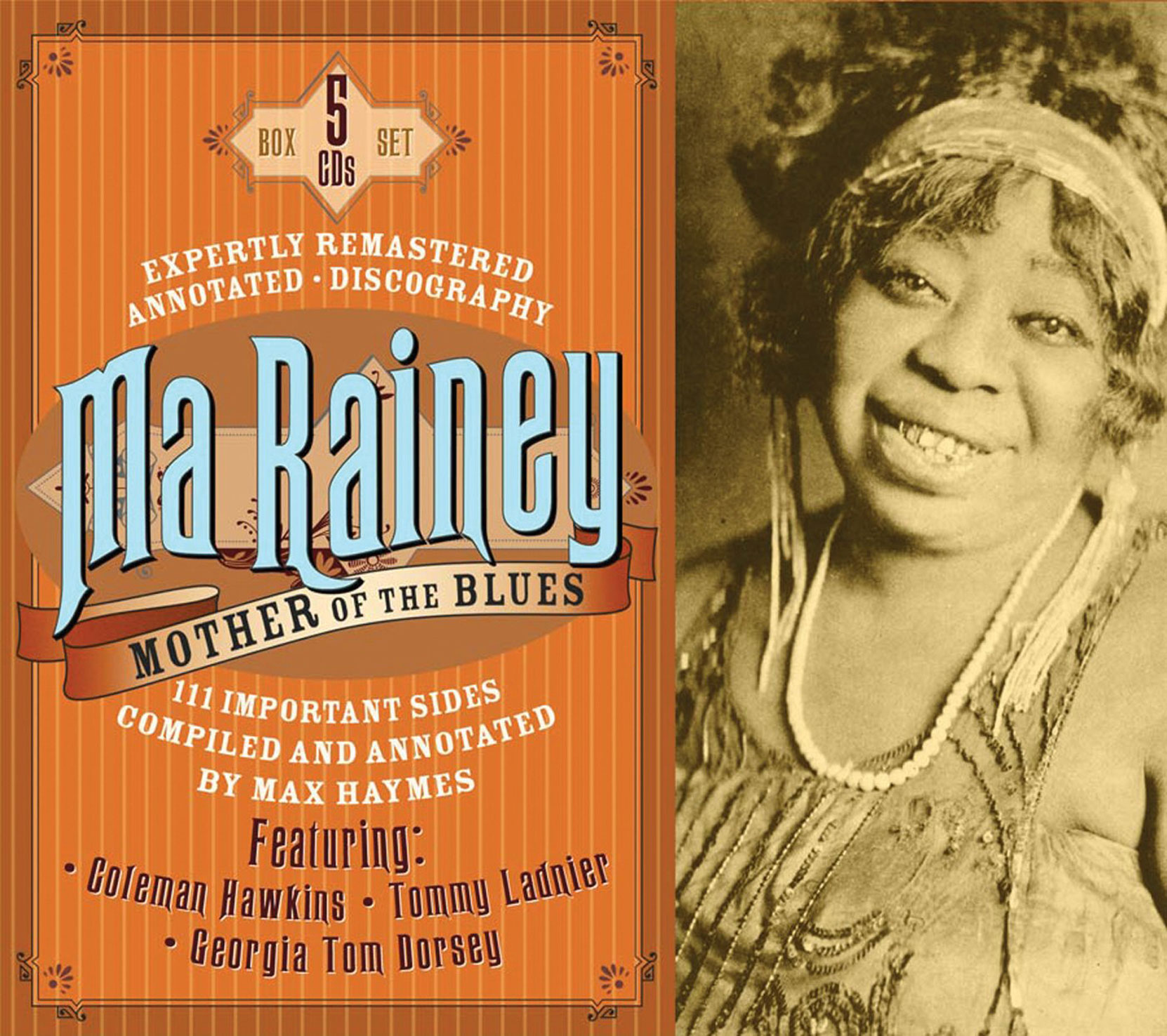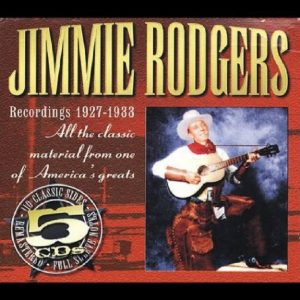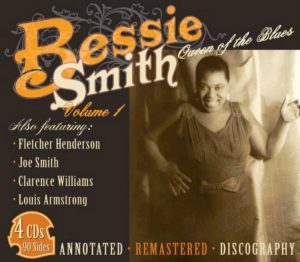 Sonny Boy Williamson 1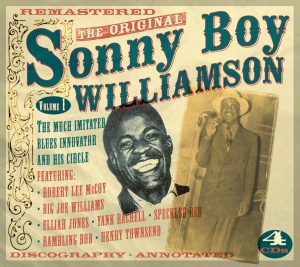 Sonny Boy Williamson II (Aleck "Rice" Miller)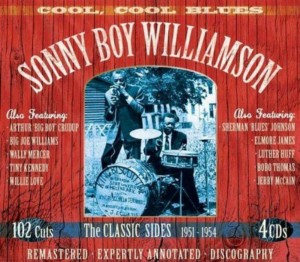 Here are some links to other websites with information about JSP Records:
Would you like to leave a comment or question about anything on this page?