As one of Our Recommendations and Recommended Recordings, we recommend Leroy Carr & Scrapper Blackwell Volume 1: 1928-1934, by Leroy Carr & Scrapper Blackwell, on JSP Records.
Although they are not well known today, the duo of Leroy Carr (1905-1935) and Scrapper Blackwell (1903-1962) was one of the leading blues acts of the late 1920's and early 1930's.
They were extremely influential among American blues musicians. As just one example, Robert Johnson was a fan of Leroy Carr and Scrapper Blackwell and tried to model his guitar playing on Leroy Carr's piano style.
This is a comprehensive collection with 95 sides included. The remastering is well done and the sound is very good for recordings of this era.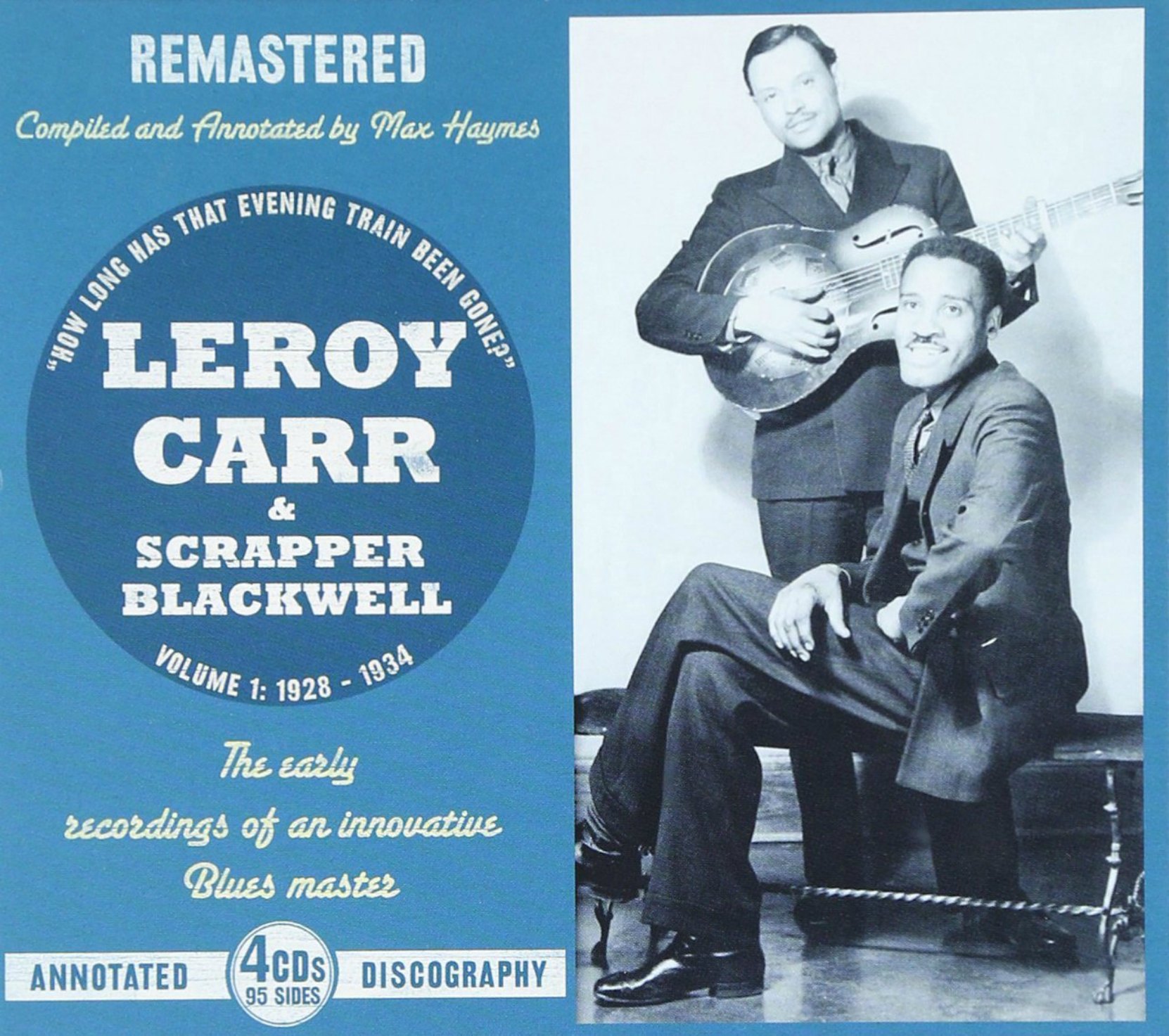 Available through Amazon.com and these Amazon affiliates:
This release is currently only available as a 4 CD box set. JSP Records has not released it as a Digital Download.
We also recommend the second 4 CD box set of this 2 Volume Leroy Carr & Scrapper Blackwell collection on JSP Records: When The Sun Goes Down 1934-1941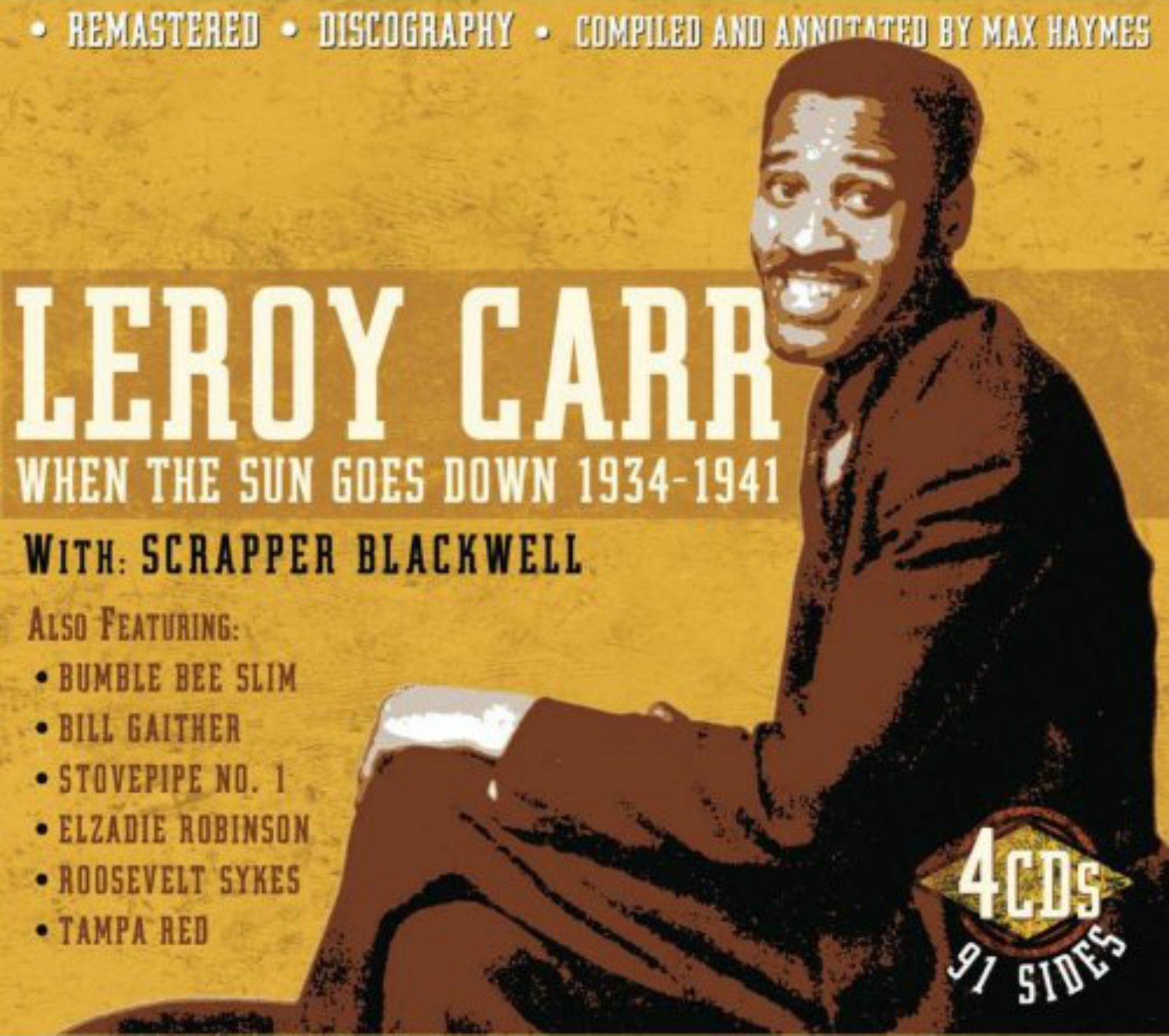 Would you like to leave a comment or question about anything on this page?