The Mississippi Blues Trail marker commemorating the Roots of Rock and Roll is on Mobile Street, between E 6th and E. 7th Streets, in Hattiesburg, Mississippi.
The GPS location of this marker is: N 31° 20.097′ W 89° 17.406′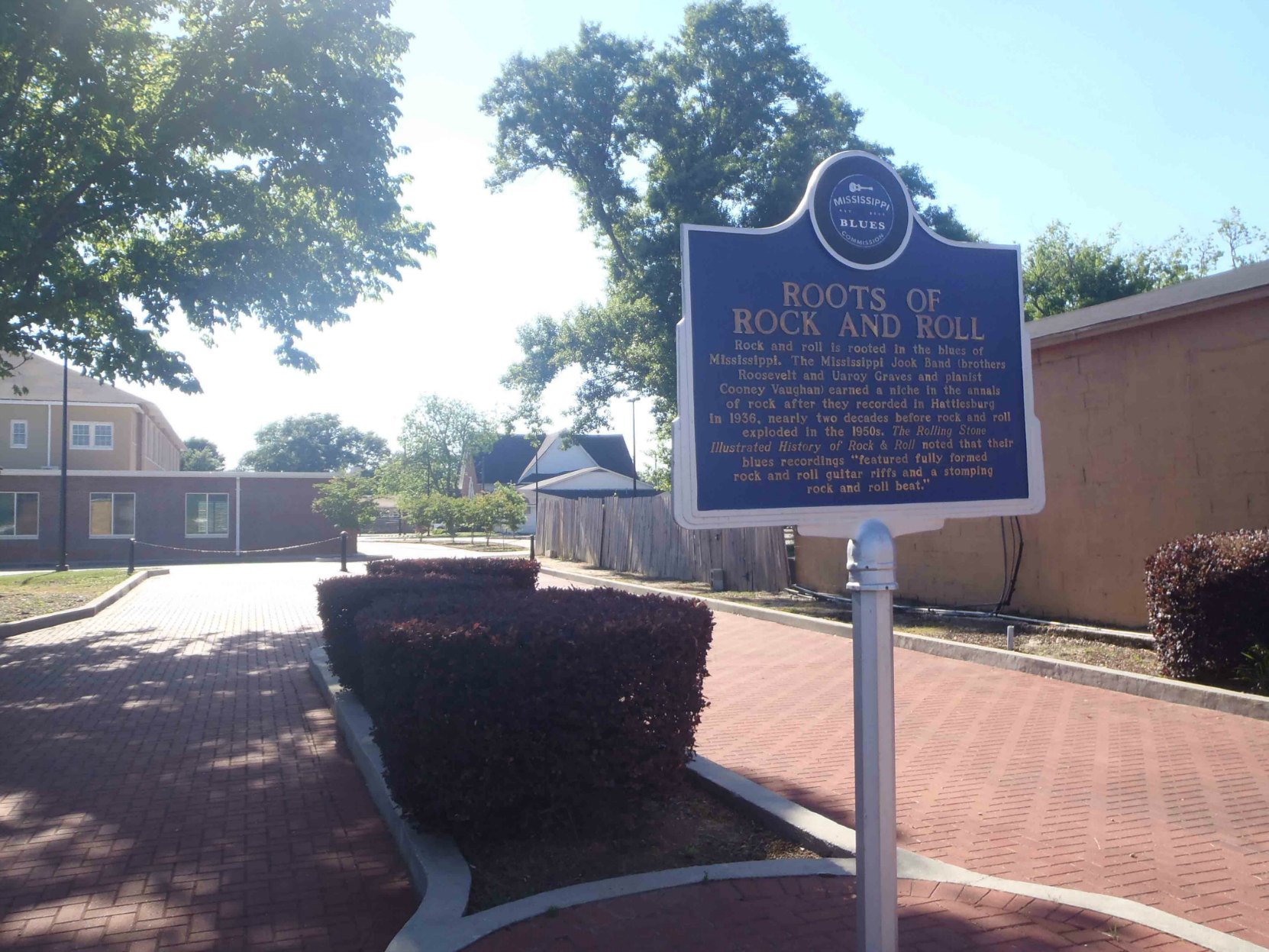 Here's a map showing the location of this Mississippi Blues Trail marker:
The Mississippi Blues Trail marker reads:
"ROOTS OF ROCK AND ROLL – Rock and roll is rooted in the blues of Mississippi. The Mississippi Jook Band (brothers Roosevelt and Uaroy Graves and pianist Cooney Vaughn) earned a niche in the annals of rock after they recorded in Hattiesburg in 1936, nearly two decades before rock and roll exploded in the 1950s. The Rolling Stone Illustrated History of Rock and Roll noted that their blues recordings "featured fully formed rock and roll guitar riffs and a stomping rock and roll beat." "
That description is quite accurate. But the Mississippi Jook Band was only put together for one recording session, in a hotel, now demolished, on Mobile Street in 1936. Roosevelt Graves and Uaroy Graves also recorded 17 other sides between 1929 and 1936.
Here are the four Mississippi Jook band recordings:
Here are some mp3 downloads of the four Mississippi Jook Band recordings: Barbeque Bust ; Dangerous Woman , Hittin' The Bottle Stomp , Skippy Whippy . As our Recommended Recordings for getting these important recordings in blues history, our current recommendations are: Mississippi Blues – Rare Cuts – 1926-1941 on JSP Records and Blind Roosevelt Graves – Complete Recorded Works 1929-1936 on Document Records.
The neighbourhood around this Mississippi Blues Trail marker shows some contrasting scenes. On one hand, the area directly across Mobile Street from the Roots of Rock and Roll marker is mostly vacant lots (shown in the photo below). But, around the corner, there is the Eureka School, where a Mississippi Department of Archives & History marker has been placed to commemorate this important historic site.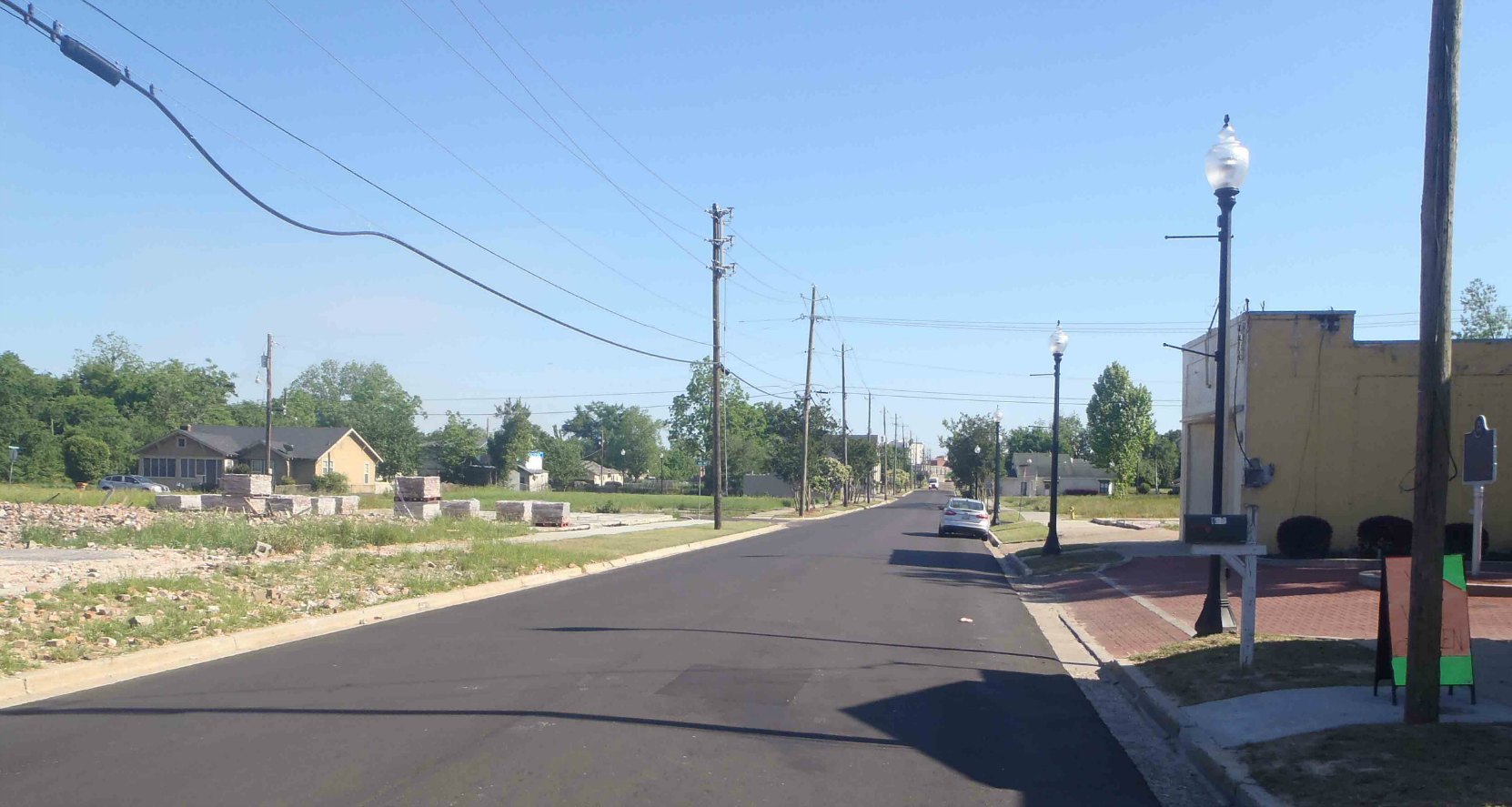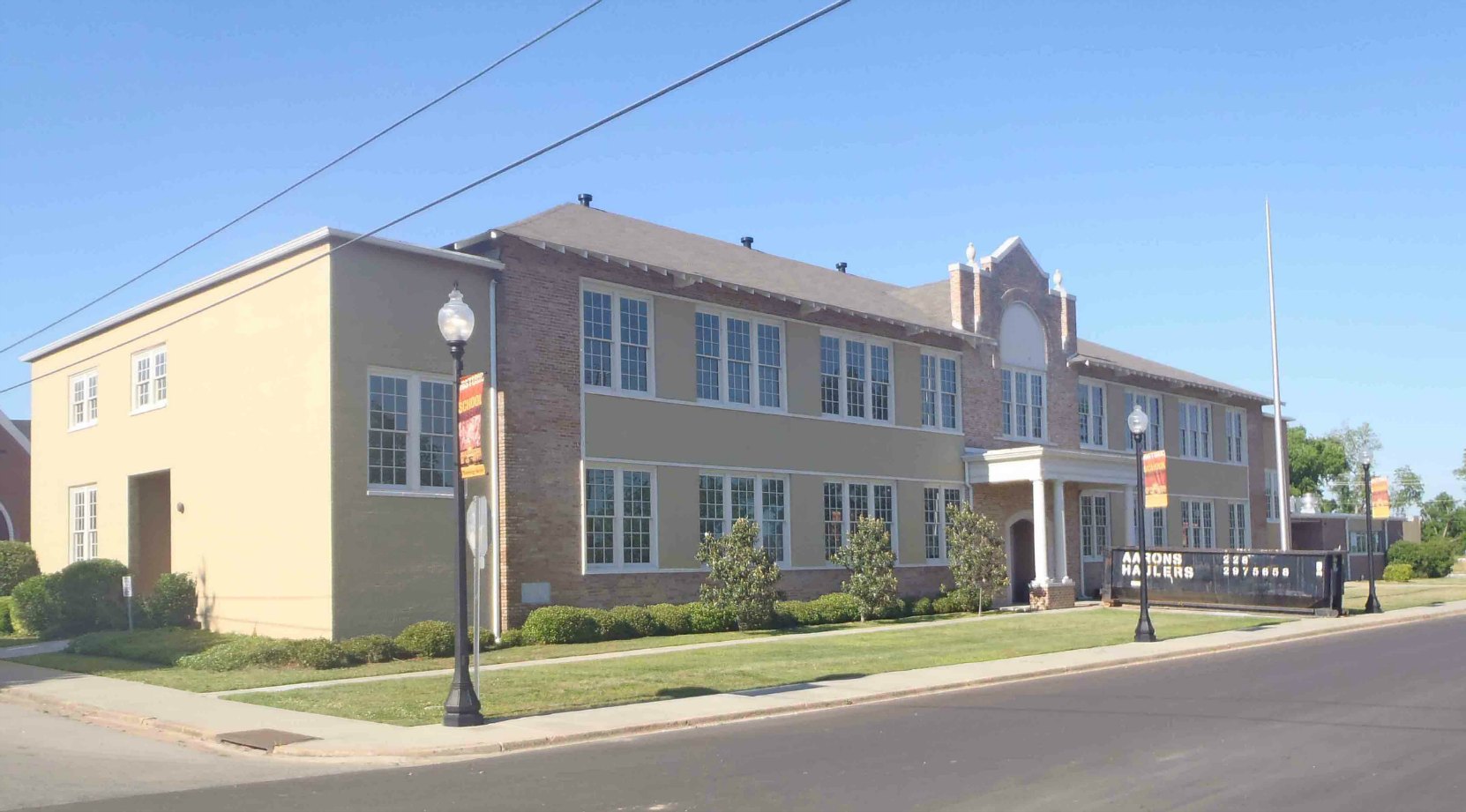 As part of Recommended Recordings, we are currently recommending these CD collections for the Mississippi Jook Band recordings mentioned on this Mississippi Blues Trail marker for Roots Of Rock And Roll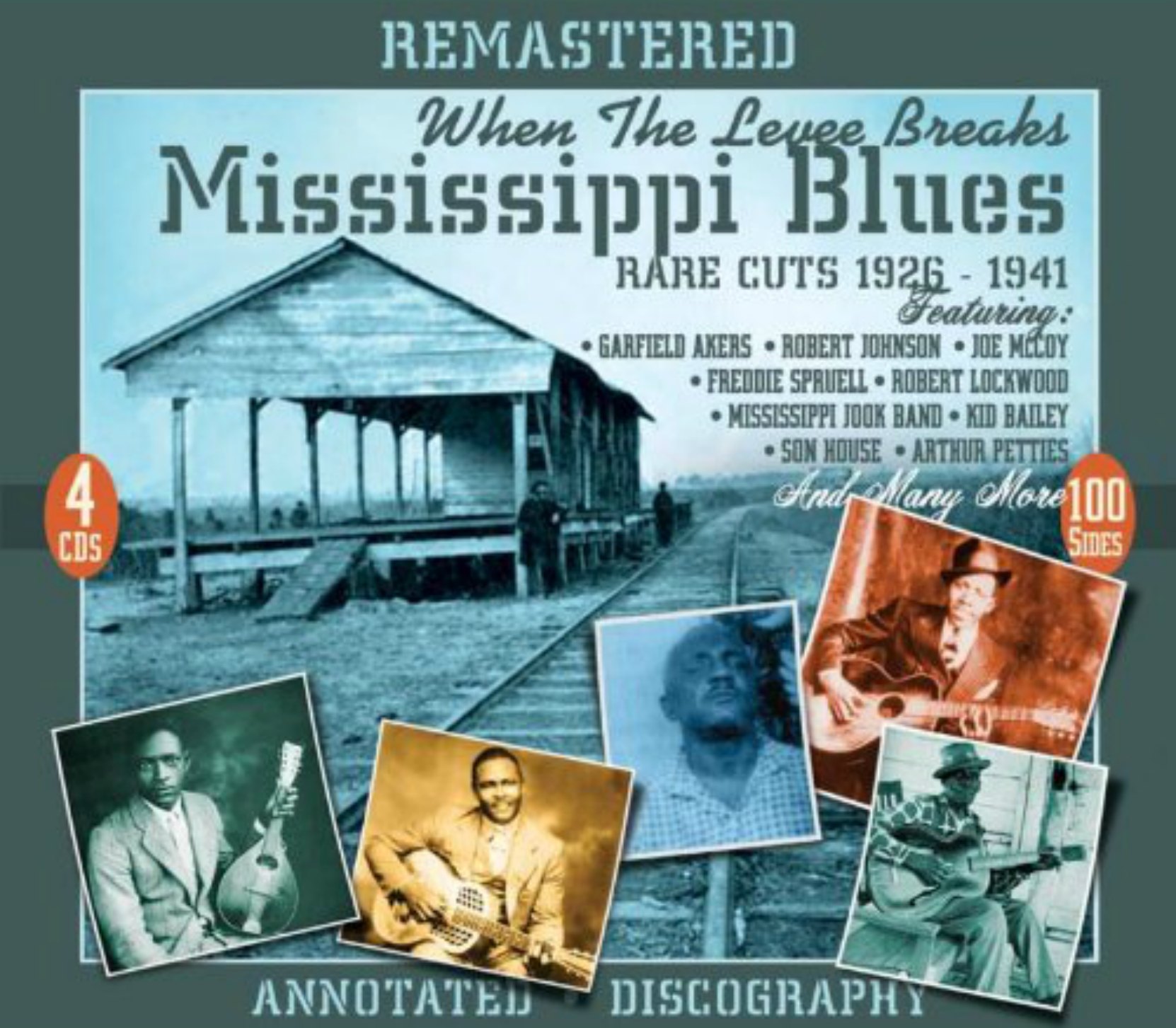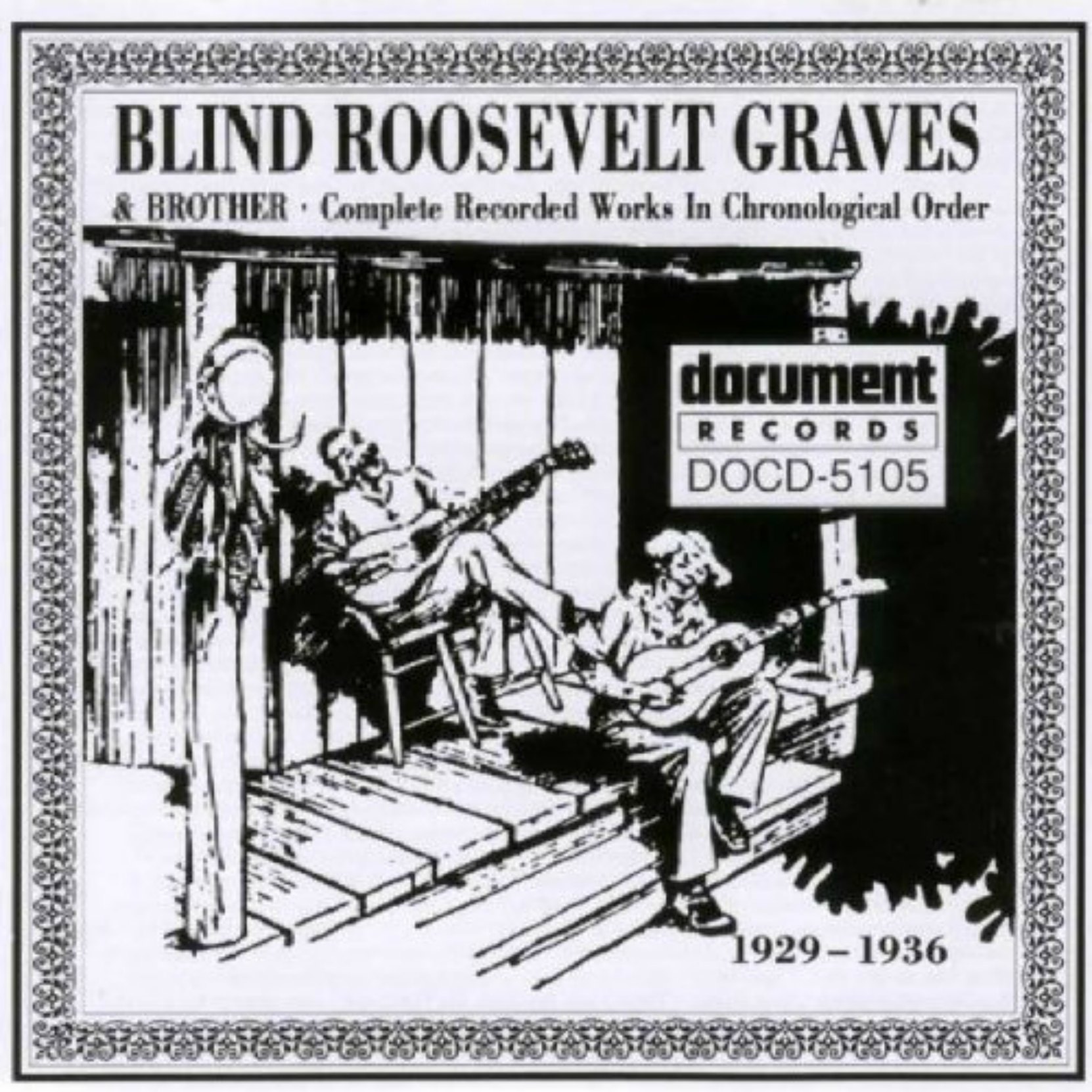 Would you like to leave a comment or question about anything on this page?