As one of our Recommended Recordings and Recommended Compilations, we recommend Mississippi Blues Rare Cuts 1926-1941 on JSP Records.
Among other recordings which are often difficult to find, this four CD box set contains the four Mississippi Jook Band recordings from 1936 (featured on the Mississippi Blues Trail marker for Roots of Rock And Roll in Hattiesburg, Mississippi) as well as recordings by Garfield Akers, Sam Butler, Kid Bailey, Geeshie Wylie and others. The re-mastered sound is very good for recordings of this era.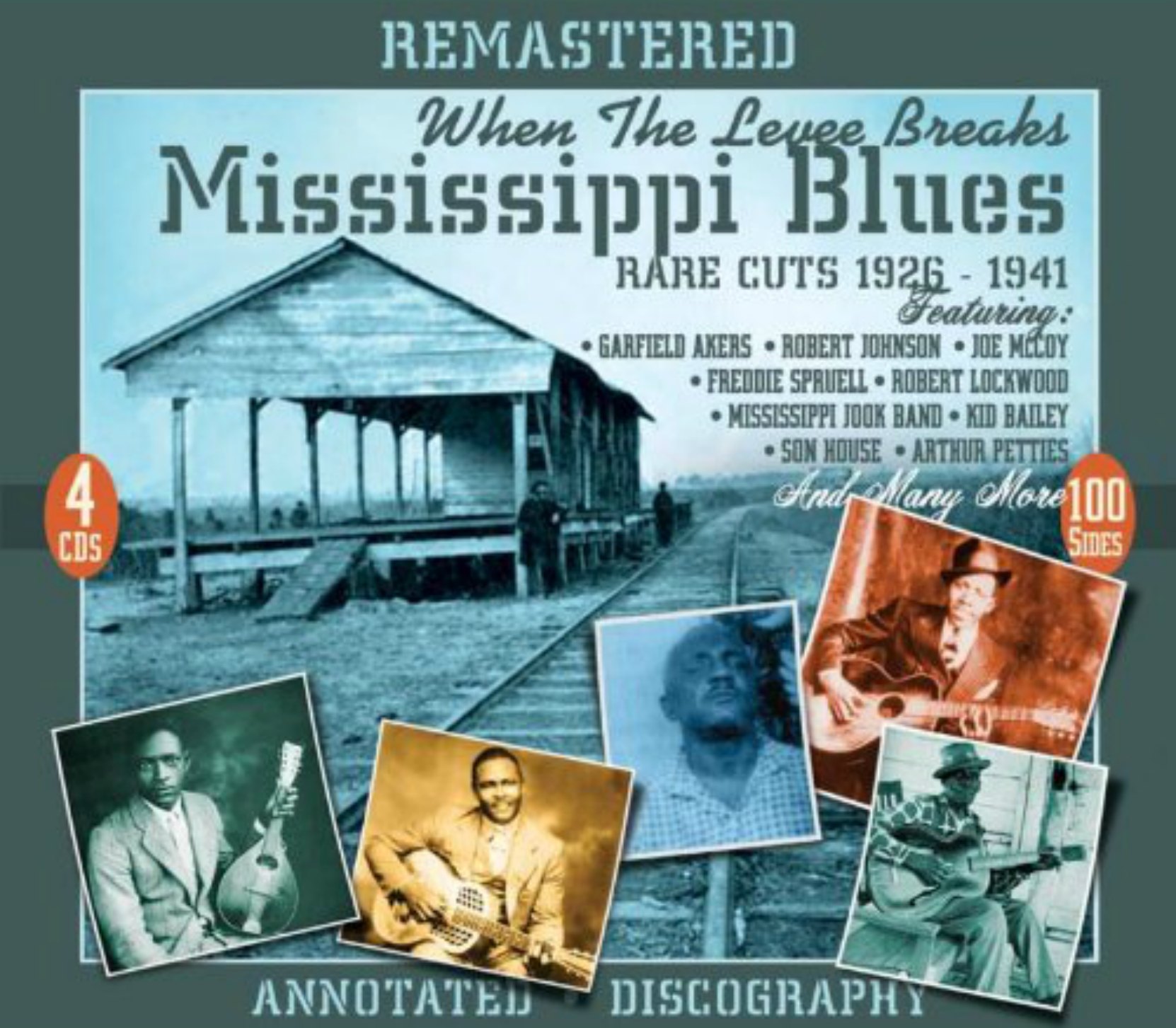 Available through Amazon.com and these Amazon affiliates:
Would you like to leave a comment or question about anything on this page?