Document Records was set up in 1990 in Austria by Johnny Parth (Johann Ferdinand Parth) with the intention of compiling and releasing complete works of important early blues artists in chronological order. Document Records is now based in the U.K.
Here is link to the Document Records website.
Document Records started with its 5000 series (now totaling nearly 700 individual titles) which features complete collections of the recordings of many important early blues musicians.
Document Records also has its 8000 series which is releasing pre-World war 2 country music. Document Records has also acquired the exclusive rights to over 360 hours of previously unreleased material recorded by the Edison Company between 1914-1929.
Here are some Document Records recordings we have included among Our Recommendations, Recommended Recordings and Recommended Recordings – Compilations.
Compilations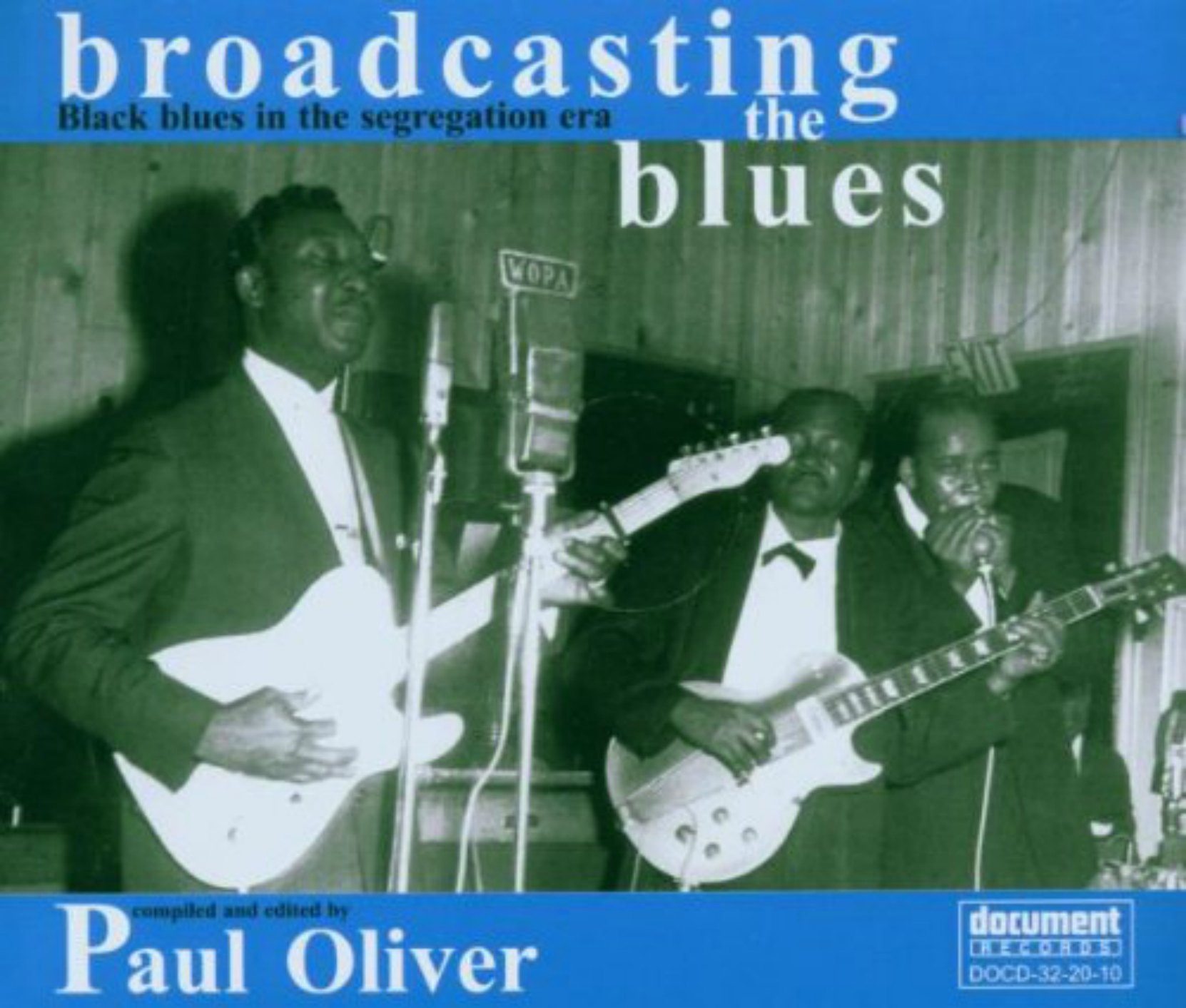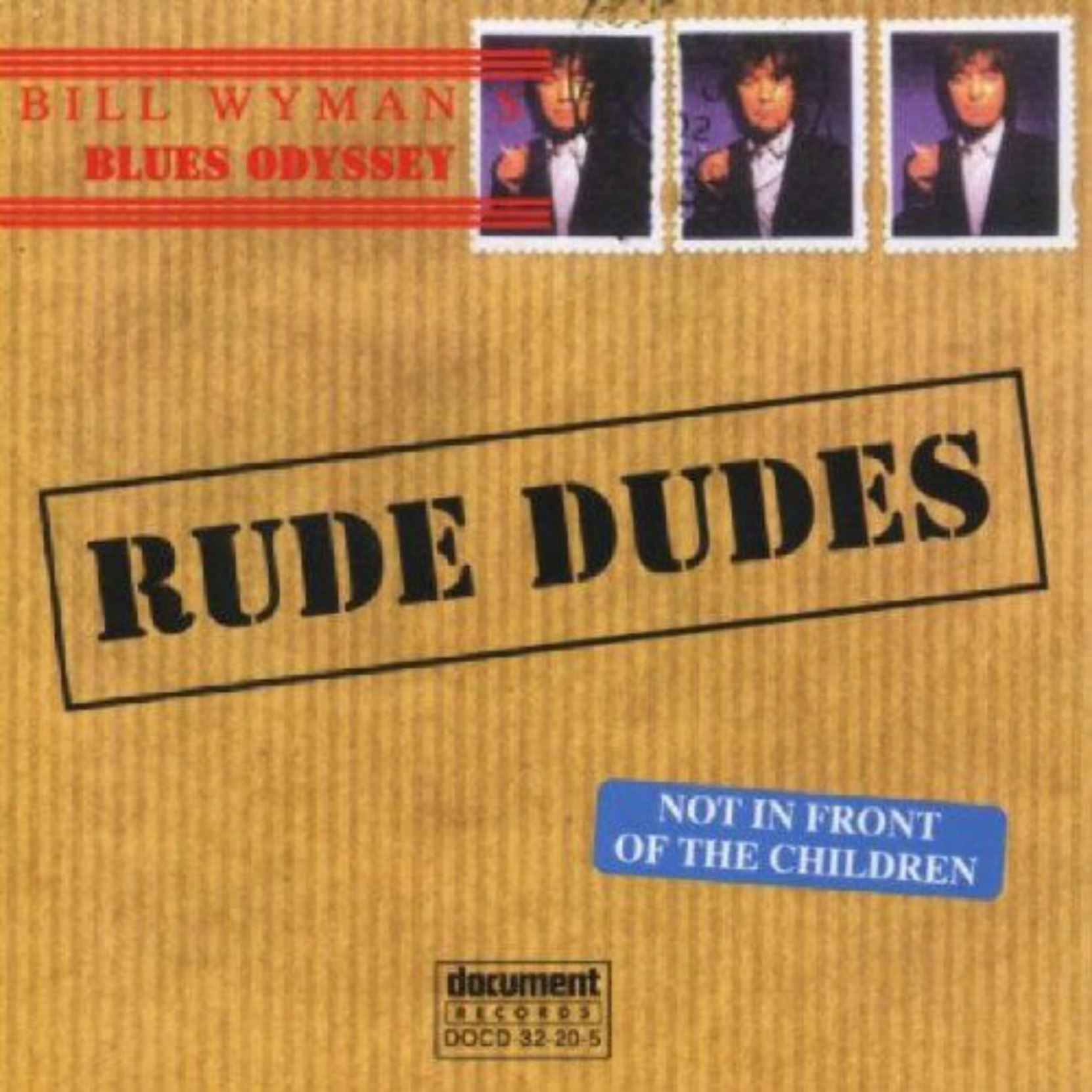 Document Records Releases of Individual Artists
Here are some of our recommendations of Document Records releases of individual artists: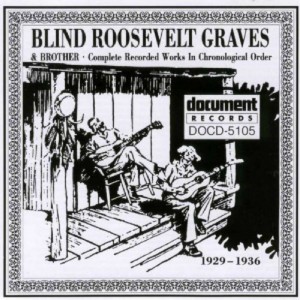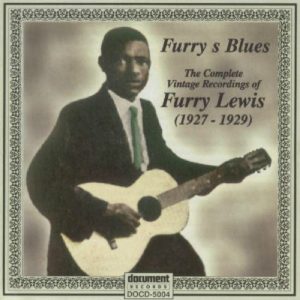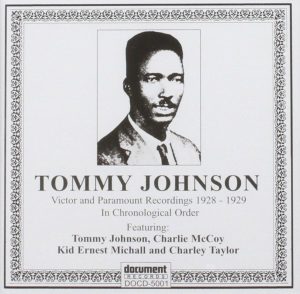 Would you like to leave a comment or question about anything on this page?