As one of Our Recommendations and Recommended Recordings, we recommend Furry's Blues – The Complete Vintage Recordings of Furry Lewis (1927-1929), by Furry Lewis, on Document Records.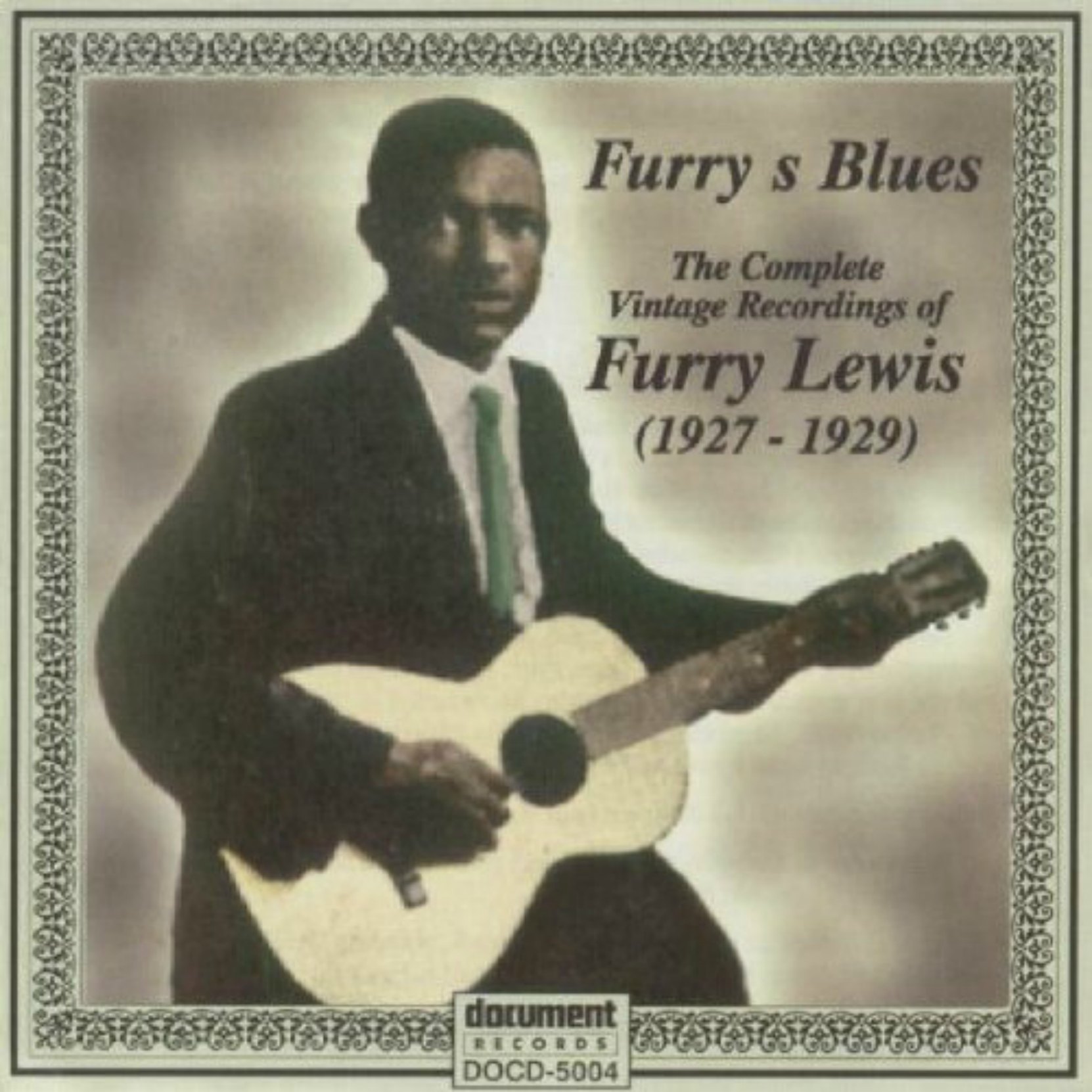 Available through Amazon.com and these Amazon affiliates:
Other Furry Lewis Albums Among Our Recommended Recordings: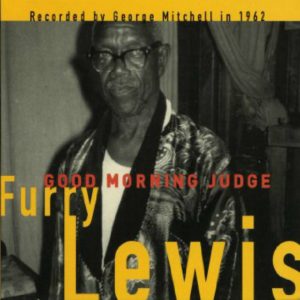 If you're in Memphis, Tennessee you may want to visit Furry Lewis' grave in Hollywood Cemetery.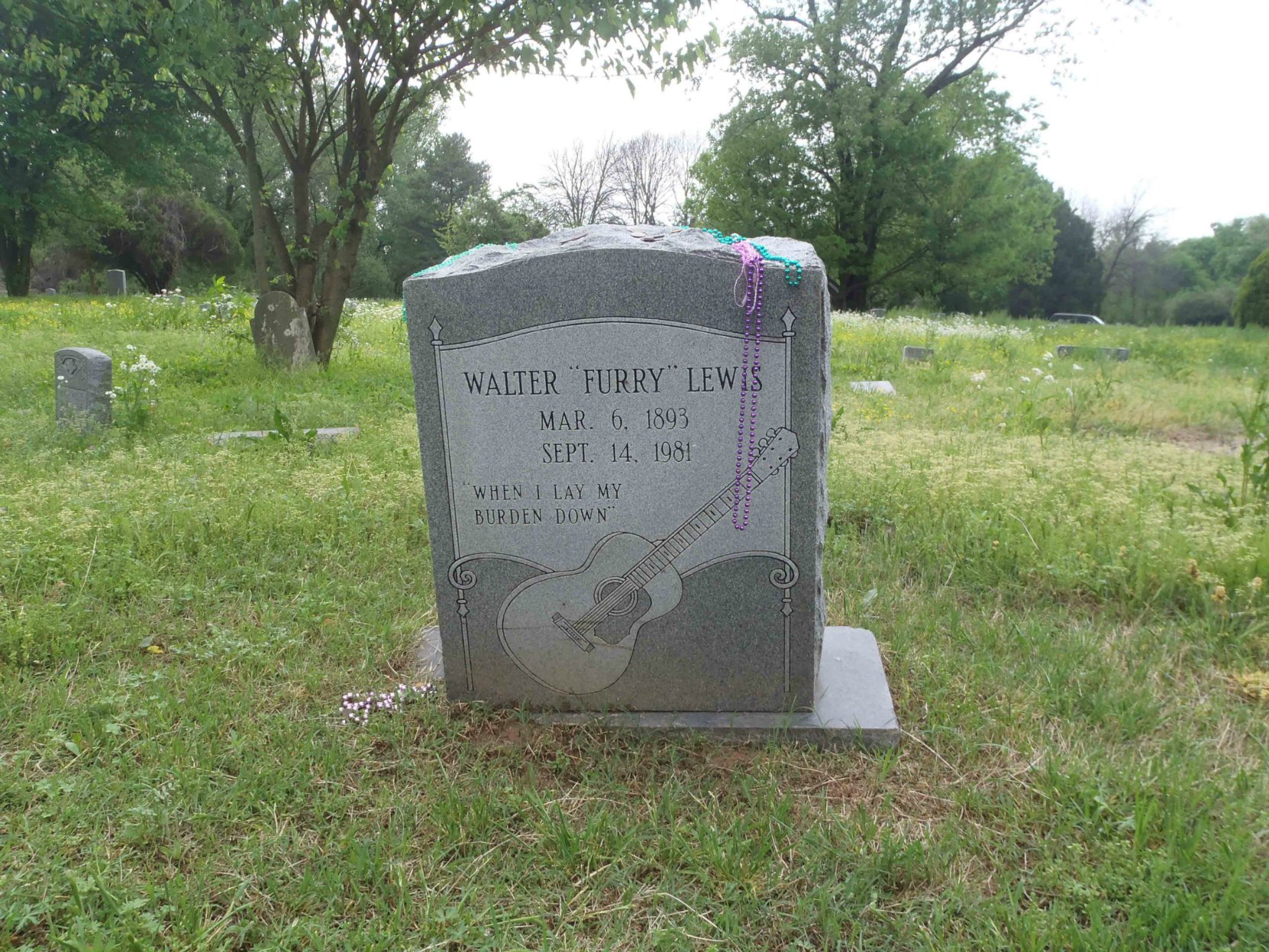 Would you like to leave a comment or question about anything on this page?