As one of Our Recommendations and Recommended Recordings-Compilations, we recommend Bill Wyman's Blues Odyssey, Rude Dudes, released on Document Records.
This is a 2 CD collection of early blues recordings about sex, selected by former Rolling Stones bas player Bill Wyman. In an era when censorship standards prevented direct reference to sex, the blues artists in these recording used analogies and double entendre to get their meaning across. There are some great recordings on this 2 CD set.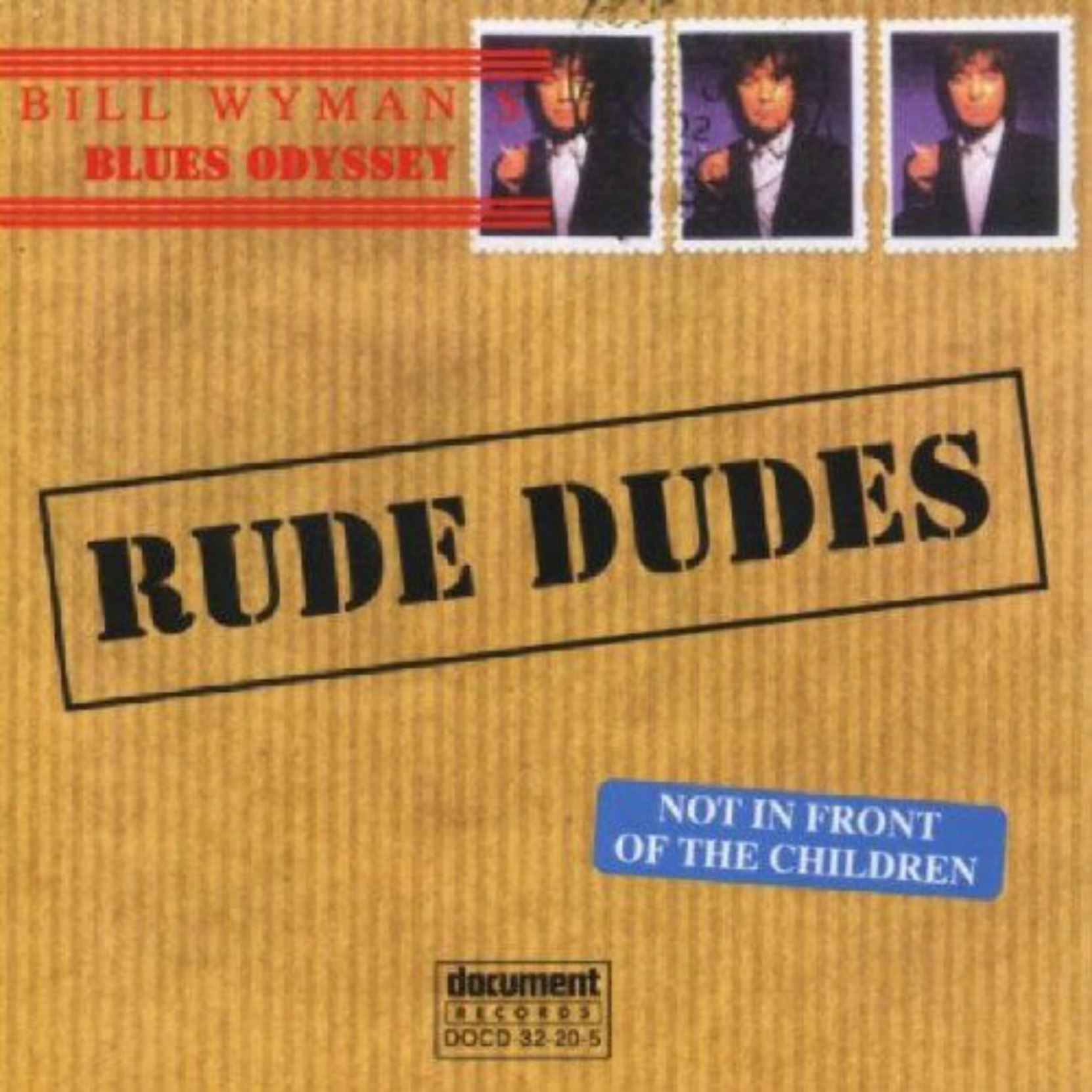 Available through Amazon.com and these Amazon affiliates:
Would you like to leave a comment or question about anything on this page?