As one of Our Recommendations and Recommended Recordings, we recommend Queen of the Blues – Volume 1, a 4 CD set of Bessie Smith recordings, on JSP Records.
This is Volume 1 in a two volume series of the complete recordings of Bessie Smith on JSP Records.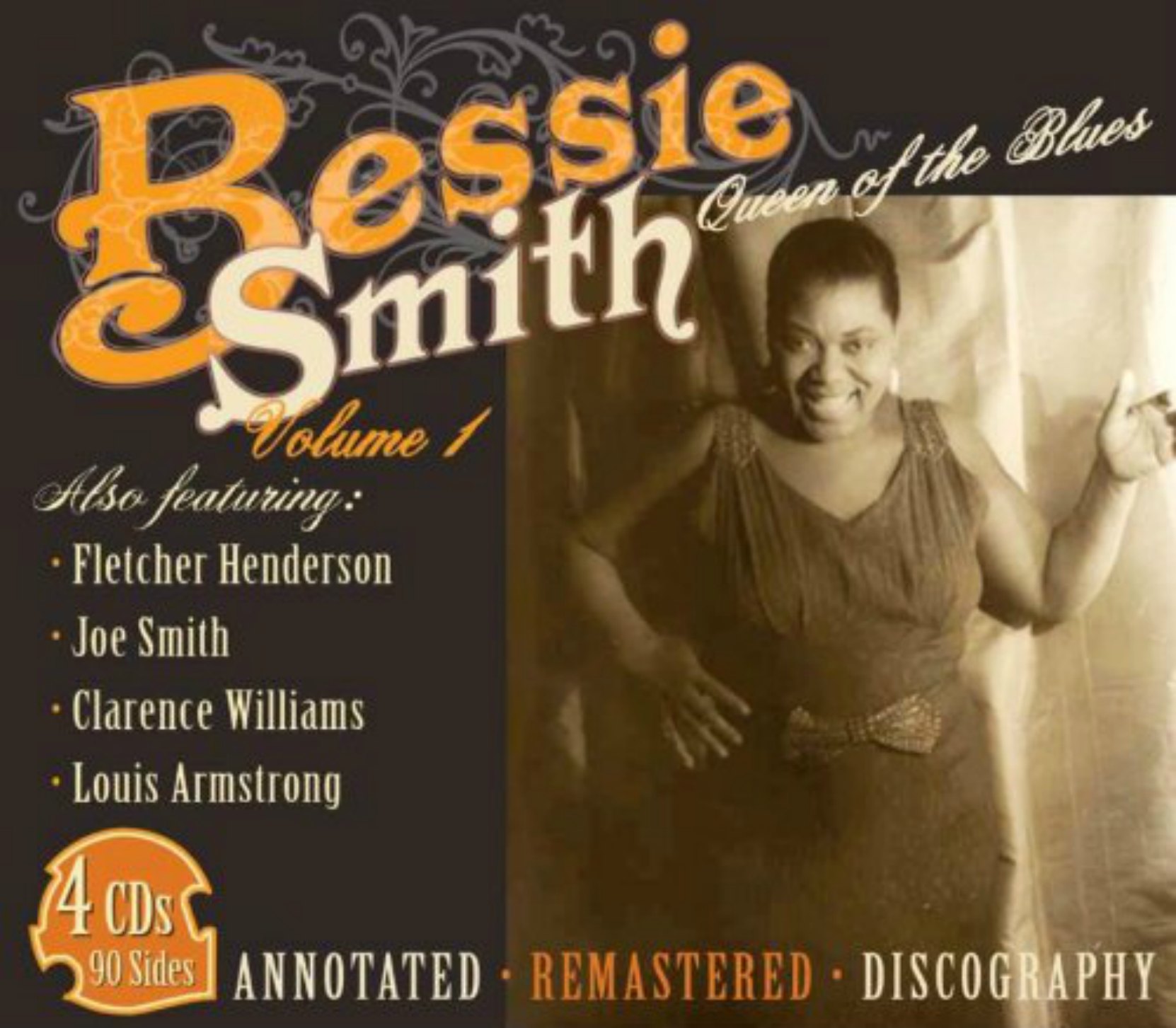 Available through Amazon.com and these Amazon affiliates:
We also recommend the second box set in this series, Bessie Smith – Empress of the Blues, Volume 2: 1926-1933, also on JSP Records.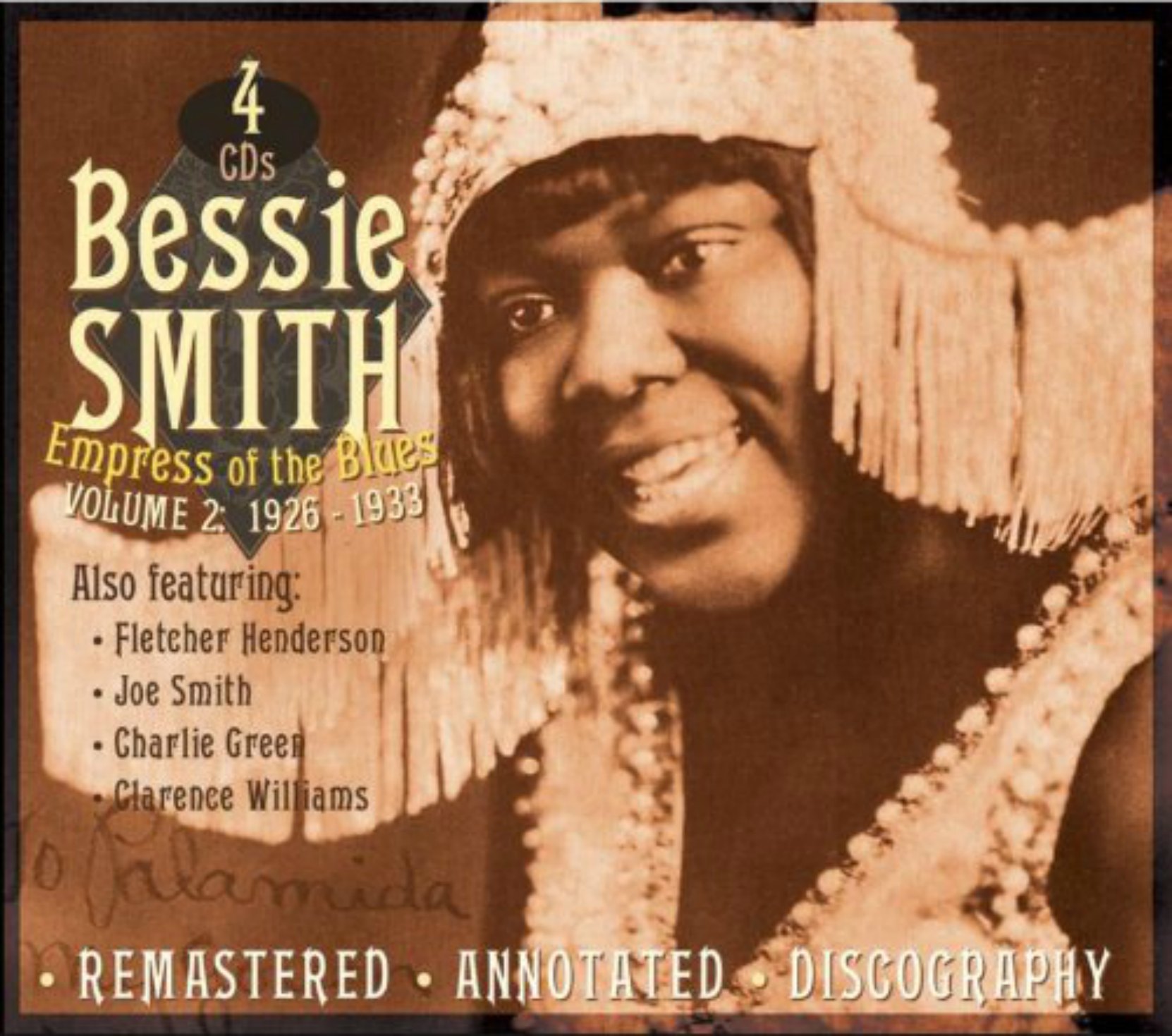 Would you like to leave a comment or question about anything on this page?