As part of Our Recommendations, we have compiled a list of Recommended Authors whose work we think will interest fellow blues fans. One of our Recommended Authors is Gayle Dean Wardlow, whose book Chasin' That Devil Music is well worth reading for anyone interested in the history of the blues. He is on Facebook at: https://www.facebook.com/gayle.wardlow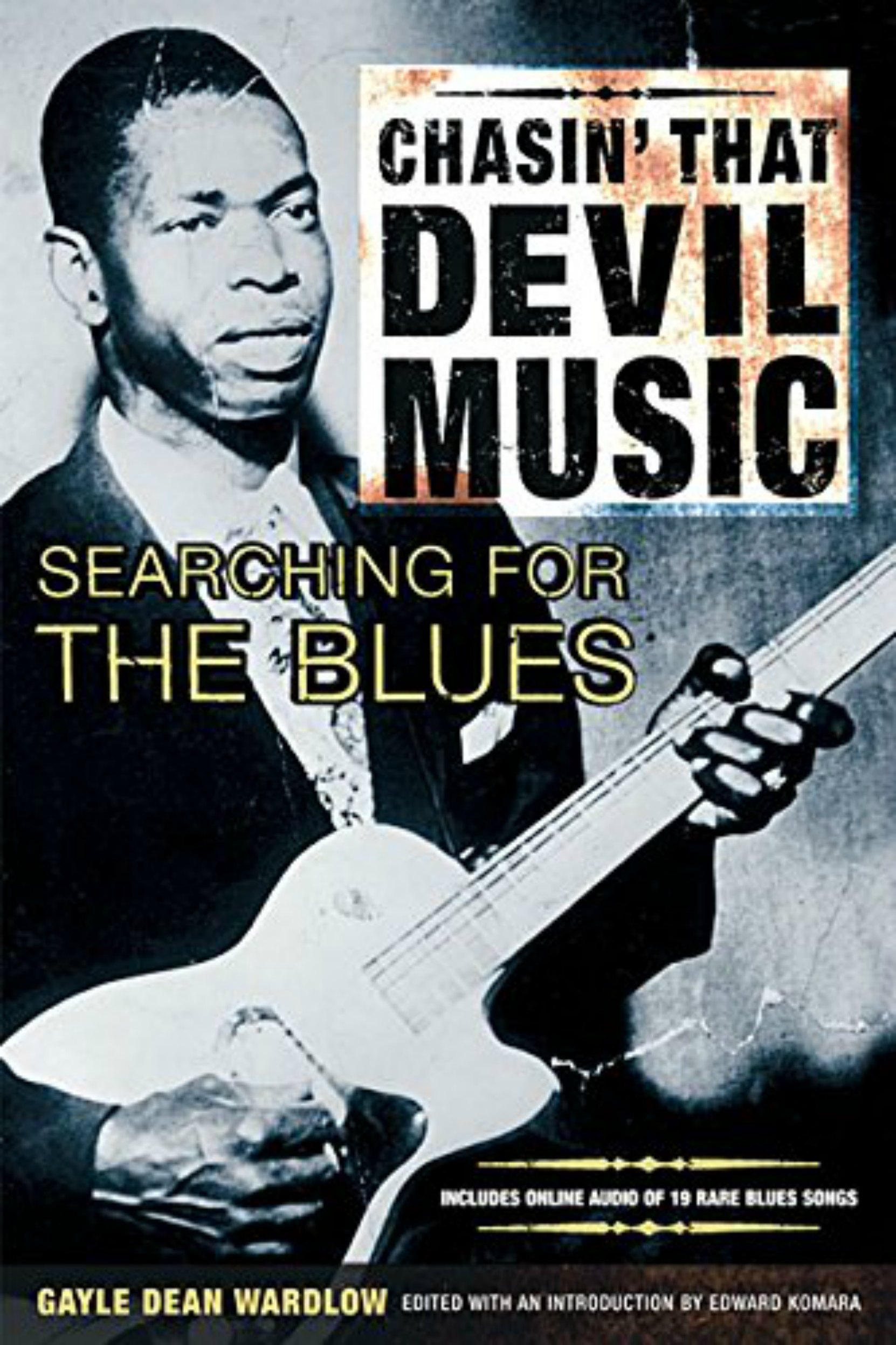 This book contains a lot of very interesting historical information about early blues musicians and blues history along with details of Gayle Dean Wardlow's historical research. Overall, a very interesting book.
There are plenty of used copies of this book available but we recommend buying a new copy of Chasin' That Devil Music – Searching For The Blues because it comes with a CD of 19 classic blues recordings from Gayle Dean Wardlow's collection. The CD is usually missing from used copies of the book.
Available through Amazon.com and these Amazon affiliates.
Another very worthwhile book by Gayle Dean Wardlow is Up Jumped The Devil, the best biography of Robert Johnson we have read so far.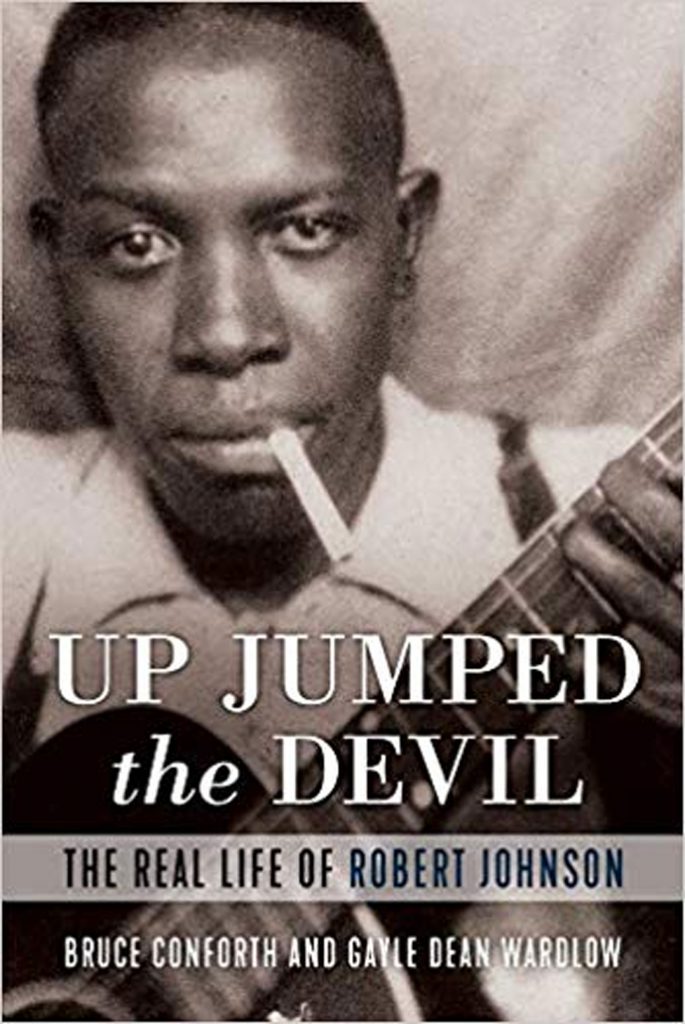 Gayle Dean Wardlow was actively involved in researching the history of the blues during the early 1960's and made many contributions to uncovering and rediscovering blues history that had been forgotten by that time.
Among other research, he discovered Robert Johnson's original death certificate in Leflore County, Mississippi records.
Here are some 2012 interviews with Gayle Dean Wardlow, in which he discusses his research on the blues:
Here's Part 2
Here's Part 3
Here's Part 4
Here's Part 5
Here's a 2014 video of Gayle Dean Wardlow discussing his research on Tommy Johnson and Ishmon Bracey and Johnson and Bracey meeting Jimmie Rodgers outside the King Edward Hotel in Jackson, Mississippi:
Our Recommended Books also includes Up Jumped The Devil: The Real Life Of Robert Johnson by Gayle Dean Wardlow and Bruce Conforth.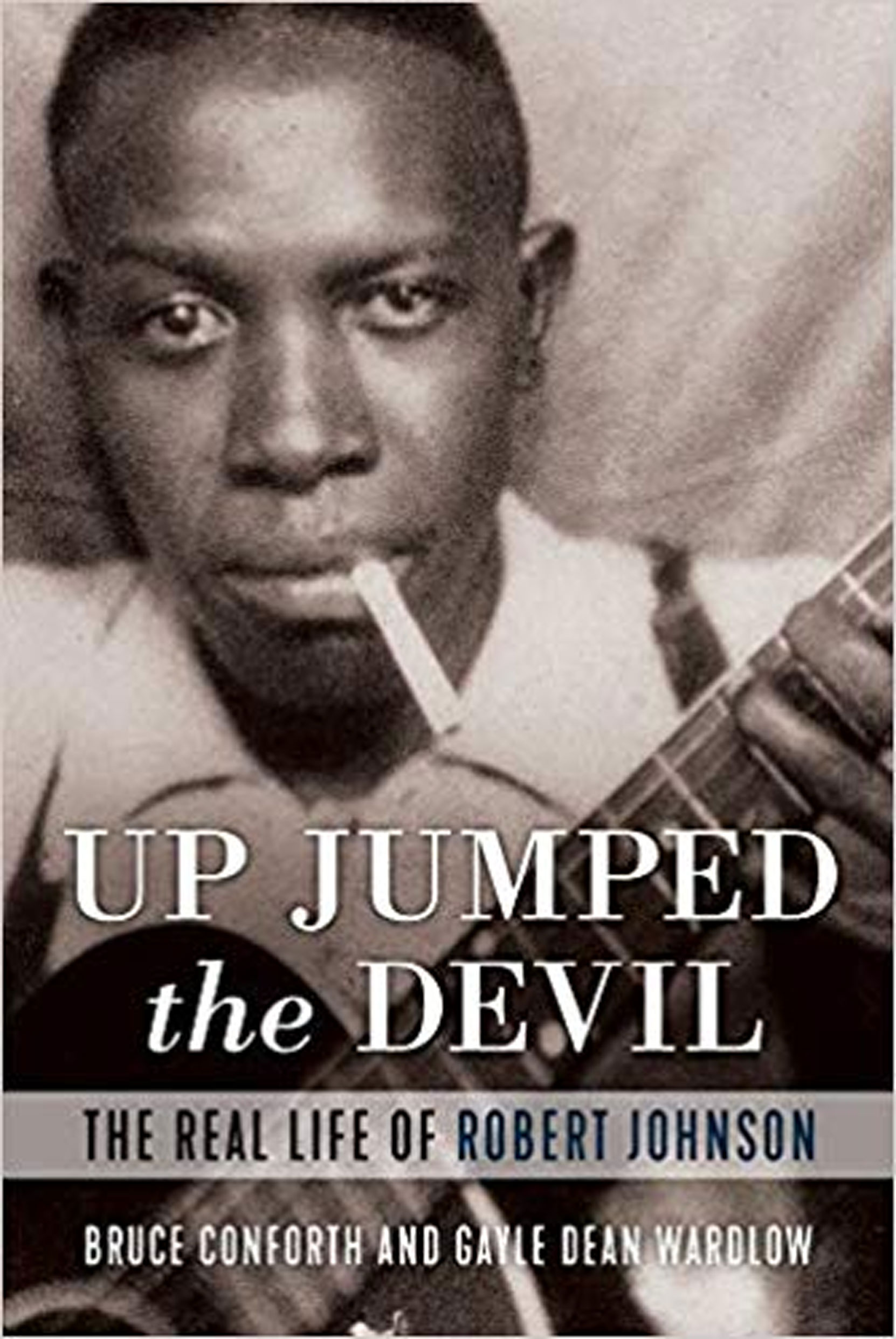 Would you like to leave a comment or question about anything on this page?