Peter Guralnick is on our list of Recommended Authors. He has written a number of books on music history which are all interesting reading.
His 1995 book Last Train To Memphis – The Rise of Elvis Presley is an excellent book on Elvis Presley's early life and career. We have no problem adding this one to Our Recommendations.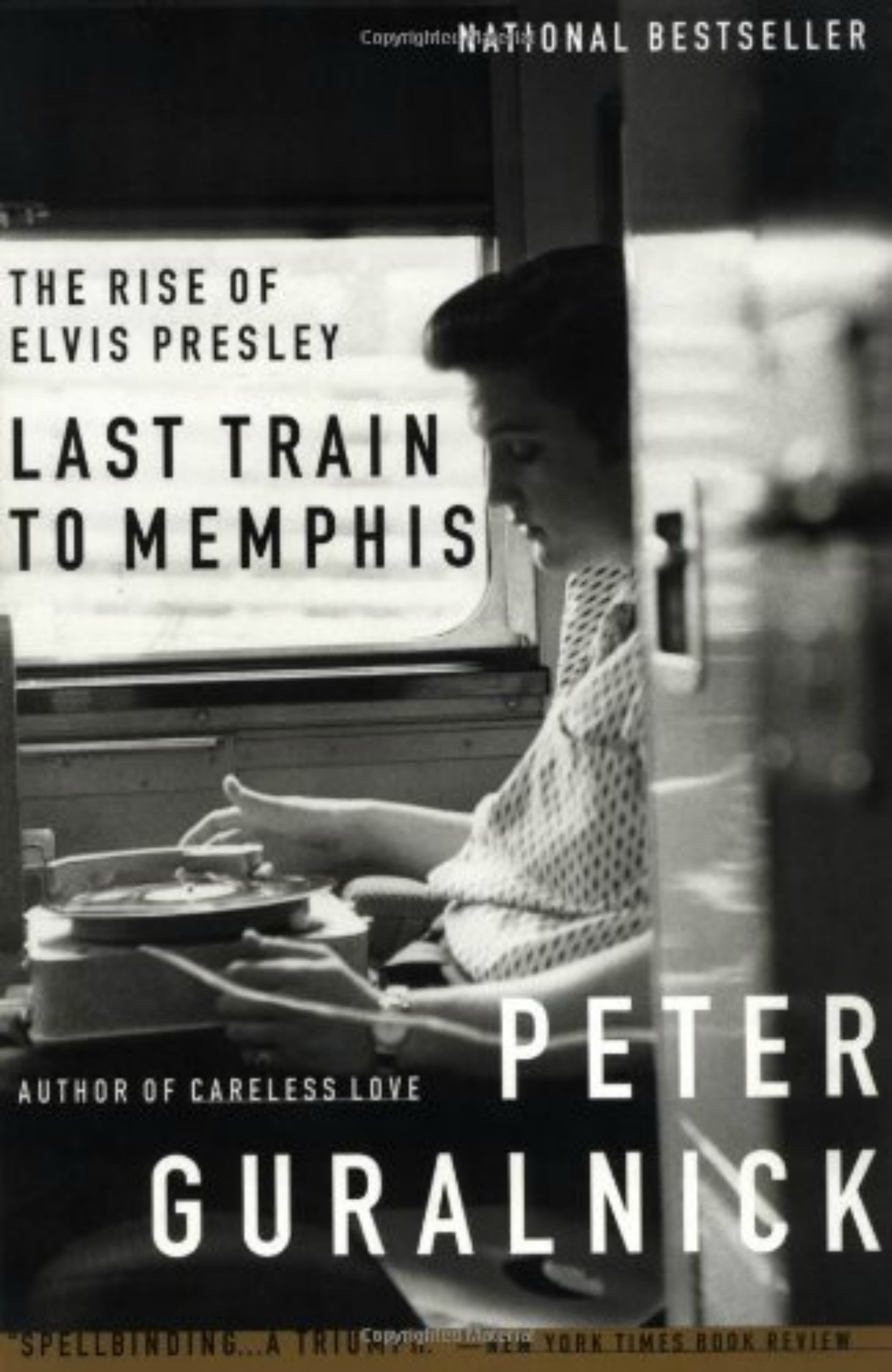 Available through Amazon.com and these Amazon affiliates:
Would you like to leave a comment or question about anything on this page?