Preston Lauterbach has written three books on our Recommended Books page: The Chitlin' Circuit, Beale Street Dynasty. and Brother Robert: Growing Up With Robert Johnson. All three are excellent. We have also included Preston Lauterbach on our Recommended Authors page.
Preston Lauterbach's first book was The Chitlin' Circuit and the Road To Rock n' Roll.
Available through Amazon.com and these other Amazon sites
Preston Lauterbach's second book is Beale Street Dynasty, which has some great history of Beale Street in Memphis, Tennessee.
Beale Street Dynasty is available on Amazon.com and on these Amazon pages:
Here are some videos of Preston Lauterbach discussing these books and his research on blues history.
This video features Preston Lauterbach discussing the Chitlin Circuit and the Road to Rock n' Roll
This one is from Rhodes College and features Preston Lauterbach discussing Beale Street Dynasty. The introductions go on until the 13:05 minute mark, when Preston Lauterbach finally comes onstage. Skip directly to the 13:05 minutes mark.
Here's another video of Preston Lauterbach being interviewed by WKNO TV.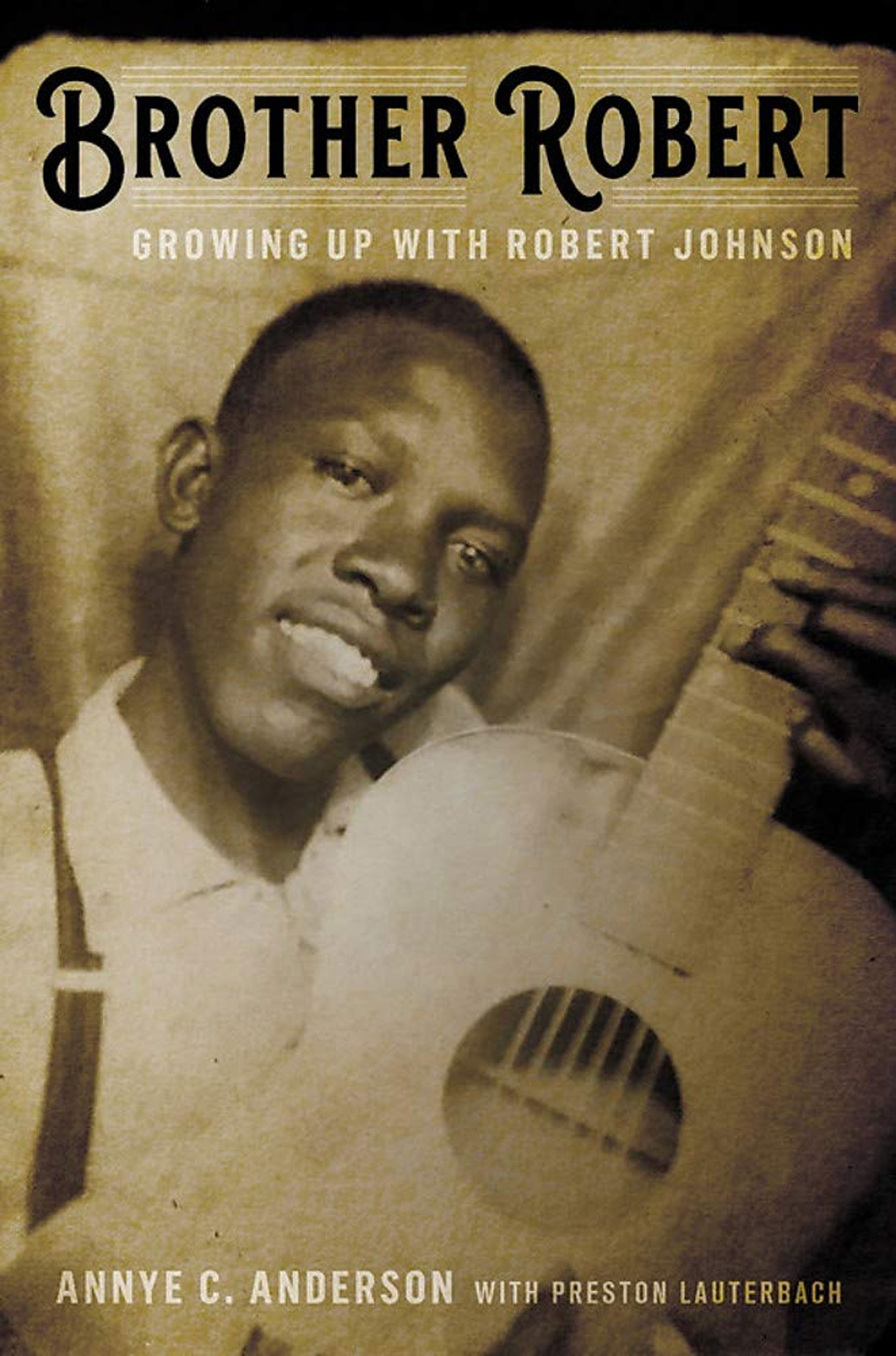 Would you like to leave a comment or question about anything on this page?