As one of Our Recommendations and Recommended Books, we recommend Bill Wyman's Blues Odyssey.
Bill Wyman is the former bass player for the Rolling Stones. He is also a fellow blues fan and he has compiled this excellent book on blues history. There is also a documentary that goes with this book. We have included the documentary in our Recommended Documentaries and we've also put a YouTube release of the Bill Wyman's Blues Odyssey documentary further down this page.
Bill Wyman's Blues Odyssey can be difficult to get. You may find it is only available as a second hand copy.  If that is that is the case, we recommend buying a second hand copy of this excellent book if you can find one at a reasonable price. Here's a link to Amazon.com.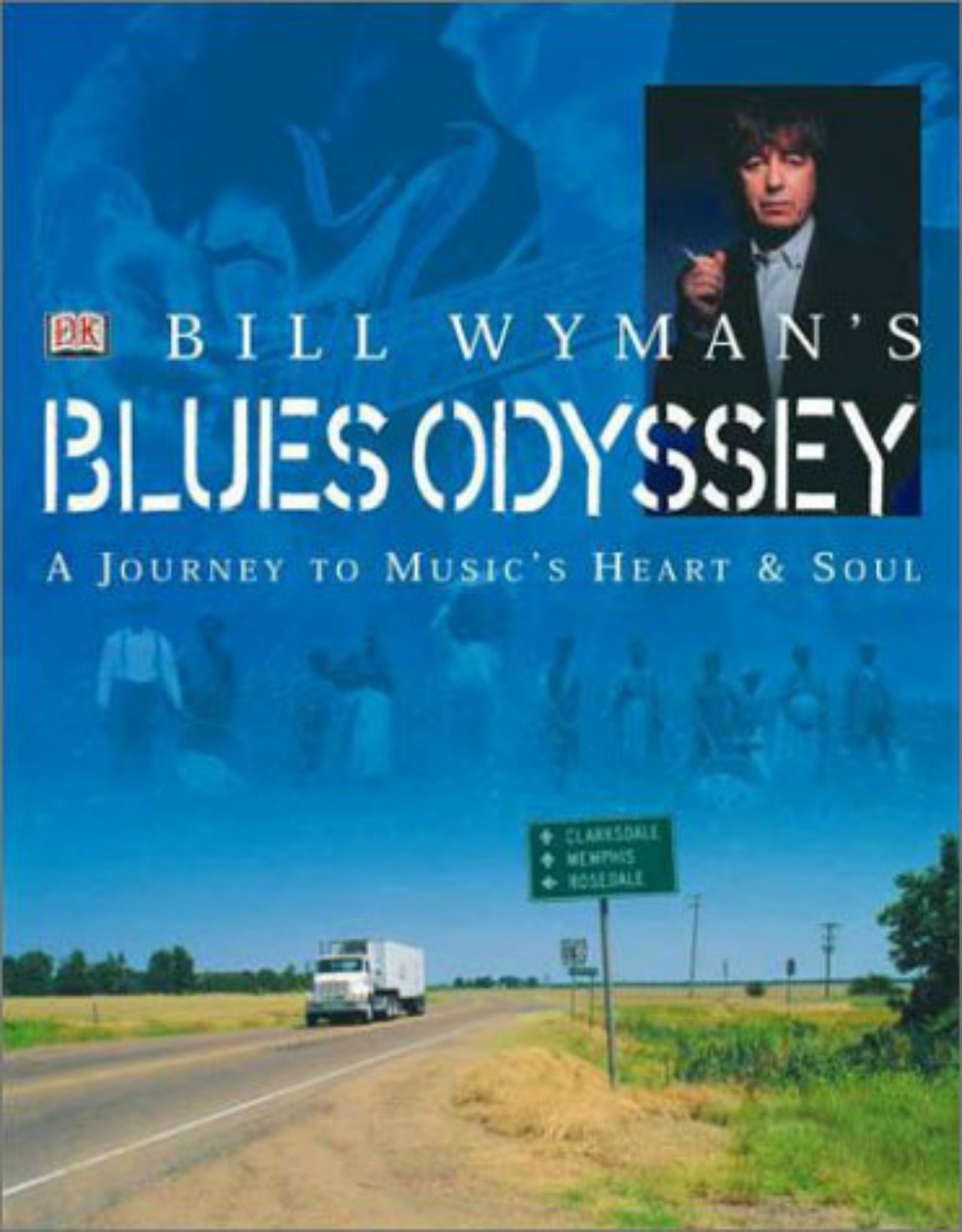 Available through Amazon.com and these Amazon affiliates
Here is the documentary of Bill Wyman's Blues Odyssey.
Would you like to leave a comment or question about anything on this page?