The Mississippi Department of Archives & History has placed a marker outside St. Peter's Episcopal Church at 113 S. 9th Street in Oxford. Mississippi. Among other historical highlights of this church, William Faulkner was a parishioner here.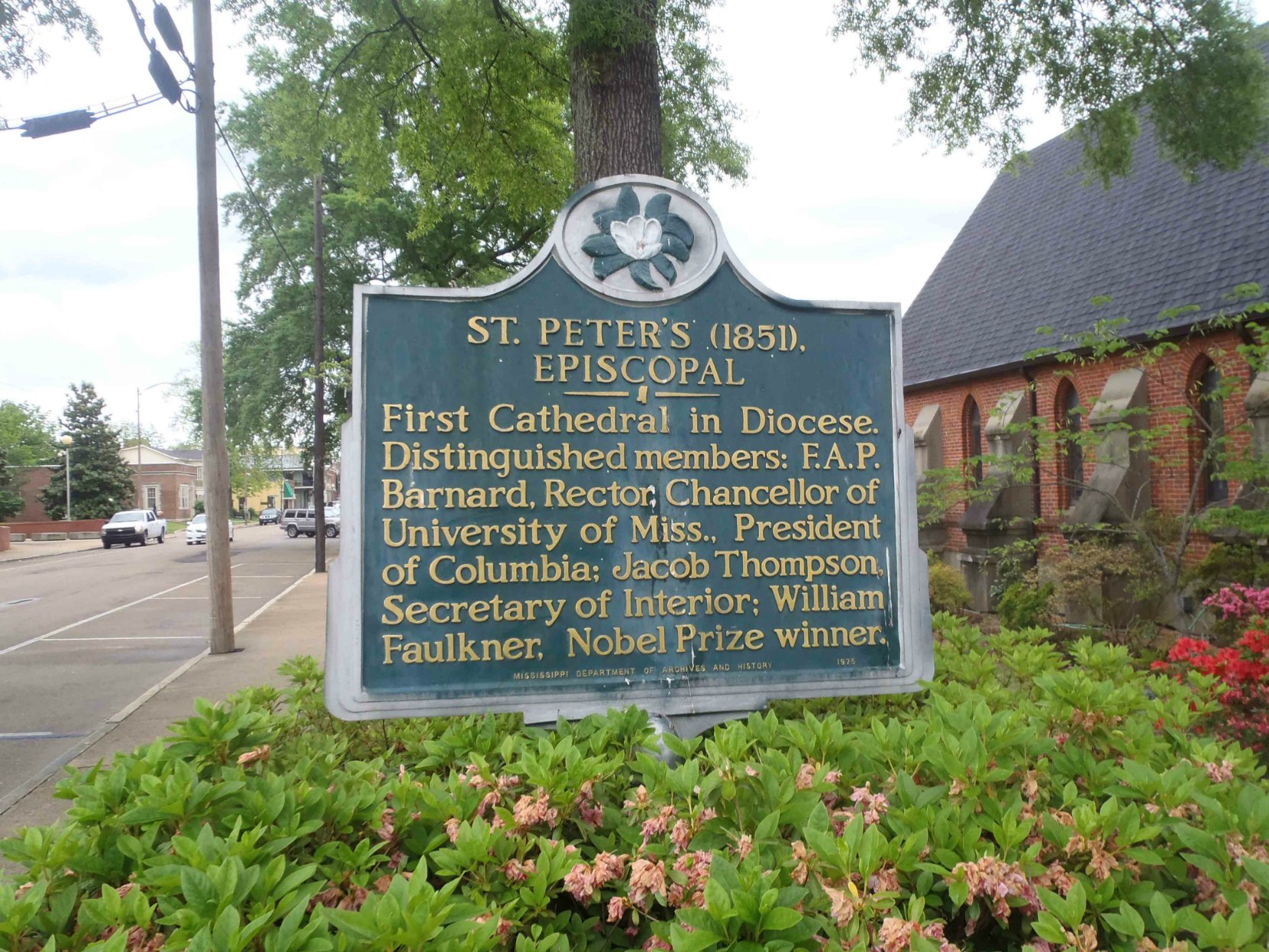 This marker reads:
"ST. PETER'S (1851), EPISCOPAL – First Cathedral in Diocese. Distinguished members: F.A.P. Barnard, Rector, Chancellor of University of Miss., President of Columbia; Jacob Thompson, Secretary of Interior; William Faulkner, Nobel Prize winner."
Here are some photos of St. Peter's Episcopal Church.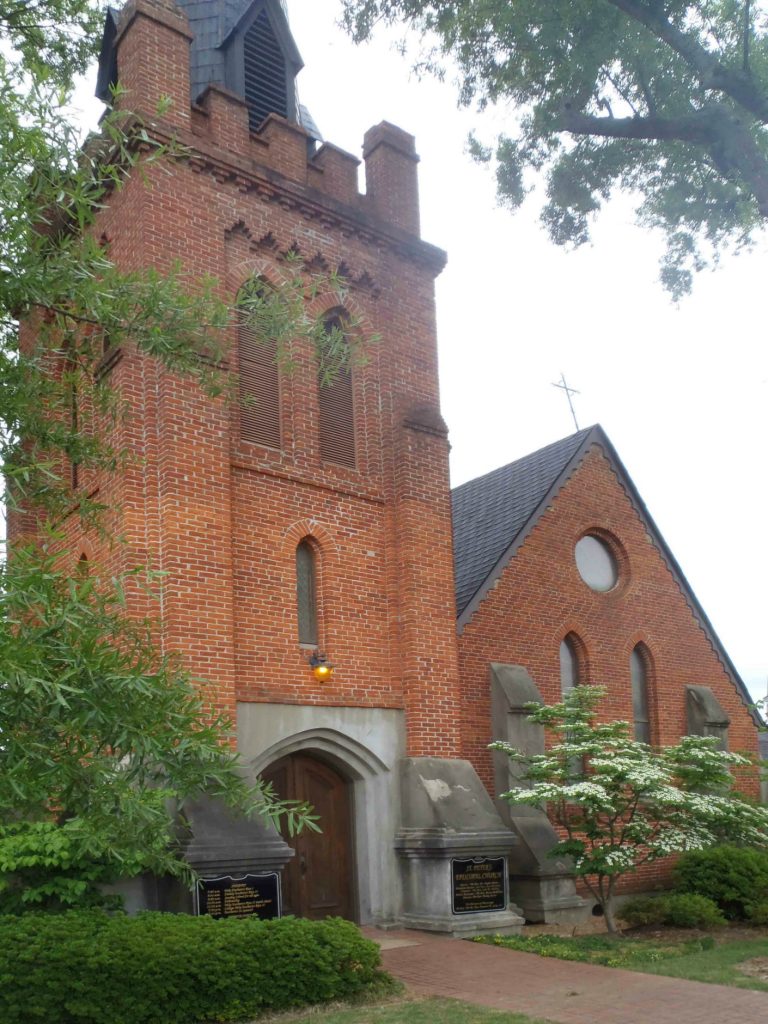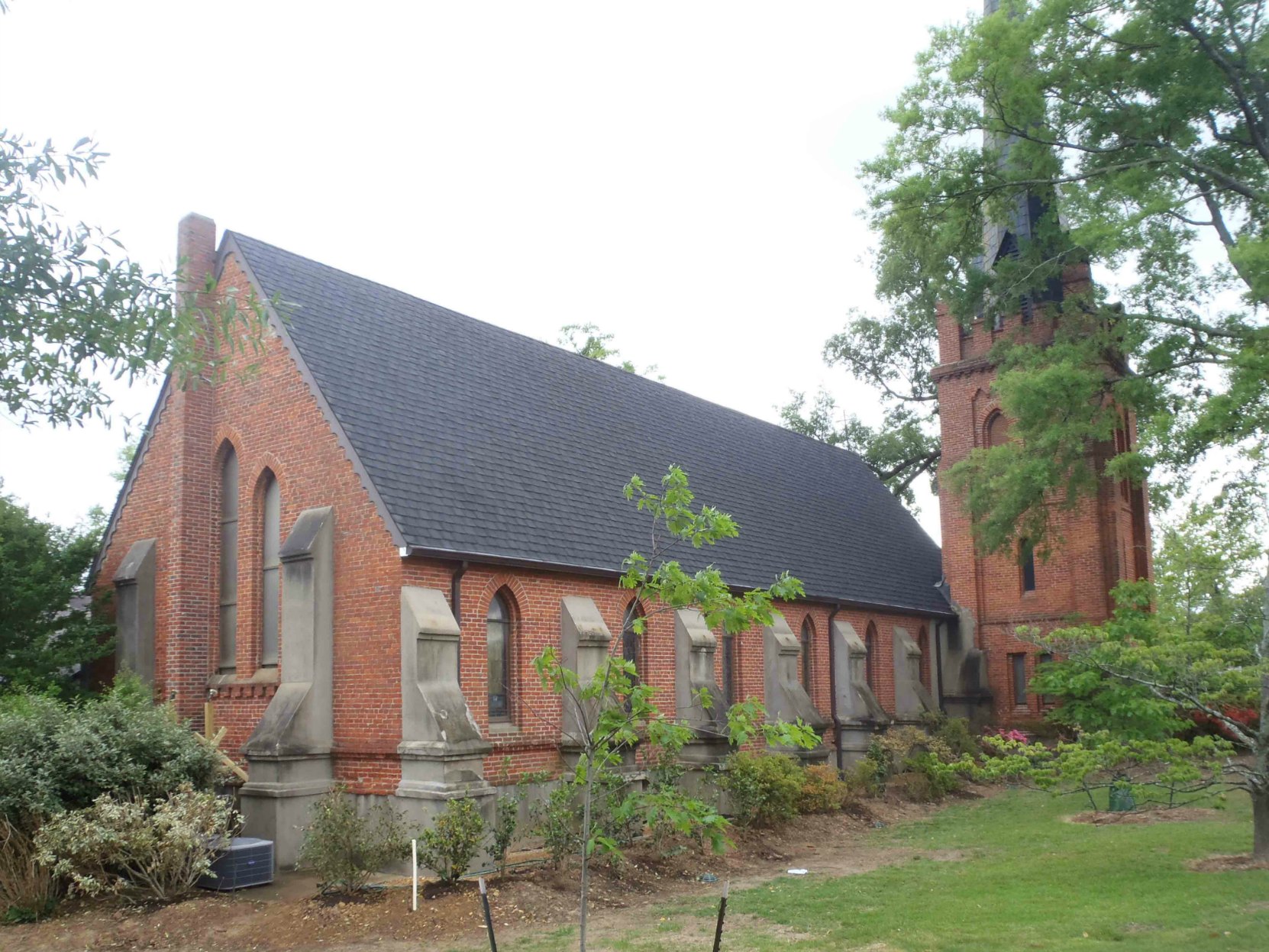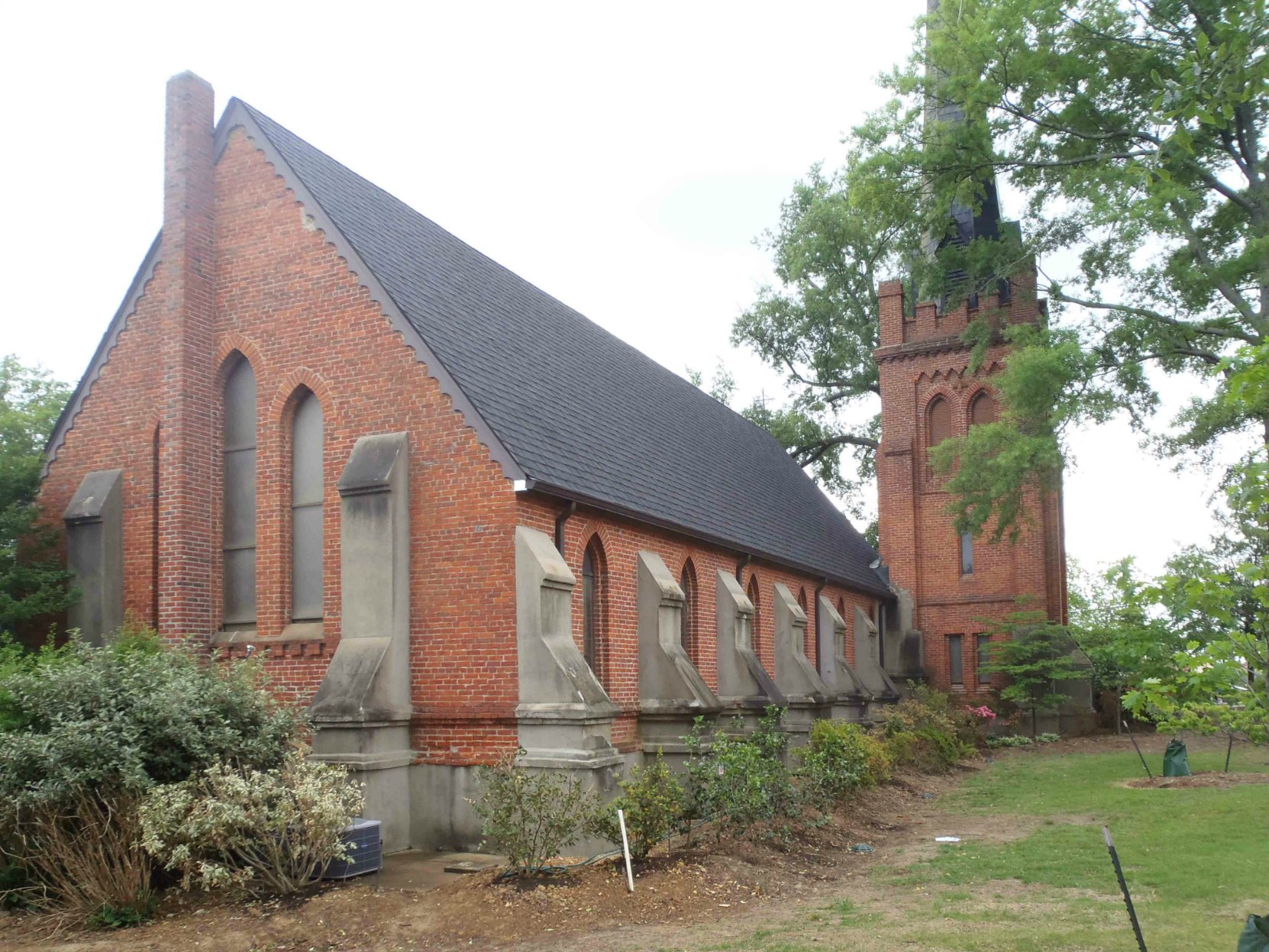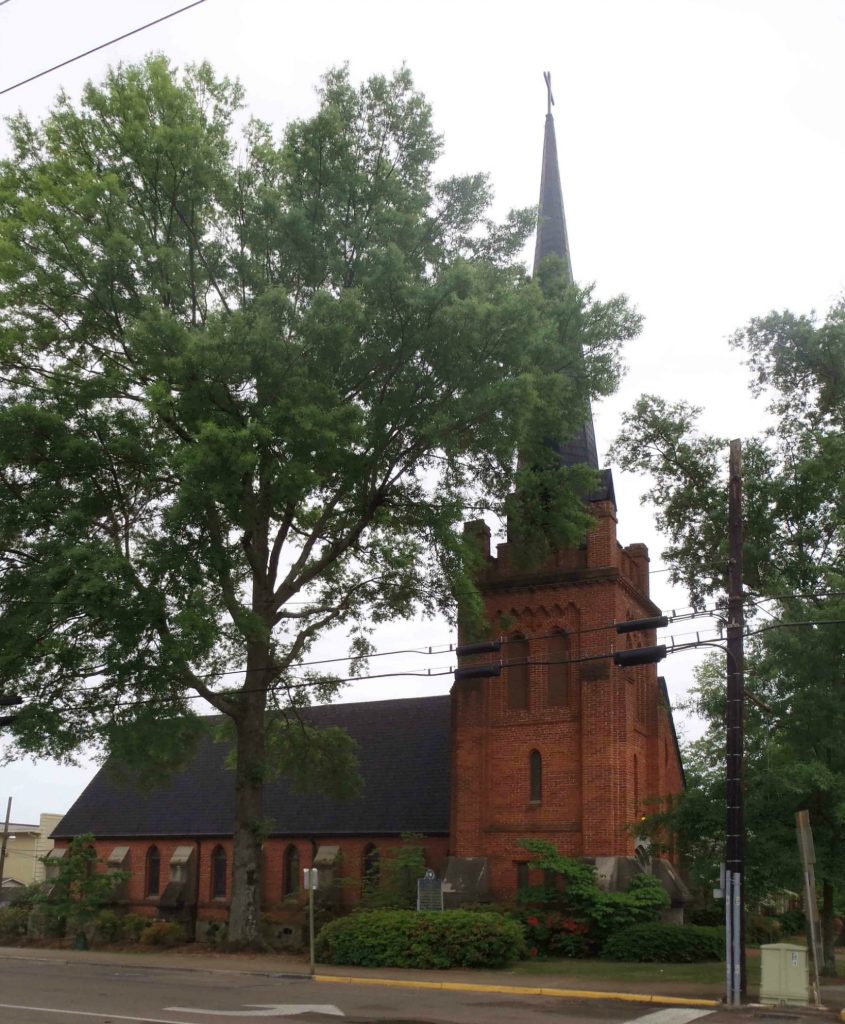 If you visit Oxford, Mississippi and you are interested in William Faulkner, you may want to see William Faulkner's grave, a short drive from St. Peter's Episcopal Church.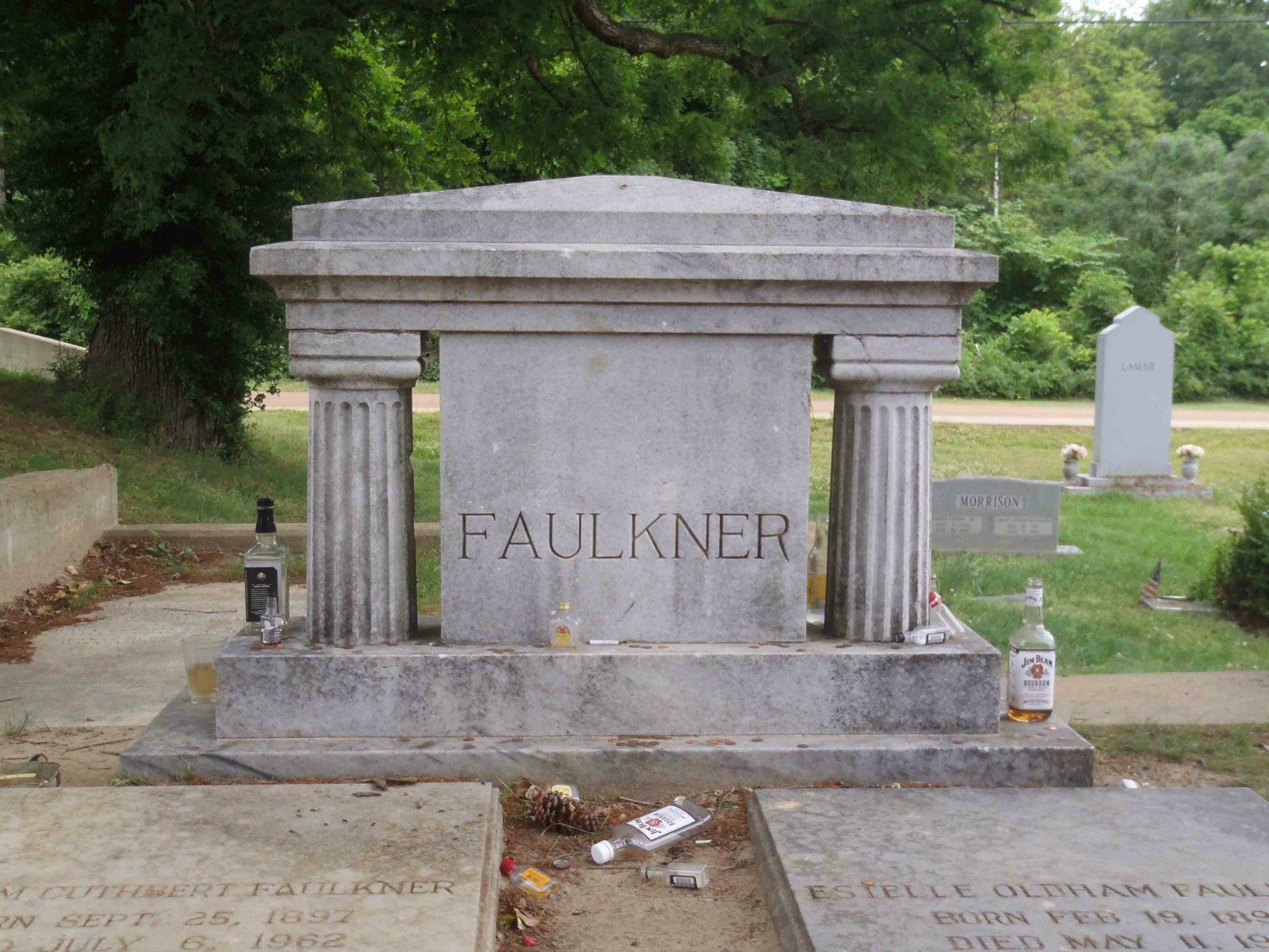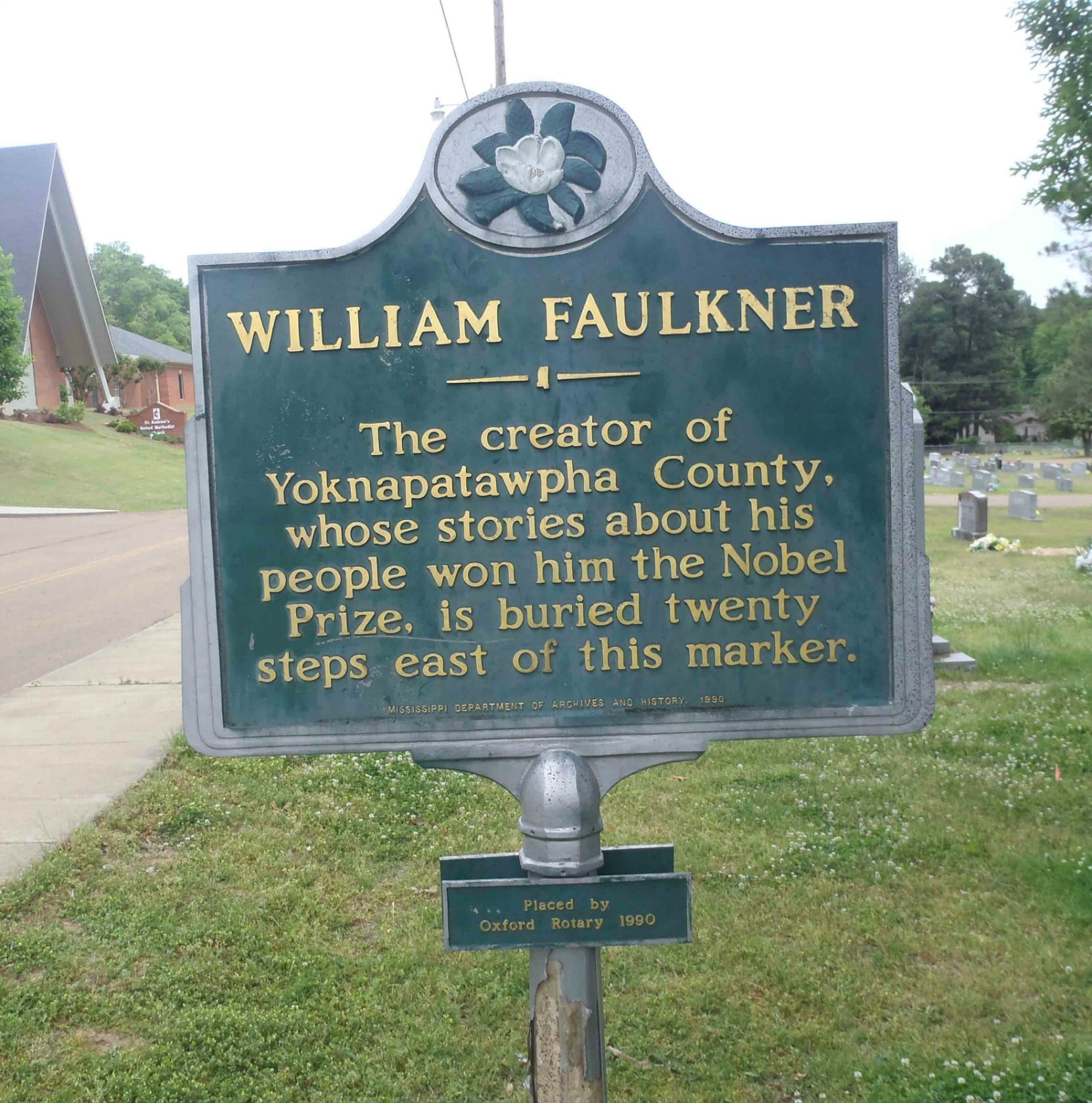 You may also want to see Rowan Oak, William Faulkner's home from 1930 until his death in 1962.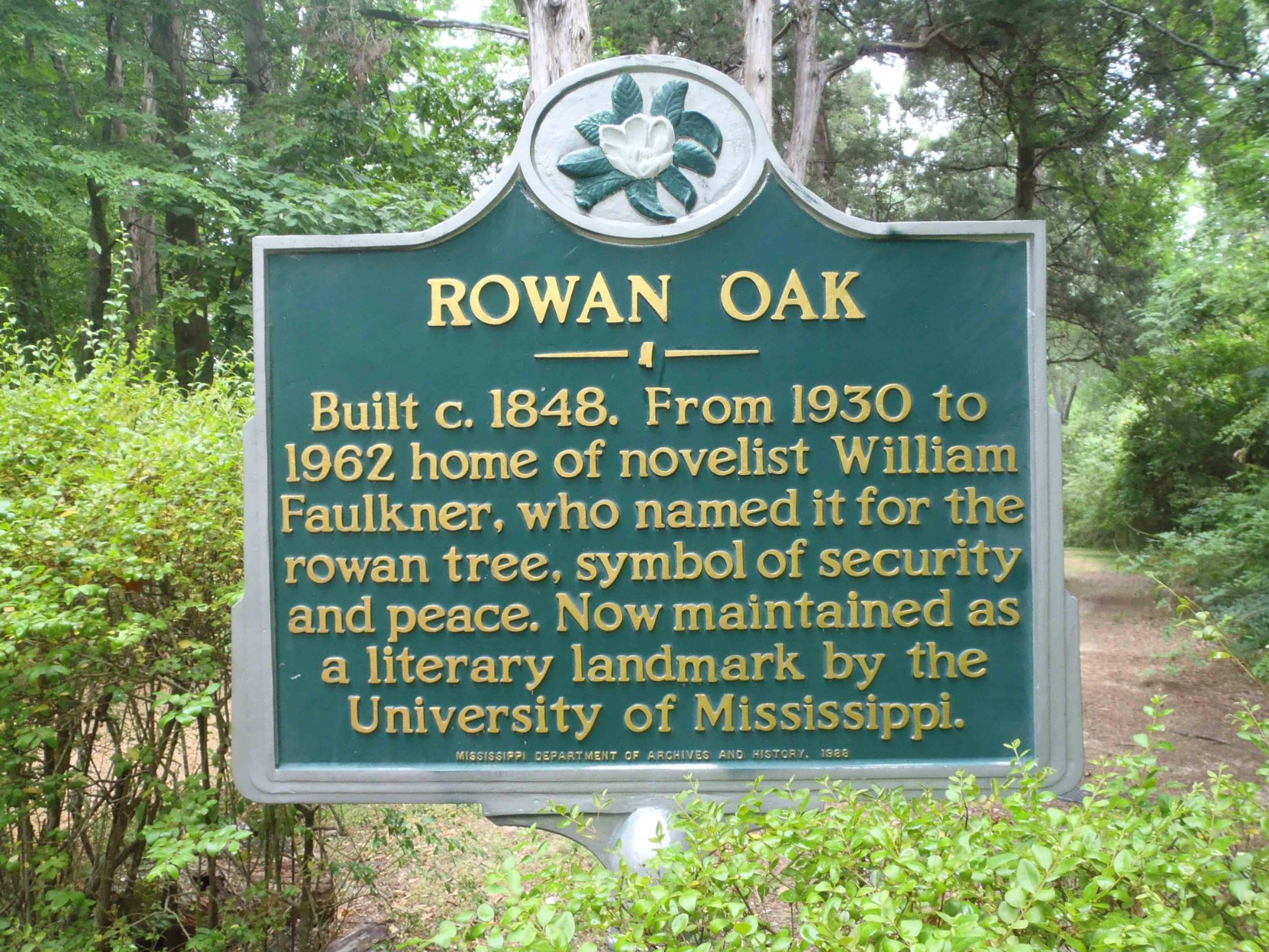 Would you like to leave a comment or question about anything on this page?