The Mississippi Department of Archives & History has placed a marker at the entrance to Rowan Oak, William Faulkner's home in Oxford, Mississippi between 1930 and his death in 1962.
The GPS location of this marker is: N 34º 21.513' W 89º 31.447'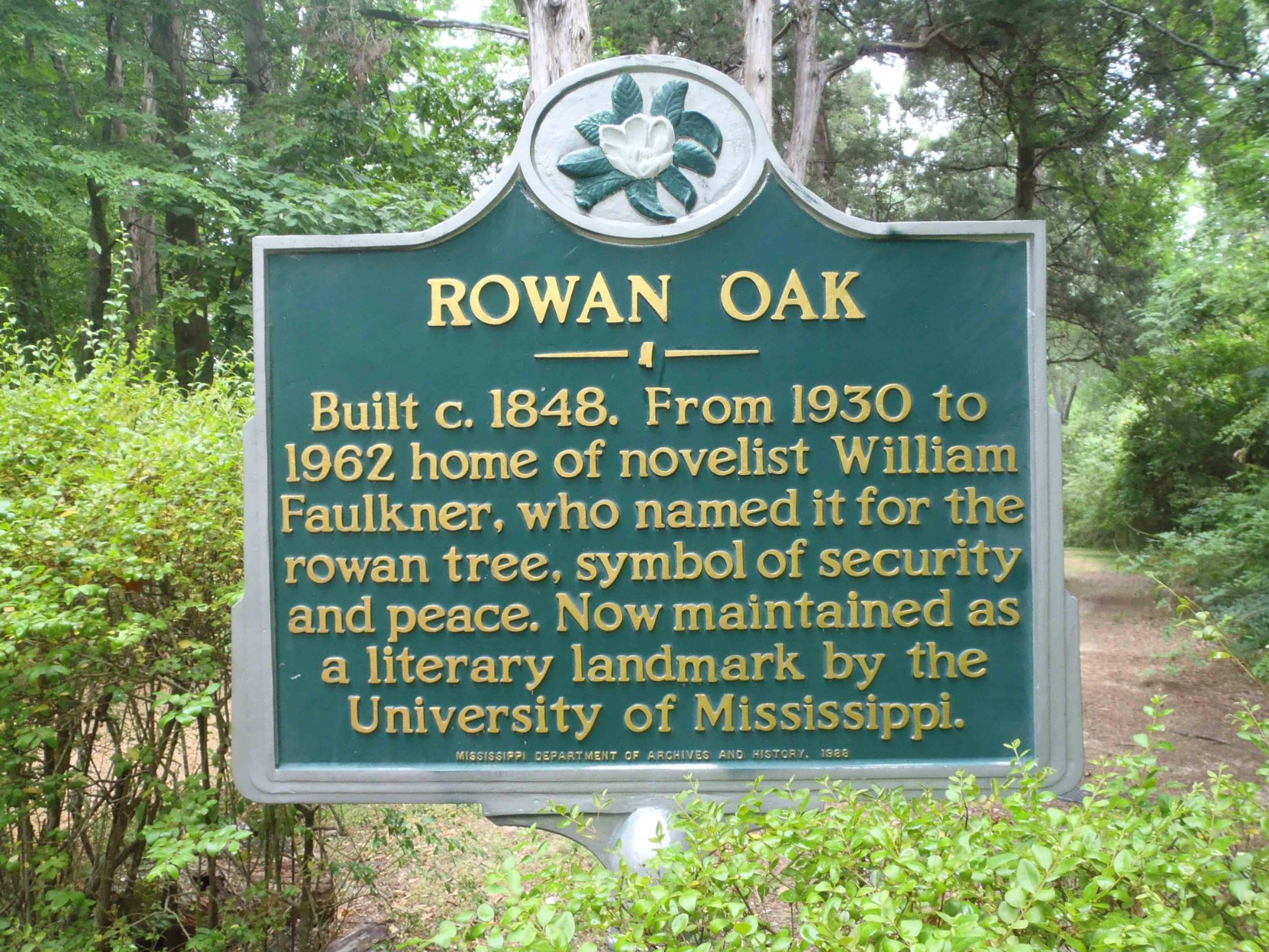 This marker reads:
"ROWAN OAK – Built c. 1848. From 1930 to 1962 home of novelist William Faulkner, who named it for the rowan tree, symbol of security and peace. Now maintained as a literary landmark by the University of Mississippi."
Rowan Oak is open for public tours.
Here are some photos of the Rowan Oak grounds.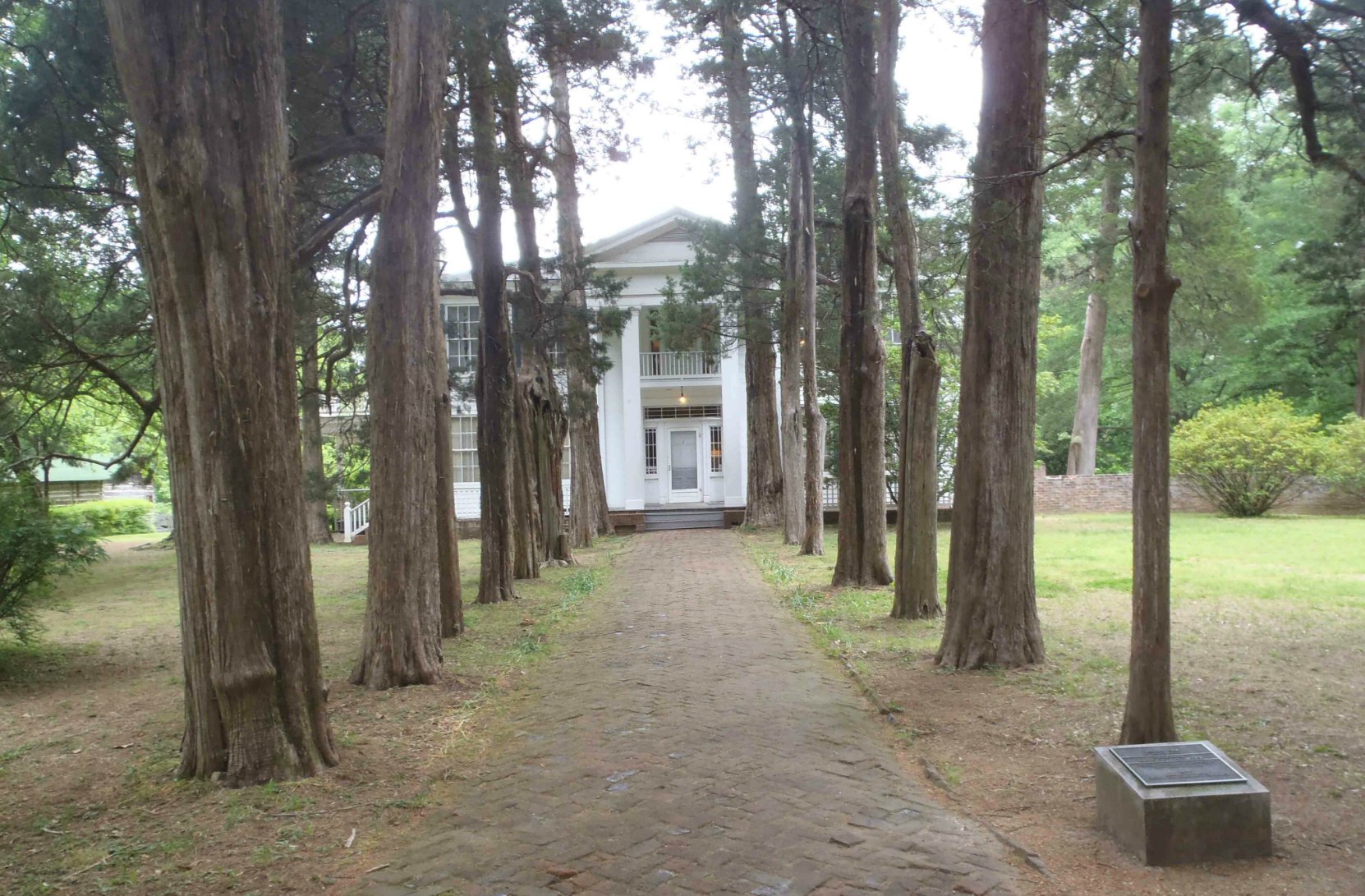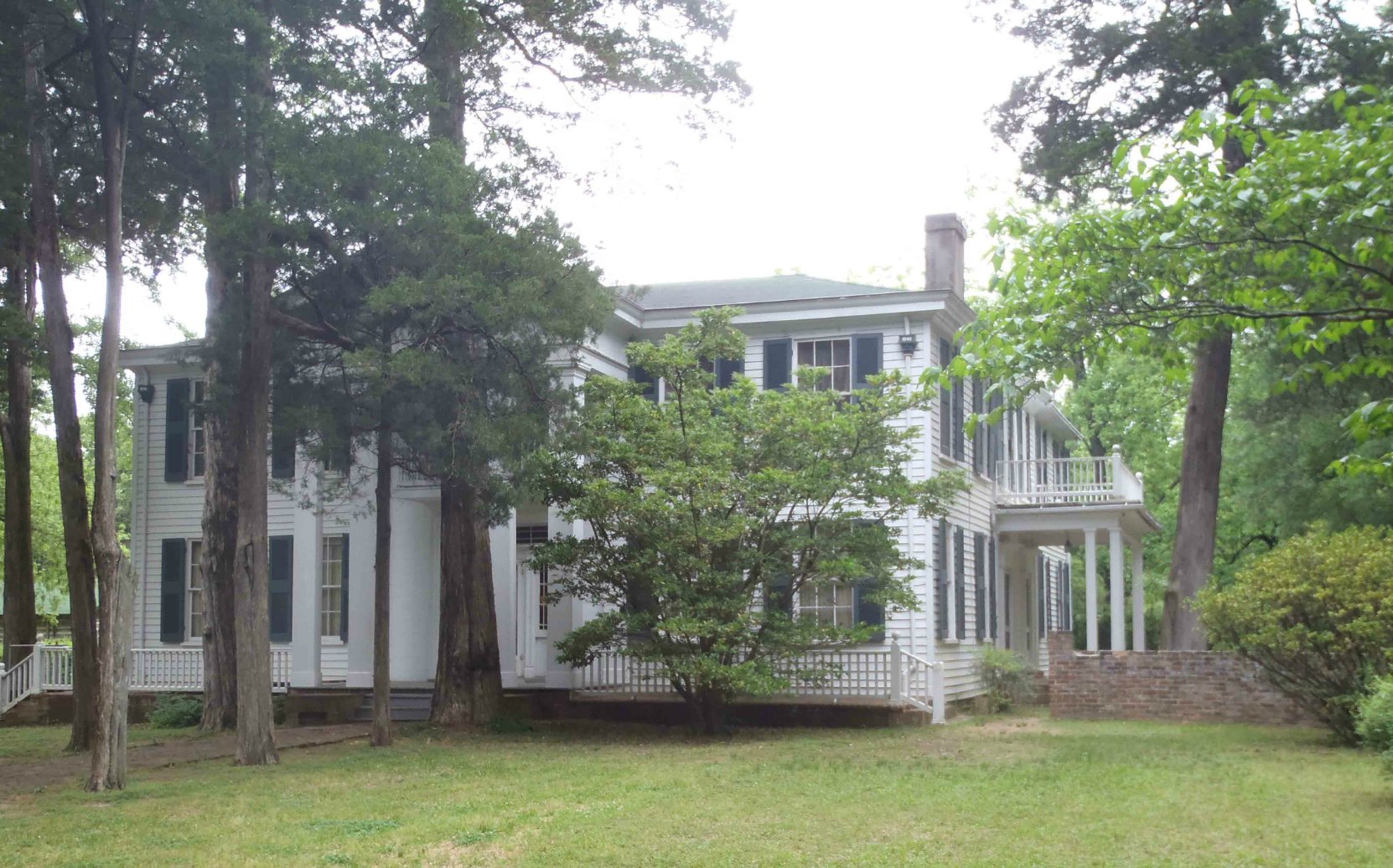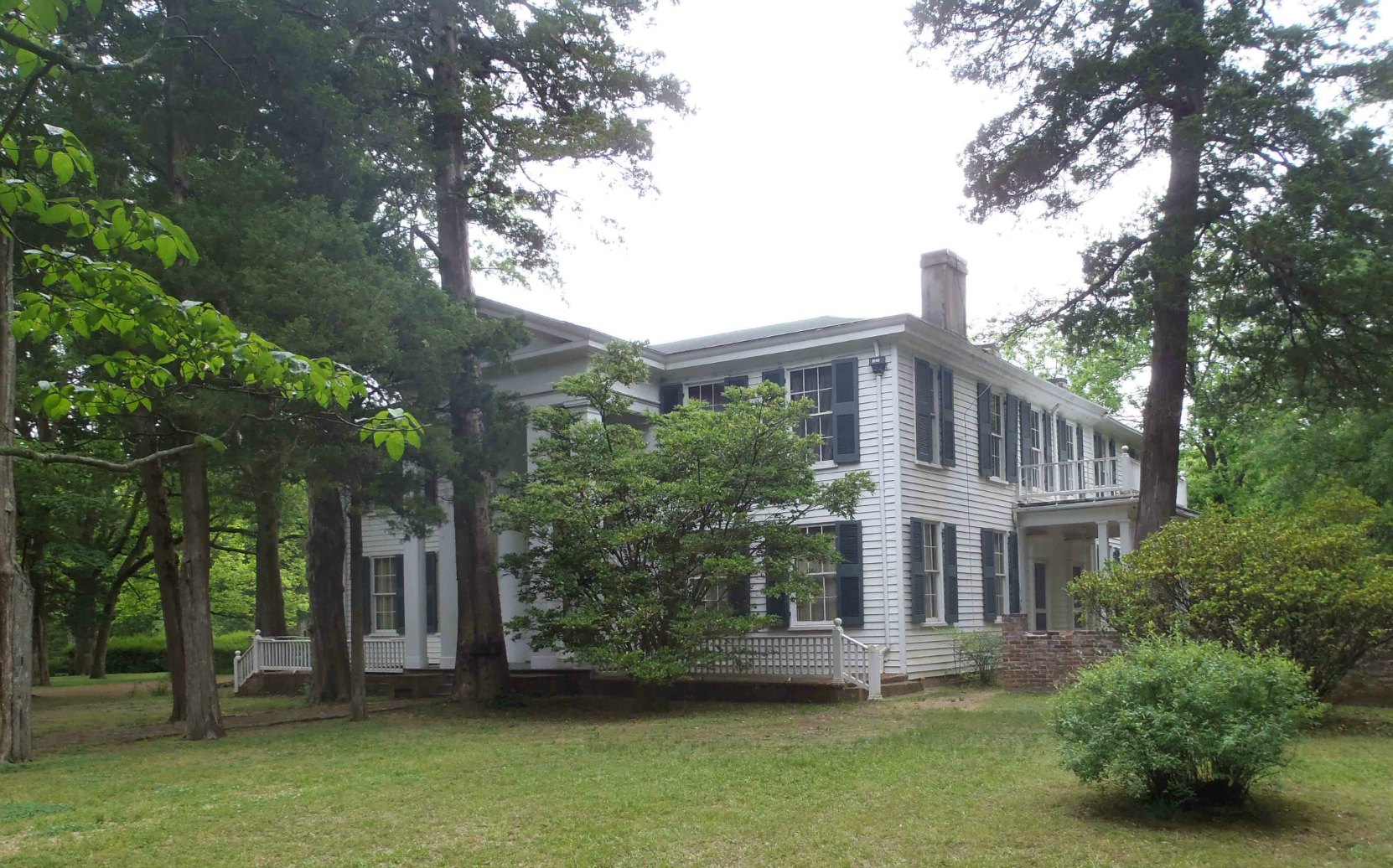 If you are interested in William Faulkner, you may also want to see these sites in Oxford, Mississippi.
William Faulkner was a parishioner at St. Peter's Episcopal Church in downtown Oxford, Mississippi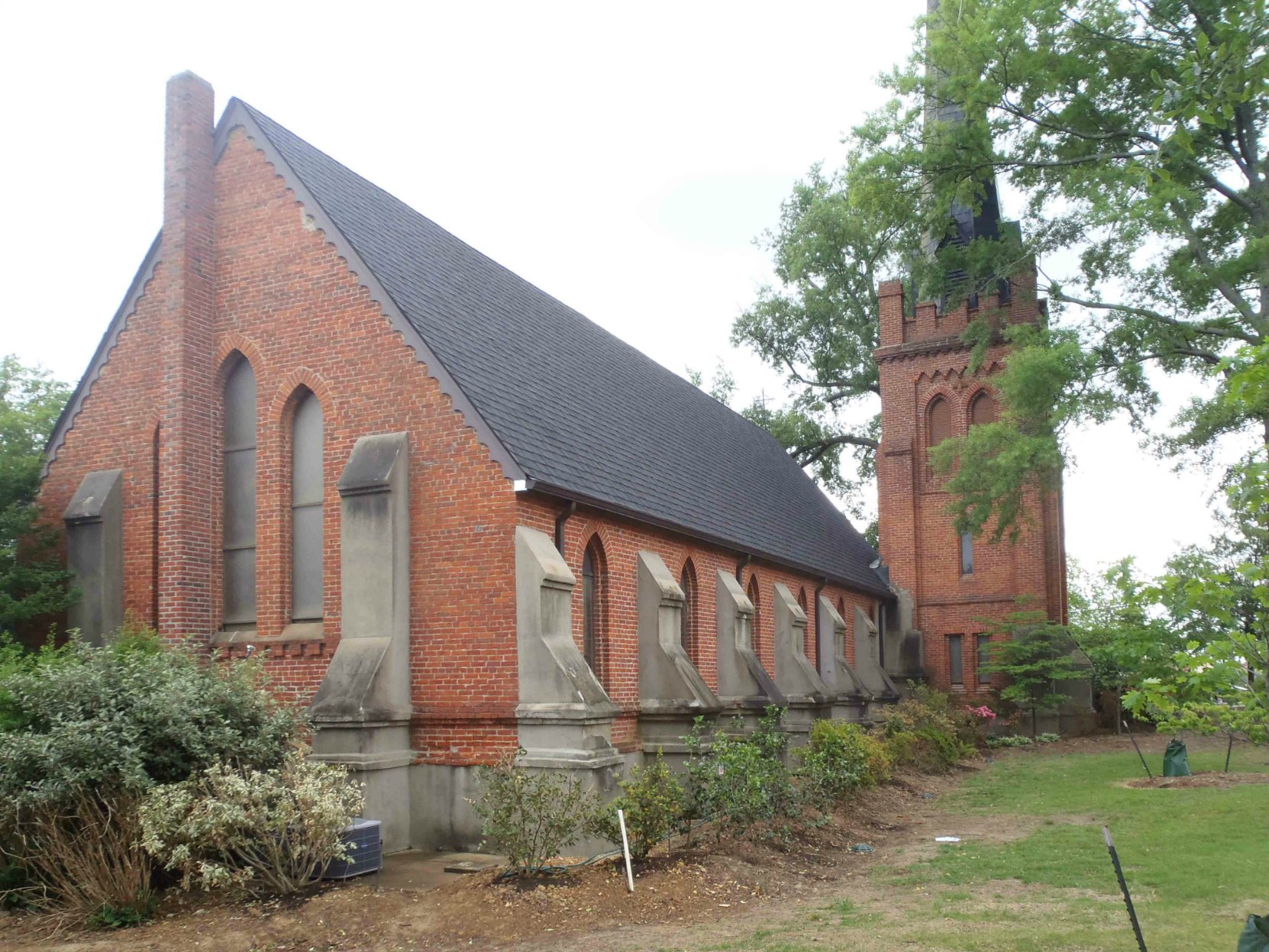 William Faulkner's grave, Oxford, Mississippi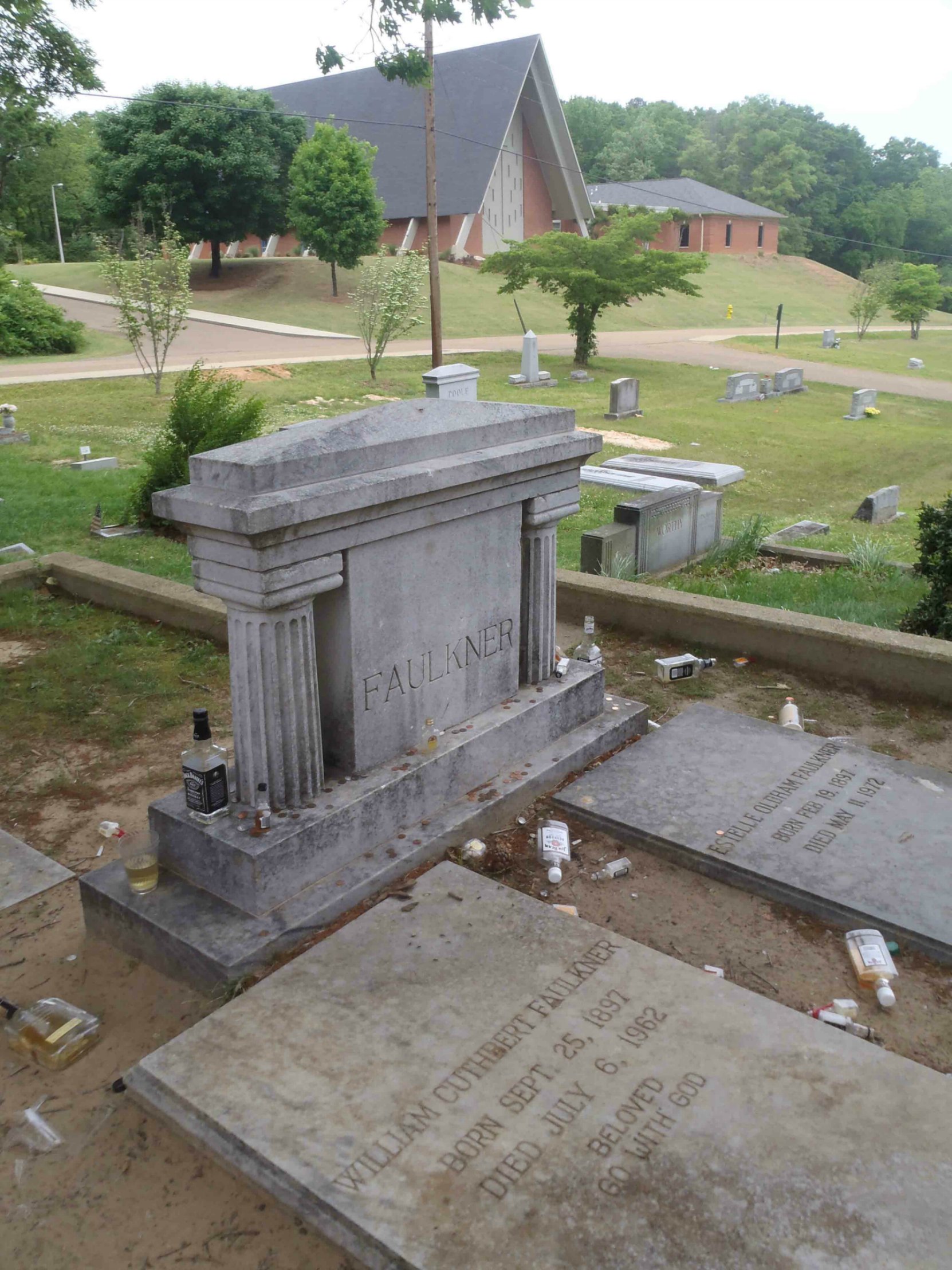 Would you like to leave a comment or question about anything on this page?