As one of Our Recommendations and Recommended Recordings, we recommend Louis Jordan – The Rock N' Roll Years 1955-58, on Jasmine Records.
The recordings on this album were made in 1955-58, mostly produced by Quincy Jones for RCA Records, in an attempt to market Louis Jordan to a crossover audience that was listening to rock and roll. Many of leading rock and rollers were heavily influenced by Louis Jordan; one leading rock and roll band of the day, Bill Haley & the Comets, was managed by Berle Adams, who had formerly managed Louis Jordan, so it's hardly surprising that Louis Jordan's influence can be clearly heard in Bill Haley recordings.
Most of the songs on this album were material that Louis Jordan had been playing for decades and which played a major influence in the development of R&B and 1950's rock and roll.. Quincy Jones' production made Louis Jordan sound more like a 1950's rock and roll act than Louis Jordan's earlier recordings. This is great material; highly recommended.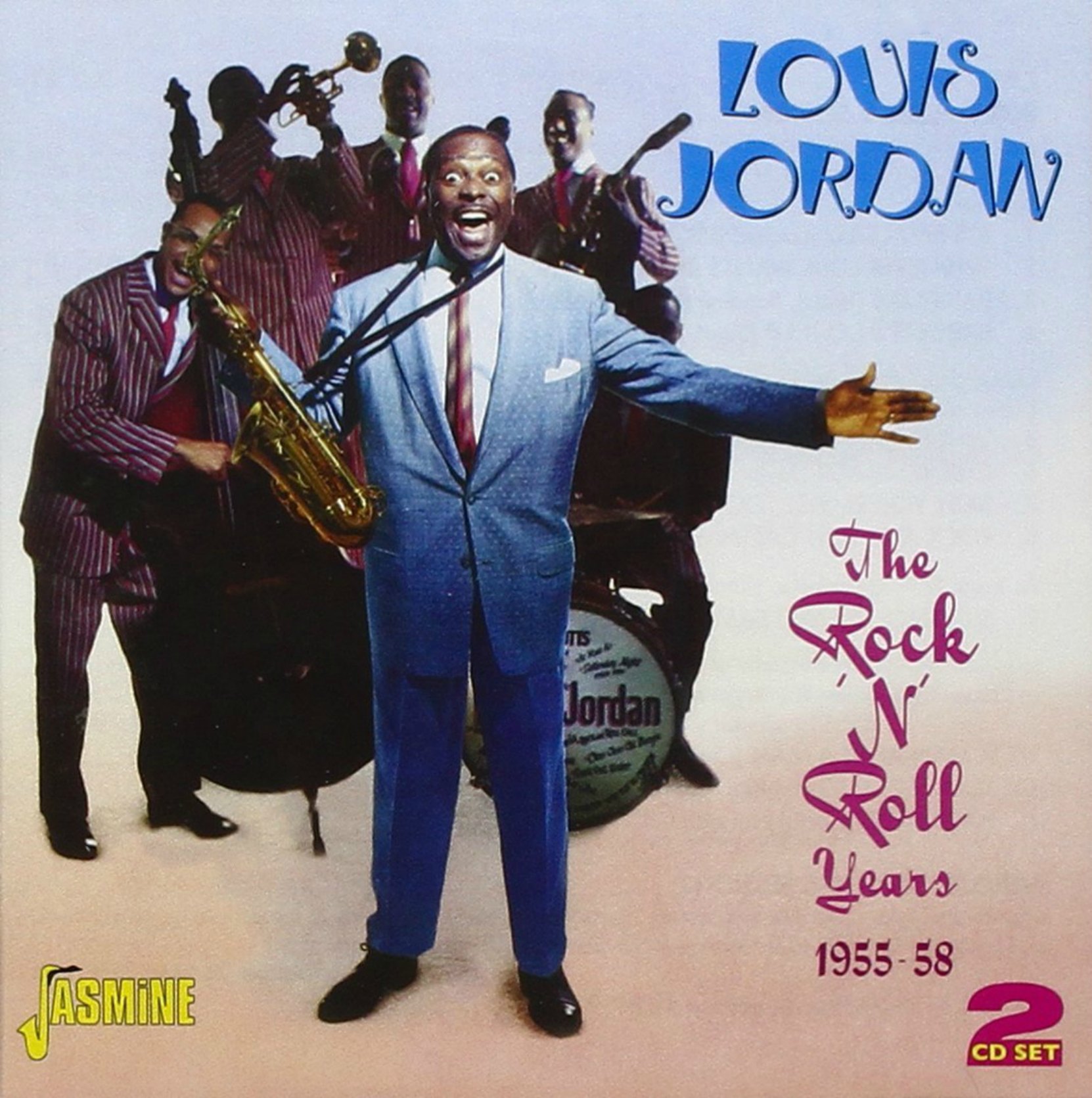 Available on Amazon.com and these Amazon affiliates:
More Recommended Recordings of Louis Jordan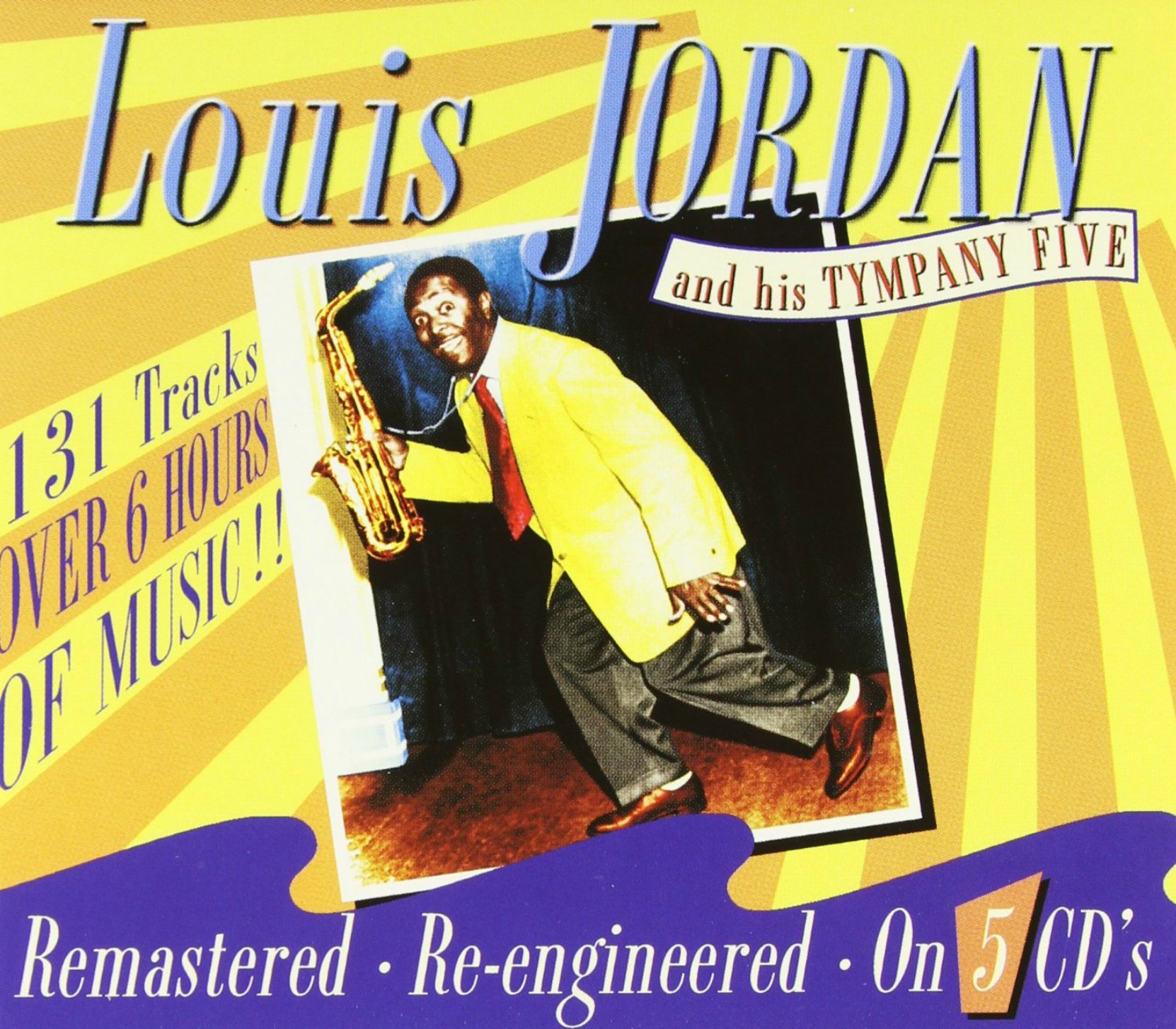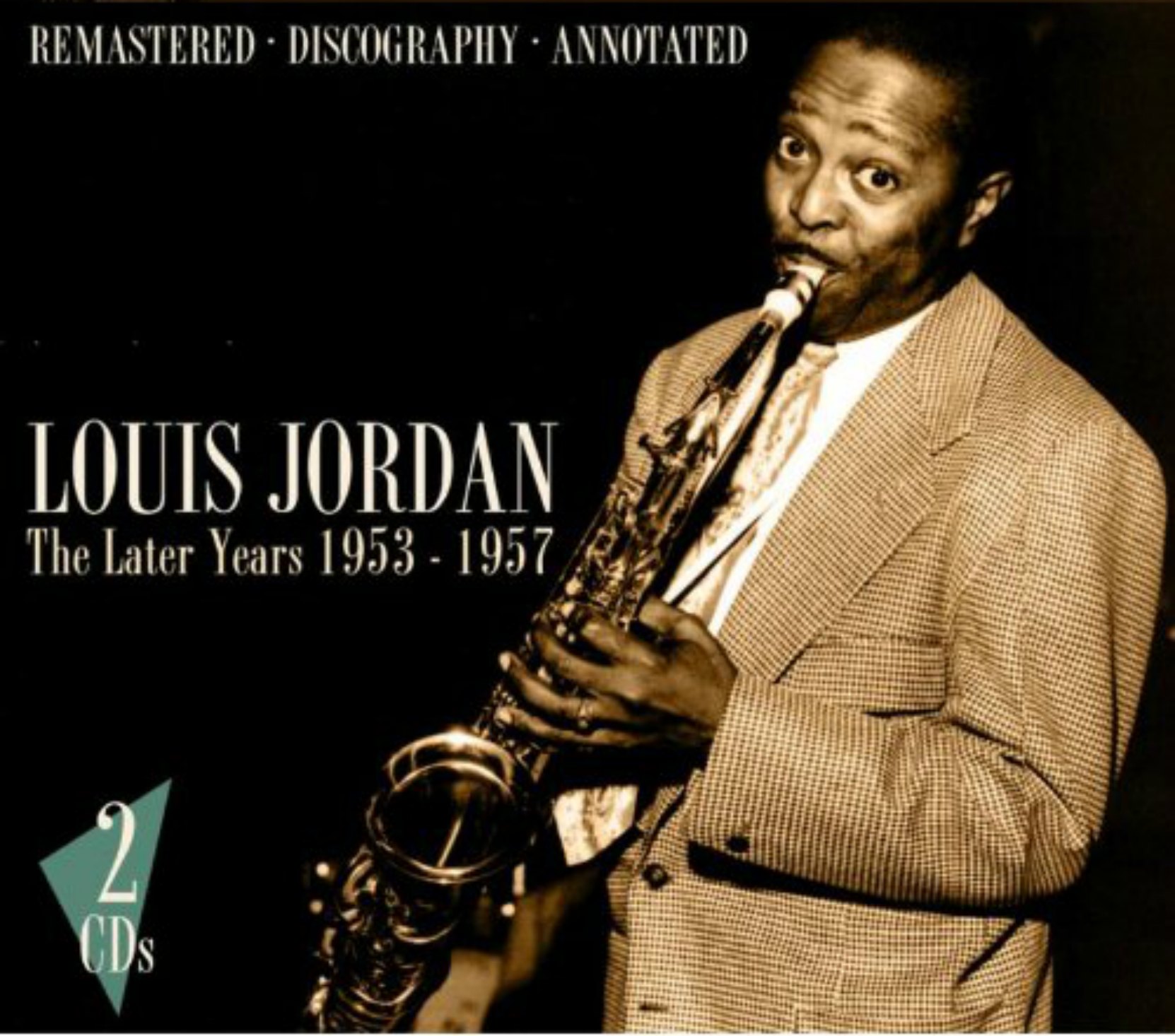 Would you like to leave a comment or question about anything on this page?