As one of Our Recommendations and Recommended Recordings, we recommend Born Under A Bad Sign, by Albert King, on Stax Records.
This is one of the classic 1960's blues albums. Tracks such as Born Under A Bad Sign, Oh Pretty Woman and The Hunter have been covered by many other musicians, including Free and Jimi Hendrix.  Also see our Some Historic Blues Recordings & Covers pages.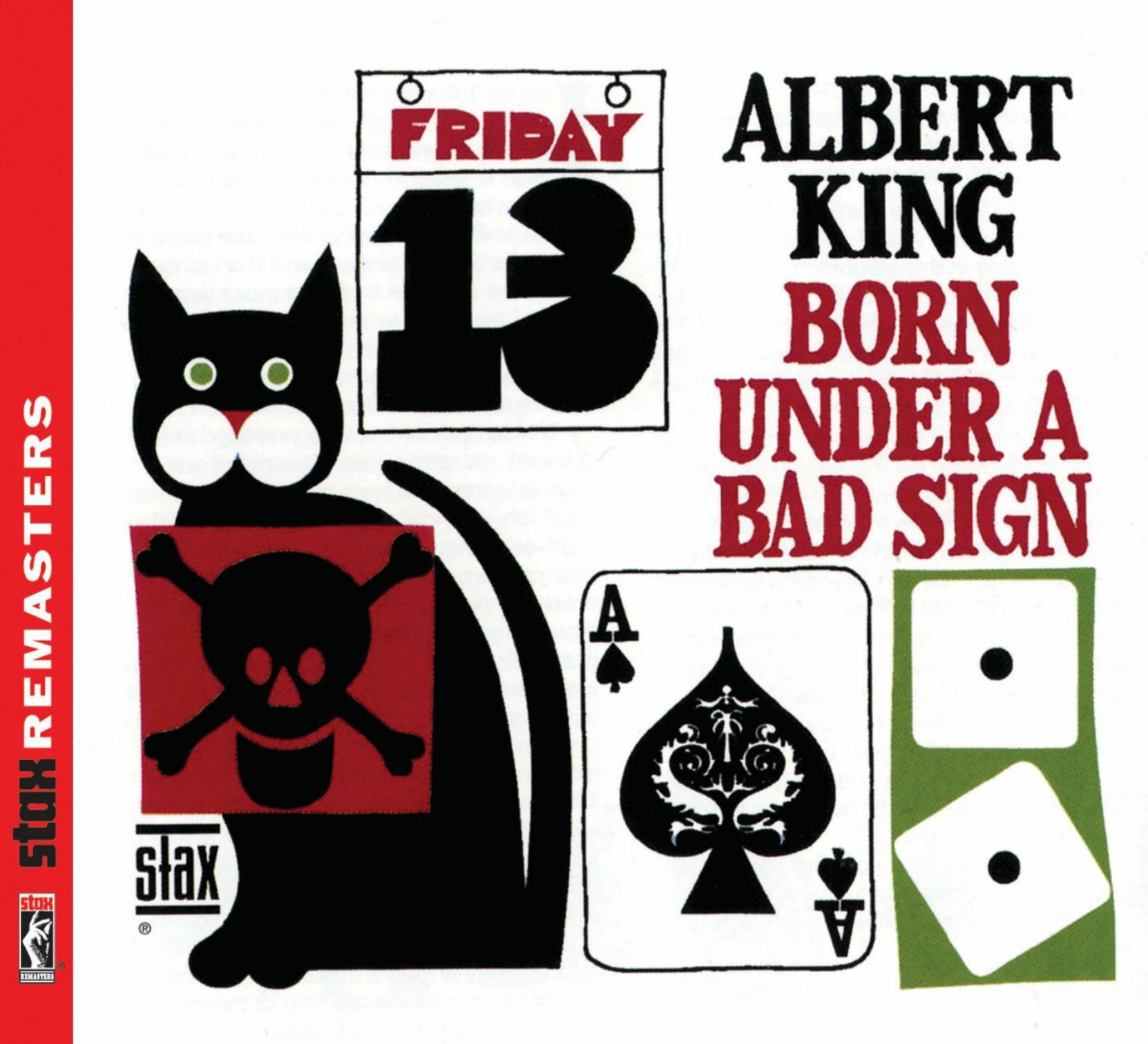 Available through Amazon.com and these Amazon affiliates:
The Mississippi Blues Trail marker for Albert King is in Indianola, Mississippi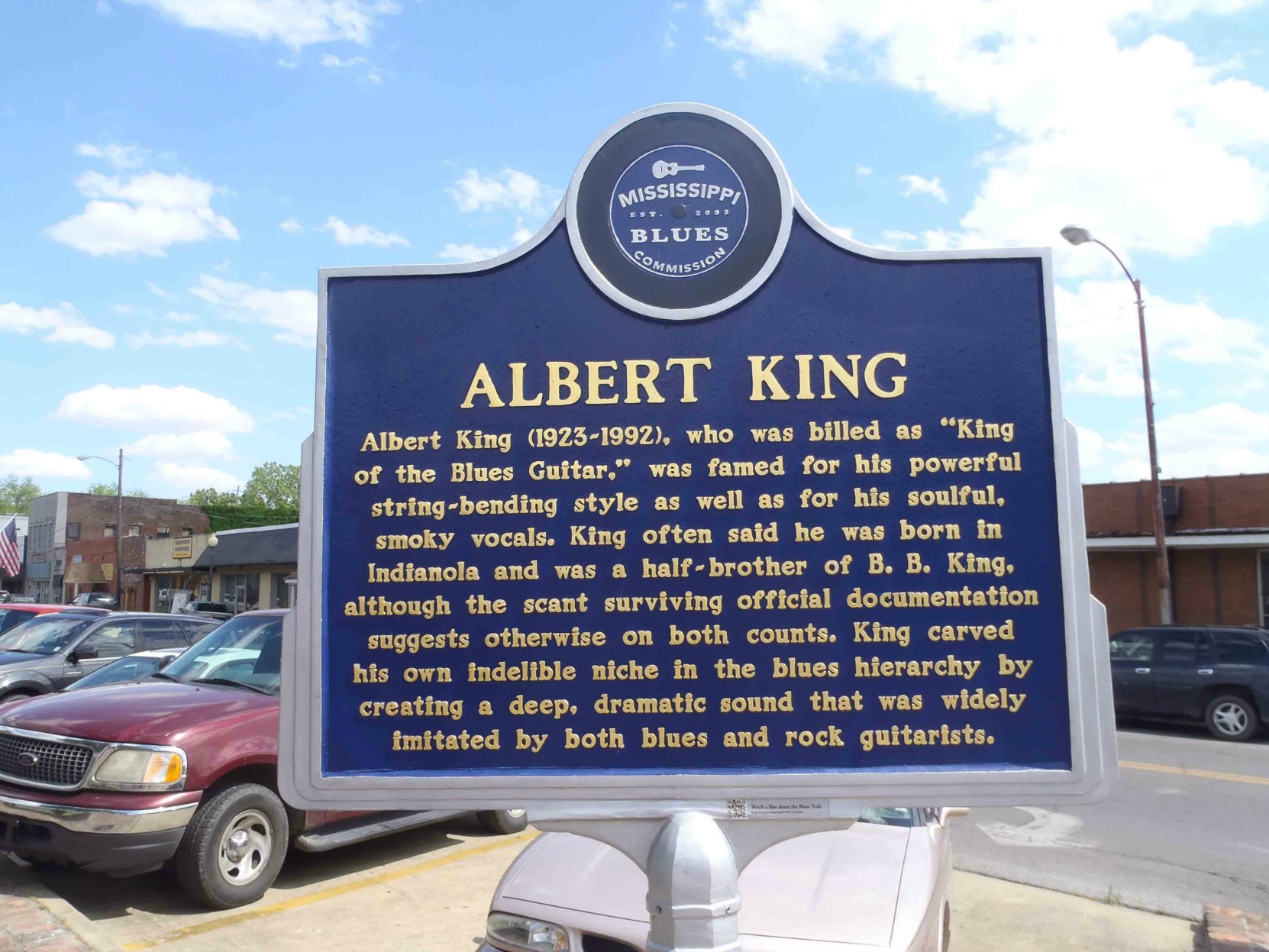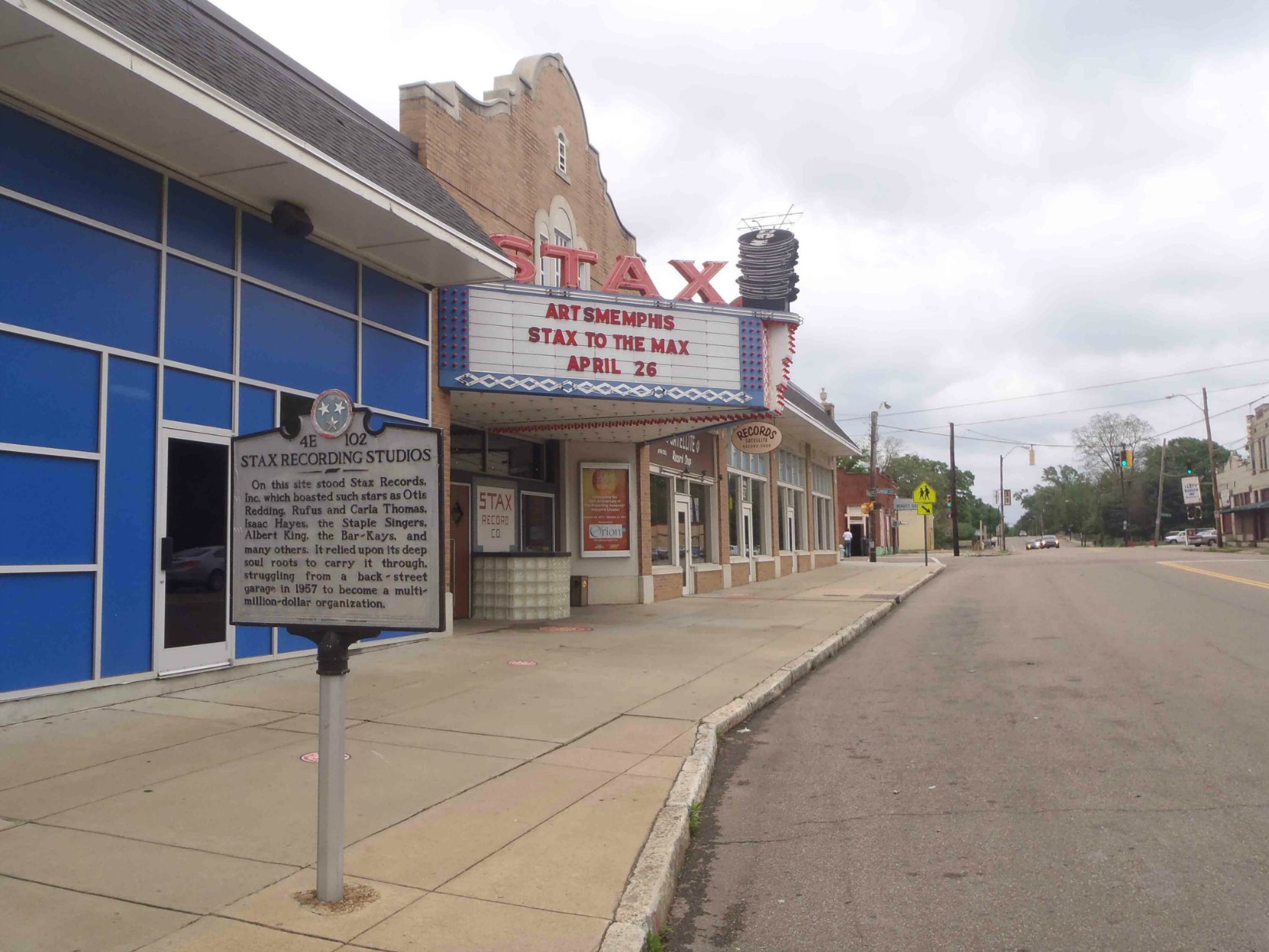 Would you like to leave a comment or question about anything on this page?