Record Labels
Acrobat Records is a re-issue label based in the U.K. We have several of their releases and we have found them to be comprehensive collections of individual artists' work, with good sound at a reasonable price.
As part of Our Recommendations and Recommended Recordings, we are currently recommending the following Acrobat Records releases:
Howlin' Wolf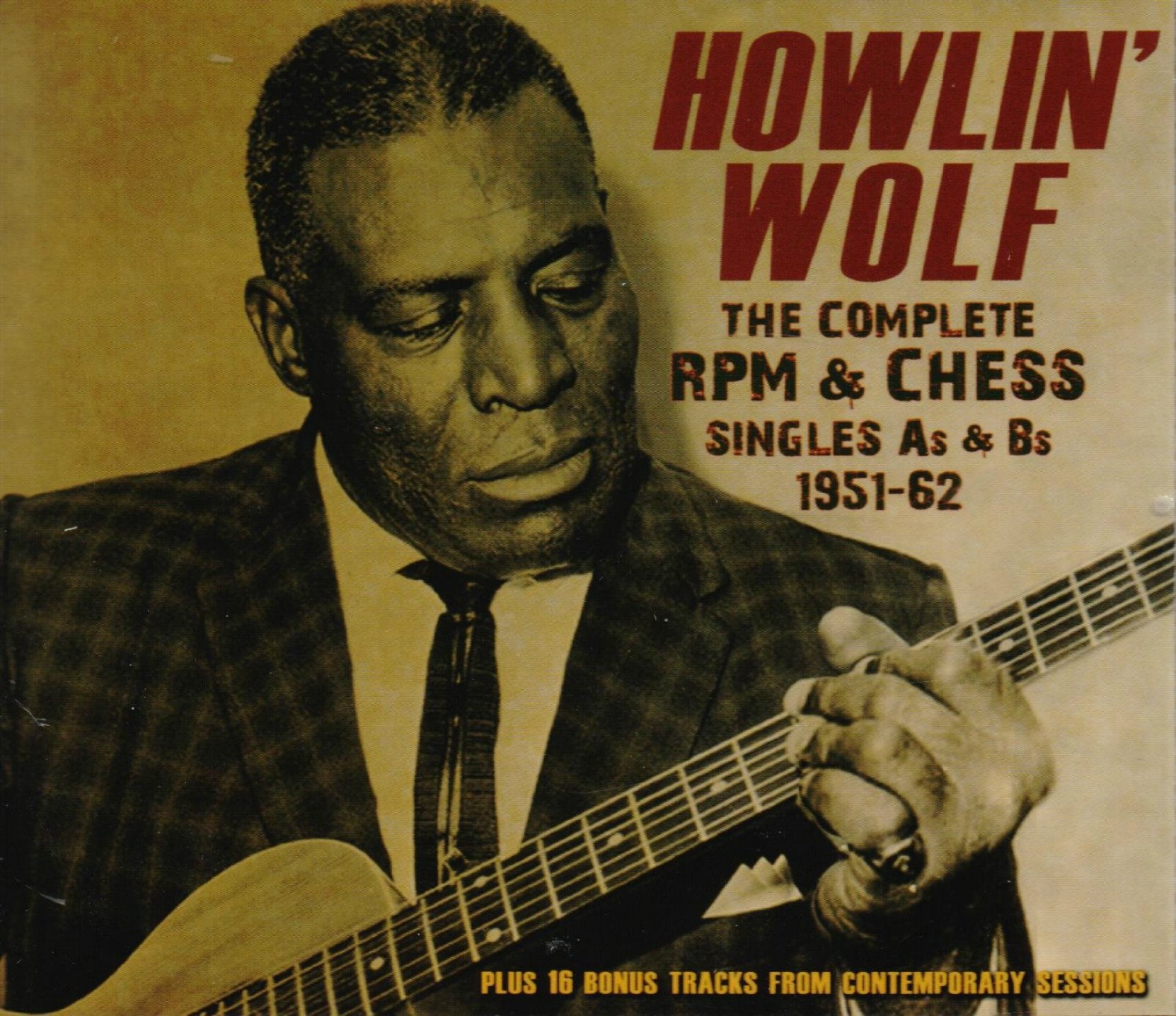 B.B. King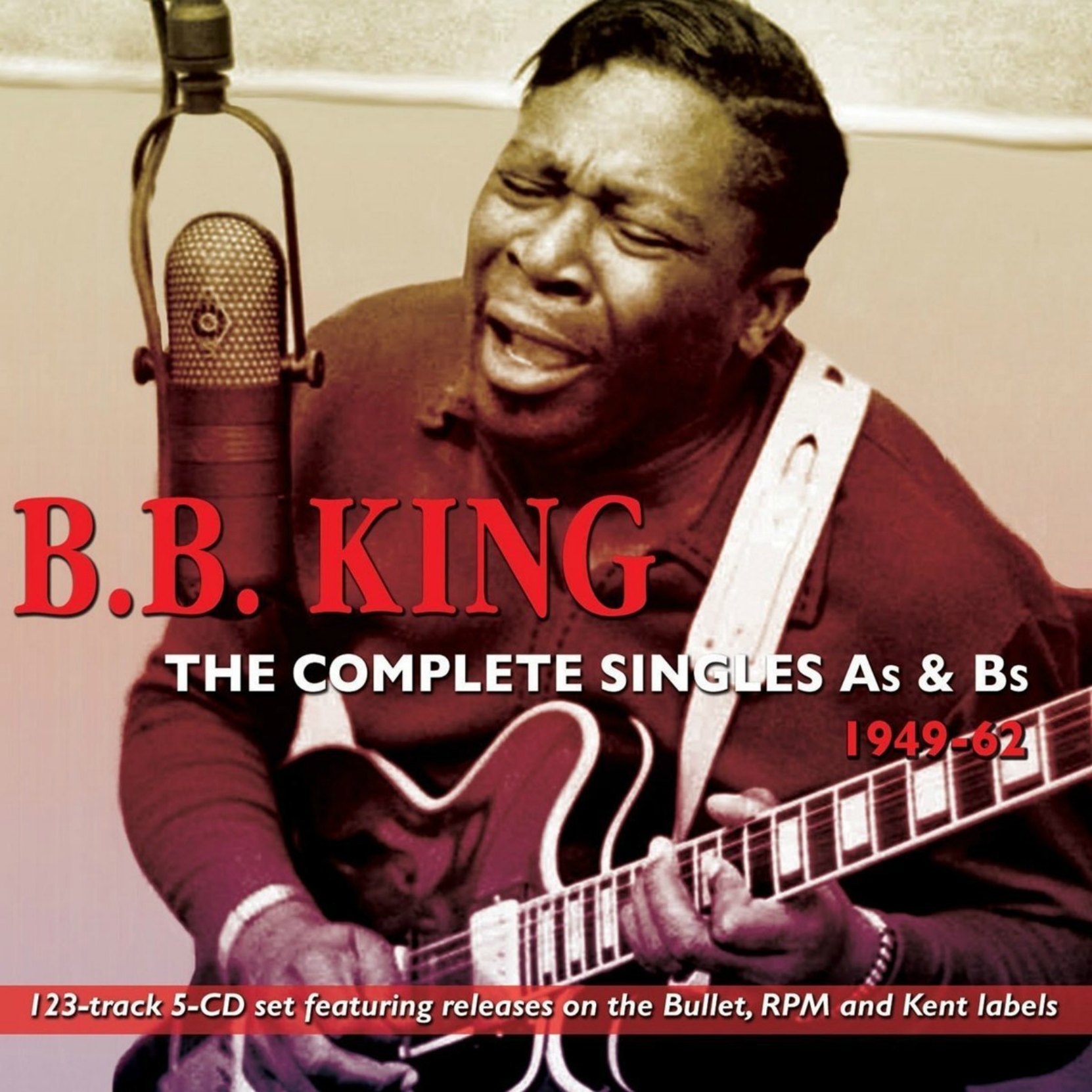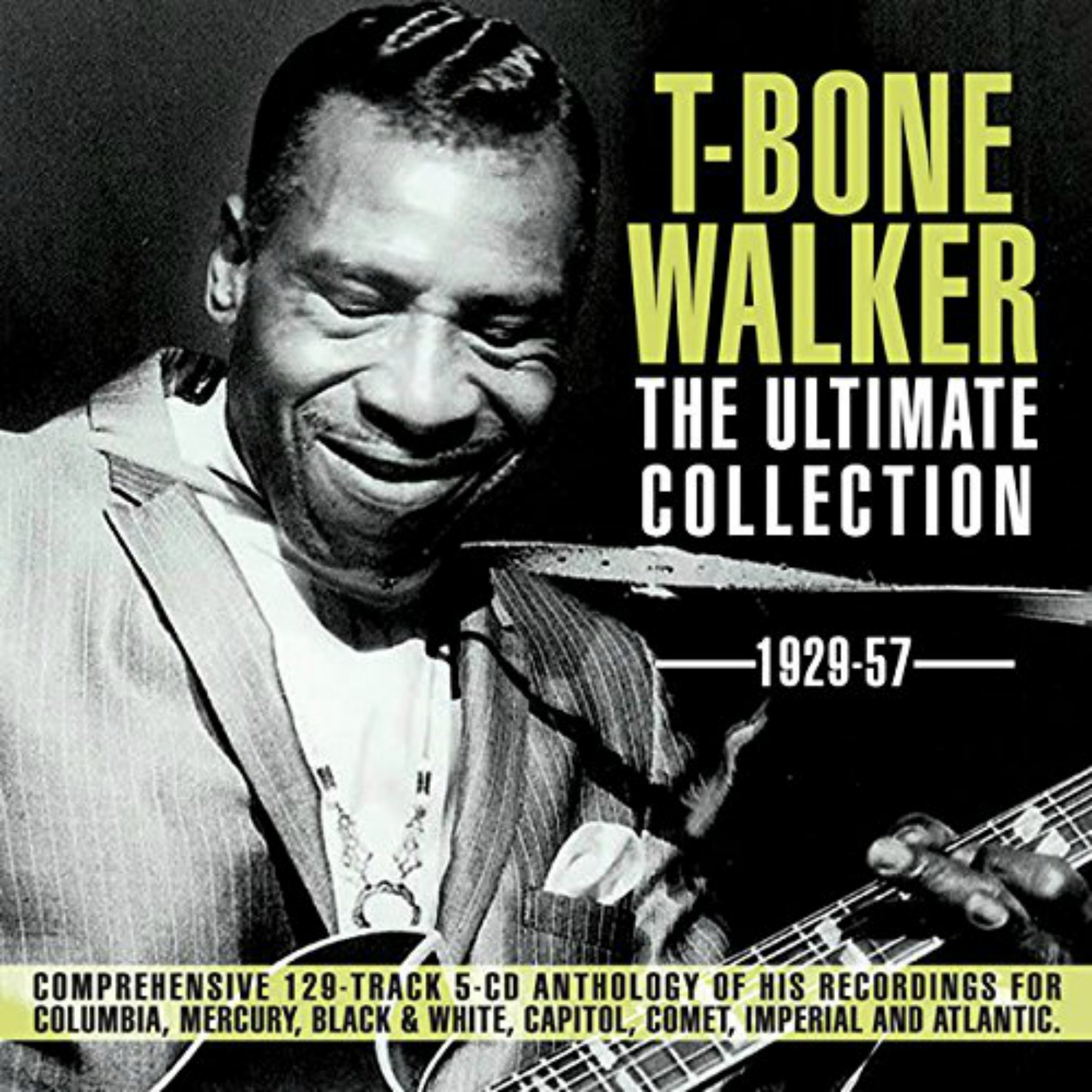 Muddy Waters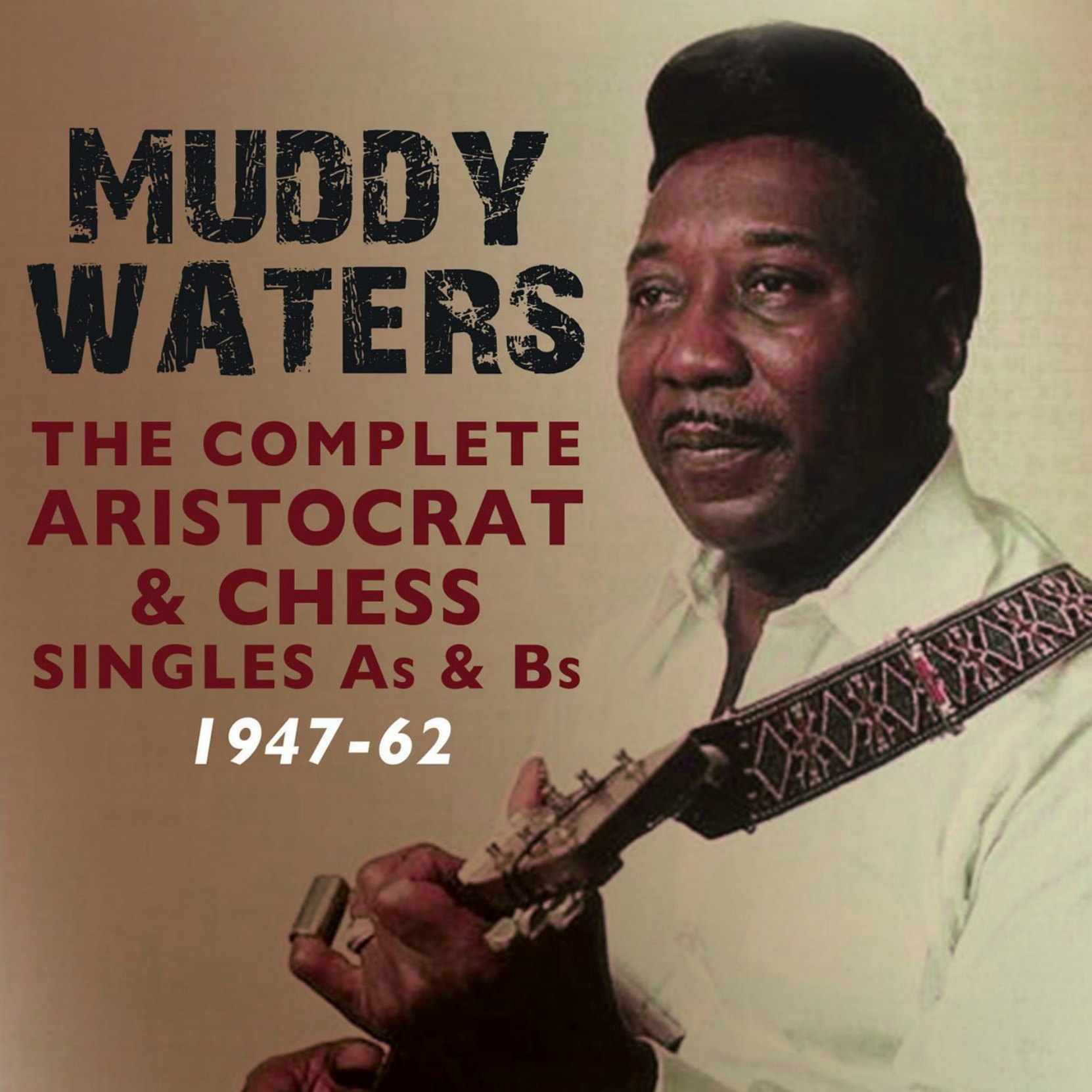 Would you like to leave a comment or question about anything on this page?