We have added a new video to our Rumble channel containing the four sides recorded by the Mississippi Jook Band in Hattiesburg, Mississippi in 1936.
These sides are noted on the Mississippi Blues Trail Roots Of Rock And Roll marker in Hattiesburg, Mississippi.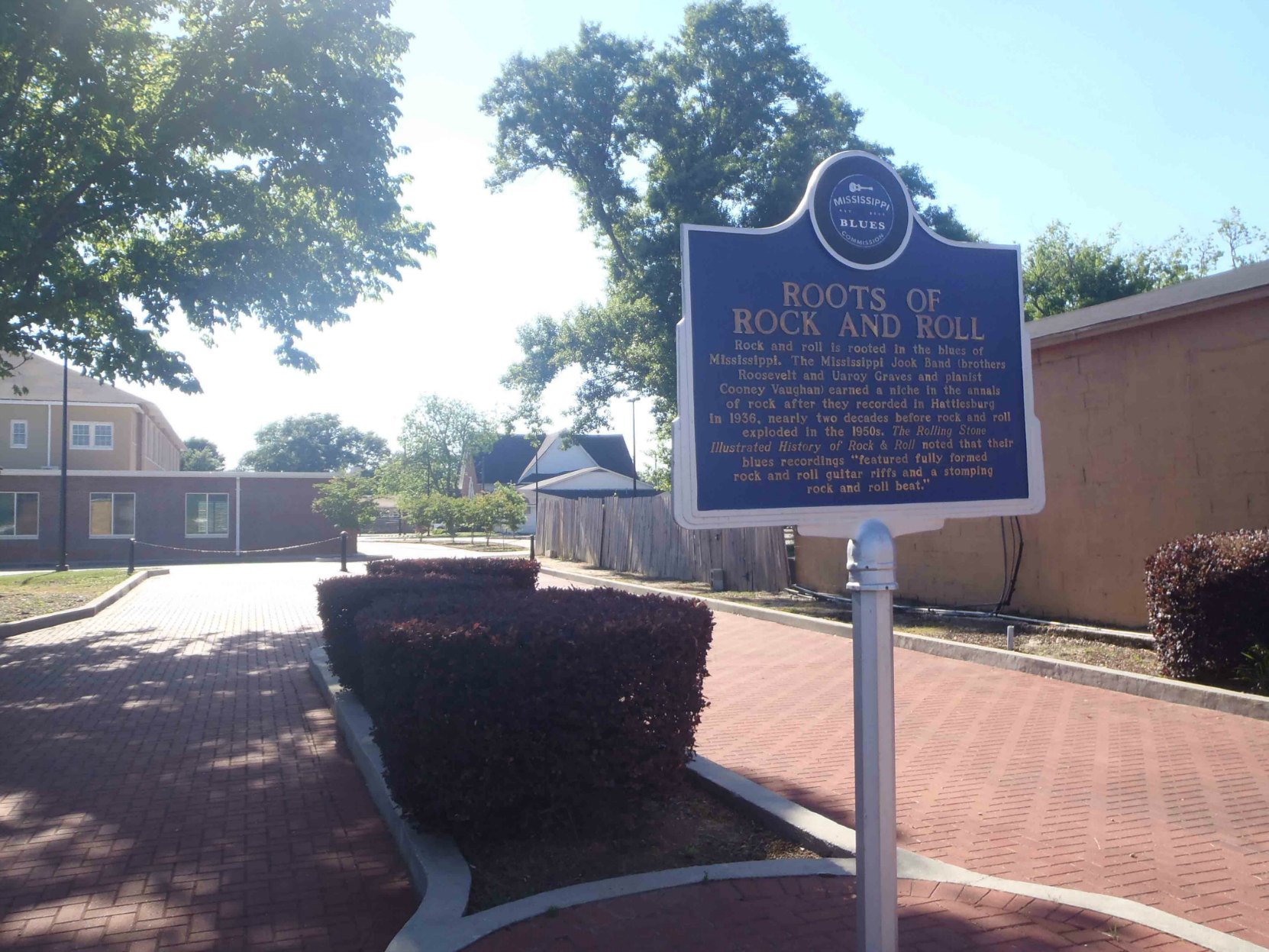 These Mississippi Jook Band tracks are taken from Mississippi Blues, Rare Cuts 1926-1941, When The Levee Breaks, on JSP Records, which is one of our Recommended Albums – Compilations.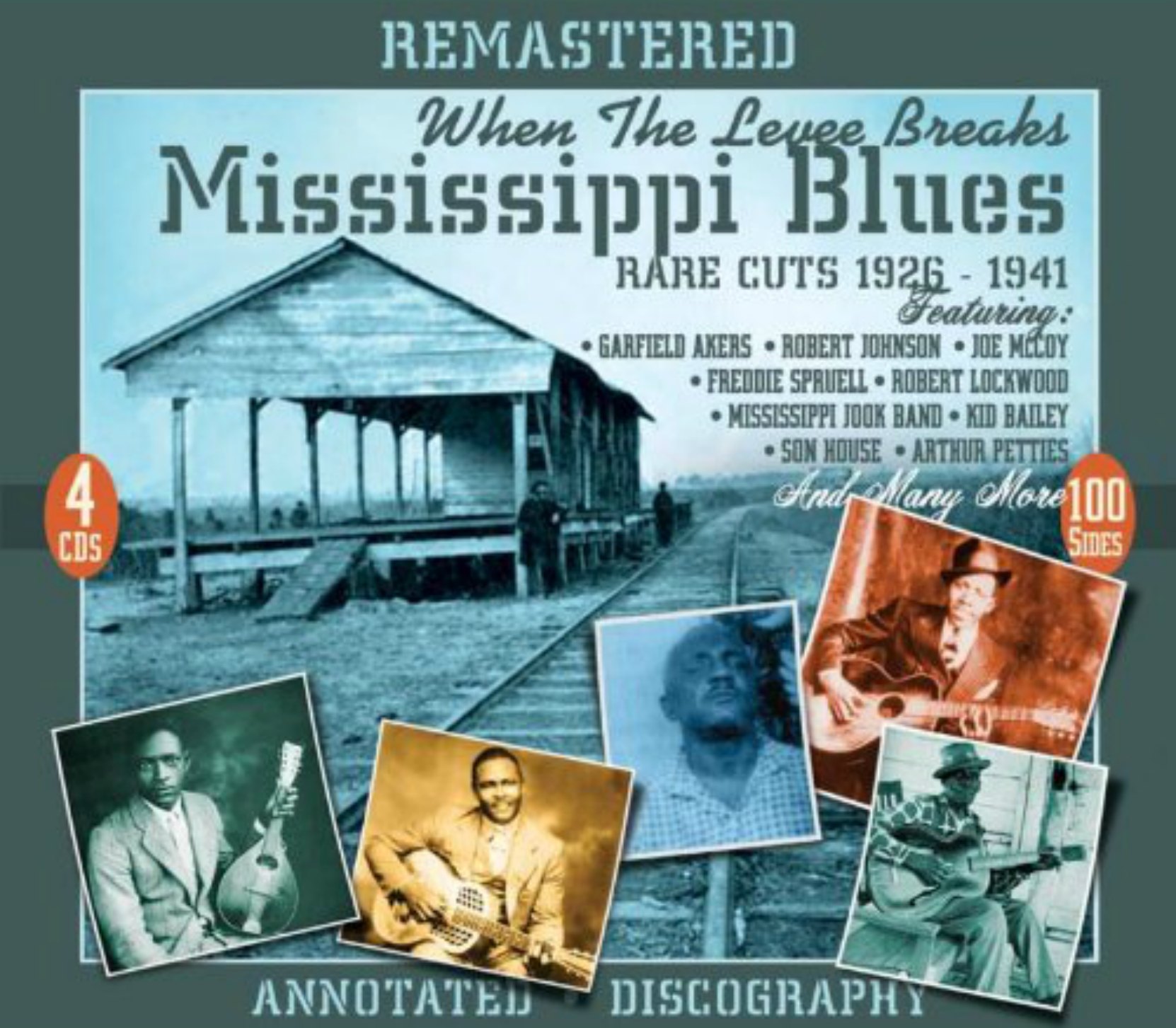 Would you like to leave a comment or question about anything on this post?