Ralph Lembo was a store owner and music promoter during the 1920's and 1930's in Leflore County, Mississippi who obtained recording contracts for musicians like Bukka White and Rube Lacey.
Ralph Lembo's store in Itta Bena, Leflore County, Mississippi is still standing at 114 Humphreys Street in downtown Itta Bena.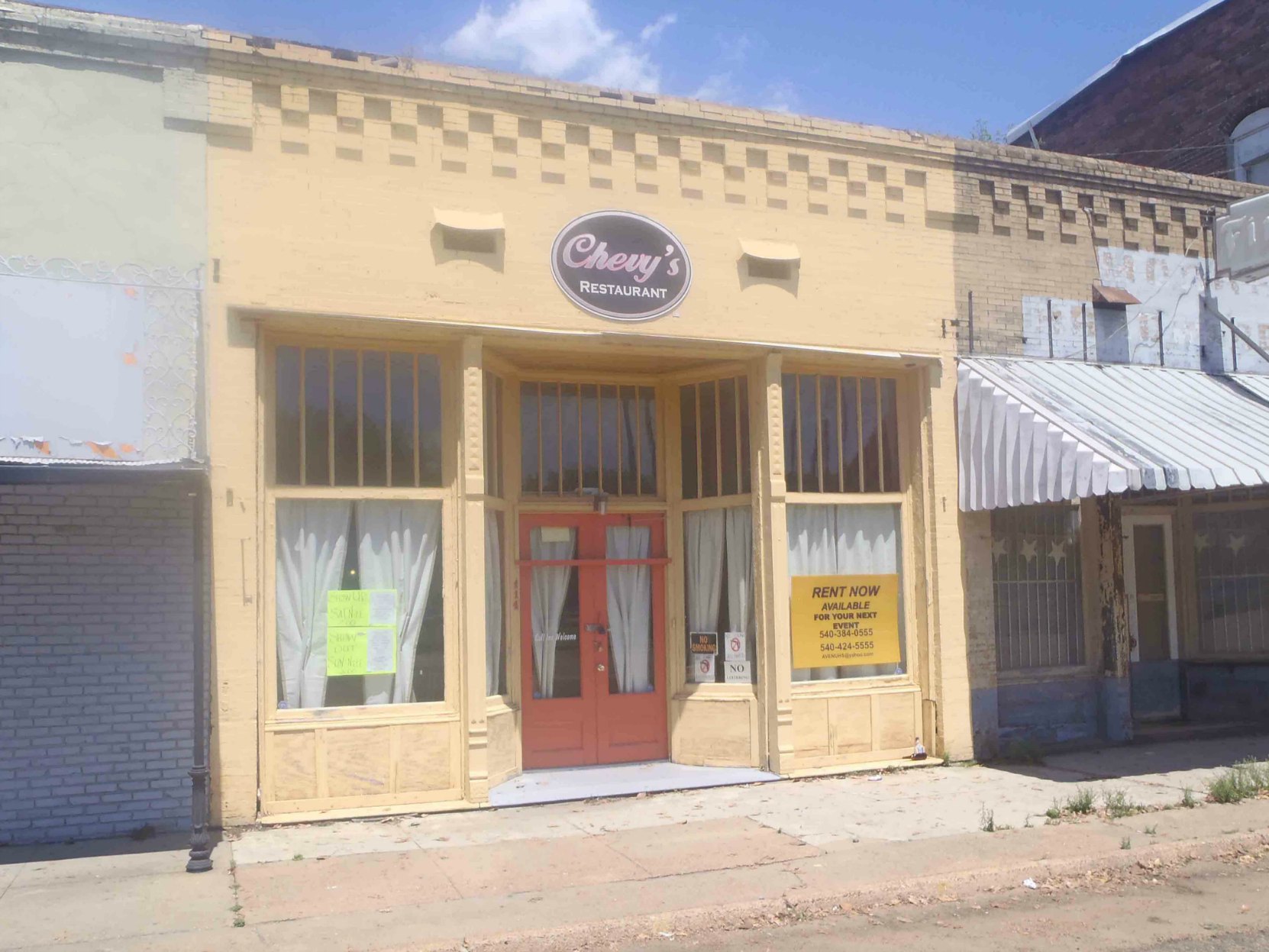 Ralph Lembo's historical reputation has been tarnished through articles by blues historians, including Gayle Dean Wardlow and Ed Komara, who wrote that musicians considered Ralph Lembo untrustworthy. Gayle Dean Wardlow has written that Charley Patton refused to work with Ralph Lembo because he considered Lembo untrustworthy.
New research by T. DeWayne Moore of the Mt. Zion Memorial Fund suggests that Ralph Lembo's posthumous reputation has been tarnished unfairly and the criticism of Ralph Lembo as being untrustworthy is itself untrustworthy.
For more on this, here is a link to T. DeWayne Moore's latest article on Ralph Lembo, published in July 2019.
Would you like to leave a comment or question about anything on this post?