As part of our series on Blues Musicians' Graves, here is a page on the grave of blues great Booker "Bukka" Washington White (1909-1977) in New Park Cemetery, Memphis, Tennessee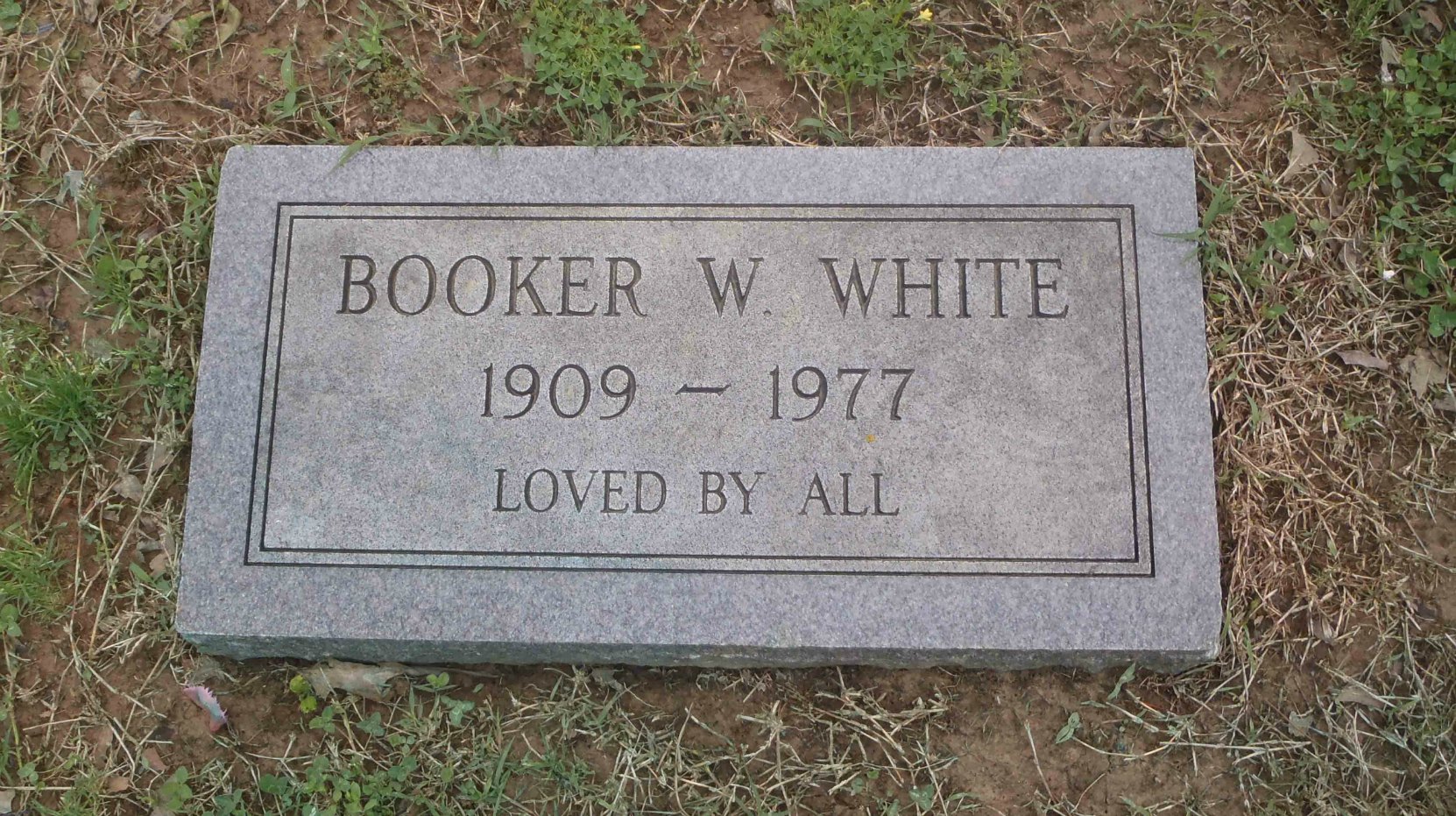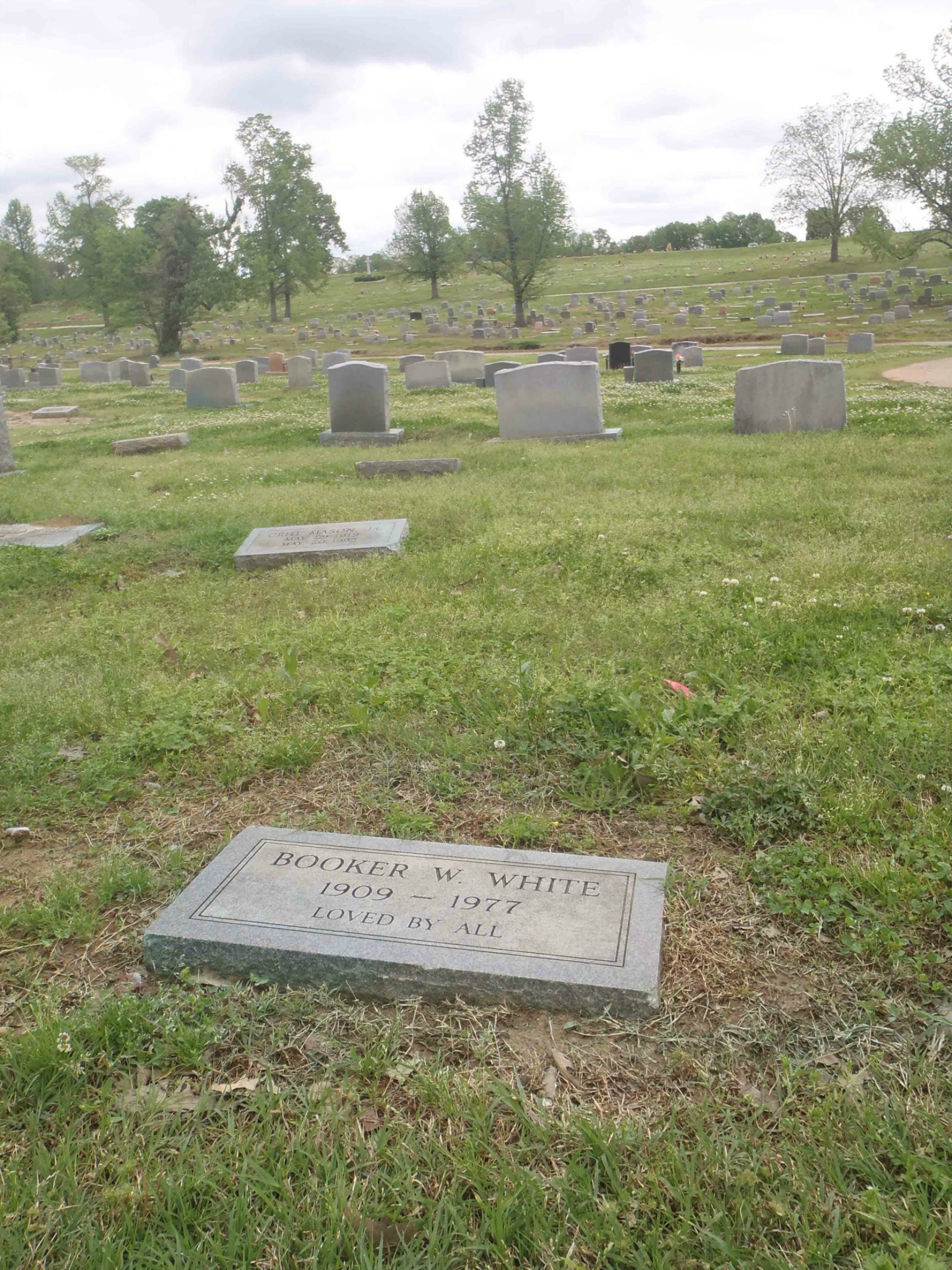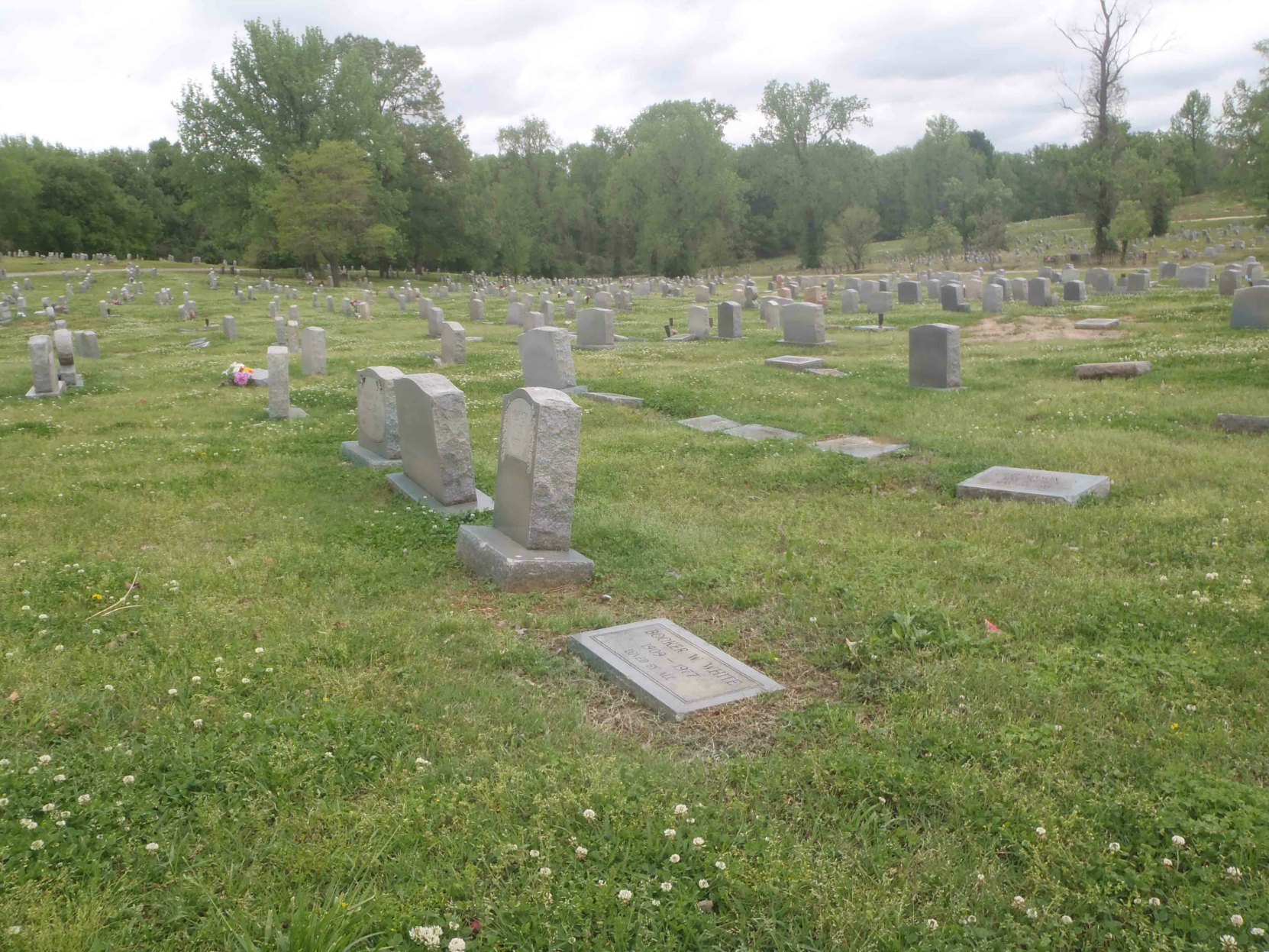 Here are some videos of Booker "Bukka" White:
This a video of Booker White performing Aberdeen Mississippi Blues in Germany, October 1967.
Here's a video of blues musician Eric Bibb playing Booker White's guitar and discussing Booker White's legacy:
Here's a video from 2001 showing Mark Knopfler playing Booker White's guitar.
For Booker "Bukka" White's complete recordings up to 1940, one of our Recommended Recordings is Legends of Country Blues on a 5 CD set JSP Records which also features the complete recordings of Tommy Johnson and Ishmon Bracey, along with the complete early recordings of Son House and Skip James.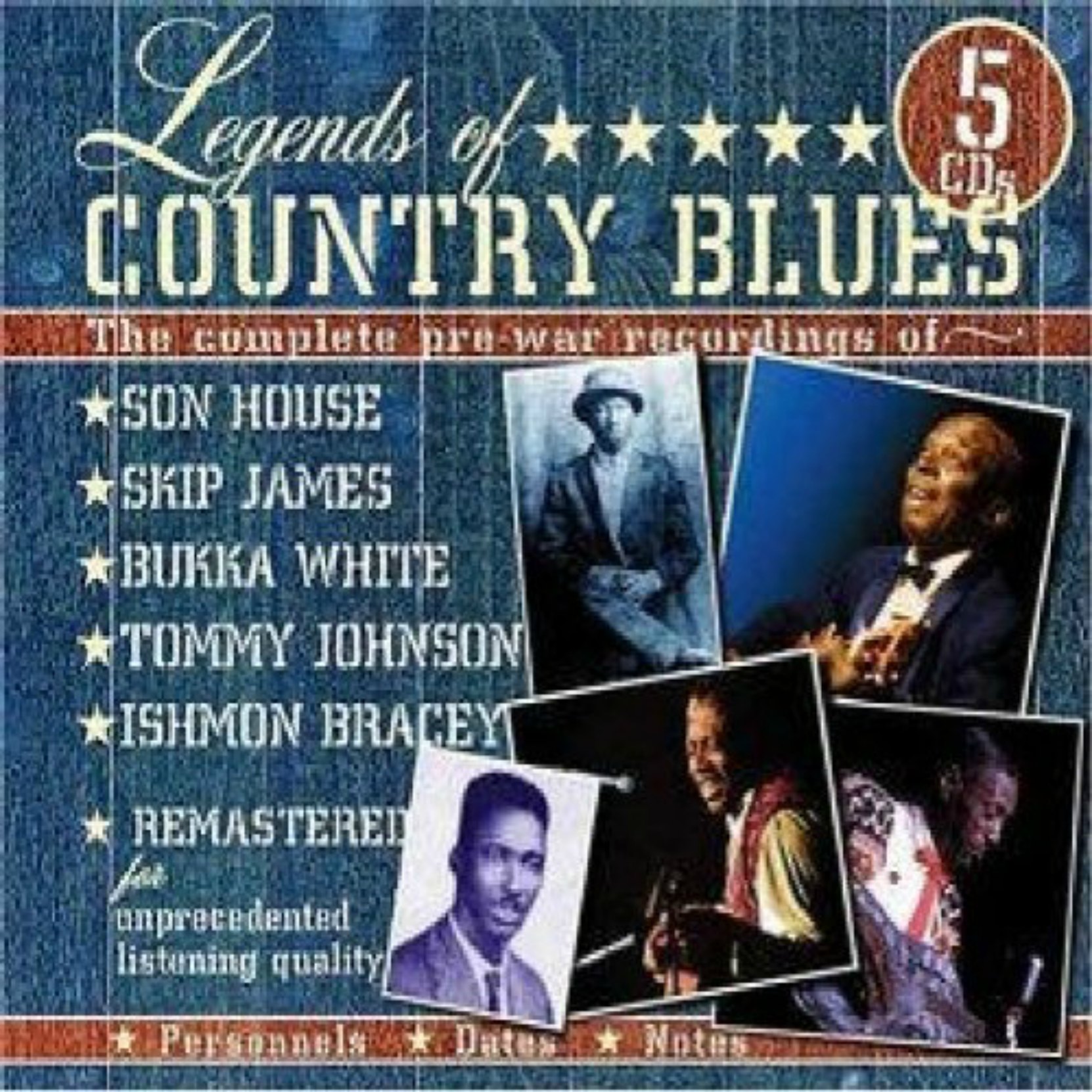 Would you like to leave a comment or question about anything on this page?