On 9 May 2016 we received an enquiry, through our Contact Us page, from Thelma Collins, the Mayor of Itta Bena, Leflore County, Mississippi, who told us she had seen our page on Ralph Lembo's Store in Itta Bena and was considering applying for a Mississippi Blues Trail marker in Itta Bena.
Although there are several Mississippi Blues Trail markers near Itta Bena, there are not any actually in Itta Bena at this time.
Mayor Collins was thinking of a new Mississippi Blues Trail marker about B.B. King, who was born near Itta Bena and frequently travelled through the town.
We have just sent an email to Mayor Collins recommending that Itta Bena apply for a Mississippi Blues Trail marker outside Ralph Lembo's former store, which is still standing in downtown Itta Bena, and which is not commemorated or formally recognized in any way for its place in Blues History. We have also suggested that Mayor Collins look into getting a Mississippi Department of Archives & History marker for Ralph Lembo's store.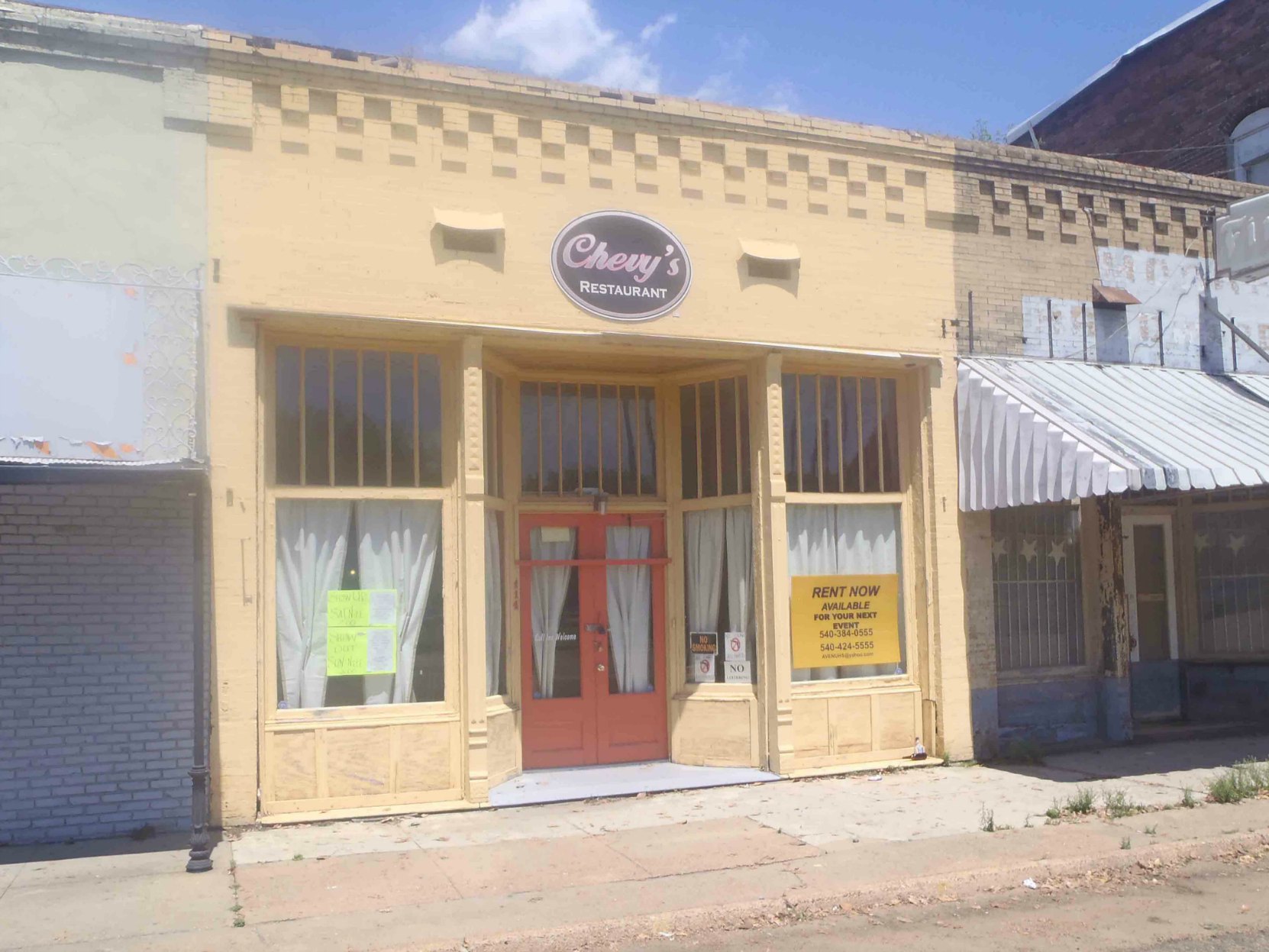 For those unfamiliar with Ralph Lembo, he ran a furniture store in Itta Bena during the 1920's and 1930's and also acted as a talent scout for record labels like Paramount Records and Columbia Records.
Ralph Lembo is known to have set up a recording session for Rube Lacey and another for Booker "Bukka" White.
Ralph Lembo's store in Itta Bena was central to that history.
For more information see our page on Ralph Lembo's store in Itta Bena.
If you are inclined to leave a comment or ask a question about anything on this page, please feel free to use the dialog box below.