As one of Our Recommendations and Recommended Recordings, we recommend Mojo Working: The Original Delta Blues, by Son House, from the 1965 Son House sessions on Columbia Records.
This CD features 11 tracks from the 1965 Columbia Records recordings of Son House. The complete 1965 Columbia Records Son House sessions are also available.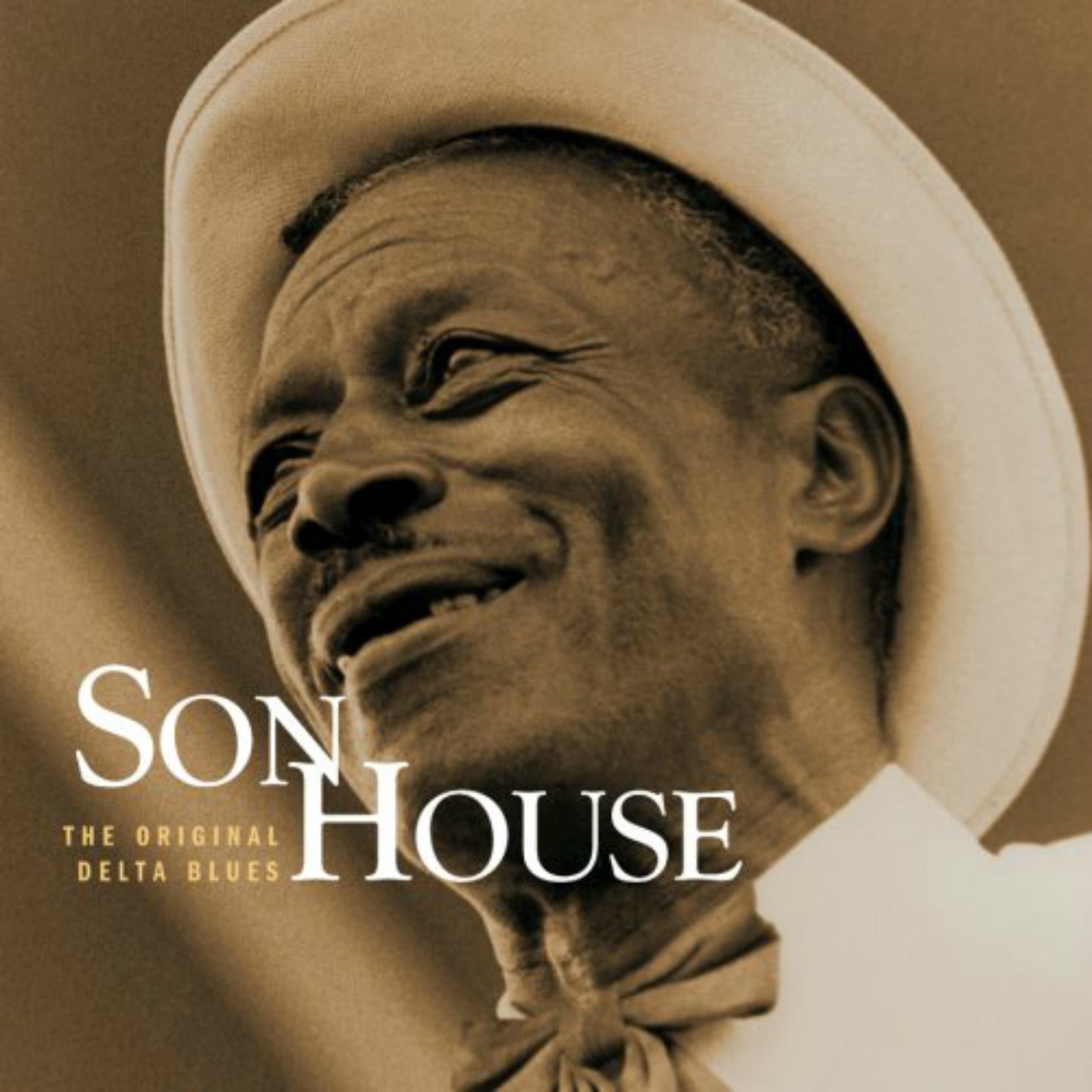 Available through Amazon.com and these Amazon affiliates: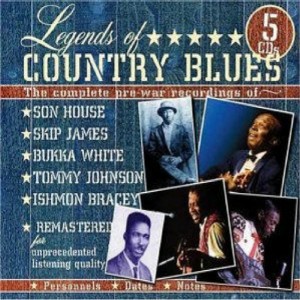 Would you like to leave a comment or question about anything on this page?