In August 1941 Alan Lomax went into the Mississippi Delta with John Work of Fisk University to make recordings of blues music for the Library of Congress. On August 31, they recorded Muddy Waters at his home on Stovall Farm outside Clarksdale in Coahoma County. These were the first recordings of Muddy Waters' career.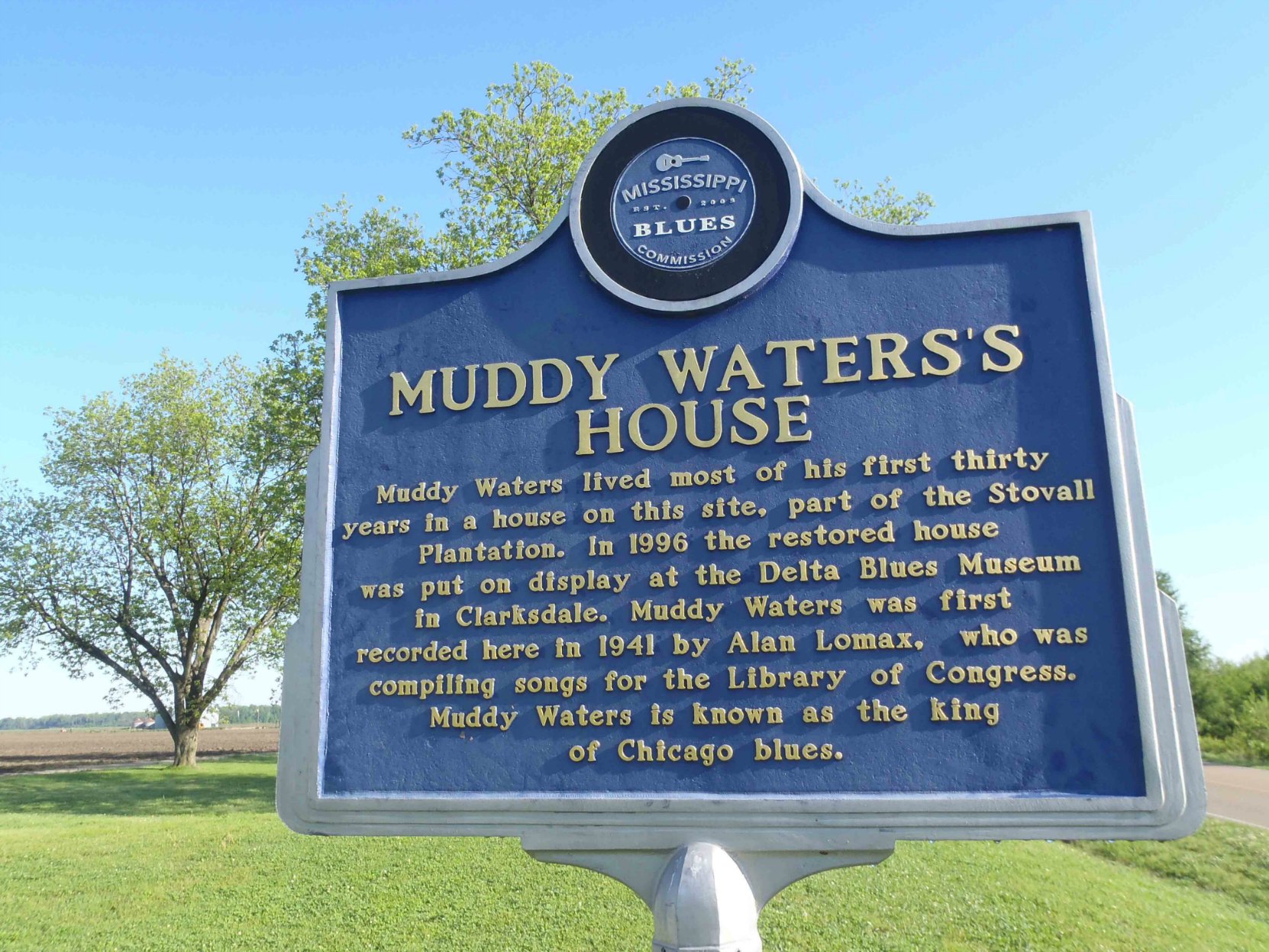 Alan Lomax was also looking for Son House, who had recorded for Paramount Records in 1930.
On September 3, 1941, Alan Lomax found Son House on a plantation near Robinsonville in Tunica County, Mississippi. When Lomax asked Son House to record, Son House said he had to get his band together before recording.
They got into Alan Lomax's car and, with Alan Lomax driving, Son House directed Alan Lomax on a circuitous trip on which they picked up Willie Brown, Fiddlin' Joe Martin and Leroy Williams. Lomax recalled, "I don't know where [Son] House took me. Down dirt roads, along a railroad track into the back of an aging country store that smelt of licorice and dill pickles and stuff."
The "aging country store" was Clack's Grocery, near Highway 61, where Lomax recorded a now legendary session of Son House and his friends playing on the front porch of Clack's Grocery, which was selected as a recording location partly because it had an available source of electricity to run Alan Lomax's recording equipment.
Alan Lomax recorded five songs with Son House at this session: Levee Camp Blues, Government Fleet Blues and Walkin' Blues with all four musicians performing as a quartet, Delta Blues, with Son House accompanied by Leroy Williams on harp, and Shetland Pony Blues, with Son House performing solo.
The session is particularly notable for the sound of a passing train (Clack's Grocery was also a train depot and the rail tracks ran nearby) about two minutes into Walking Blues. The sound of the passing train on Walkin' Blues is mentioned in every history of this session. The session also produced several recordings of Willie Brown, Fiddlin' Joe Martin and Leroy Williams performing in various combinations, the best known songs being Fiddlin' Joe Martin's Four O'Clock Blues , Willie Brown's Make Me A Pallet On The Floor and the acapella Camp Hollers.
There is now a Mississippi Blues Trail marker commemorating Son House (see photo below) near the former site of Clack's Grocery. Clack's Grocery Store is no longer standing, nor is there any evidence of it having been there.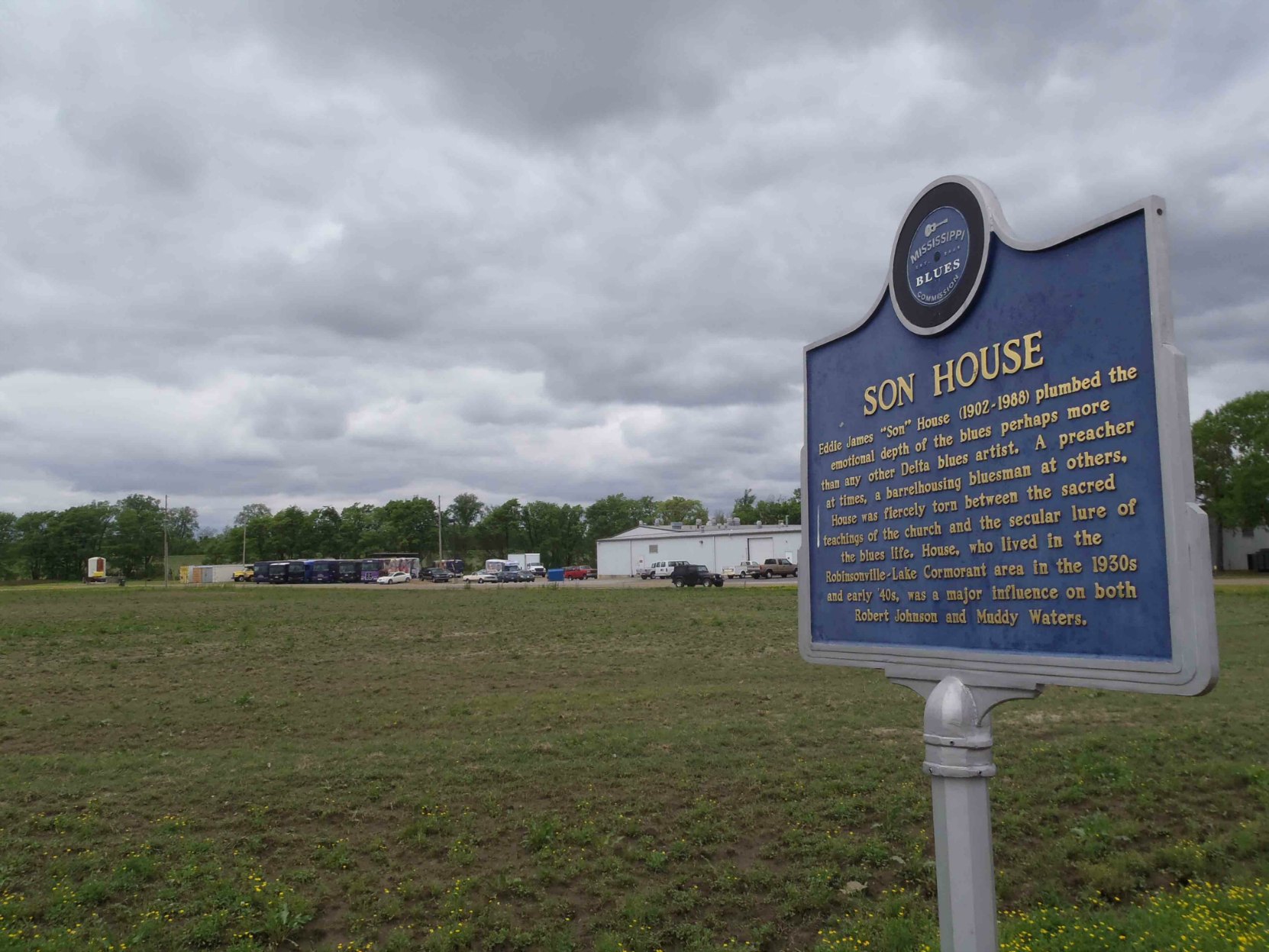 Alan Lomax returned to Tunica County in July 1942. On 17 July, 1942 Alan Lomax recorded another session with Son House, this time in Robinsonville.
Son House performed alone on this session, which produced eleven songs: Special Rider Blues, Special Rider Blues, Pt.II, Low Down Dirty Dog Blues, Depot Blues, American Defense, Am I Right Or Wrong, Walking Blues, County Farm Blues, The Pony Blues, The Jinx Blues, Pt.1 and The Jinx Blues, Pt.2.
For the 1941 and 1942 Son House recordings by Alan Lomax for the Library of Congress, we recommend:
Legends of Country Blues, a 5 CD box set on JSP Records which contains all the Son House recordings up, and including, the 1942 Alan Lomax session. It also includes the complete early recordings of Skip James and Booker White, along with the complete recordings of Tommy Johnson and Ishmon Bracey.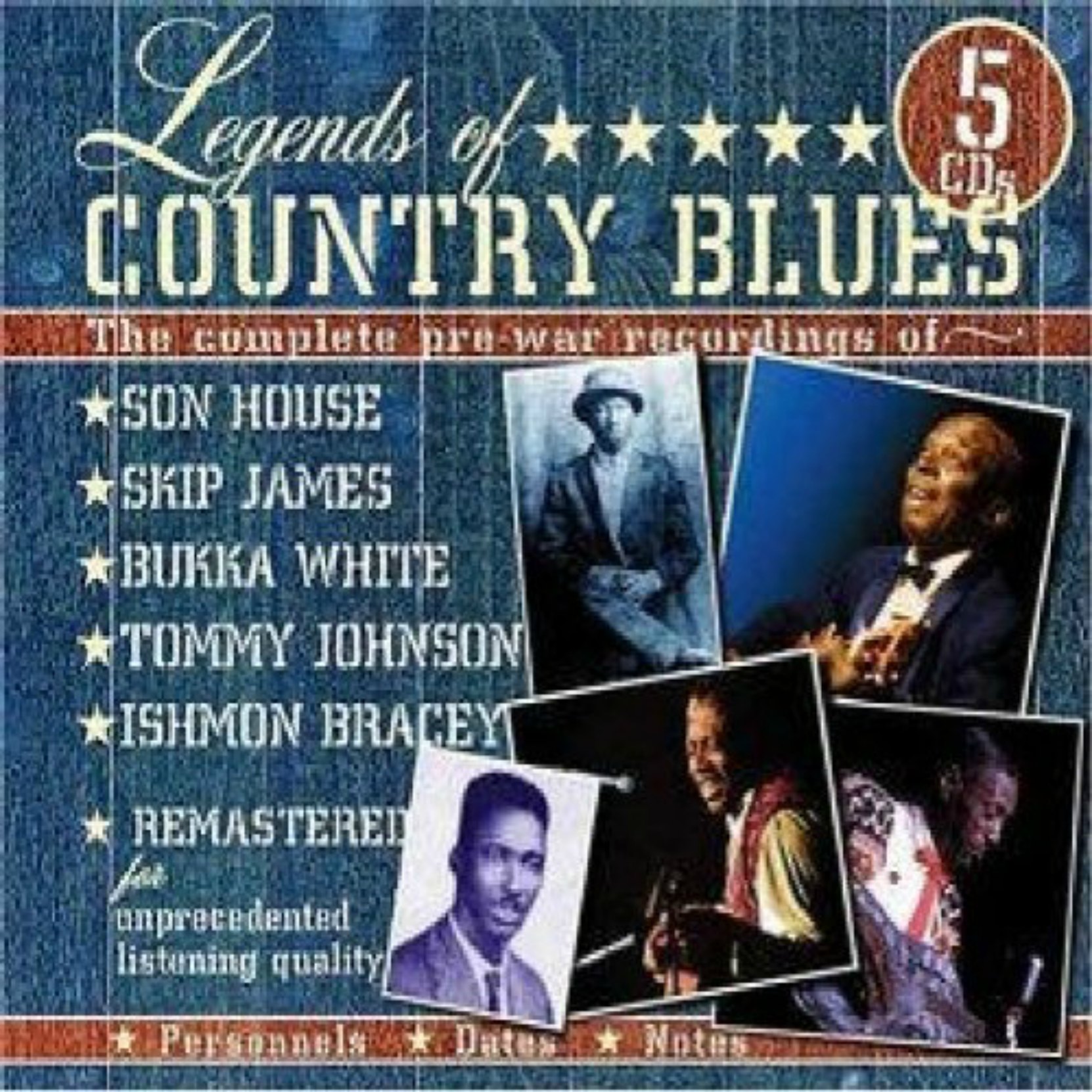 Would you like to leave a comment or question about anything on this page?