Ralph Lembo (1897-1960) was a store owner and land owner in Leflore County, Mississippi who also acted as promoter and talent scout for blues artists in the 1920's and 1930's.
The former Ralph Lembo store in downtown Itta Bena, Leflore County, Mississippi is still standing. Here is a link to our page on Ralph Lembo's store in Itta Bena.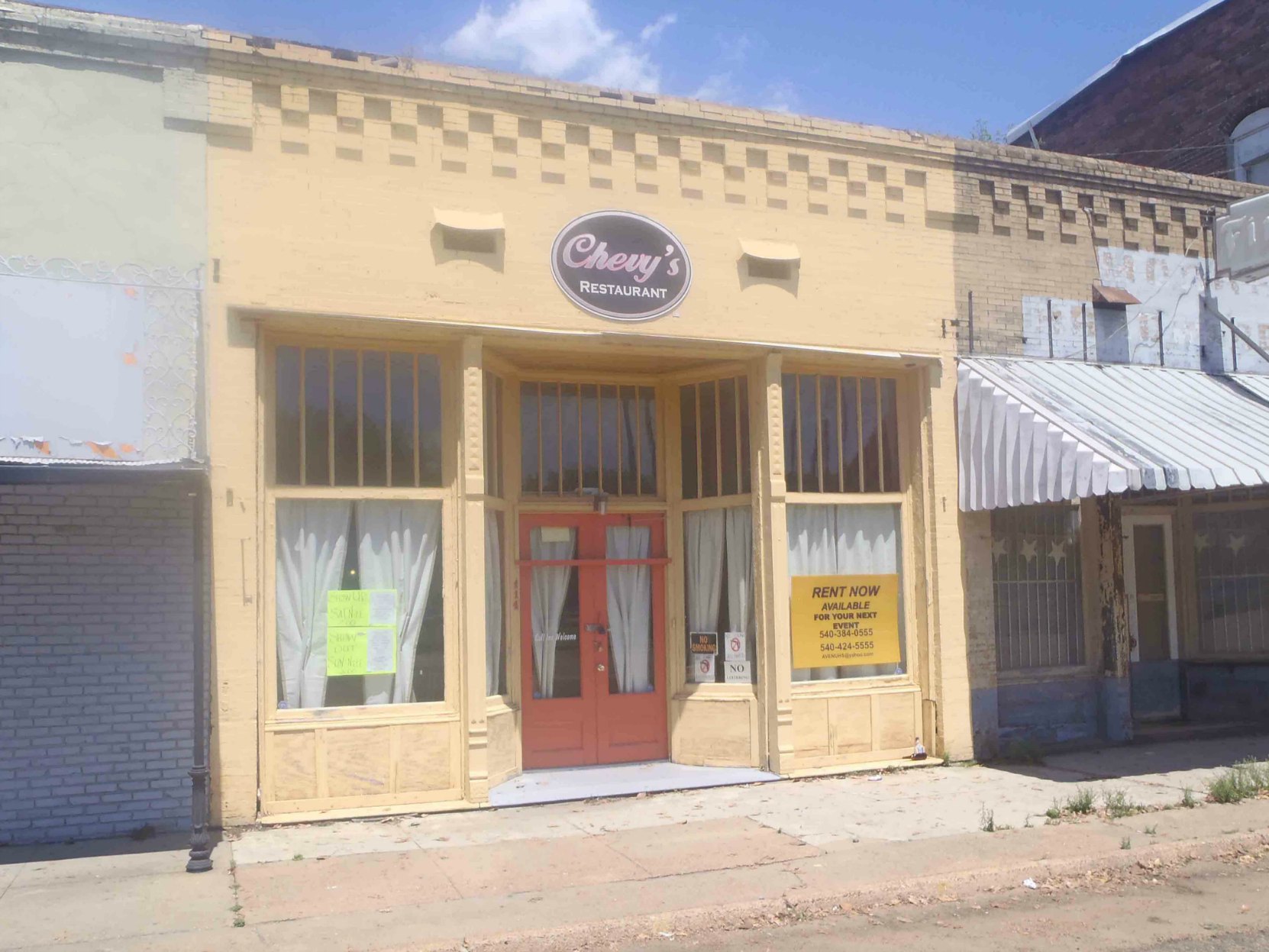 Prior research by Stephen Calt and Gayle Dean Wardlow has suggested that Ralph Lembo exploited blues artists and musicians like Charlie Patton refused to deal with Ralph Lembo because they didn't trust him.
Blues historian T. DeWayne Moore has published a very interesting new article which shows that Ralph Lembo was definitely not the untrustworthy figure early research has portrayed him as being.
T. DeWayne Moore shows that Ralph Lembo played a leading role in getting recording contracts for Bo Carter, the Mississippi Sheiks, Booker "Bukka" White,
Here is the Introduction to this new T. DeWayne Moore article on Ralph Lembo:
"This essay examines newspaper articles, government documents, personal family collections, and secondary sources to refute and corroborate interviews about Ralph Lembo and restore the good name of the Mississippi talent scout and manager whose passionate, multi-faceted engagement with the entertainment world brought many artists to major recording companies, including Columbia, Paramount, OKeh, and Victor. Lembo drove Rocket 88 air-conditioned automobiles, wore alligator boots and Panama-brimmed hats, and he stepped up and offered his large plantation when several other potential sites had refused to support the establishment of Mississippi Valley State University. Lembo relished playing the drums in his band the Pot Lickers and operating several music stores in the mid-Delta, which brought him into contact with an immense well of talent, including such figures as Kansas City Jim Jackson, Bo Carter, Blind Lemon Jefferson, and Rubin Lacy. This article also explodes the negative and ongoing bias against Lembo and argues that he discovered the "King of the Delta Blues," Charley Patton."
We highly recommend this new new article on Ralph Lembo by T. DeWayne Moore. You can download it here.
Below is 1928 advertisement by Ralph Lembo recently discovered by T. DeWayne Moore: