We have added two new videos of Charley Patton songs to our Rumble channel:
Tom Rushen Blues (1929)
High Sheriff Blues (1934)
We have previously published posts about Tom Rushen Blues and Merigold, Bolivar County, Mississippi and High Sheriff Blues, Belzoni, Humphries County, Mississippi.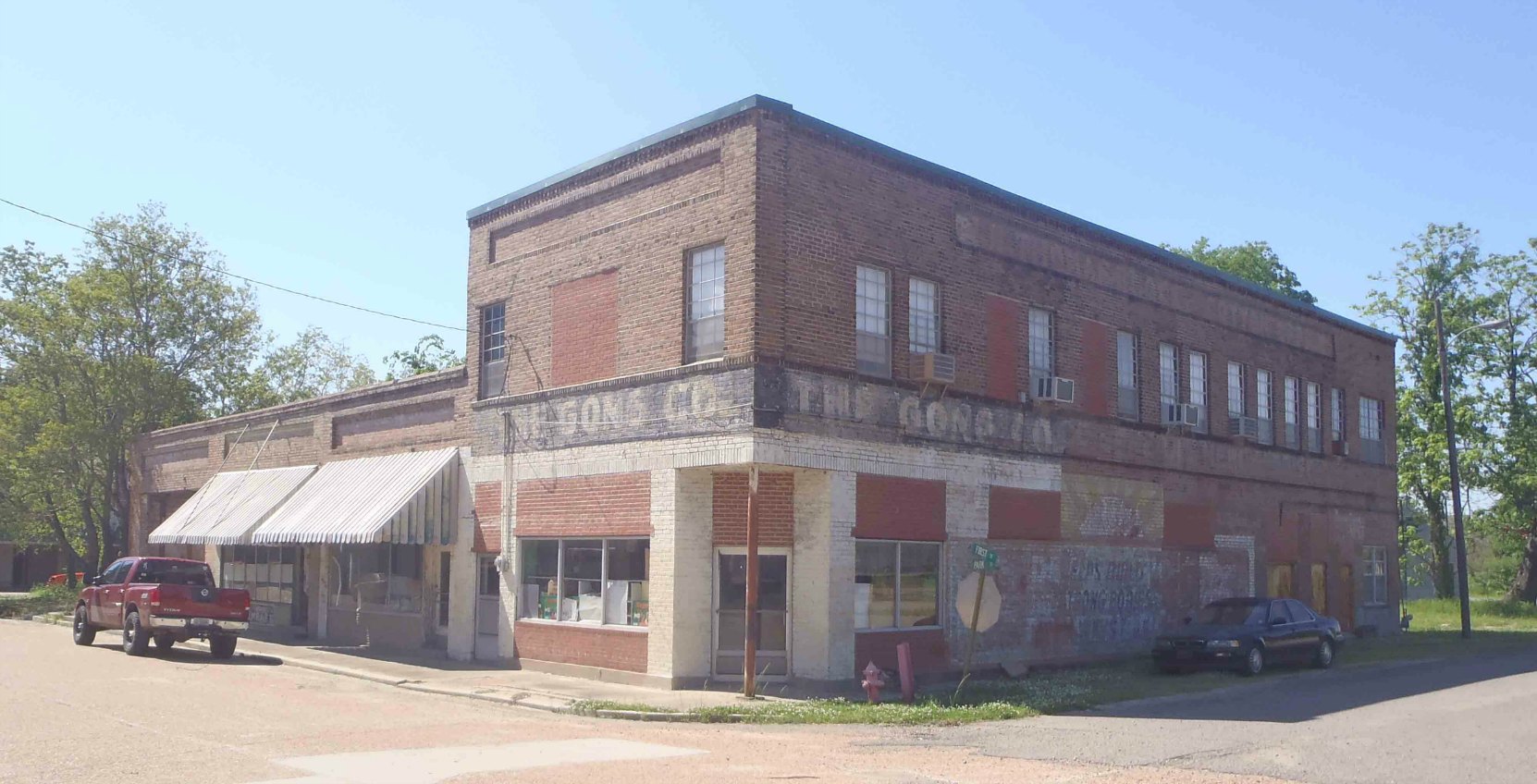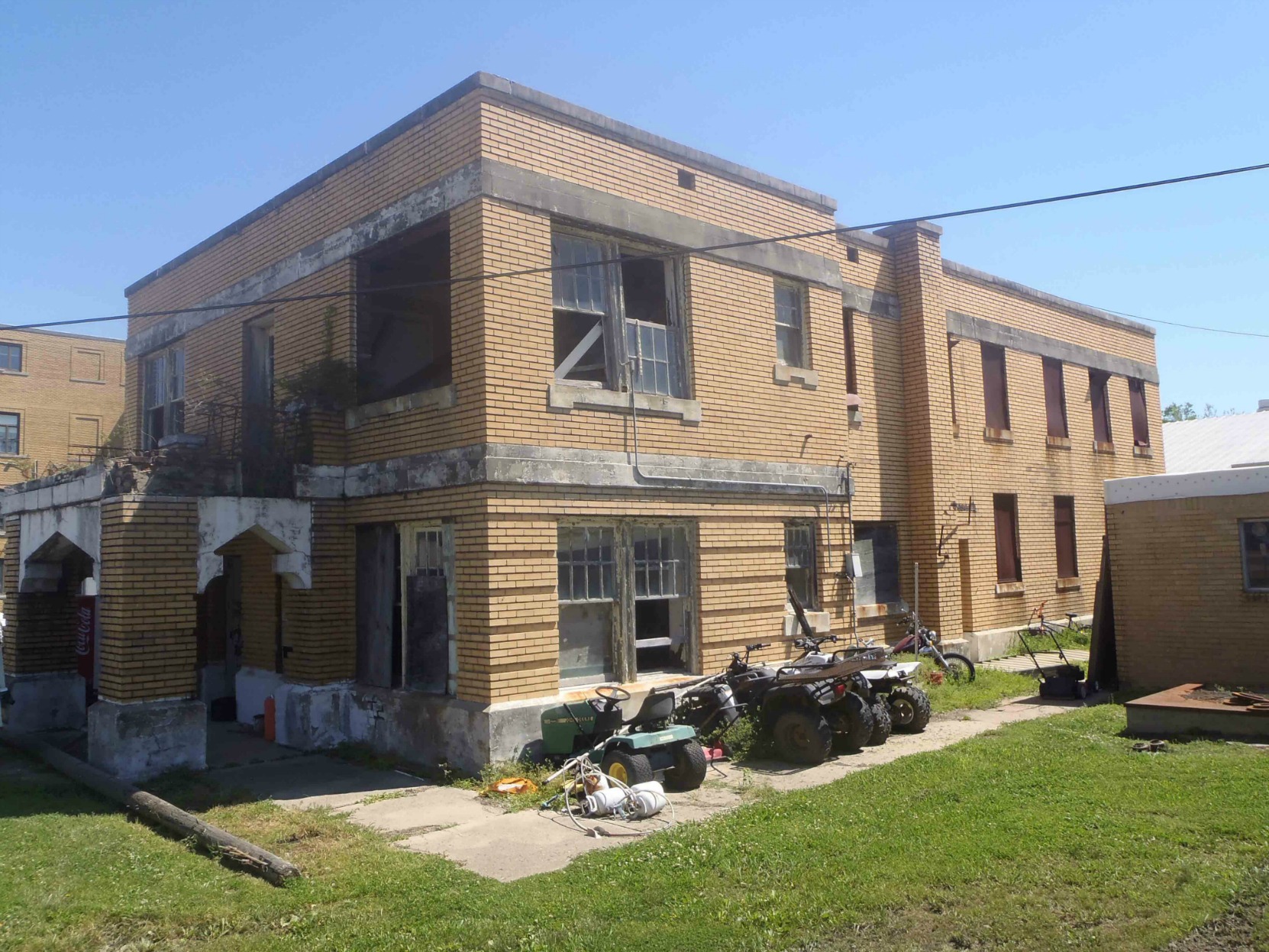 The videos on this post were taken from Charlie Patton: Complete Recordings 1929-1934, a box set on JSP Records and are used with permission of JSP Records.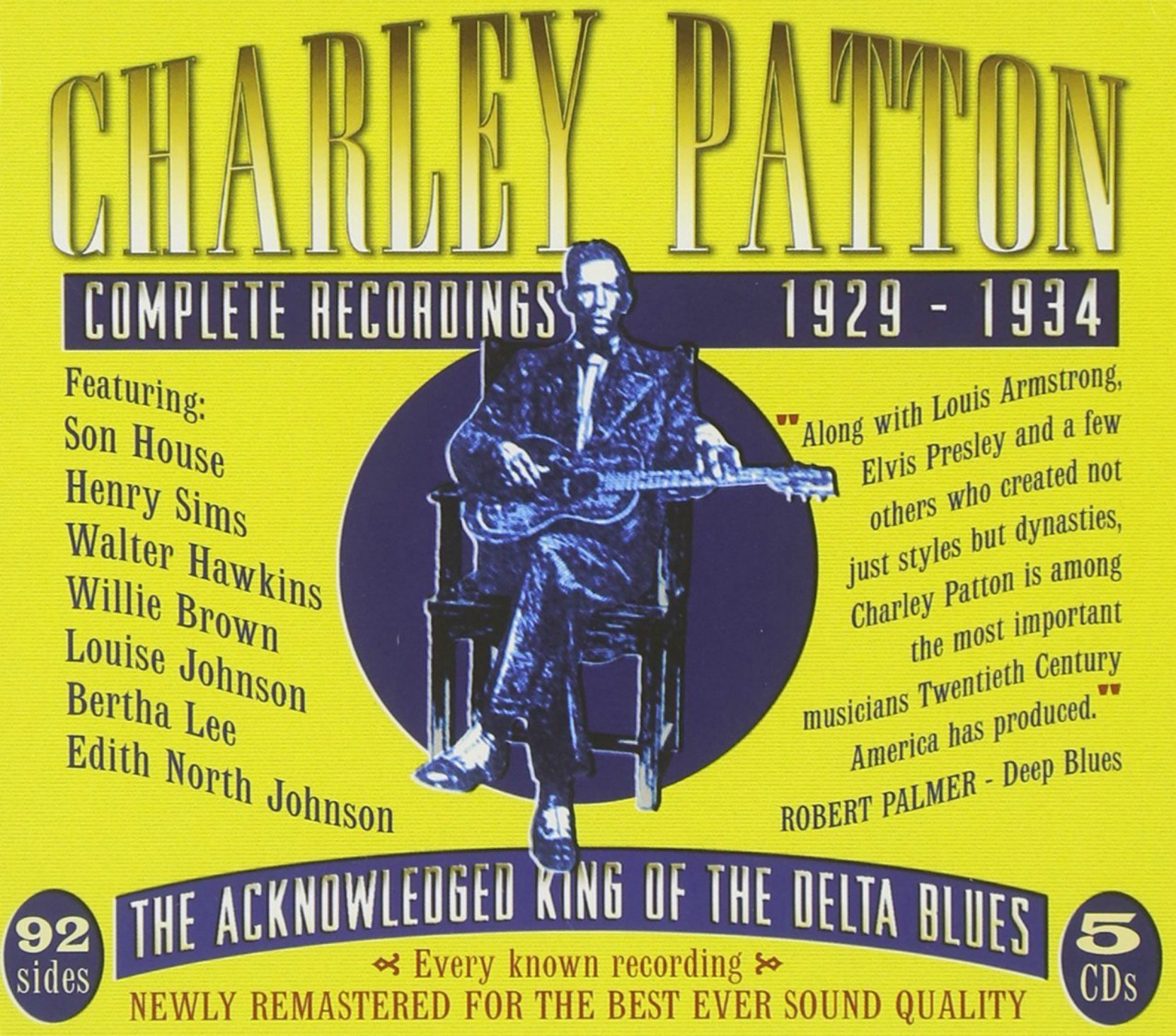 Would you like to leave a comment or question about anything on this post?