We have added three new videos to our Rumble channel featuring Big Bill Broonzy's recordings made between 1941 and 1951.
The recordings are available on Big Bill Broonzy, Volume 3: The War And Postwar Years 1940-1951, a 4 CD set on JSP Records with is one of our Recommended Recordings.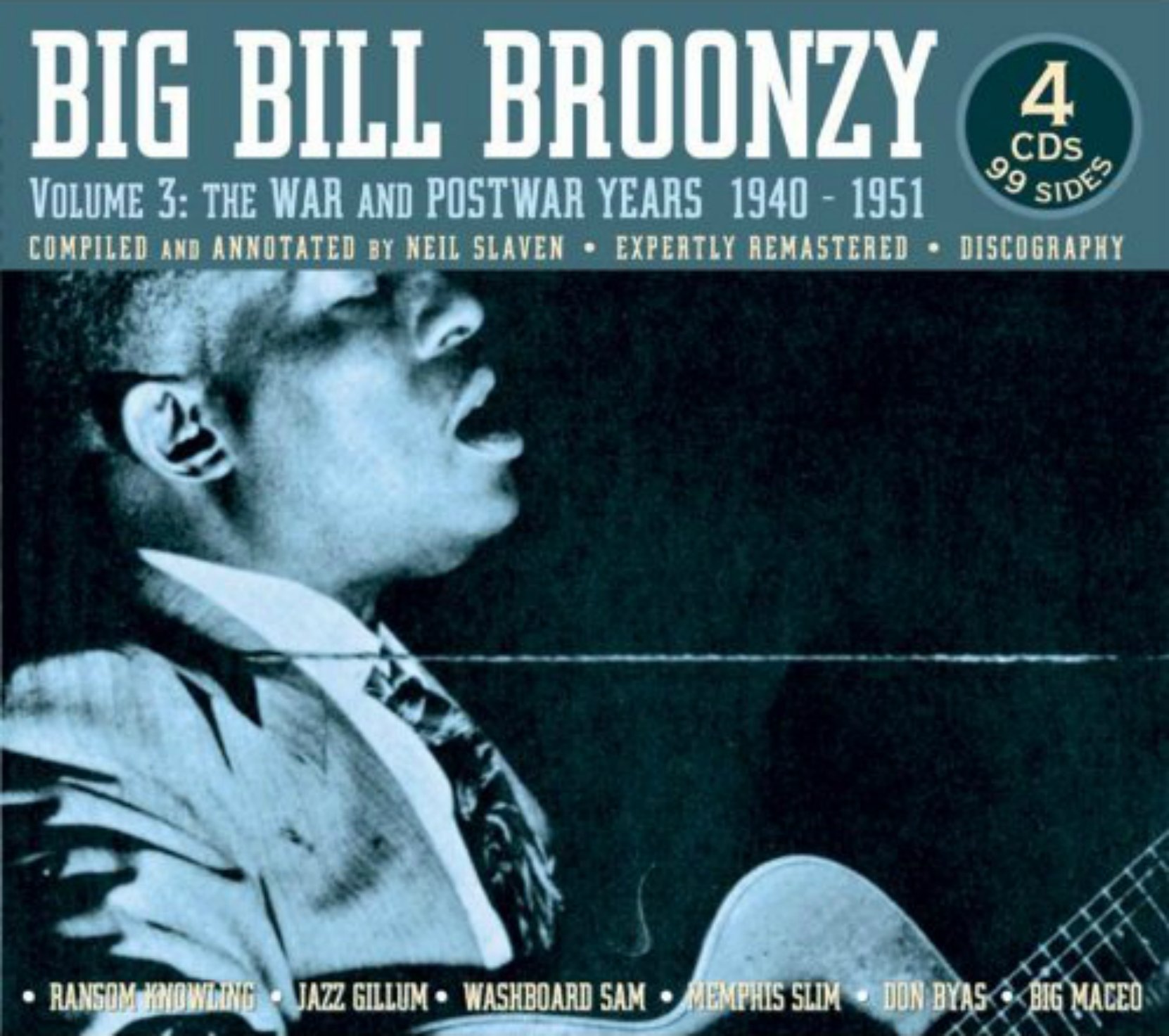 Would you like to leave a comment or question about anything on this post?