As one of Our Recommendations and Recommended Recordings, we recommend You're Gonna Miss Me: Complete Singles Collection As & Bs 1951-1958 by Guitar Slim, released on Jasmine Records.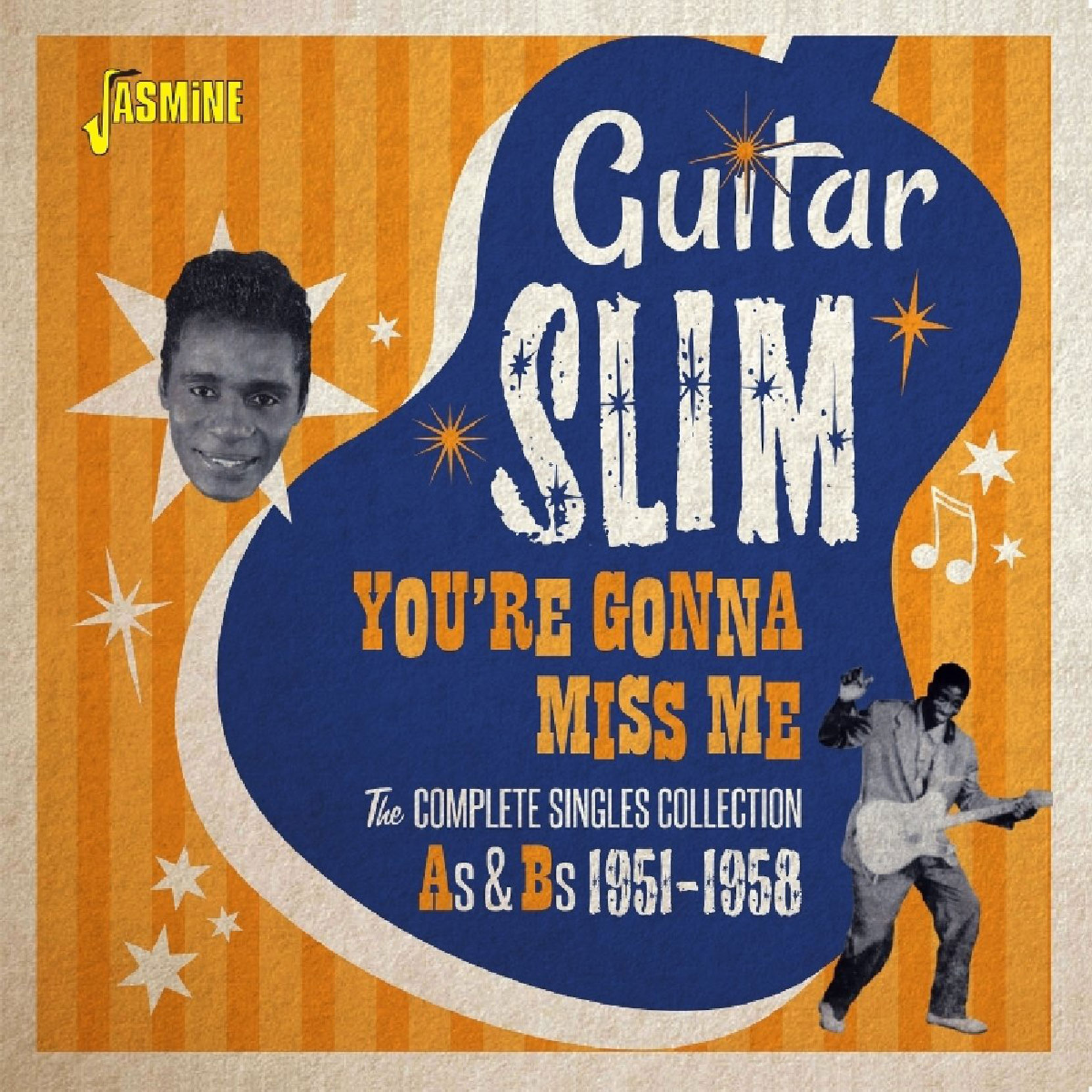 Available through Amazon.com and these Amazon affiliates:
Here's a video of Buddy Guy talking about Guitar Slim:
Here is a video of Guitar Slim's best known recording, The Things I Used To Do, released in 1953, which has been covered by Stevie Ray Vaughan, among others.

Would you like to leave a comment or question about anything on this post?