We have added Up Jumped The Devil: The Real Life of Robert Johnson, by Bruce Conforth and Gayle Dean Wardlow, published in 2019, to our list of Recommended Books.
This is the best biography of Robert Johnson that we have read so far.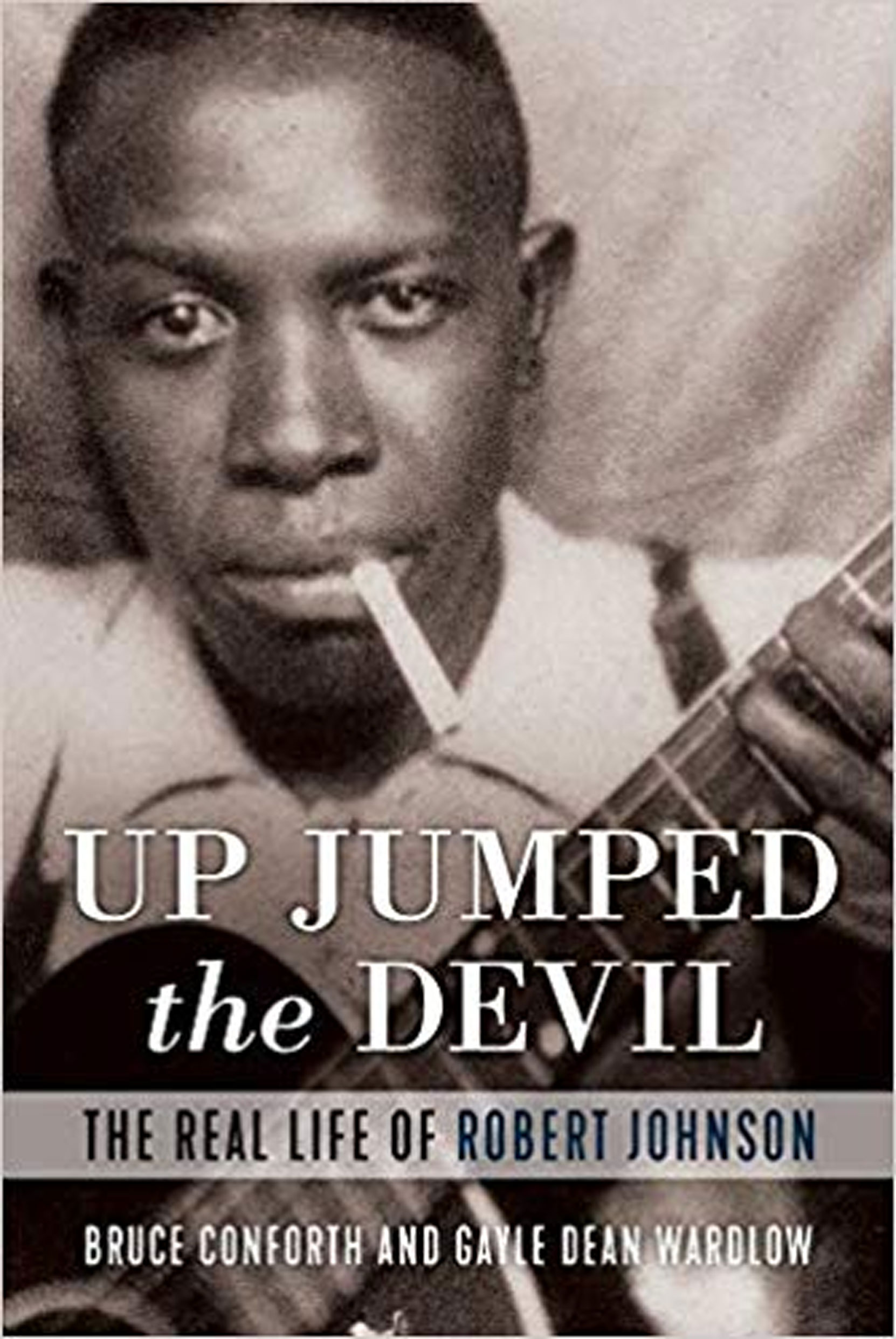 Available through:
Here is a link to our page on Little Zion M.B.E. Church, near Money, Mississippi, where we believe Robert Johnson is buried.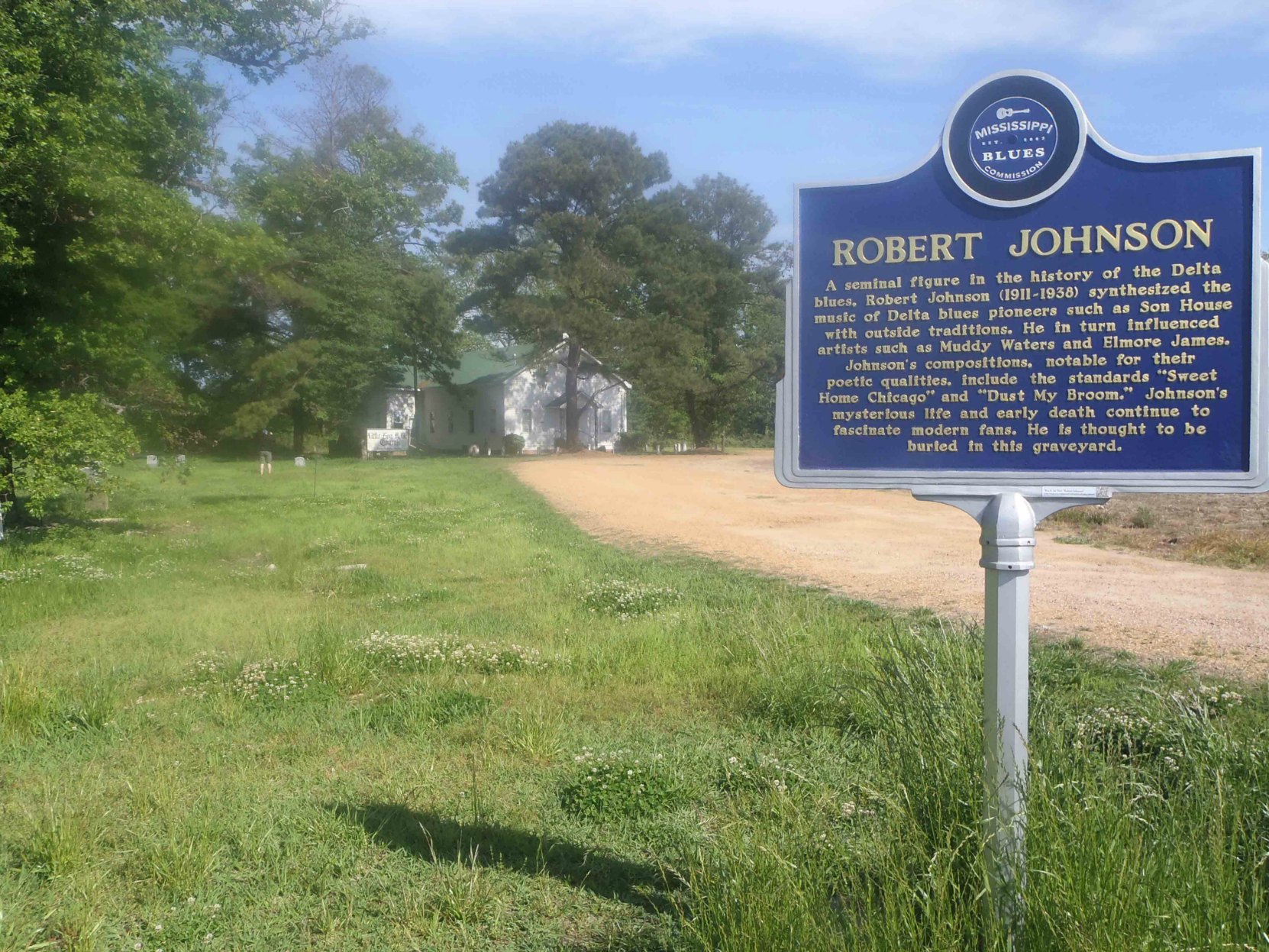 Robert Johnson's Complete Recordings should be part of any blues fans' collection. Here is the edition we have included in our Recommended Recordings.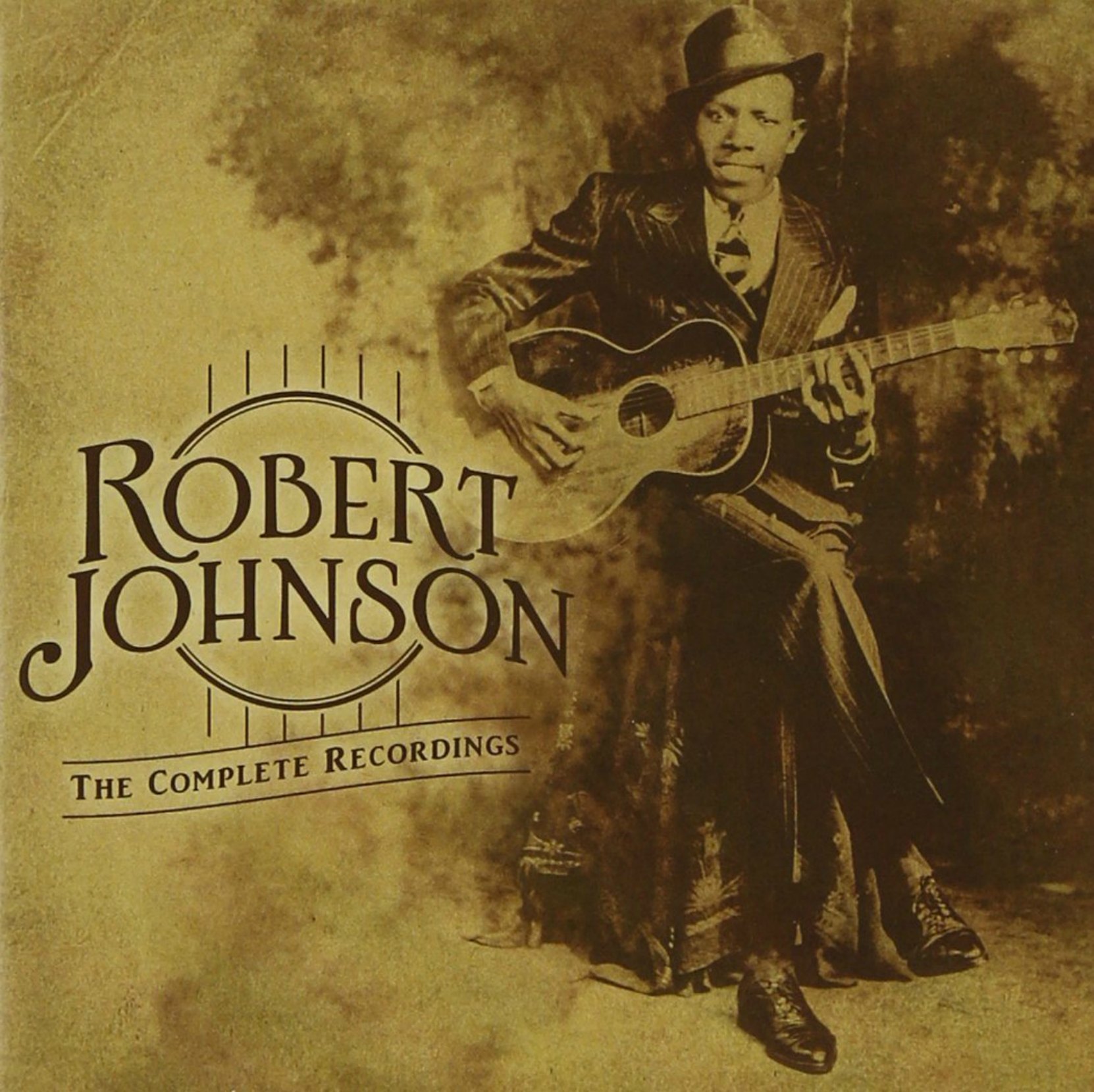 Would you like to leave a comment or question about anything on this post?