As one of Our Recommendations and Recommended Recordings, we recommend Fresh Cream, by Cream.
Cream's Fresh Cream album, released in the U.K. on 9 December 1966 and in North America in January 1967, was Cream's first studio album.
It was a very influential album and is rated at number 102 in Rolling Stone magazine's list of the 500 Greatest Albums of All Time.
For blues fans, it is particular notable for the covers of blues standards like Rollin' And Tumblin' (which the album credited to Muddy Waters although the original was recorded by Hambone Willie Newbern in 1928), Willie Dixon's Spoonful, Robert Johnson's From Four Til Late and Skip James' I'm So Glad.
Fresh Cream played a notable role in exposing these blues standards to a wider audience. Cream's cover of I'm So Glad also revived Skip James' career during the last years of his life.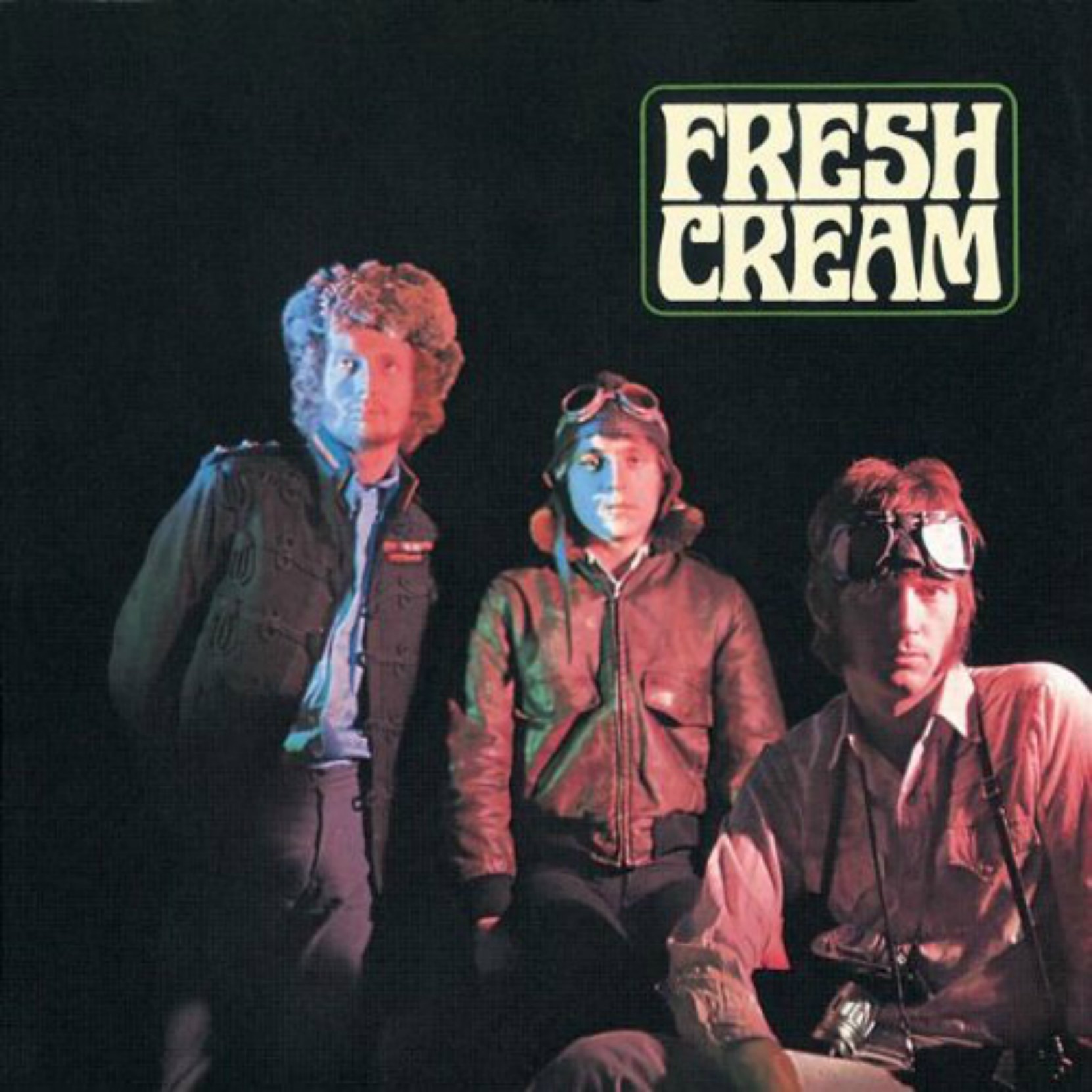 Available through Amazon.com and these Amazon affiliates:
Would you like to leave a comment or question about anything on this page?