As one of Our Recommendations and Recommended Recordings, we recommend King Of The Blues Guitar, by Albert King, on Stax Records.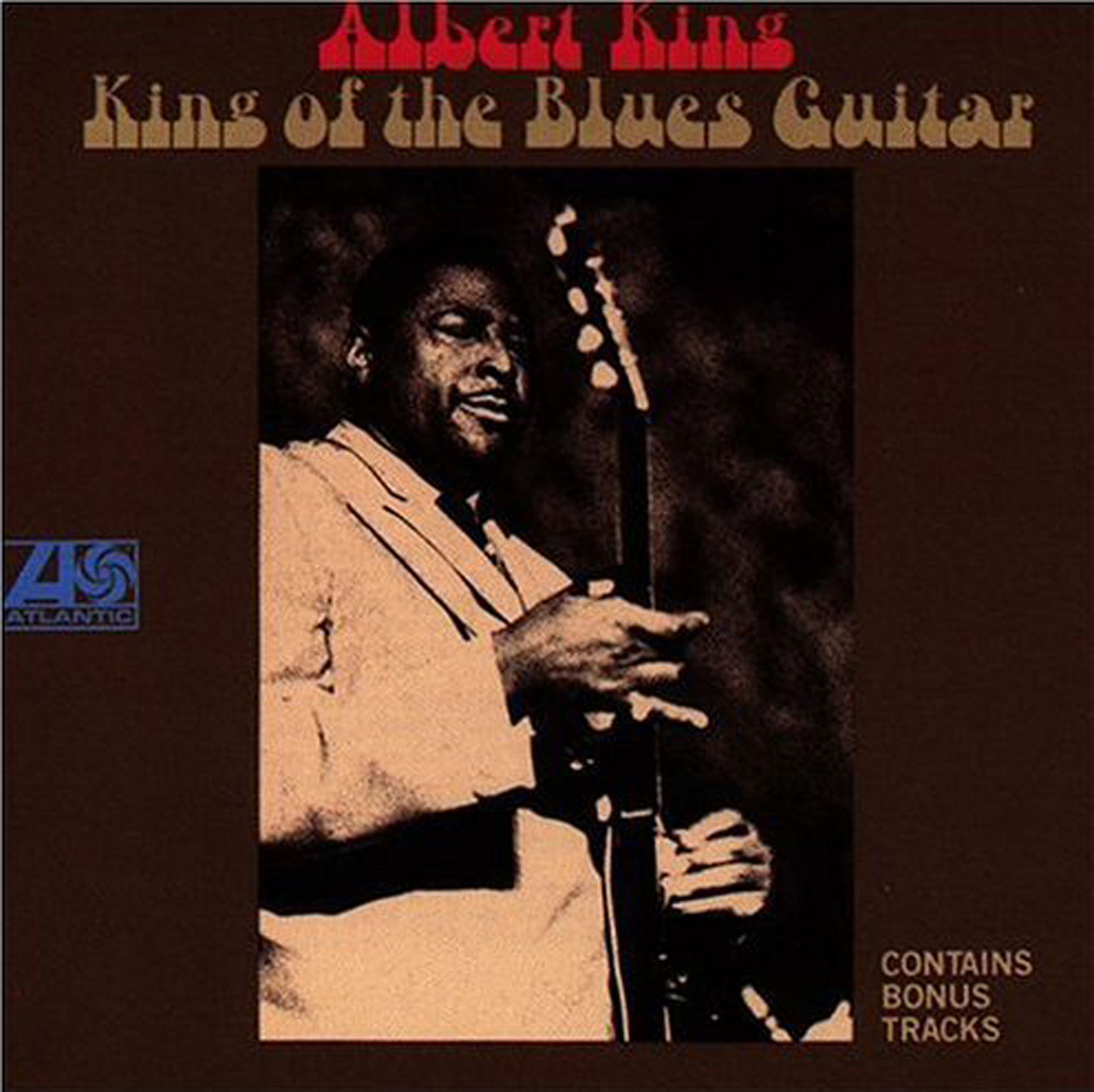 Available through Amazon.com and these Amazon affiliates:
Also see our Some Historic Blues Recordings & Covers pages.
The Mississippi Blues Trail marker for Albert King is in Indianola, Mississippi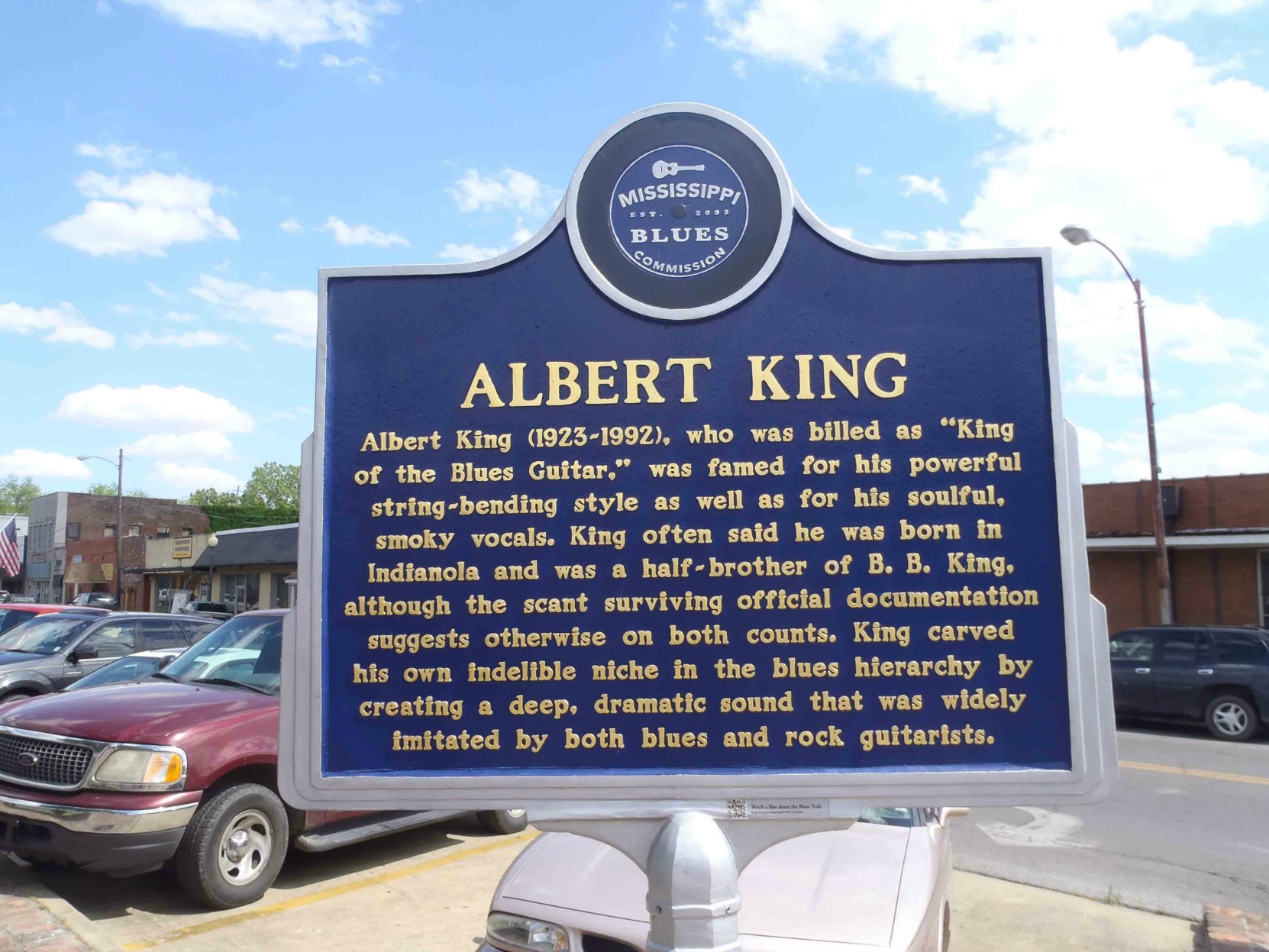 This album was recorded at the Stax Studio in Memphis, Tennessee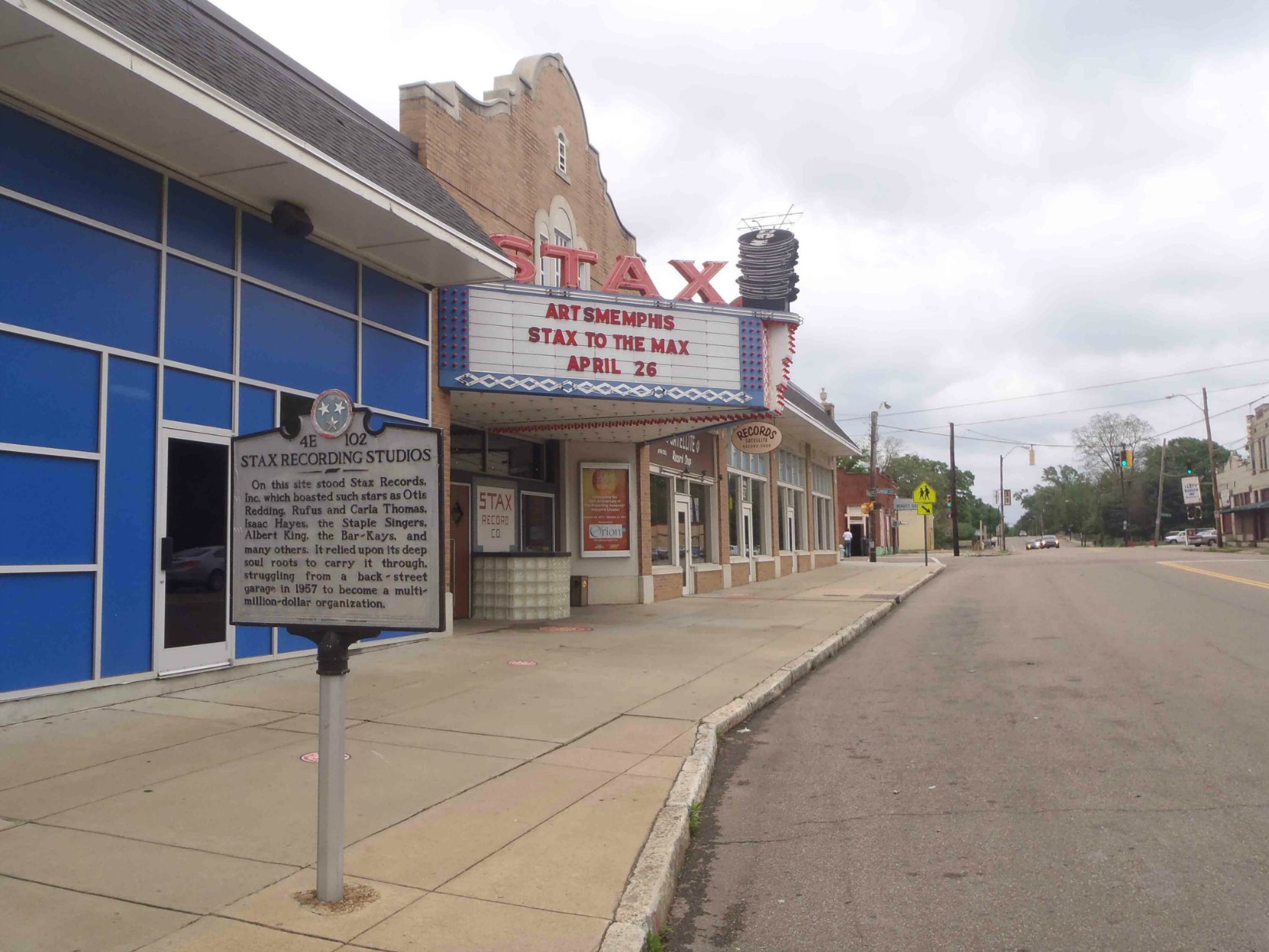 Would you like to leave a comment or question about anything on this page?