As one of Our Recommendations and Recommended Recordings, we recommend Ain't A Gonna Lie To You, by Joe Callicott, on Fat Possum Records.
Joe Callicott was first recorded with his friend Garfield Akers in Memphis in 1928. Joe Callicott then disappeared from blues fans' radar and was not recorded again until George Mitchell recorded this album in 1967.
The recordings on this album were made in 1967 by George Mitchell, after he tracked down Joe Callicott to his home in Nesbit, Mississippi.' These recordings were made on Joe Callicott's front porch. Although the recording equipment George Mitchell used would hardly be considered audiophile quality gear, the sound on this album is very good.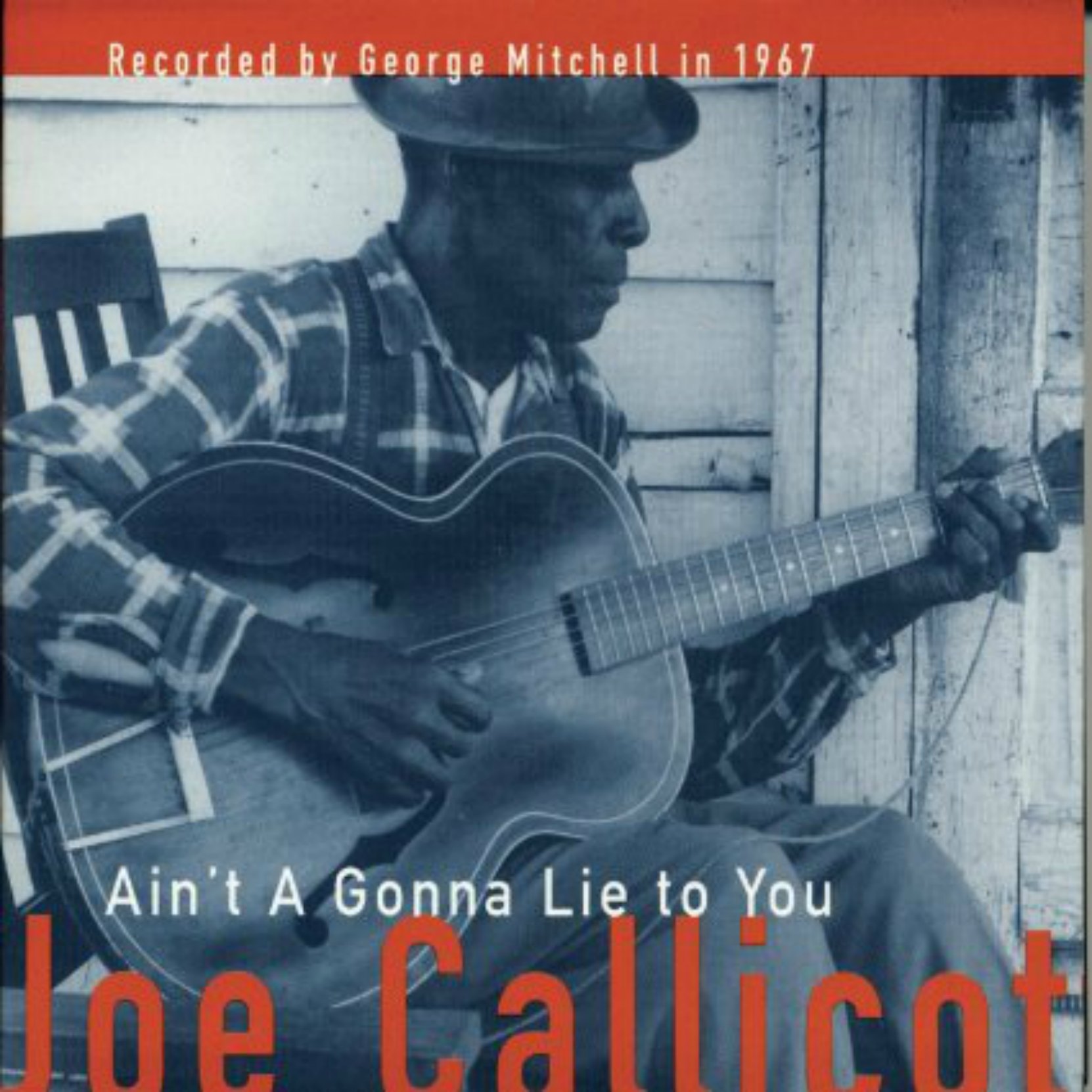 Available through Amazon.com and these Amazon affiliates:
For Joe Callicott and Garfield Akers early recordings, our recommended recording is: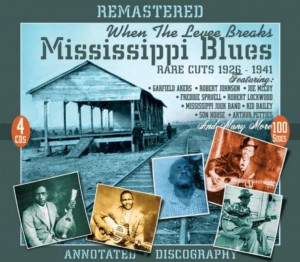 Mississippi Blues Rare Cuts 1926-1941 on JSP Records contains the early recordings of Joe Callicott and Garfield Akers.

Our Recommended Recordings by George Mitchell also include: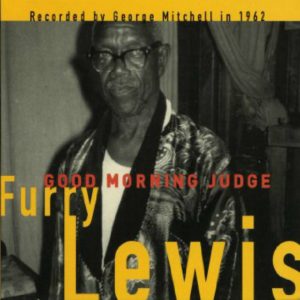 Good Morning Judge by Furry Lewis contains recordings made by George Mitchell in Memphis in 1962 and 1967

Would you like to leave a comment or question about anything on this page?