As one of Our Recommendations and Recommended Recordings, we recommend You Can't Hurry God, by Reverend John Wilkins.
Reverend John Wilkins is the Pastor of Hunter's Chapel, east of Como, Panola County, Mississippi. He is also the son of Reverend Robert Wilkins, so he has a solid blues pedigree.
We attended a Sunday service at Hunter's Chapel the last time we were in Como, Mississippi and we have no hesitation in recommending it to our fellow blues fans who are travelling in Mississippi. Reverend Wilkins and his congregation were very hospitable; they welcomed us into their church and included us in the service.
The Gospel music at Hunter's Chapel was excellent, the Reverend Wilkins' sermon was very thought provoking and we were made very welcome. We will definitely be going back to Hunter's Chapel the next time we're in Como. Mississippi.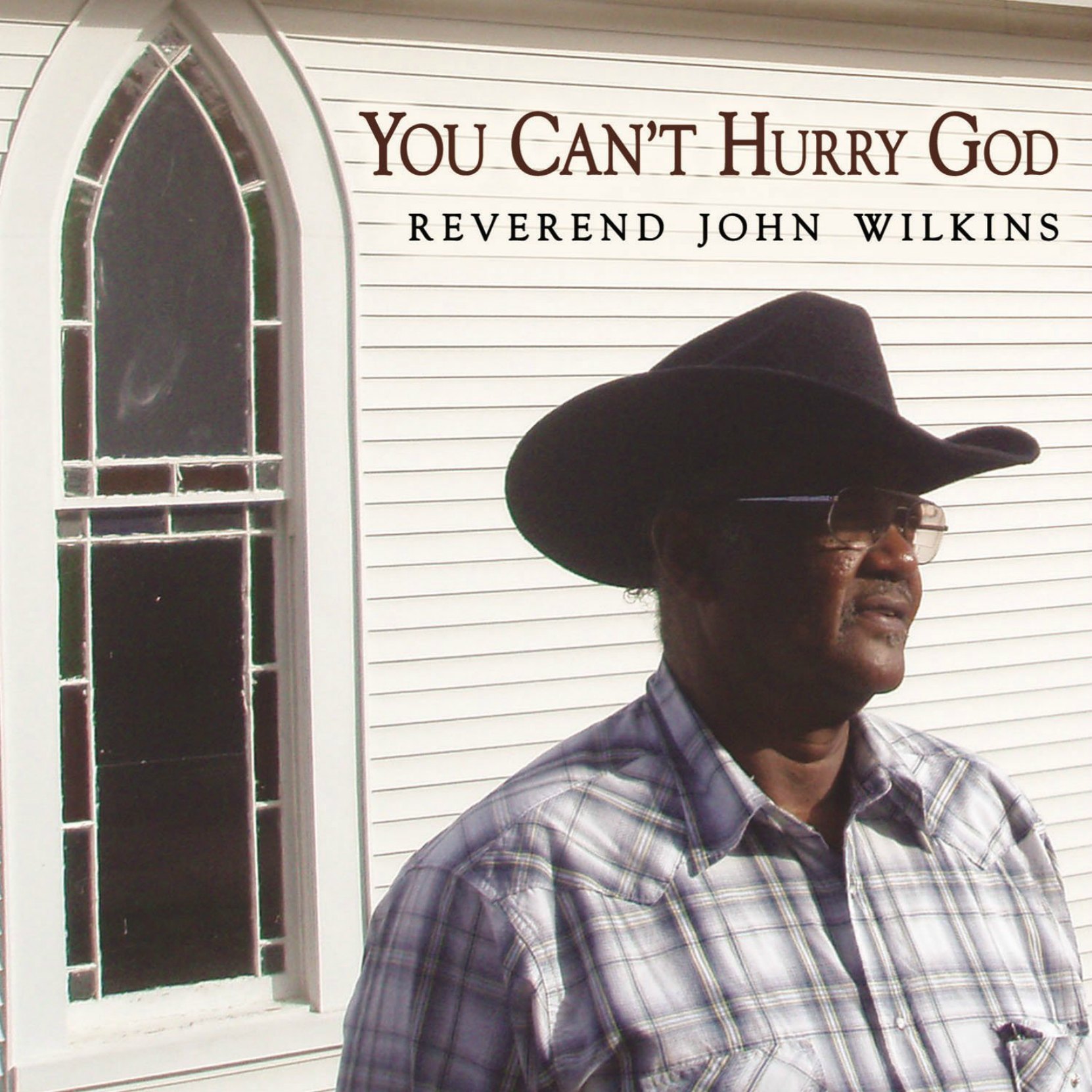 Available through Amazon.com and these Amazon affiliates
Here's a video of Reverend John Wilkins performing You Can't Hurry God (the title track from this album) at Sun Studio in Memphis, Tennessee.
Here's a video about a blues festival in Clarksdale, Mississippi which features Reverend John Wilkins.
Here's a video on YouTube of a choir performance at Hunter's Chapel. This video is of a male choir but note that the regular Hunters Chapel choir is comprised of both male and female singers.
Here's a video of Reverend John Wilkins performing Prodigal Son, a song composed by his father, Reverend Robert Wilkins, and covered by the Rolling Stones on the Beggars Banquet album, released in 1968. Here's a link to the original Reverend Robert Wilkins recording of Prodigal Son.
You may also be interested in hearing Reverend John Wilkins' father, Robert Wilkins (later the Reverend Robert Wilkins), an important figure in Memphis blues during the late 1920's and early 1930's.
As an example of Reverend Robert Wilkins later material, we recommend Remember Me, which contains tracks recorded in 1969 and 1971.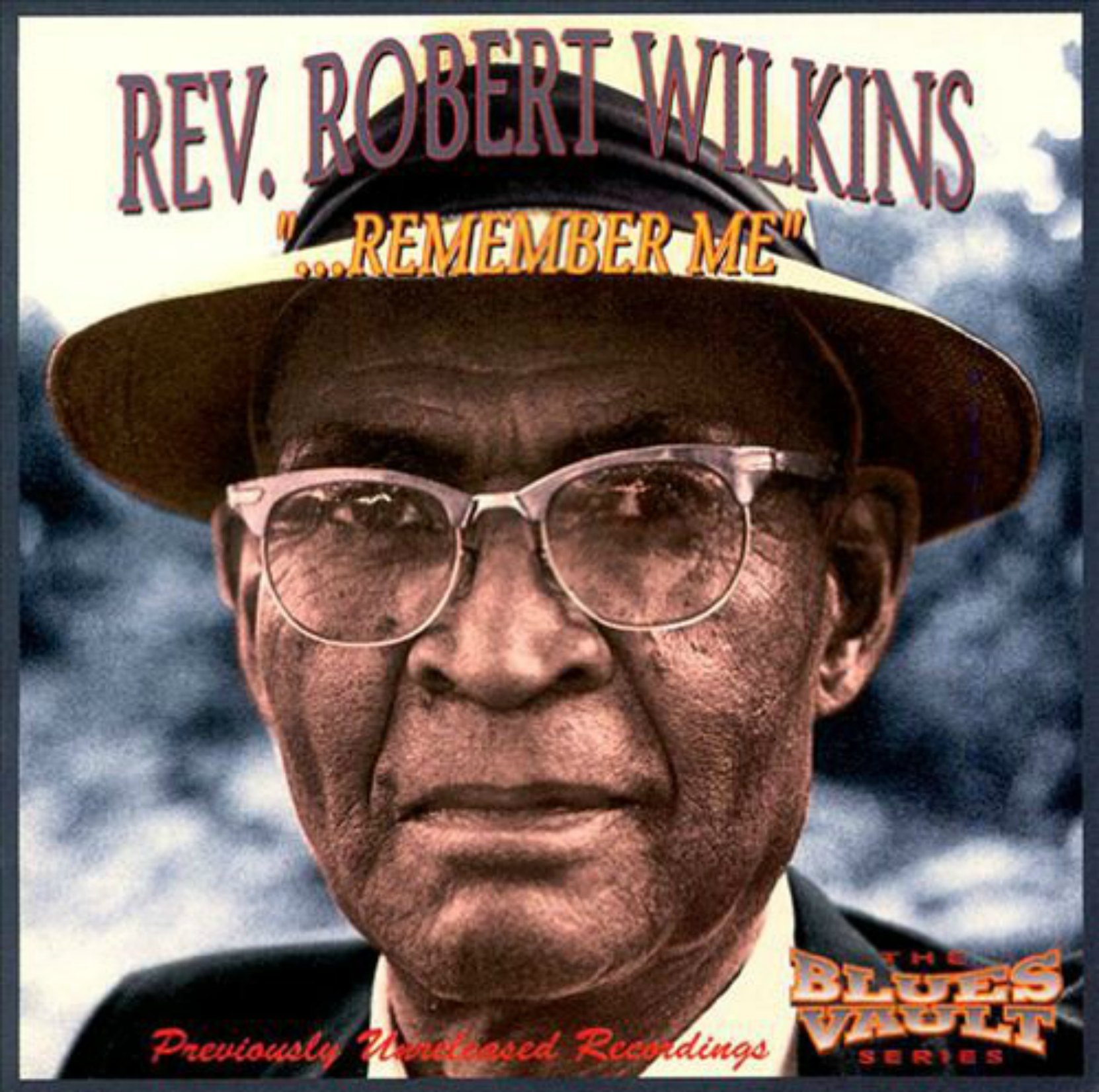 For the Reverend Robert Wilkins' early recordings (1928-1935), made prior to his becoming an ordained minister, we recommend Masters of Memphis Blues, which contains the complete early recordings of Robert Wilkins, Furry Lewis, Frank Stokes and other important figures in 1920's and 1930's Memphis blues.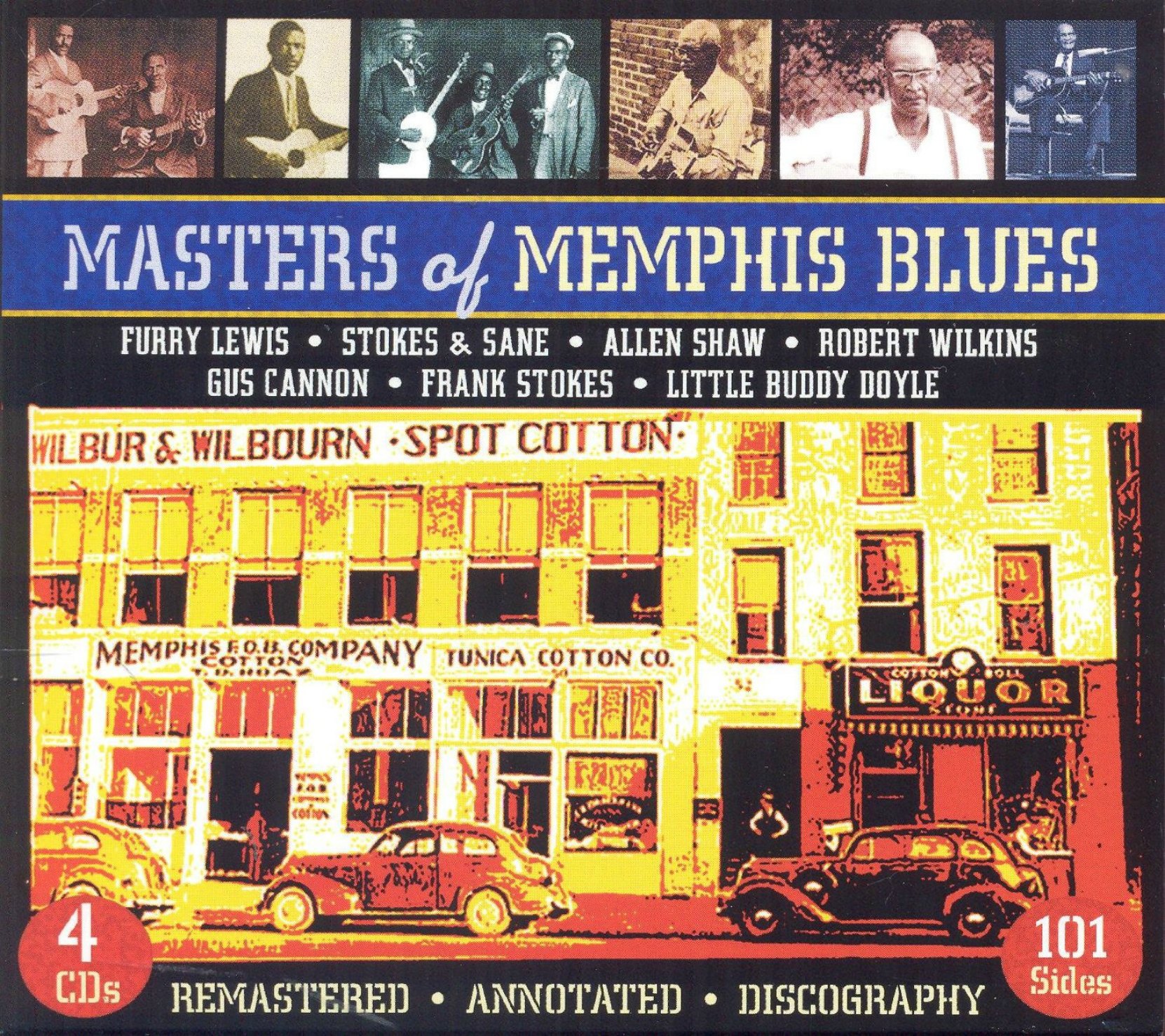 Would you like to leave a comment or question about anything on this page?