Phalon Jones Jr.  (1948-1967) played tenor saxophone in Otis Redding's band, the Bar-Kays. Otis Redding and the Bar-Kays recorded at Stax Studio in Memphis.
Phalon Jones Jr. died in a plane crash at Lake Monona, outside Madison, Wisconsin, along with Otis Redding, Matthew Kelly (Otis Redding's valet), Jimmy King (Bar-Kay's guitarist), Carl Cunningham (Bar-Kay's drummer) and pilot Richard Fraser.
The band was traveling to Madison, Wisconsin in Otis Redding's Beechcraft H-18 to play a concert at the Factory nightclub, near the University of Wisconsin, when the plane crashed in Lake Monona.
The GPS location of the grave is N 35º 01.568' W 90º 04.027'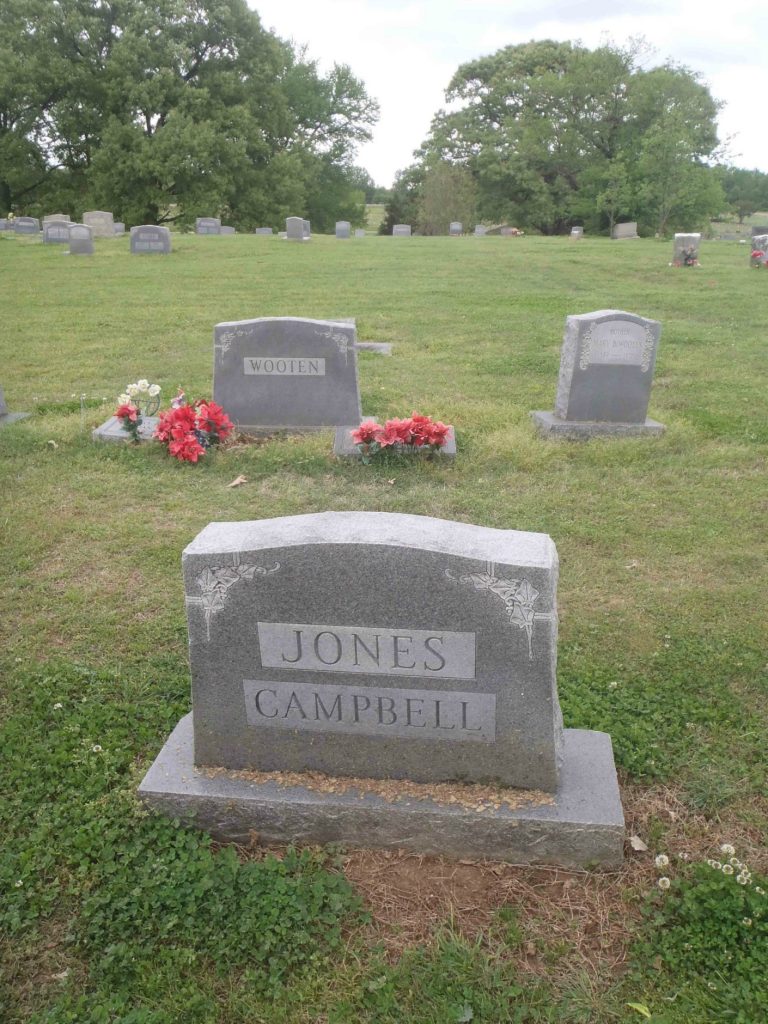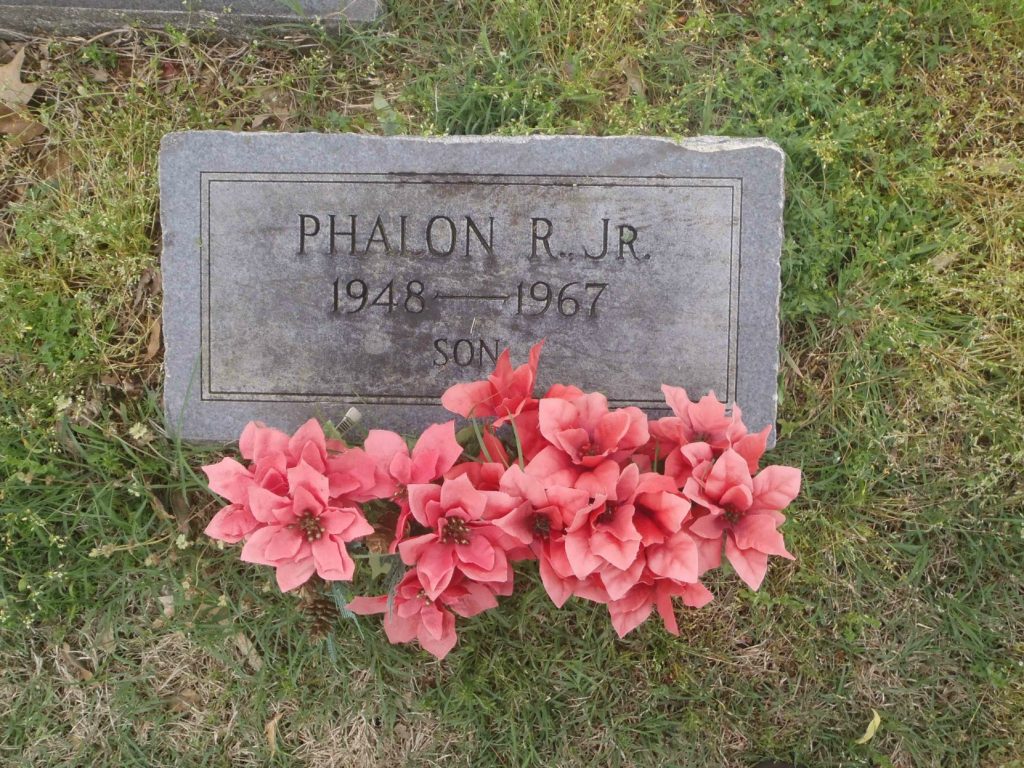 Jimmy King, Matthew Kelly and Carl Cunningham are also buried in New Park Cemetery.
The are buried in adjacent plots in a different section of the cemetery.
Here is a video of Otis Redding and the Bar-Kays performing Try A Little Tenderness, on 9 December 1967 on the Upbeat TV show in Cleveland, Ohio, one day before the plane crash at Lake Monona, Wisconsin.
The funeral for Phalon Jones was held at Clayborn Temple in Memphis, Tennessee.
Would you like to leave a comment or question about anything on this page?