Here are some videos of Otis Rush.
Introduced by Roosevelt Sykes, circa 1960, performing I Can't Quit You Baby, which was later covered by Led Zeppelin on the Led Zeppelin album, 1969.
Montreux Festival, 1986
Performing in San Francisco, 1999
Otis Rush is commemorated on the Mississippi Blues Trail with a marker in Philadelphia, Neshoba County, Mississippi.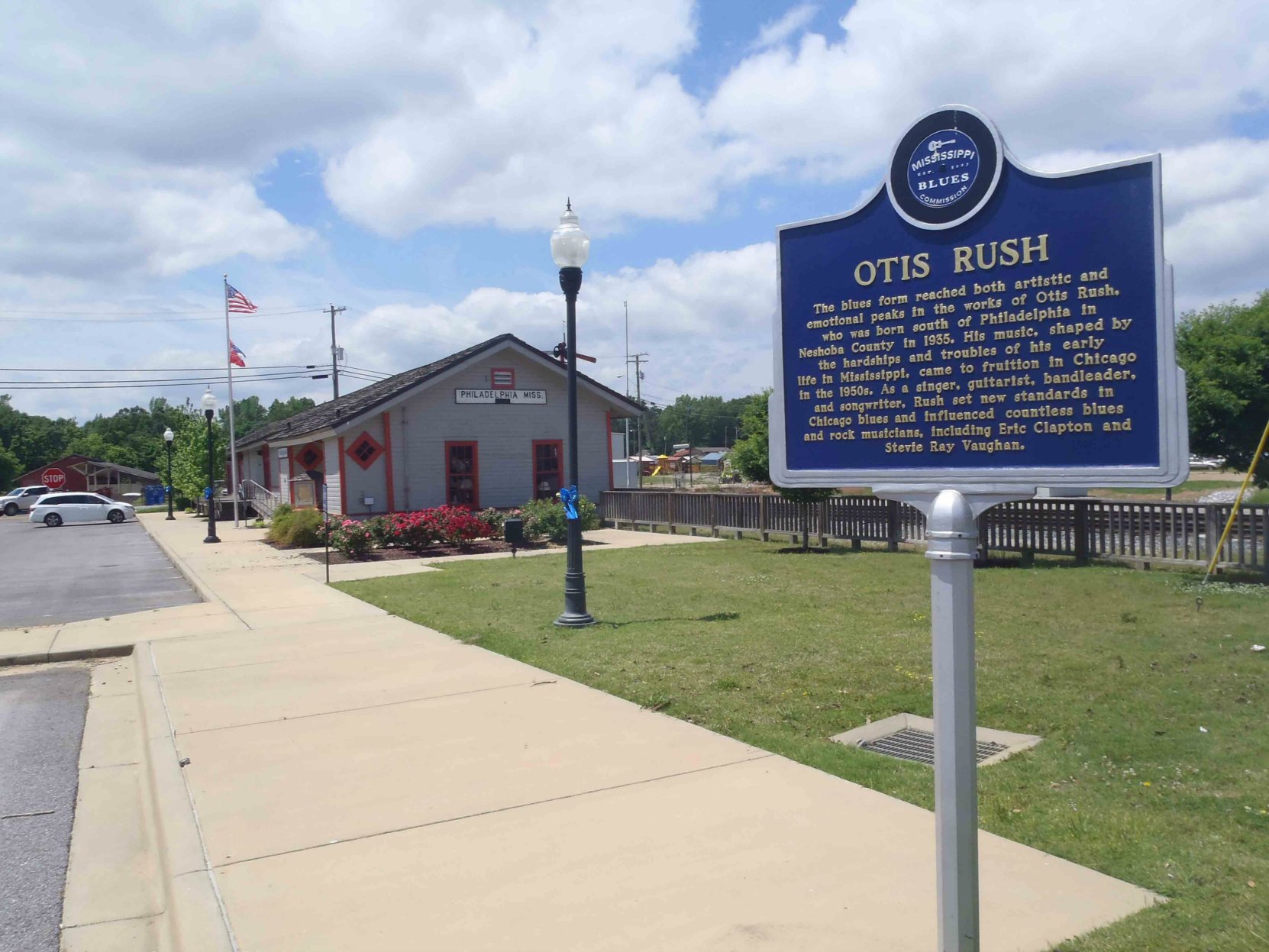 Would you like to leave a comment or question about anything on this page?