Led Zeppelin was one of the greatest rock bands of all time. We first discovered Led Zeppelin in 1970, when we were very young, and we've been listening to Led Zeppelin ever since.
This is a band which exposed a new, and very large, audience to blues classics, including I Can't Quit You Baby (Otis Rush), Gallows Pole (Leadbelly), When The Levee Breaks (Memphis Minnie), In My Time Of Dying (Blind Willie Johnson)
Here are some videos of Led Zeppelin:
Induction into the Rock and Roll Hall of Fame, 1995
Today Show, 2003
A&E documentary, 2004
Here's another documentary about Led Zeppelin
Here's another documentary about Led Zeppelin with emphasis on the influence of the blues on Led Zeppelin's music
Charlie Rose, 2012
Interview with Jimmy Page, 2014
Jimmy Page speaking at the Oxford Union, 2017
Here are some videos about Led Zeppelin's alleged plagiarism of earlier songs:
CBC News, 2013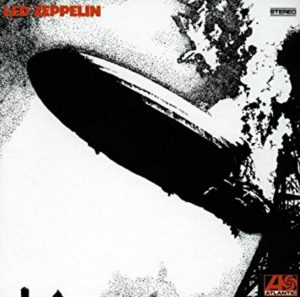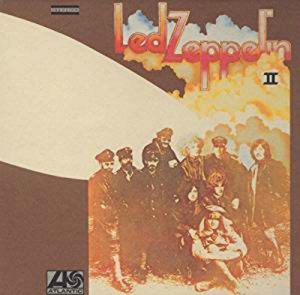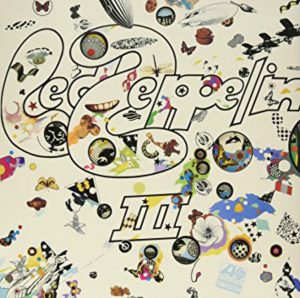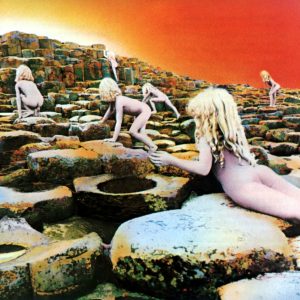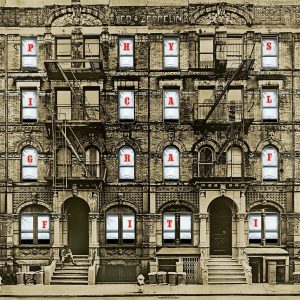 Would you like to leave a comment or question about anything on this page?