As one of our Recommended Recordings we are recommending Boom, Boom – The Complete Singles As & Bs 1952-1960 by Little Walter, released on Jasmine Records.
This is an excellent collection of 50 Little Walter singles released by Chess Records between 1952-1960. Sound is good and the price is reasonable.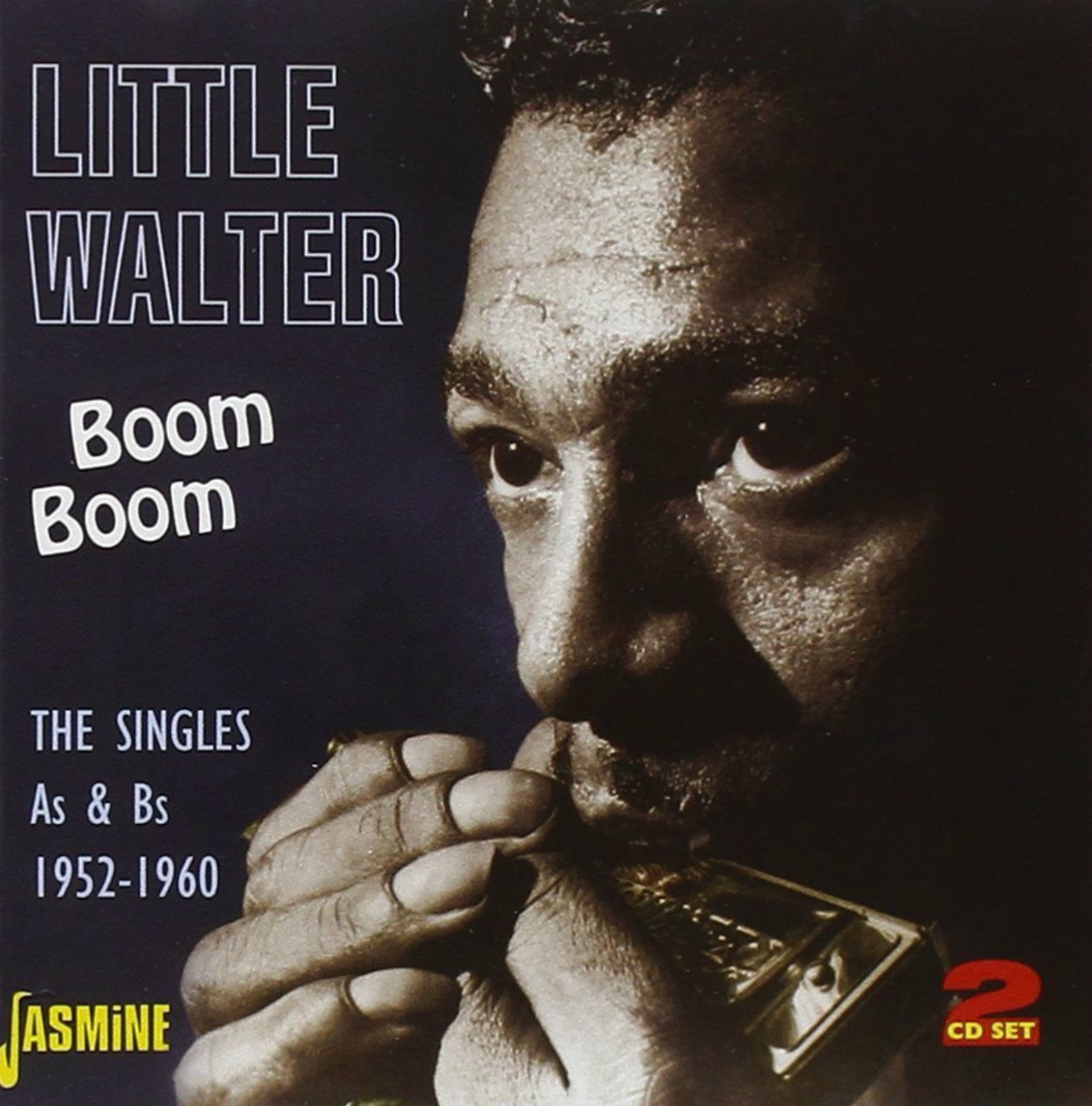 Available through Amazon.com and these Amazon affiliates:
Would you like to leave a comment or question about anything on this page?